Gazebo Design & Installation
A gazebo is one of those rare outdoor elements that can turn any backyard into a private estate.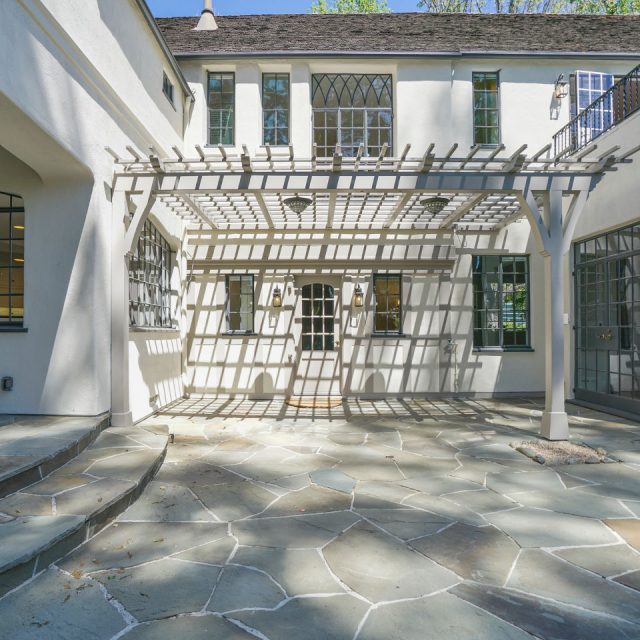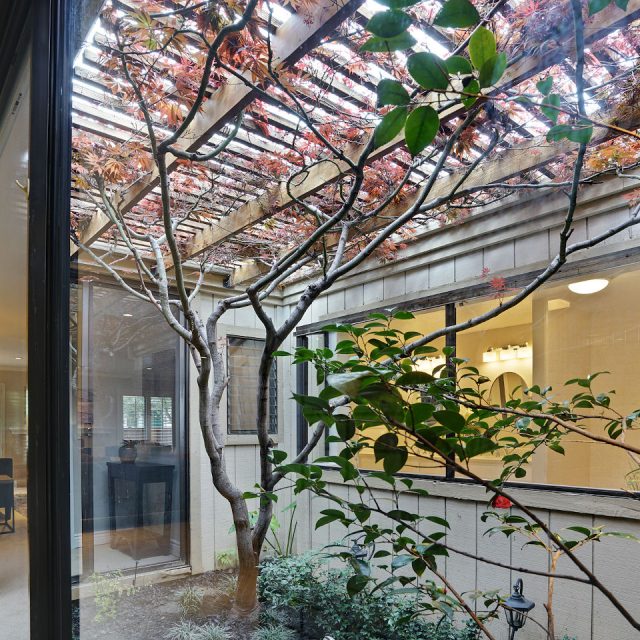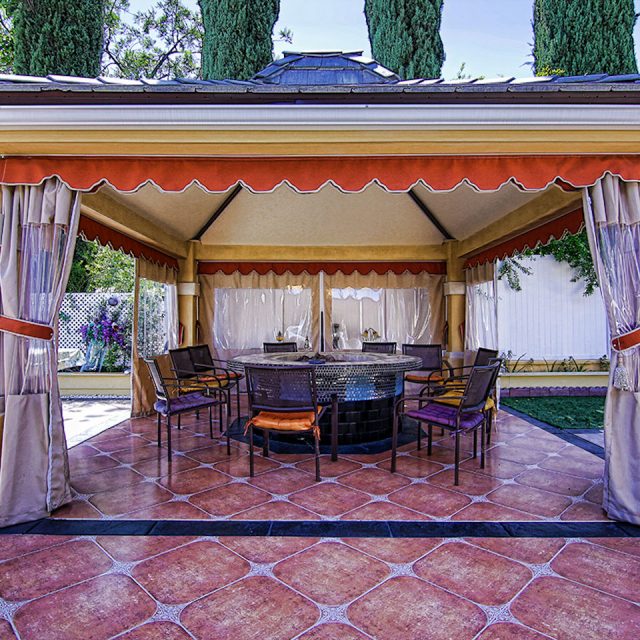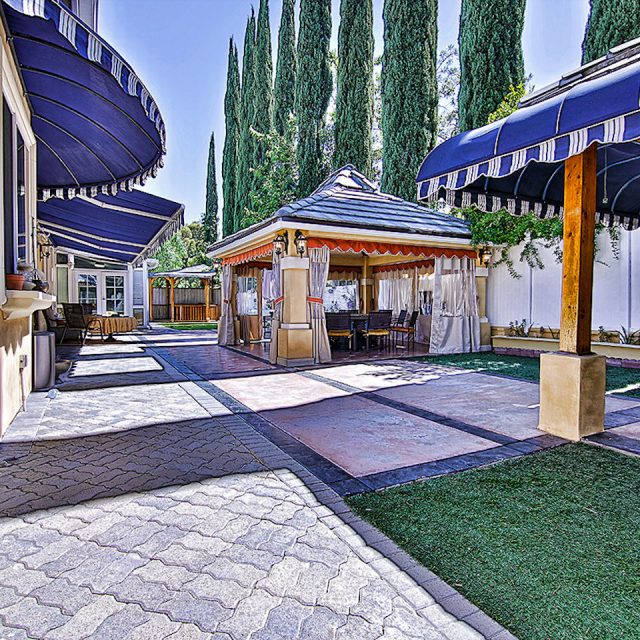 A great addition to any Californian estate, a gazebo is one of the outdoor design features that will make your time outside a lot more enjoyable. Meant to be the focal point of your garden, you have a large array of gazebo designs to choose from, and if you want something a bit more different, you can opt for a pergola design that will give that different touch for your garden.
Get Your FREE eBook Now:
Financing a home remodel - what the best approach
Our
Awards
Get inspired by our projects
Get a Glimpse into our trade secrets
Best Gazebo designs for California
A place to relax and a great landscape design element, a gazebo is one of the garden structures that makes the outdoors warm and inviting without feeling over the top.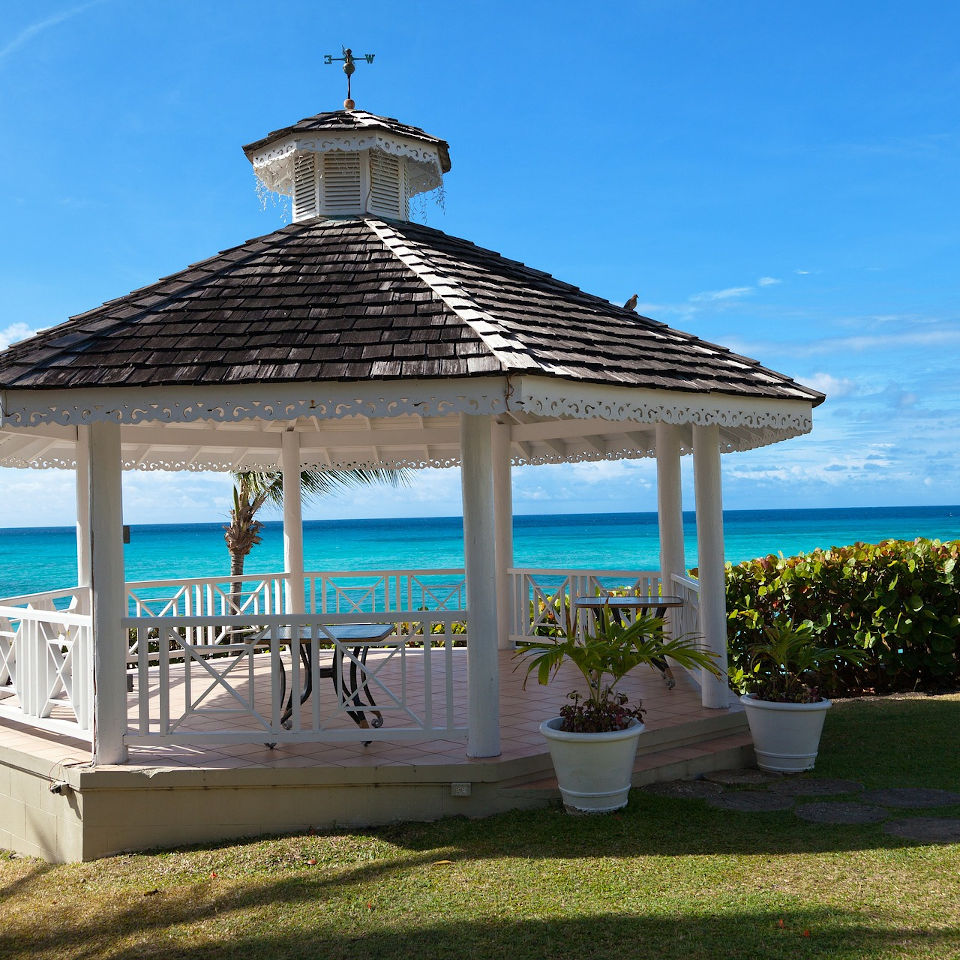 When it comes to gazebo design, there are certain models which best fit to warm climates, and offer more enjoyment of the fresh air, while still offering plenty of protection from the sun.
Here are the most suited gazebo styles suitable for the Californian weather:
The redwood gazebo
This type of traditional wooden gazebo has stood the test of time, being one of the most popular garden gazebos in California.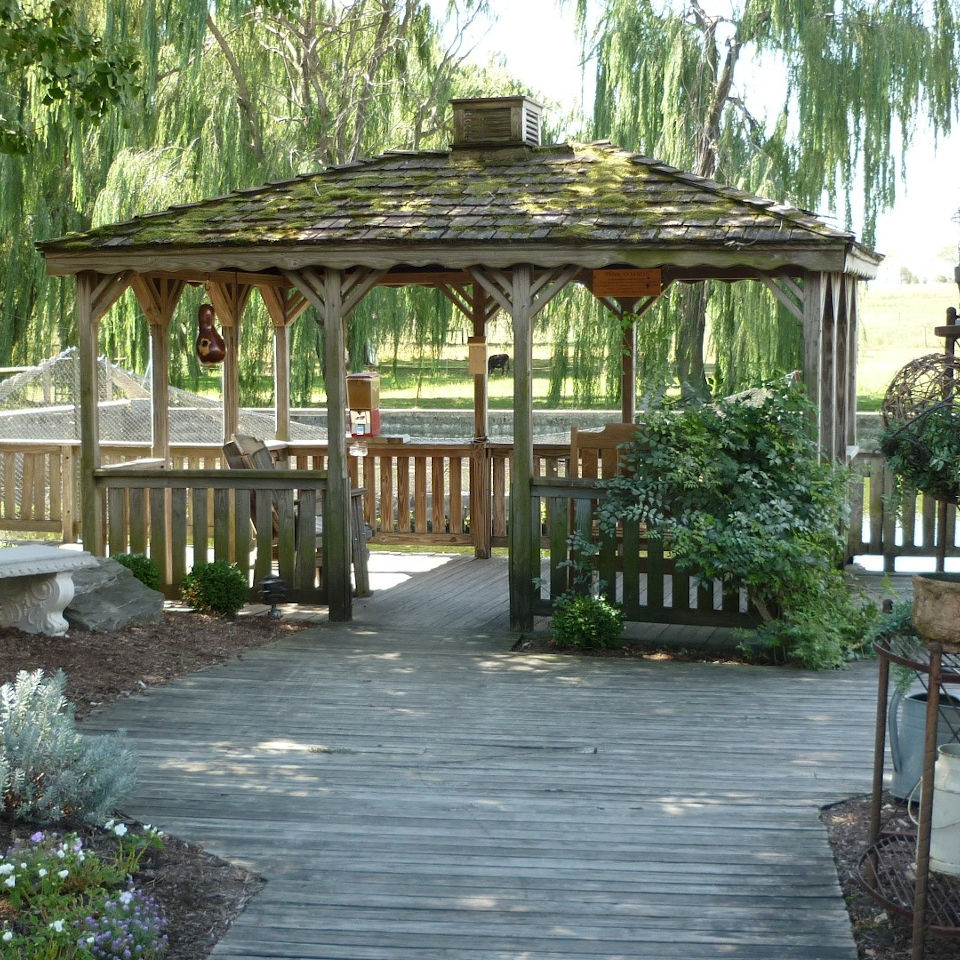 It offers a simple, but elegant design that gives a country-village structure placed right in your backward, while being easily customizable to fit your needs in both size or styles.
The raised floor gazebo
If you want a gazebo with a view, then this style of gazebo is your best choice.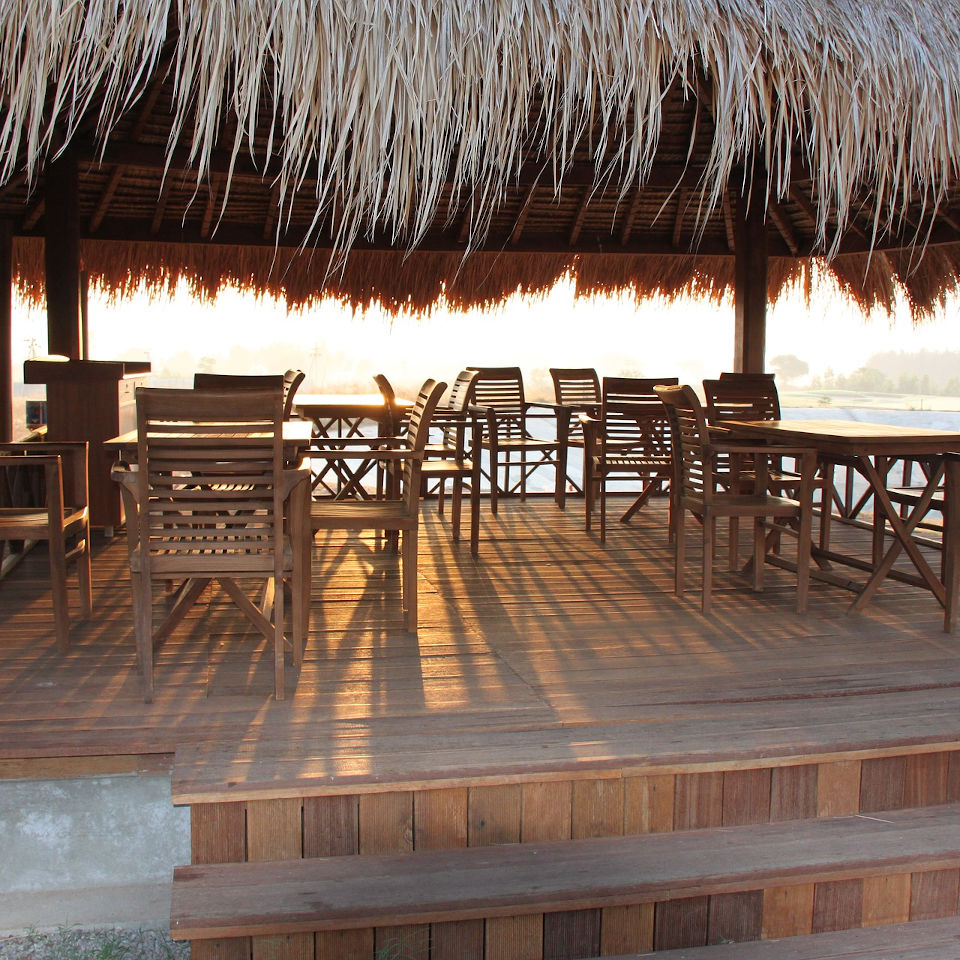 Given the tall structure, it will become the focal point of your outdoors design, inviting guests to join you for some relaxing times in that welcoming nook.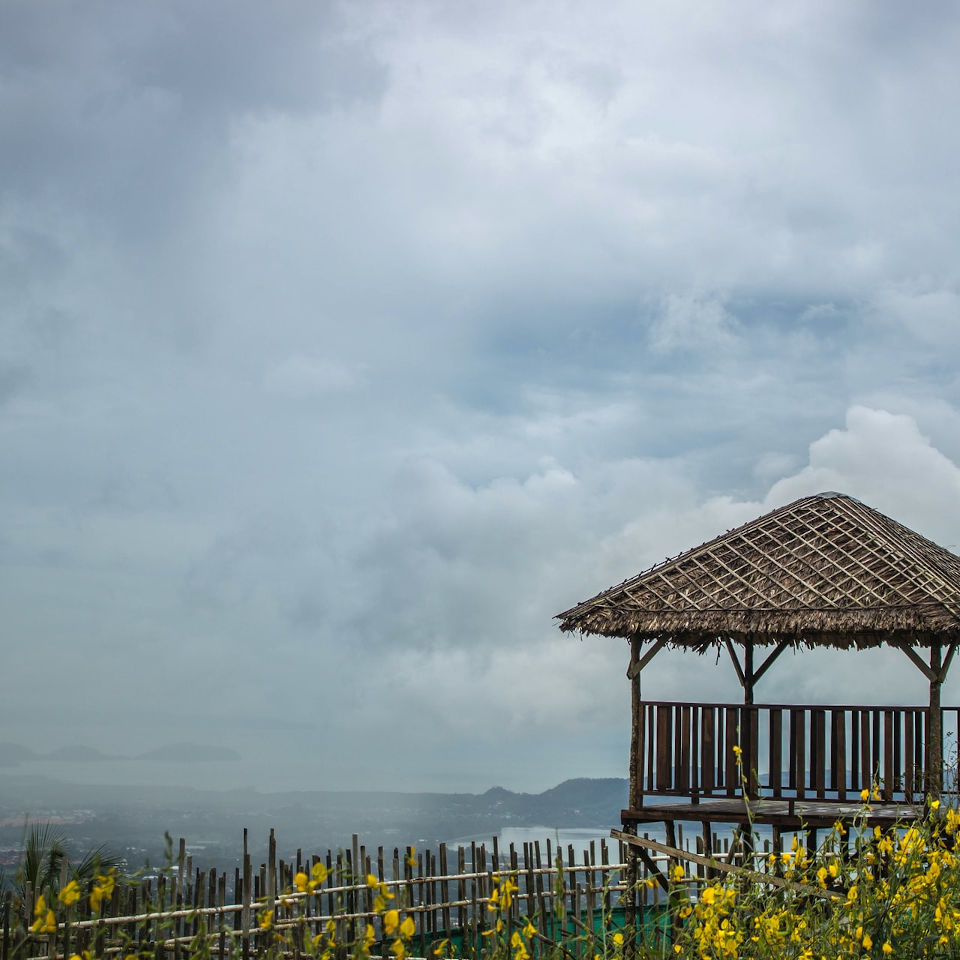 One thing to have in mind is that this type of garden gazebo is not suitable for a small backyard, since the raised wooden structure will require more space than with other gazebo designs.
The patio gazebo
In case space is limited, but you'd still love to have a backyard gazebo, you can mix up two garden elements–a patio and a gazebo–and have a small, but attractive patio gazebo.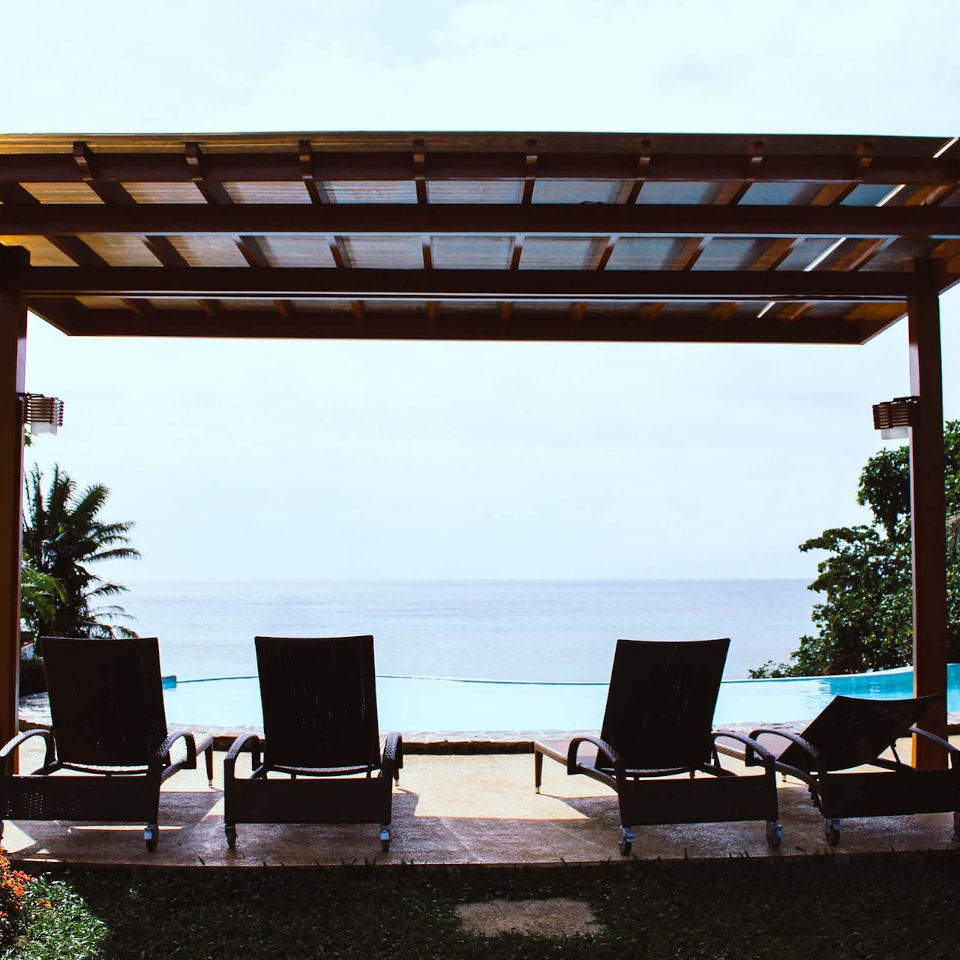 It comes with the advantage that you won't need any base elements for your gazebo, since the hard patio will take care of that. Even more, you can connect the gazebo with your house through the patio design which will prove handy if you don't want your feet to get wet on a rainy day.
Get in touch for a friendly chat, and let's talk more about your new home improvement project!
The bar gazebo
This type of gazebo design is great if you plan to have friends over for a drink.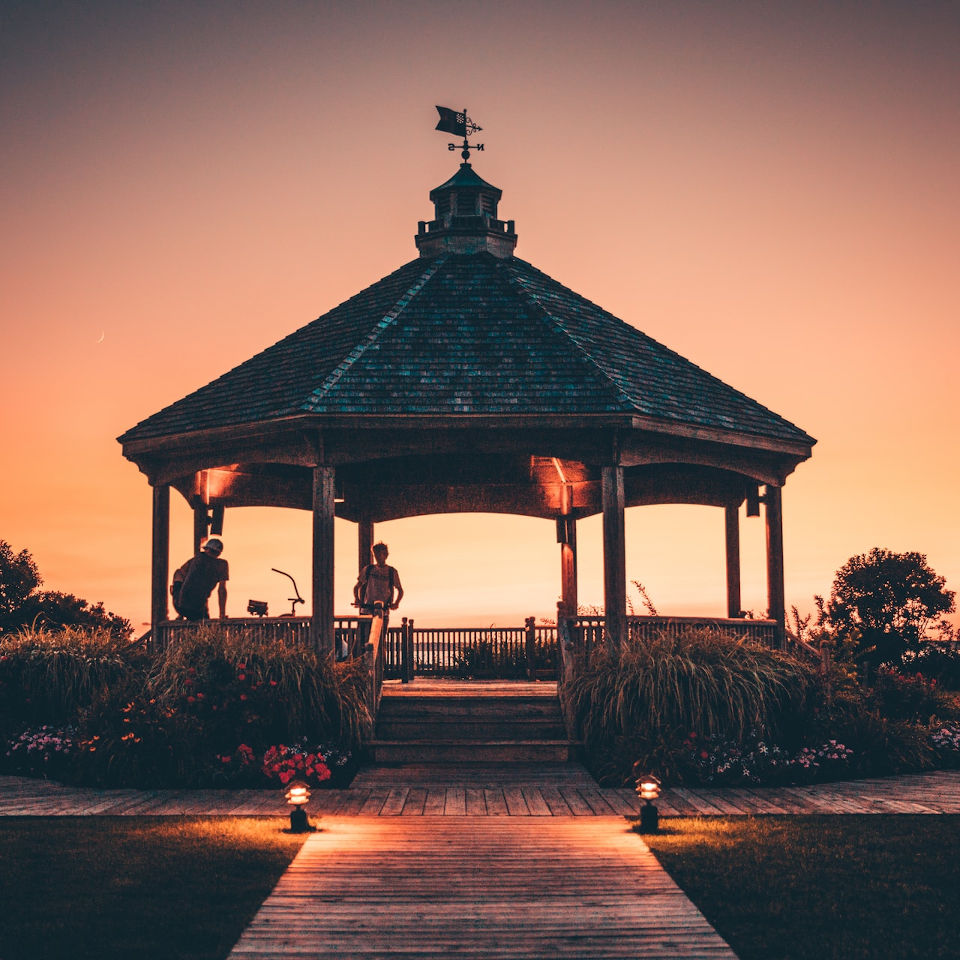 The only real difference from a traditional backyard gazebo is given by the addition of a bar on one side of the railing, where a small fridge to keep drinks cold can be installed, as well as functional cupboards for storing glasses and cups.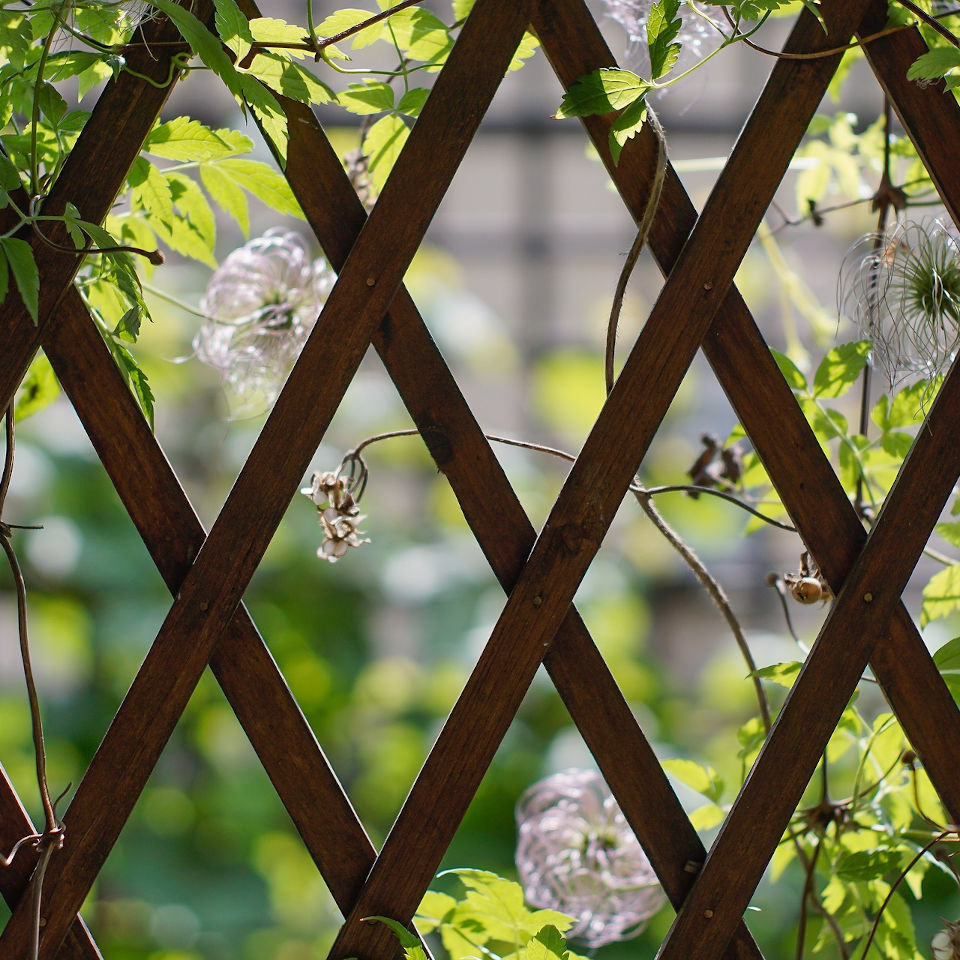 You can extend the bar gazebo idea even more by adding a grill area to it, with the mention that the surface underneath would need to be hardscape in order to prevent any accidents.
An attached gazebo
Completely different from a traditional gazebo design, an attached gazebo is a type of outdoors structure attached to one wall of your house with a lean roof over it.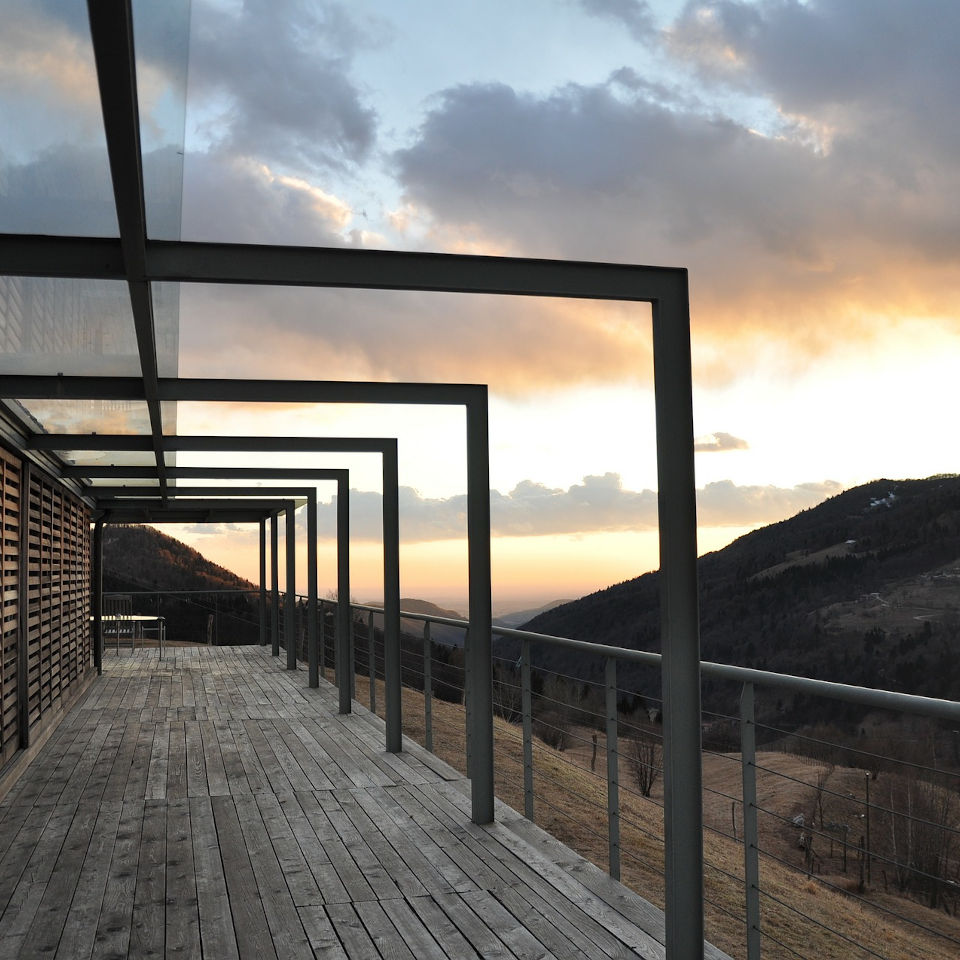 Very similar to an open conservatory, this style of gazebo design works great in places with very small gardens where you want to enjoy some fresh air, but still want to be protected from the sun.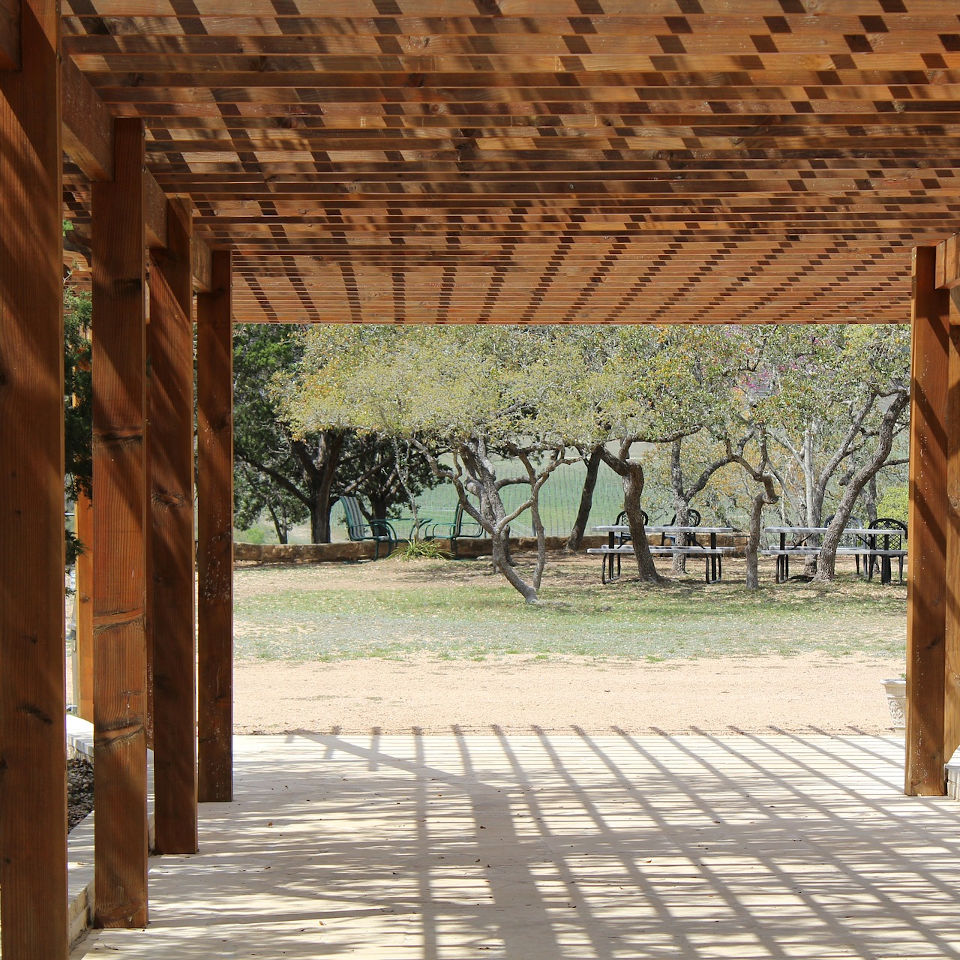 One last thing to mention: Though smaller in size, this particular type of gazebo installation is one of the hardest on our list since attaching anything to your walls may create structural problems if not done properly.
Enclosed Gazebo
This type of gazebo structure can have many styles, depending on the purpose of that backyard gazebo.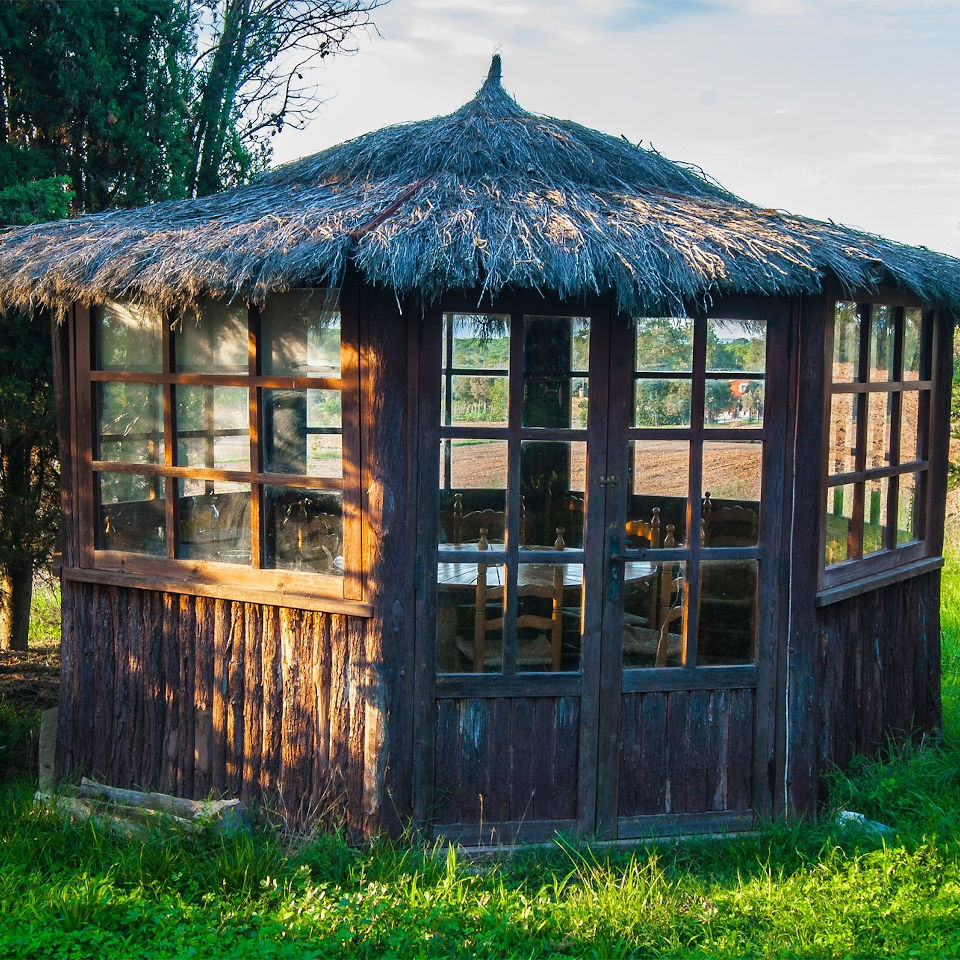 If you want a garden gazebo to protect you from insects, then a gazebo design with preinstalled netting is your best choice.
For a gazebo that will host other leisure elements such as a hot tub or a pool table, then a wooden gazebo that will only offer partial openness is suitable.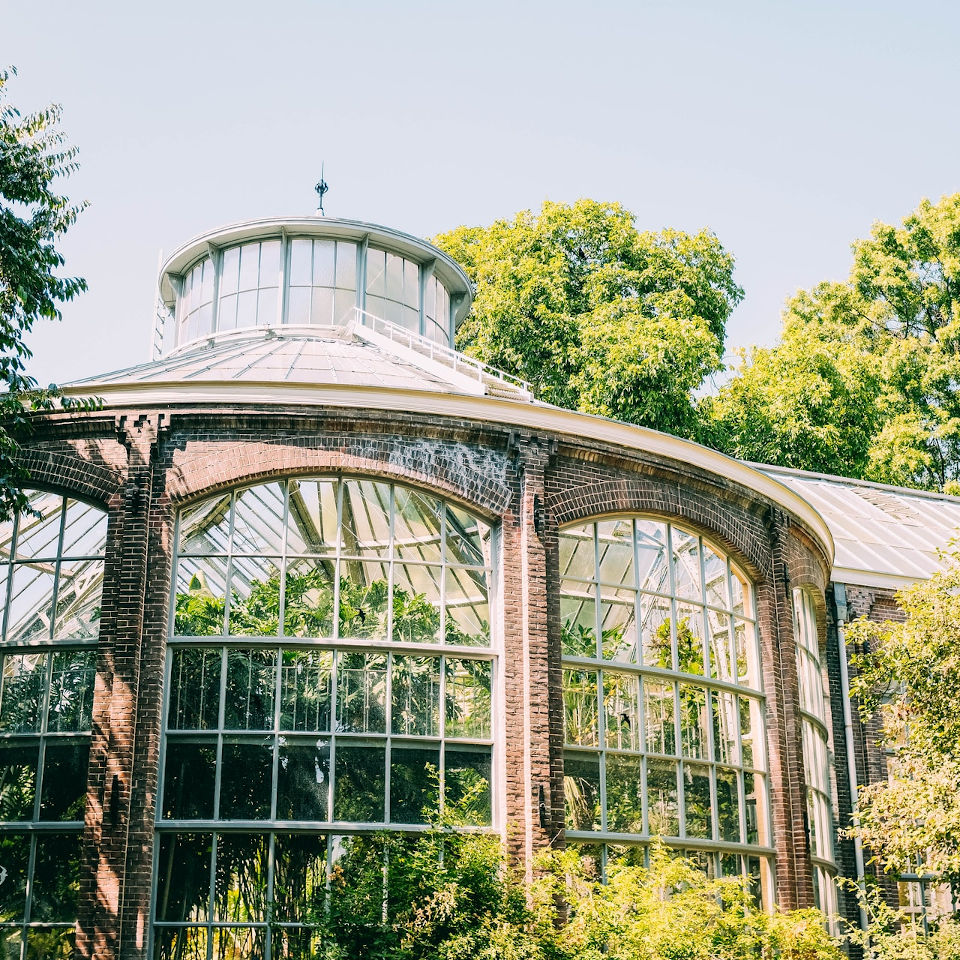 One idea with enclosed gazebos is that you can also opt for a gazebo design with glass walls, turning your gazebo into a veritable garden sunroom, and taking the comfort of your home outside the boundaries of your house.
Try a pergola design
Technically not a gazebo, a pergola has fairly similar features and uses as a backyard gazebo, with the only difference being that the roof a pergola allows sun to shine through due to its slatted design.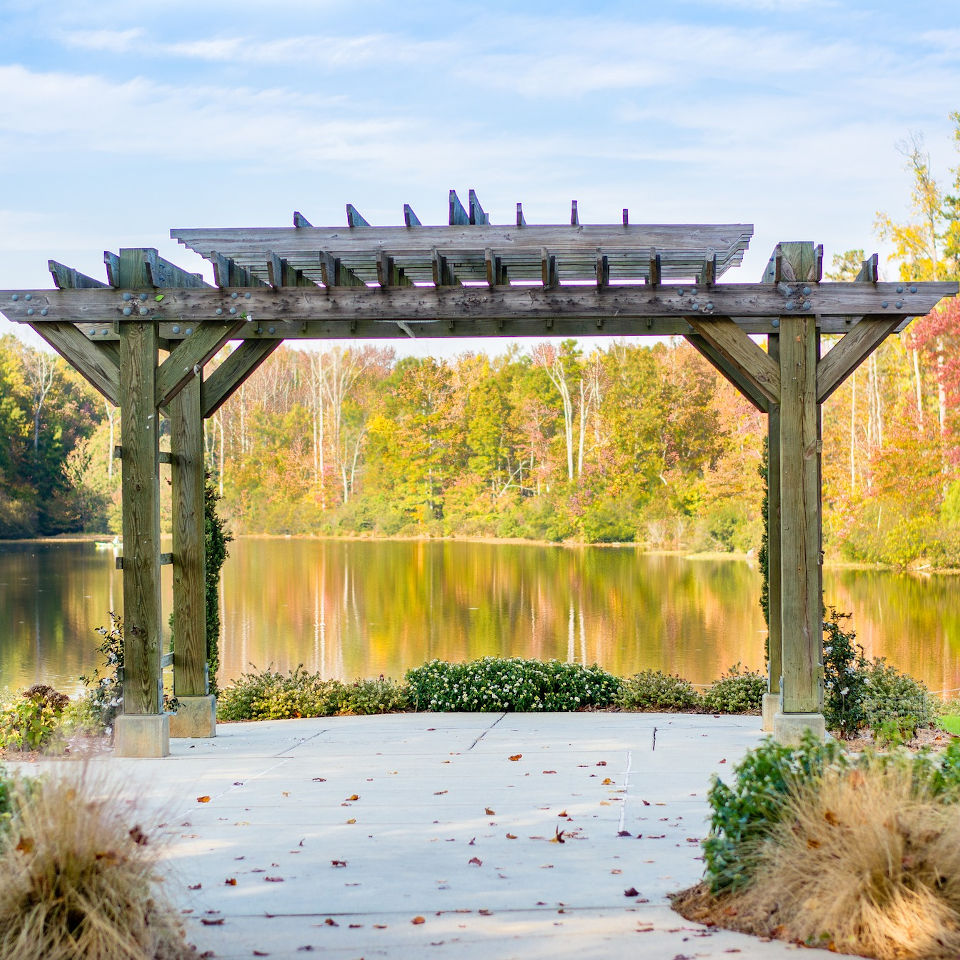 A pergola design structure is the right choice if the garden is not facing direct sun, since a pergola will only offer partial shade.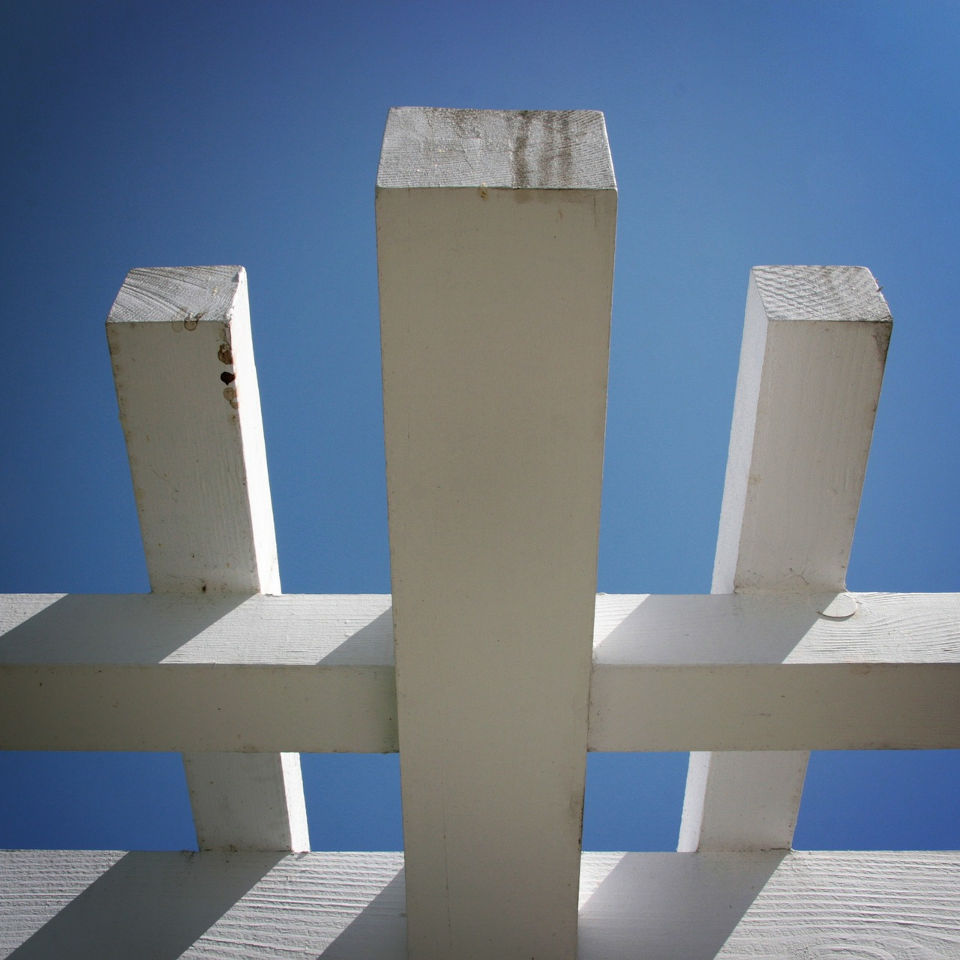 Also, if you plan to spend evenings and nights in your garden for socializing or parties, a pergola design will feel more inviting and open, letting the moon and stars shine through.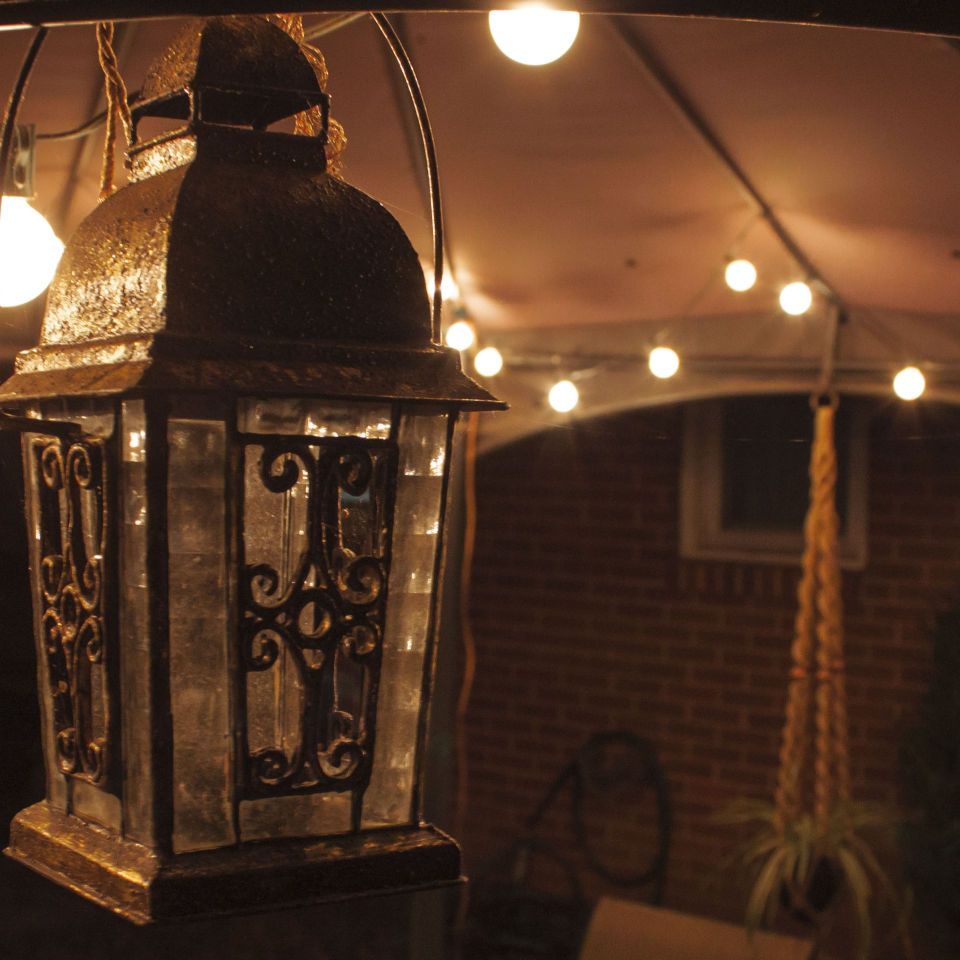 Though fairly simple structures, a gazebo installation can be a bit trickier than initially presumed, requiring the knowledge as well as the tools for a successful installation.
Even more, as you saw in this article, the gazebo design plays an important role when it comes to enjoying the most out of your garden.
For the right gazebo design, as well as the proper gazebo installation, SOD Home Group is here to be at your service, saving you the time, and making sure your new gazebo will be the highlight of your garden.
More valuable insights on KNOW OUR SECRETS page
Click to bring your Gazebo to life

Explore Other Landscape Design Services