Patio Design
Life is simply better on the patio where your home merges with the outdoors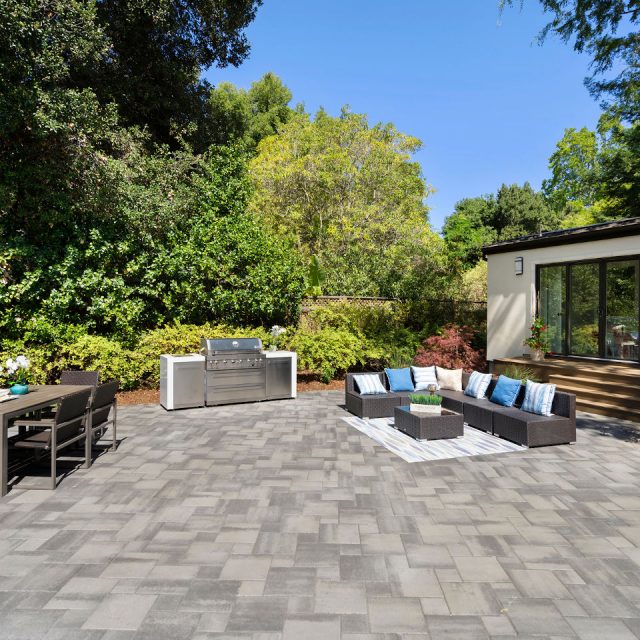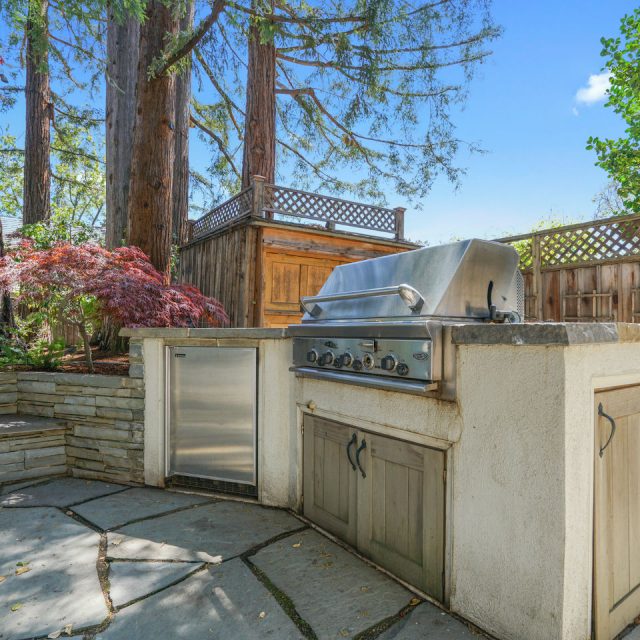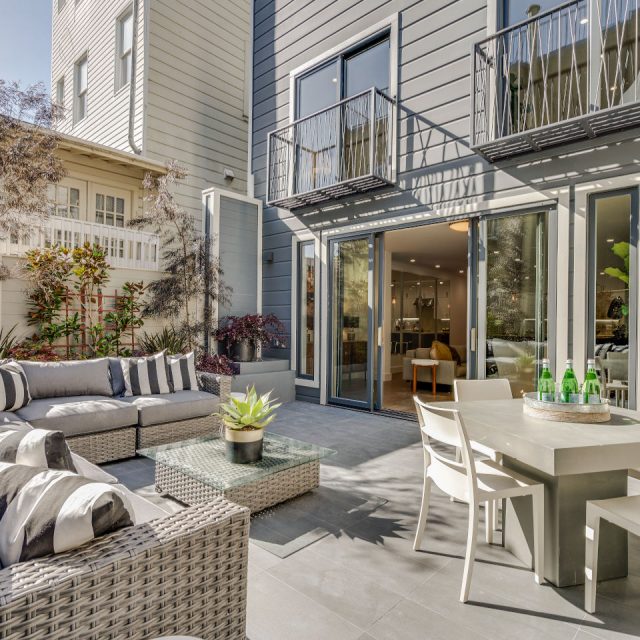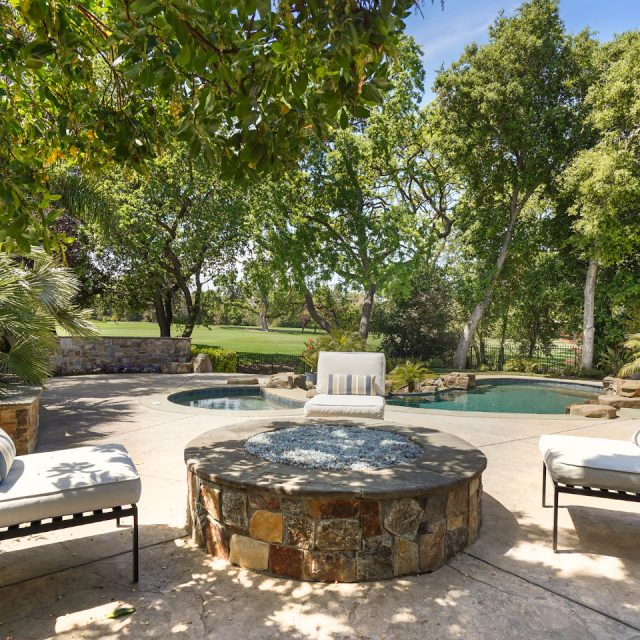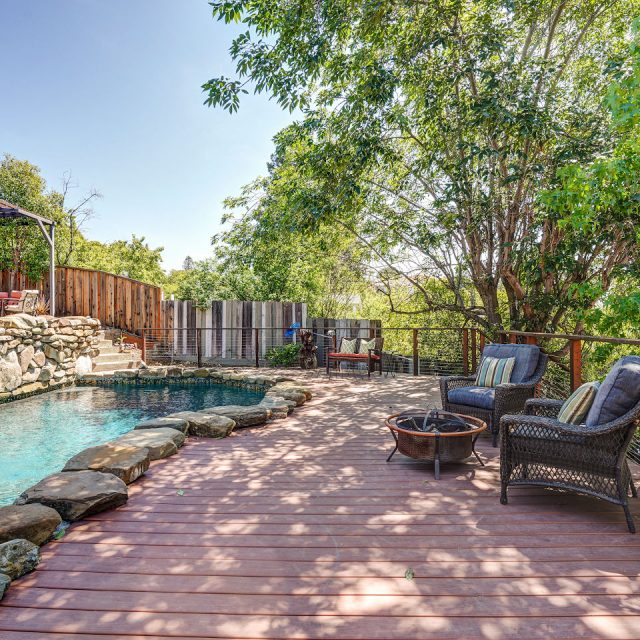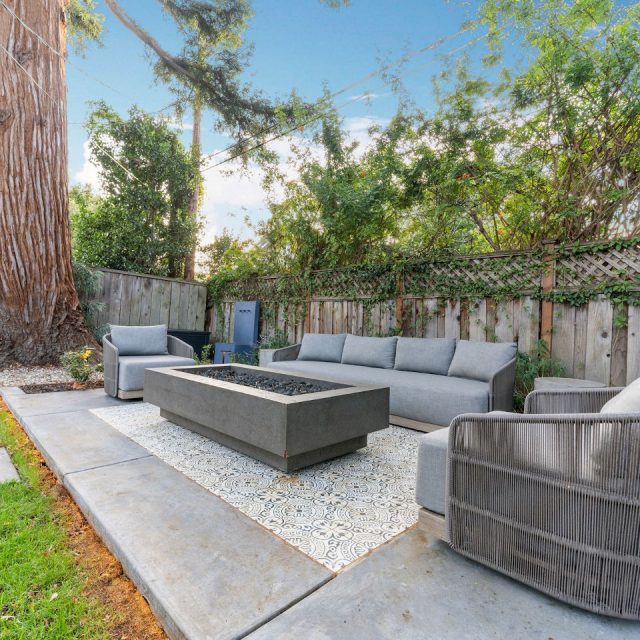 Knowing what type of patio design you need for your garden will help you enjoy more out of it. After all, a patio is made to be a functional outdoor design element meant to make your time spent outside a lot more comfortable. So features like choosing the right size and the right patio covers, will allow you to spend more quality time outdoors, alongside family and friends.
Get Your FREE eBook Now:
Financing a home remodel - what the best approach
Our
Awards
Get inspired by our projects
10 Best Californian Patio Ideas
A garden patio will make your garden more welcoming and homely, while offering the ideal outdoor place to spend some quality time alongside family and friends.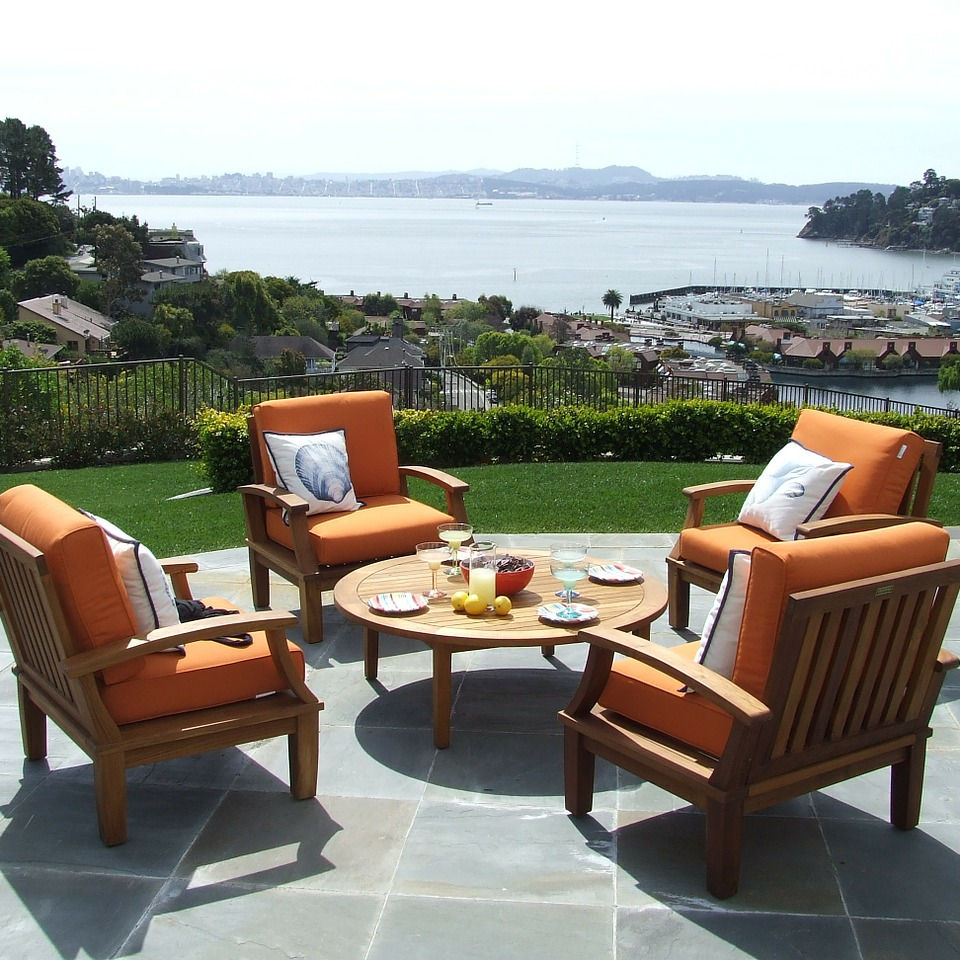 Yet, patio design should not only focus on property details, it should also incorporate elements that adhere to your specific climate so you can make the most out of it.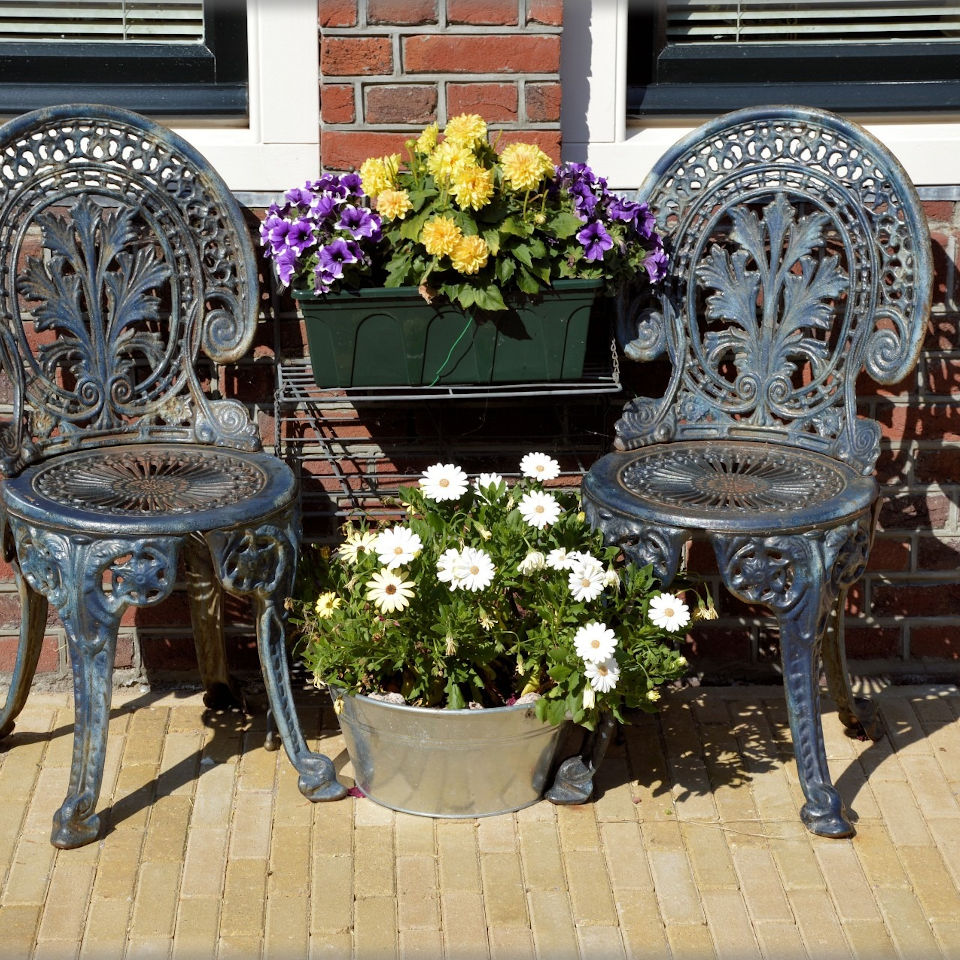 Here are 10 outdoor patio ideas that blend in with the warm, dry climate of California:
1. Keep it simple with a brick patio
Who said that traditional materials can't look amazing? You can choose a brick patio pattern to complement your landscape and give it that last century type of swag.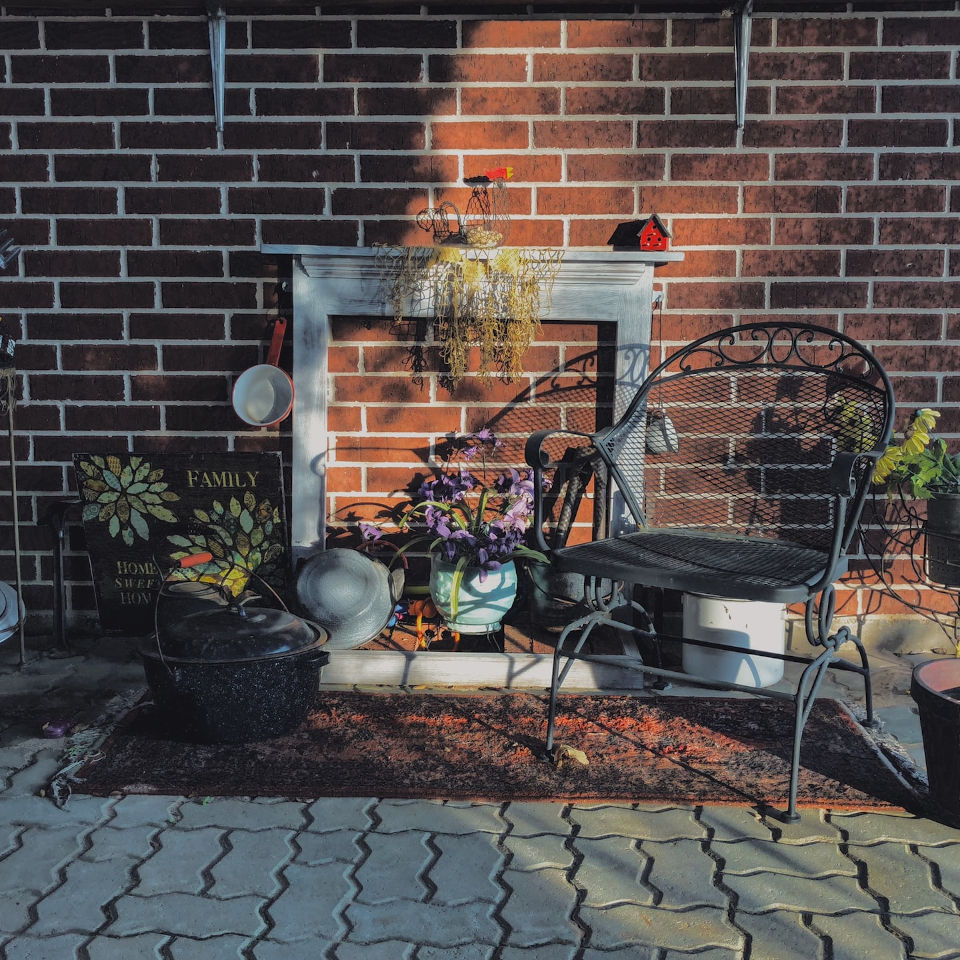 What's great about brick as a patio material is that it tends to hold its color and longevity compared to other materials, and won't require patio covers, with the brick aging process bringing to life a nice patina of yesteryear.
2. Impress with a mosaic patio design
A well-chosen mosaic patio design will enhance the visual appeal of your garden, offering some personality and color as opposed to the everyday gray patios. You can think out of the box as much as you can, and choose specific patio patterns to create images, symbols, logos, and quite about anything else you can imagine.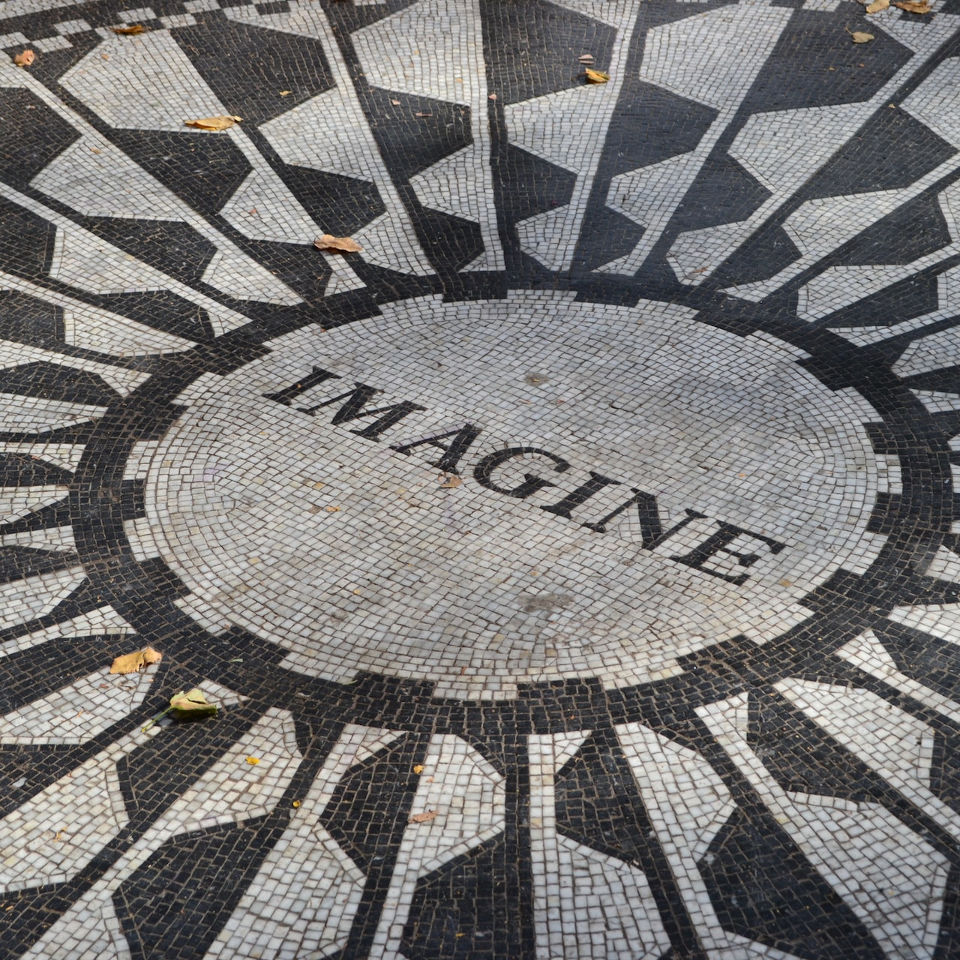 Tip: Make sure your patio is sizable if you plan to mosaic images, since tiles will act similar to pixels in a digital image to form that patio design. For this instance, a small patio design won't do the trick.
3. Complement the landscape design with a freeform patio
If you like your landscape design to stay exactly the way it is, but you'd still want to add a patio to it, then a freeform patio is the right solution for you. Not related to any definite shape, and following the curves, distances and angles of your garden, a freeform patio is a great addition to any bespoke garden, where natural forms prime over outdoor design.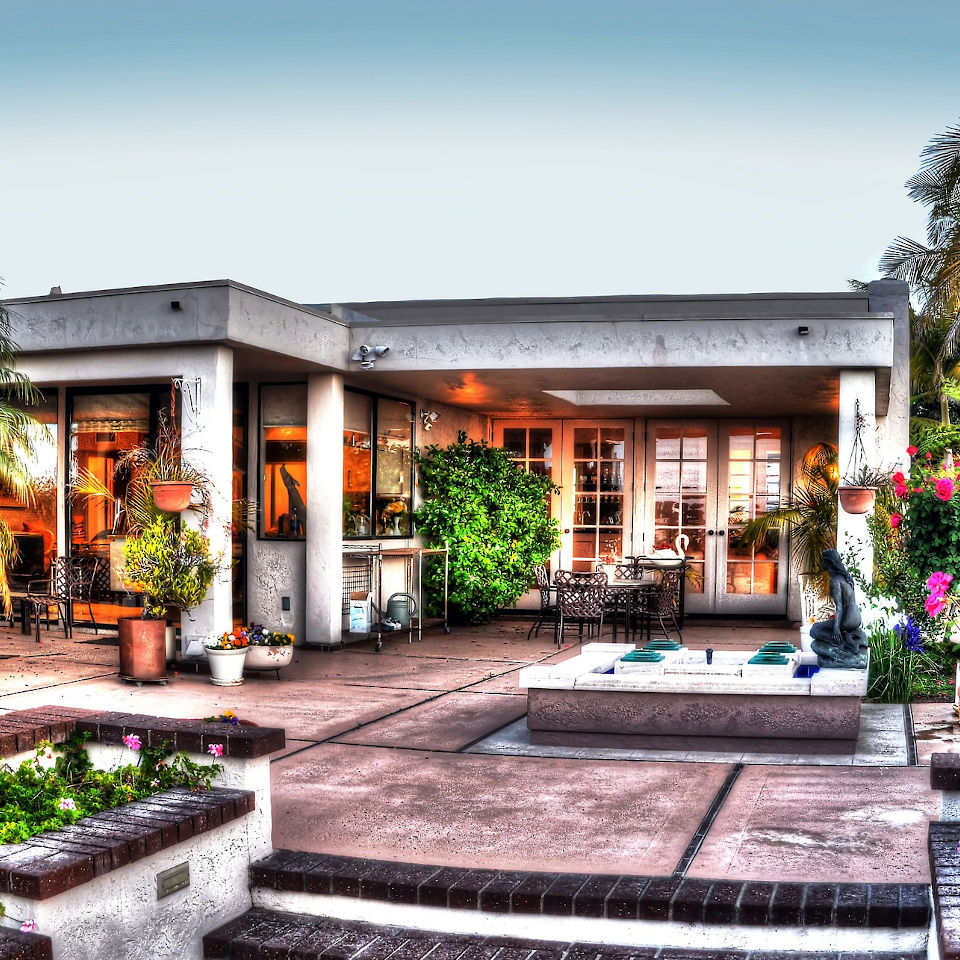 Tip: A freeform patio design also works great if you have a pool, and plan to work around it.
Get in touch for a free expert chat, without any strings attached!
4. Keep it centered with a round patio
The advantage of opting for a round patio design is that it instantly becomes the center of attention in your garden. Just make sure to have other natural or functional elements around to balance it out, otherwise it will turn from focal point into a lonely island in the middle of a grassy sea.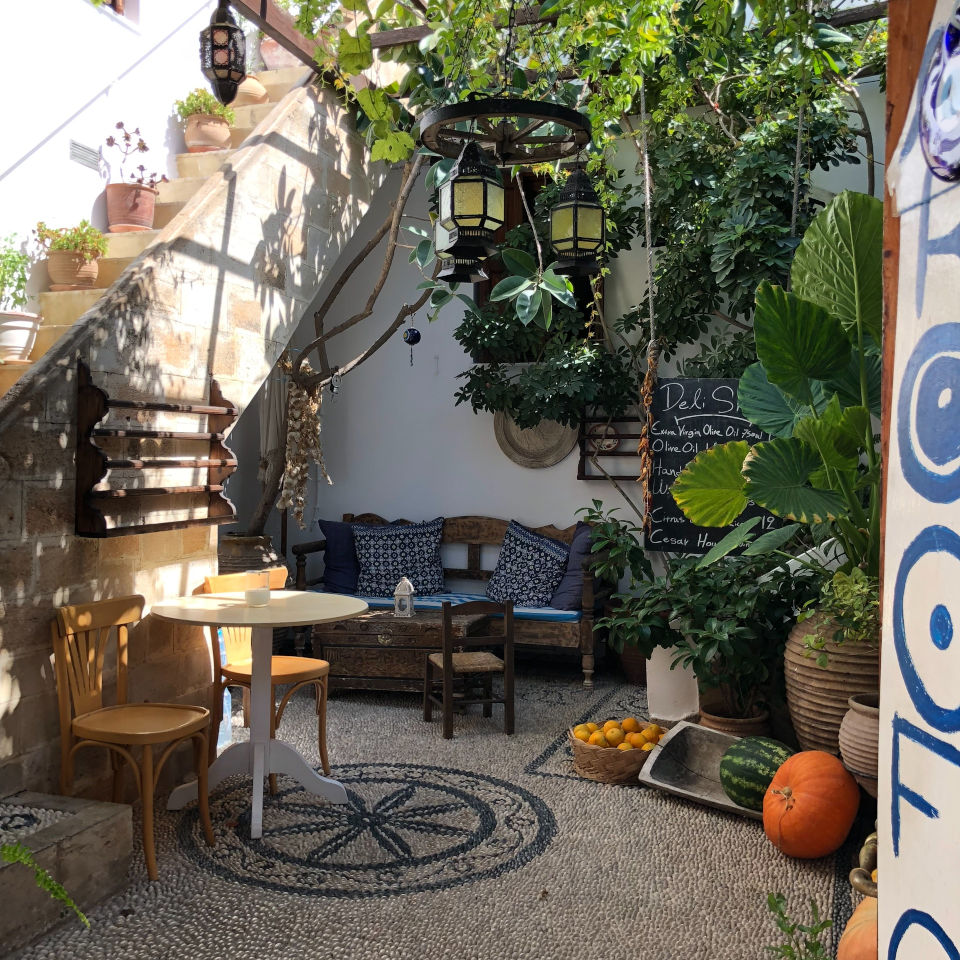 Tip: A round patio will work best with a round-shaped table.
5. Be cost-effective with a square patio
This patio design option is one of the most common shapes for a patio, mainly due to the fact that it's very easy to design, while it can be expanded over time without the need to tear down the existing structure.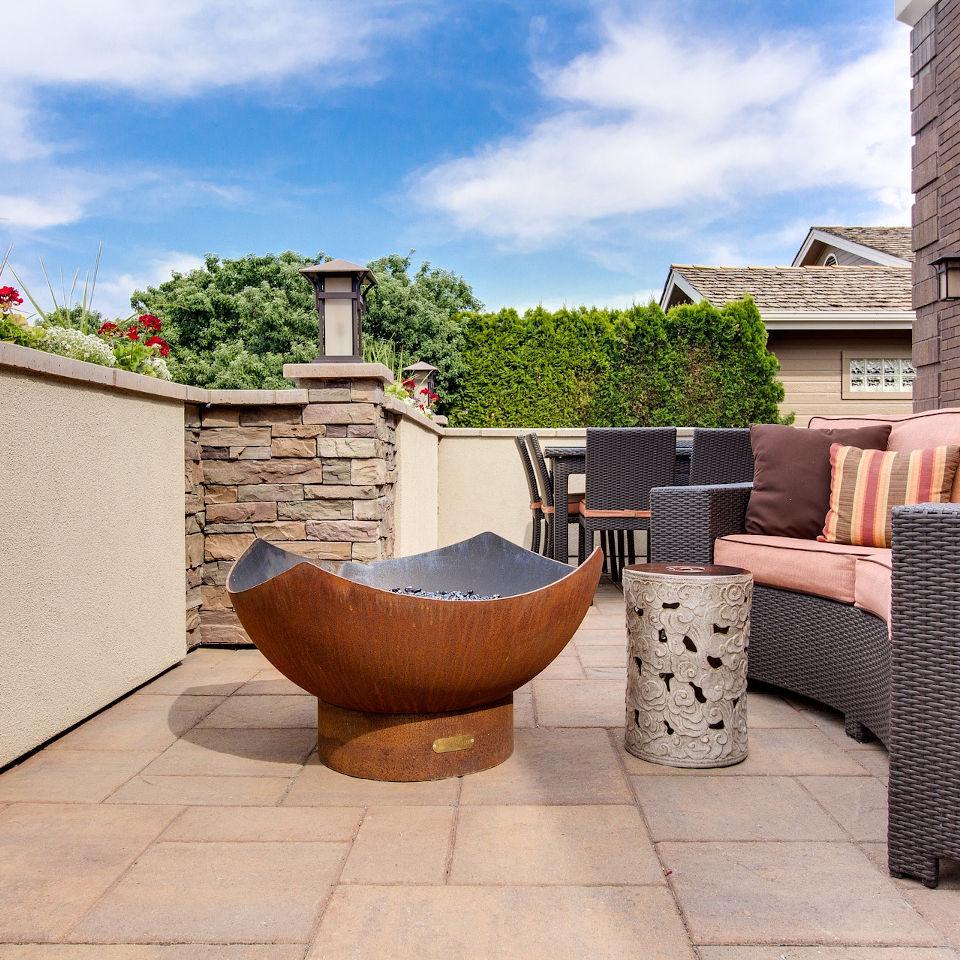 A good choice if you plan to host a large number of people, a square patio won't steal the show, but it will prove practical and won't require as much of an investment.
6. Stay natural with a stone patio
With the patio design differing dramatically depending on the stone you choose, there are quite a few options when it comes to source material: slate, quartzite, bluestone, yorkstone, limestone, flagstone, and other more exclusive types of stones.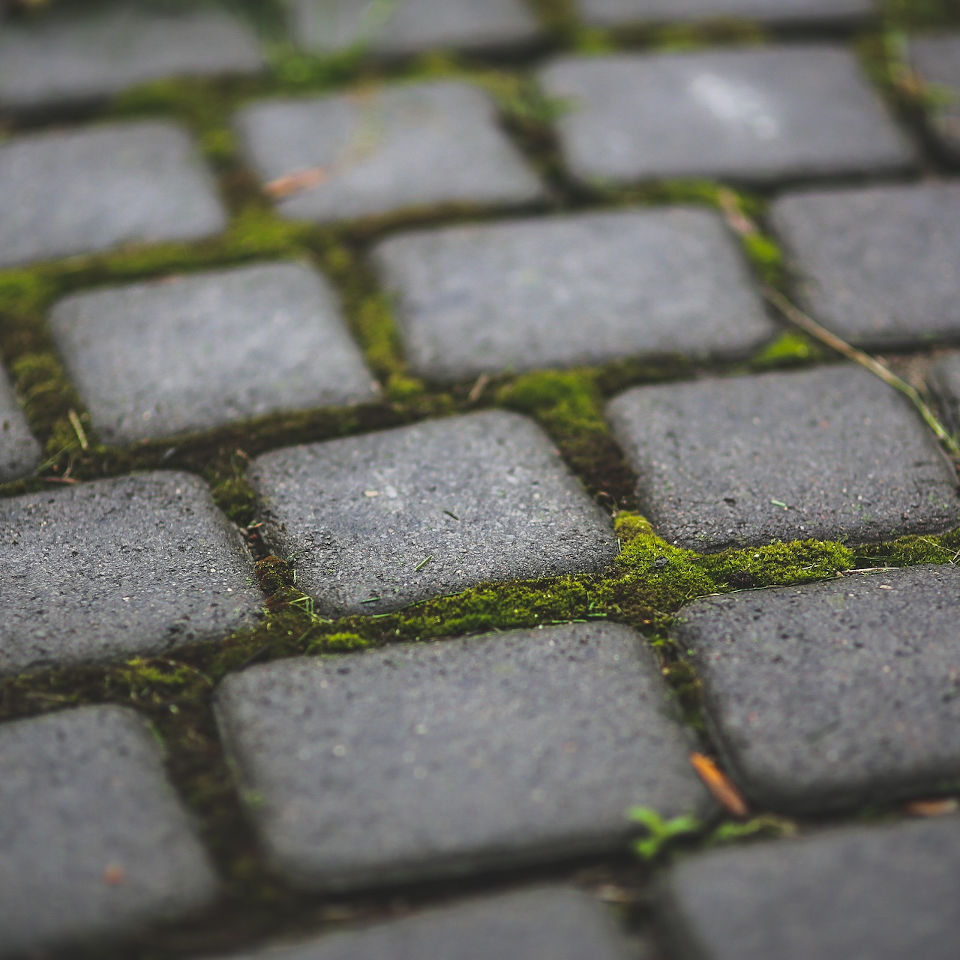 Tip: A stone patio gives a very natural look to a small patio design, with the source material blending quite nicely into your garden.
7. Go up with a split-level patio
This will add another visual level to your garden area, and create the sensation of different leveled 'rooms' within your landscape design.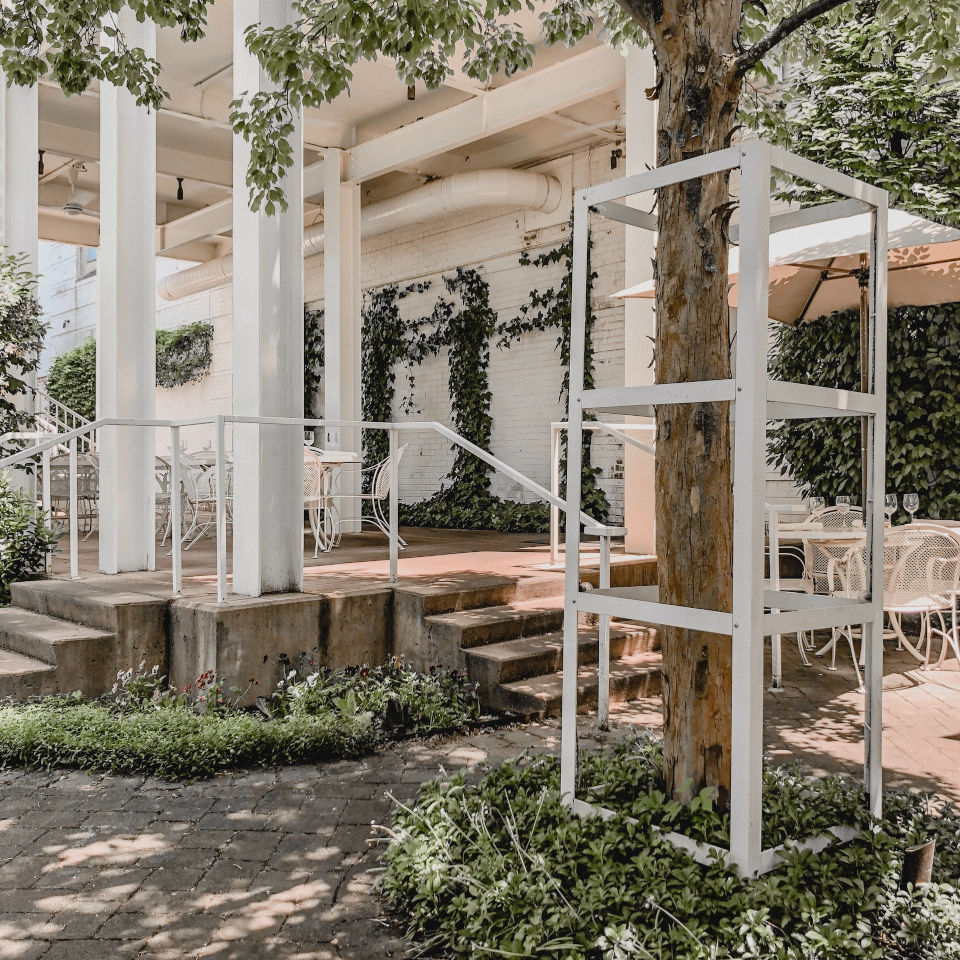 For instance, you can use a split-level design to separate dining areas from a sunbathing area or a floral garden, and it will also offer an overview of the entire garden.
8. Last more with a paved-slab patio
A paved slab patio can withstand hot climates, as well as swift day/night temperature changes, making it a great choice for California.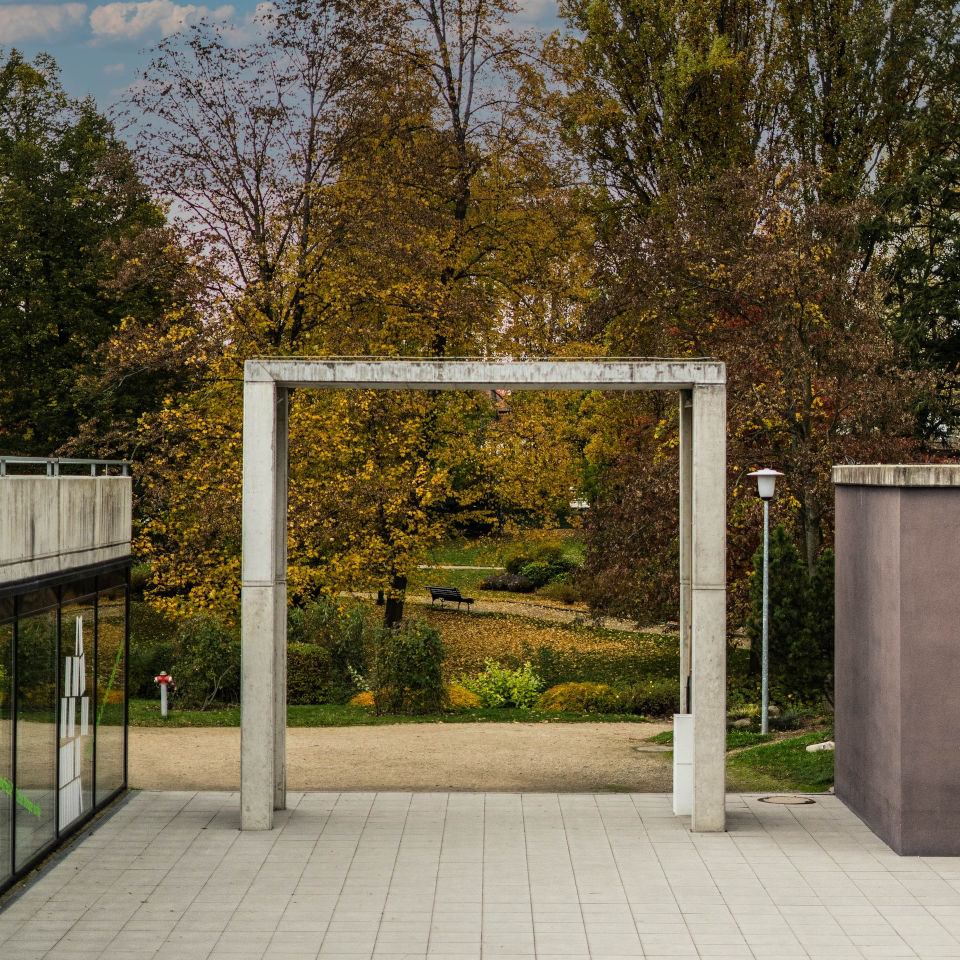 Though paved slab is not versatile when it comes to patio design, it will definitely stand the test of time, without the need for maintenance or patio covers.
9. Make it flow with sand or gravel
If you're looking for a loose patio option, then either sand or fine gravel will do the trick.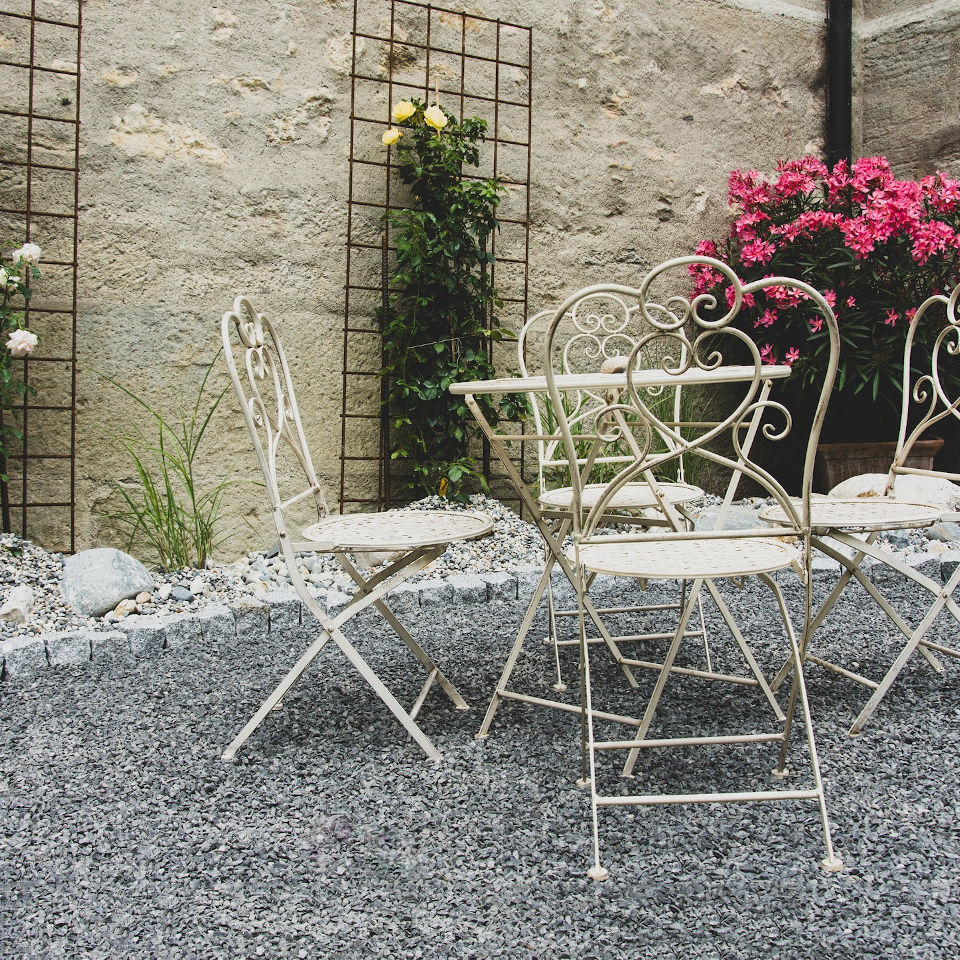 Easy to install, and cost-sensitive compared to other materials on our list, it comes with the added advantage that it can take any patio design form with ease.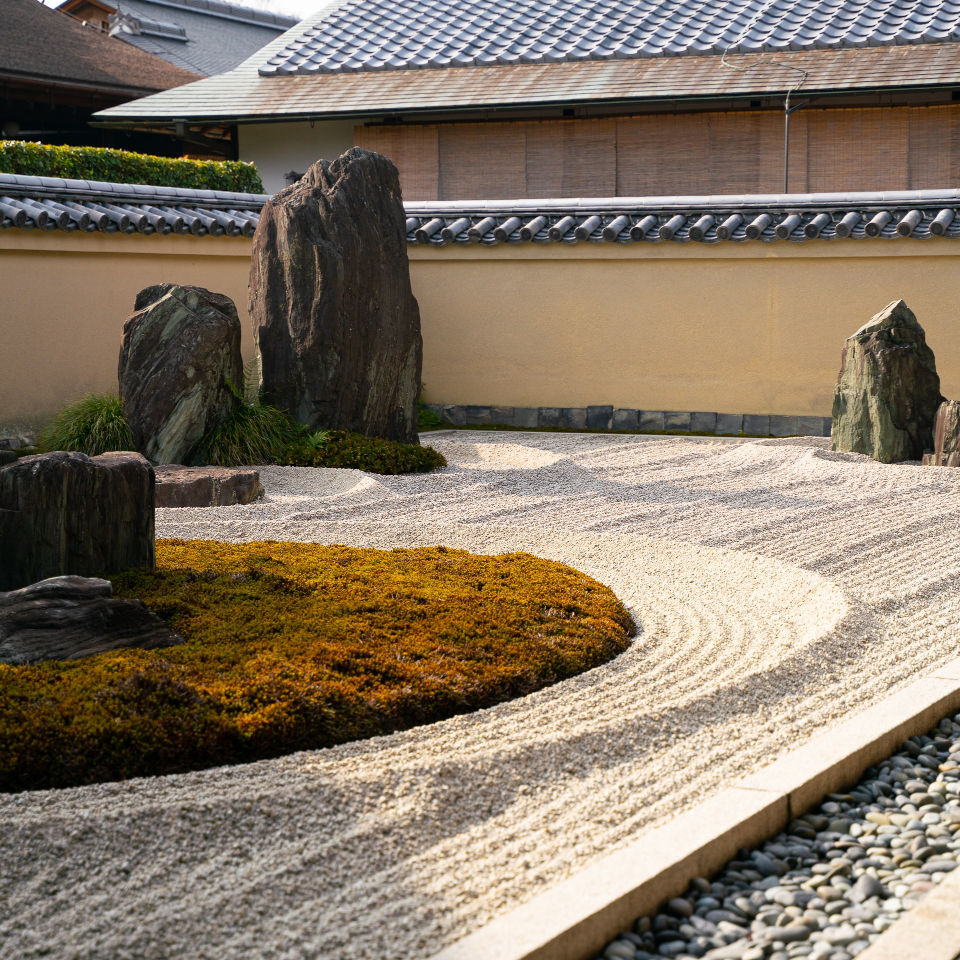 Nonetheless, sand and fine gravel have a tendency to get messy if exposed to the elements, so have that in mind as well when considering this choice.
10. Go all in with a mixed design patio
There is no written rule to say that a patio needs to be from the same material all around. You can opt for a rounded design towards the center of your garden complemented by different material freeform design on the sides.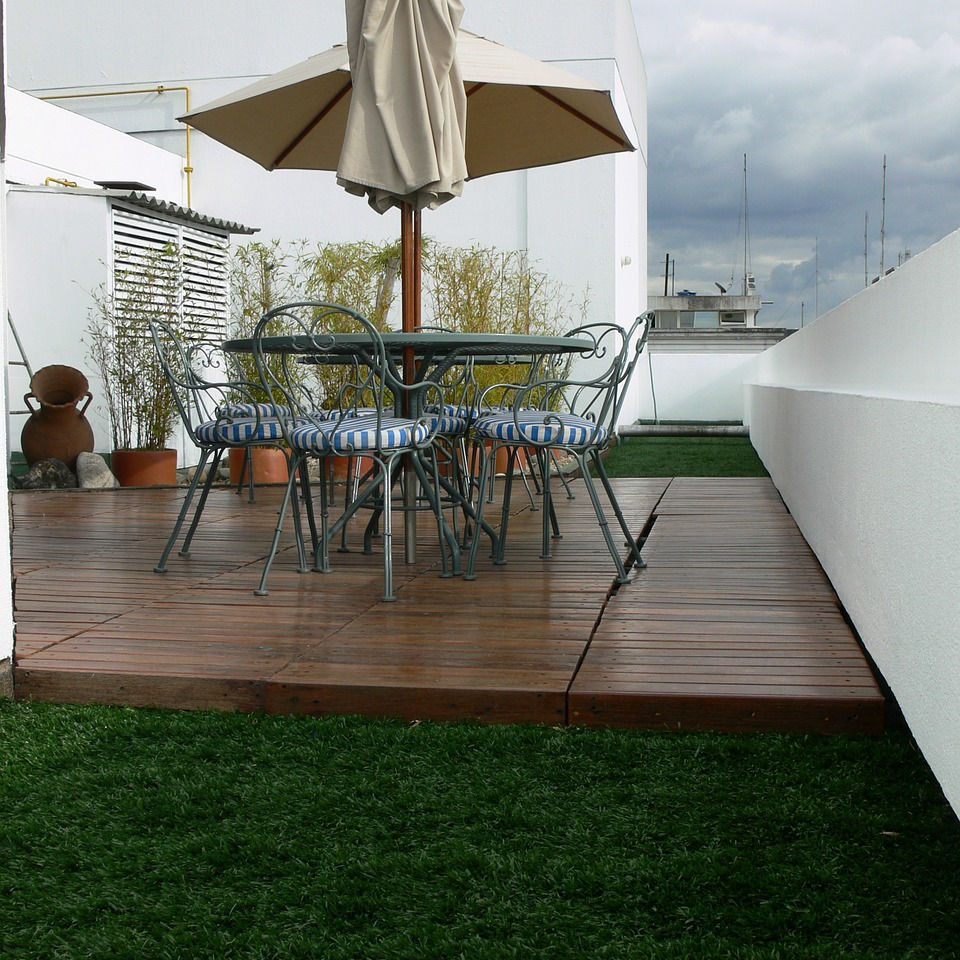 You can even use stone for walkways, while the main patio area is slab or brick to make for a straight surface. There's plenty of mixing ideas and options around, though it's best to ask a professional patio design company if your match of materials and ideas can work in your garden.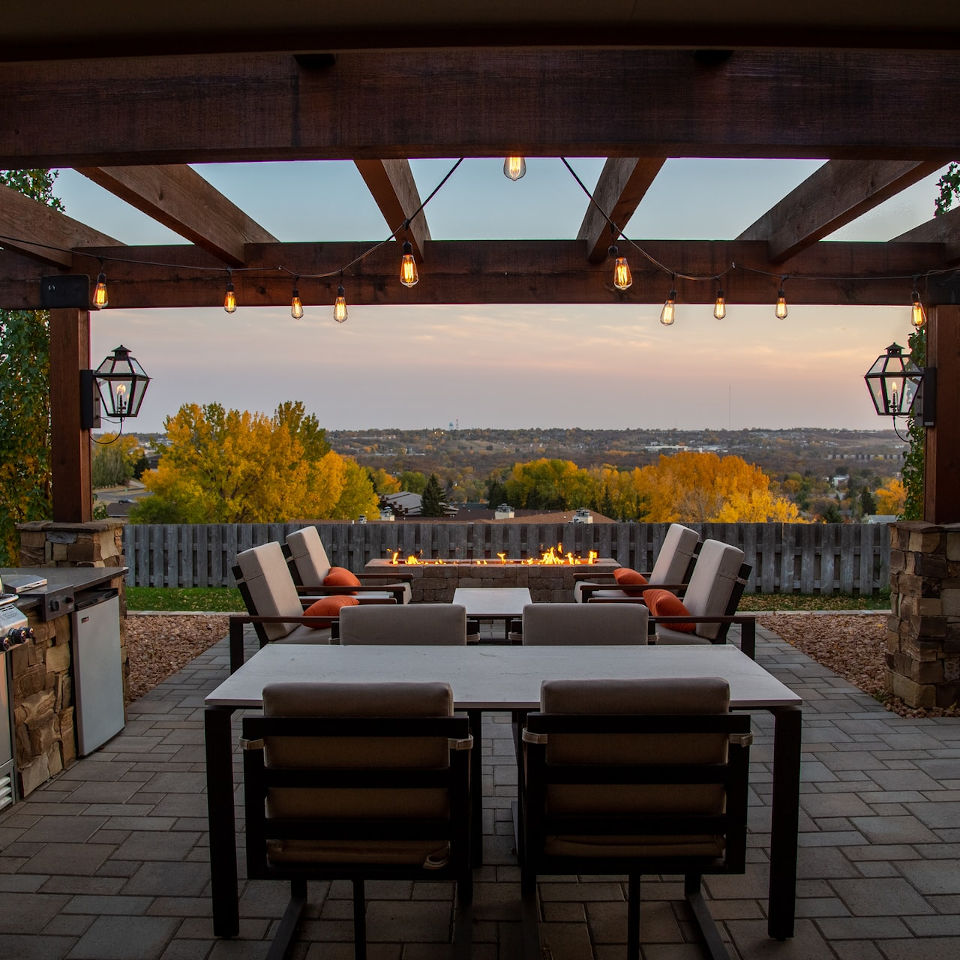 Tip: Patio covers are indicated when it comes to mixed design, since the blend of source materials makes the patio prone to weather damage.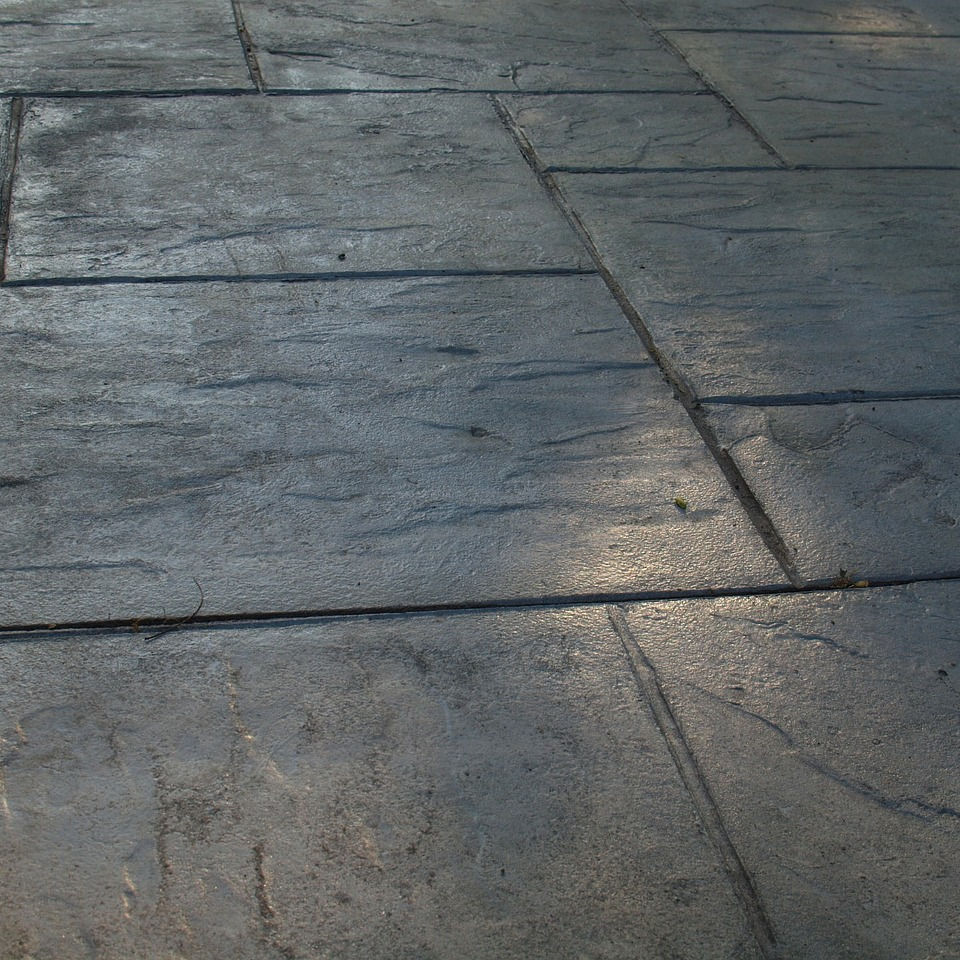 One last word on outdoor design …
Don't overpatio the landscape design!
As always, ratio and proportion are essential when it comes to a landscape design that is both functional and aesthetic. That's why you need to have in mind that there is a balance between hardscape and softspace in order to create a natural, outdoors flow to your garden.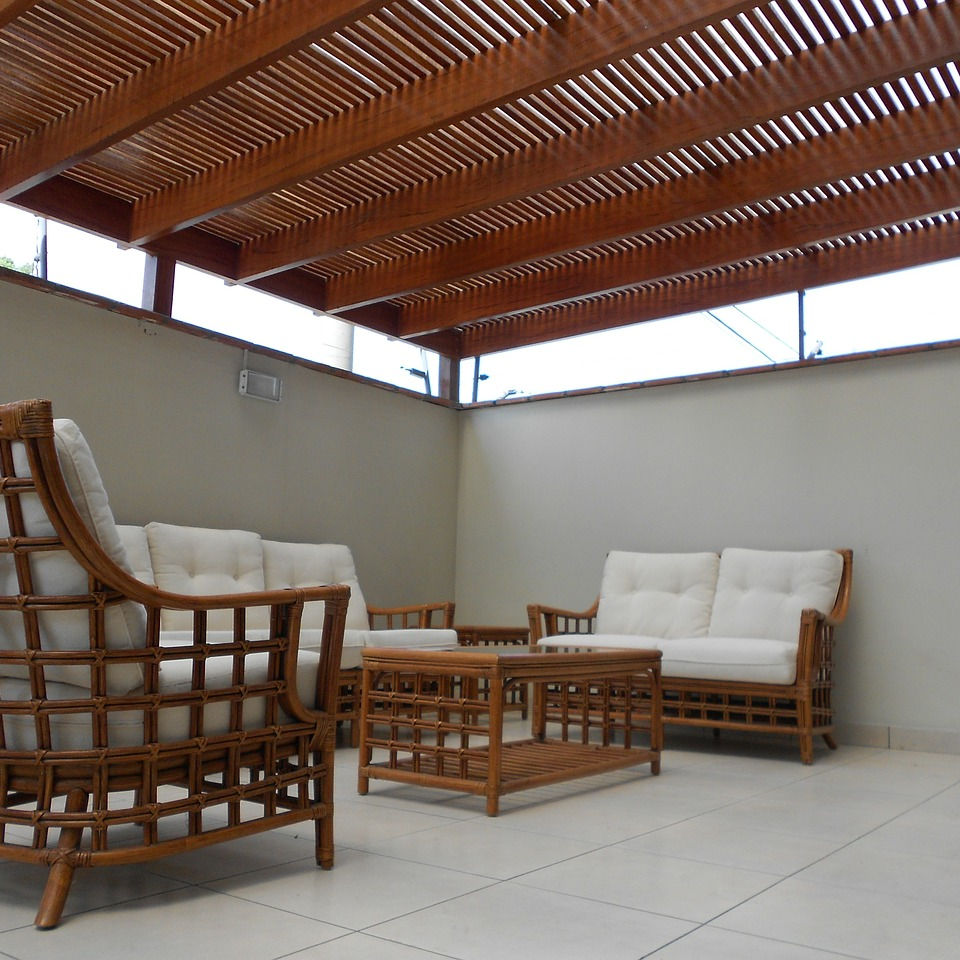 For a guaranteed outdoor design that will make your neighbor envious, get in touch with a professional patio design company such as SOD Home Group.
We have our own in-house landscape design experts to provide best design possible, as well as an entire construction team behind to make sure your project will be a carefree experience.
Get inspired by our projects
More valuable insights on KNOW OUR SECRETS page
Let's give your Patio life - Click here
Explore Other Landscape Design Services