SPA Design
Only those who own their very own spa realize its health and well-being benefits every day they use it.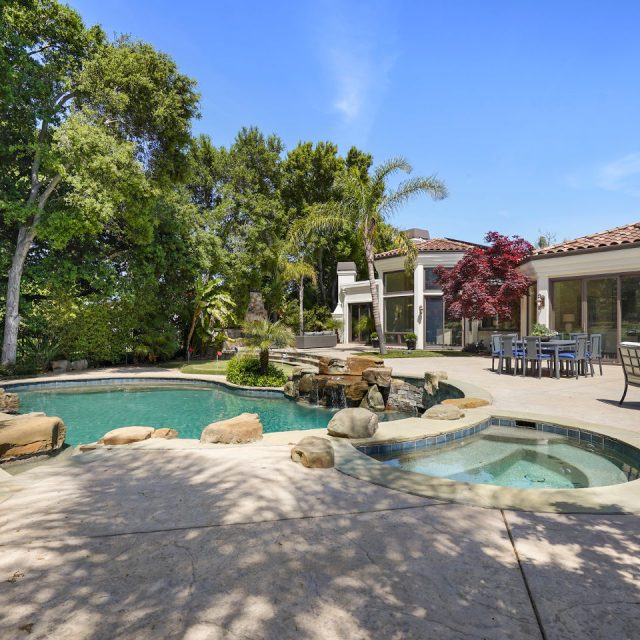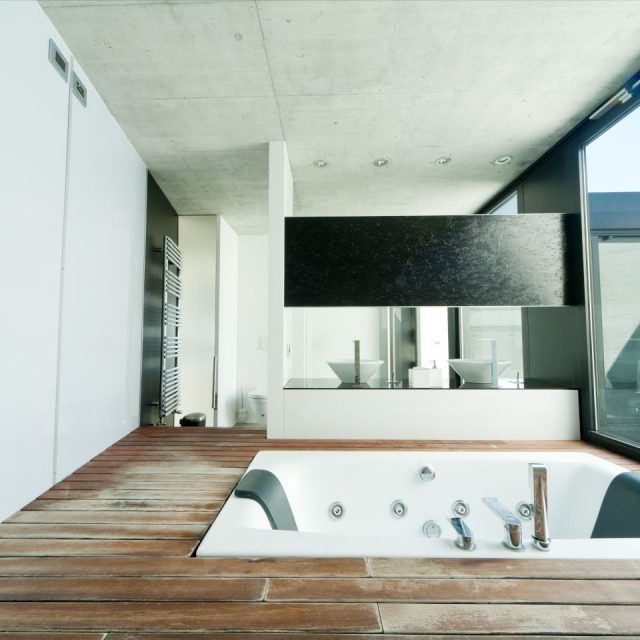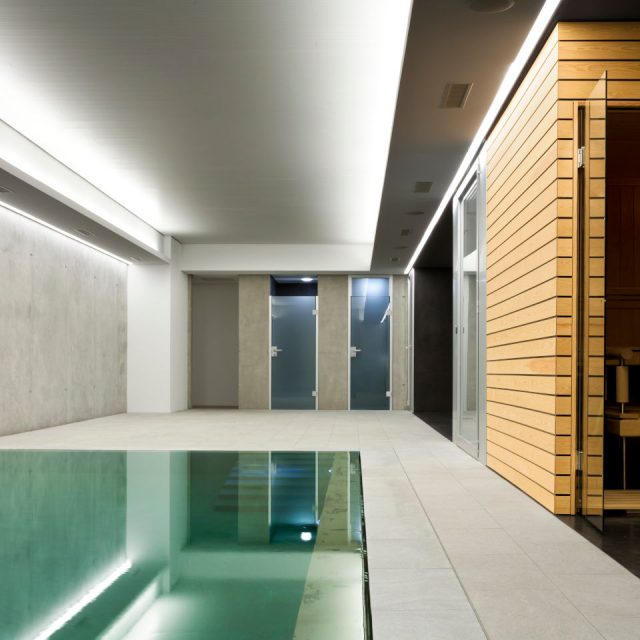 A spa is the type of home improvement element that will boost your health and wellbeing. To make the most out of the spa experience, make sure that the spa design is inviting, comfortable and practical. Because at the end of a long day, the right type of spa interior design will set the mood when it comes to relaxation and tranquility, both from a visual and tactile perspective.
Get Your FREE eBook Now:
All you need to know about work warranty
Our
Awards
Get inspired by our projects
Get a Glimpse into our trade secrets
Spa design essentials for your home spa
A home spa should be all about ambience, hospitality, and mental therapy.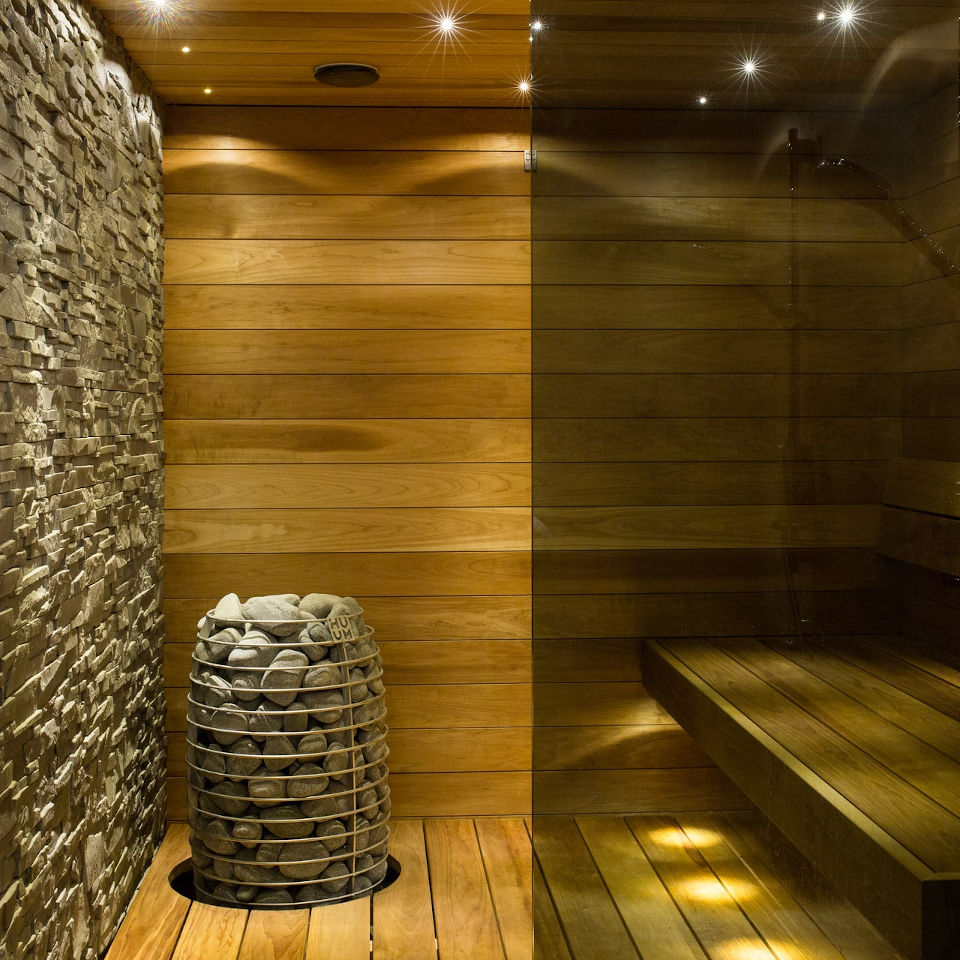 The overall cohesion of your spa design plays a crucial role in achieving all the factors that turn that place into a relaxation heaven. Knowing where to focus your attention when it comes to a spa interior design will streamline the spa building project, so you can have your own personal leisure spot in no time at all.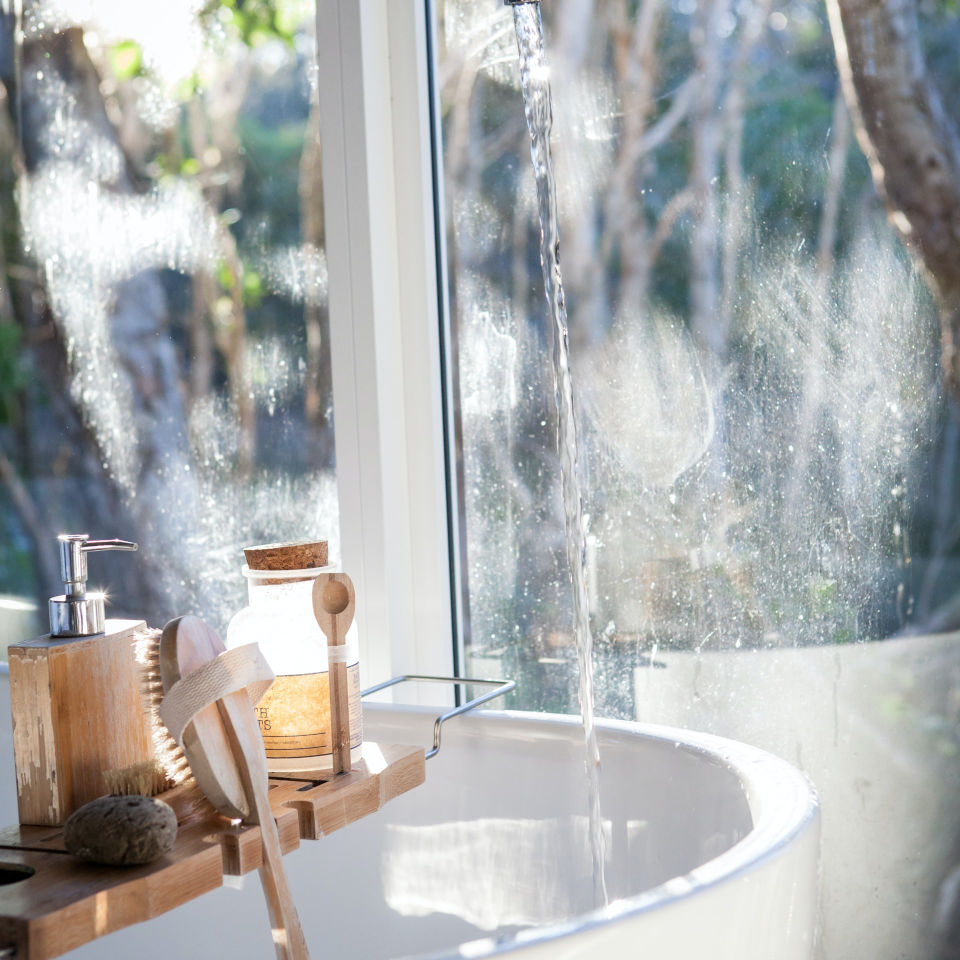 Here are a couple of home spa design essentials to meditate about:
Bathtubs are the focus point
Knowing which type of home spa bathtub to choose, as well as where to place that into your spa design is essential for a home spa that not only looks good, but it's also practical.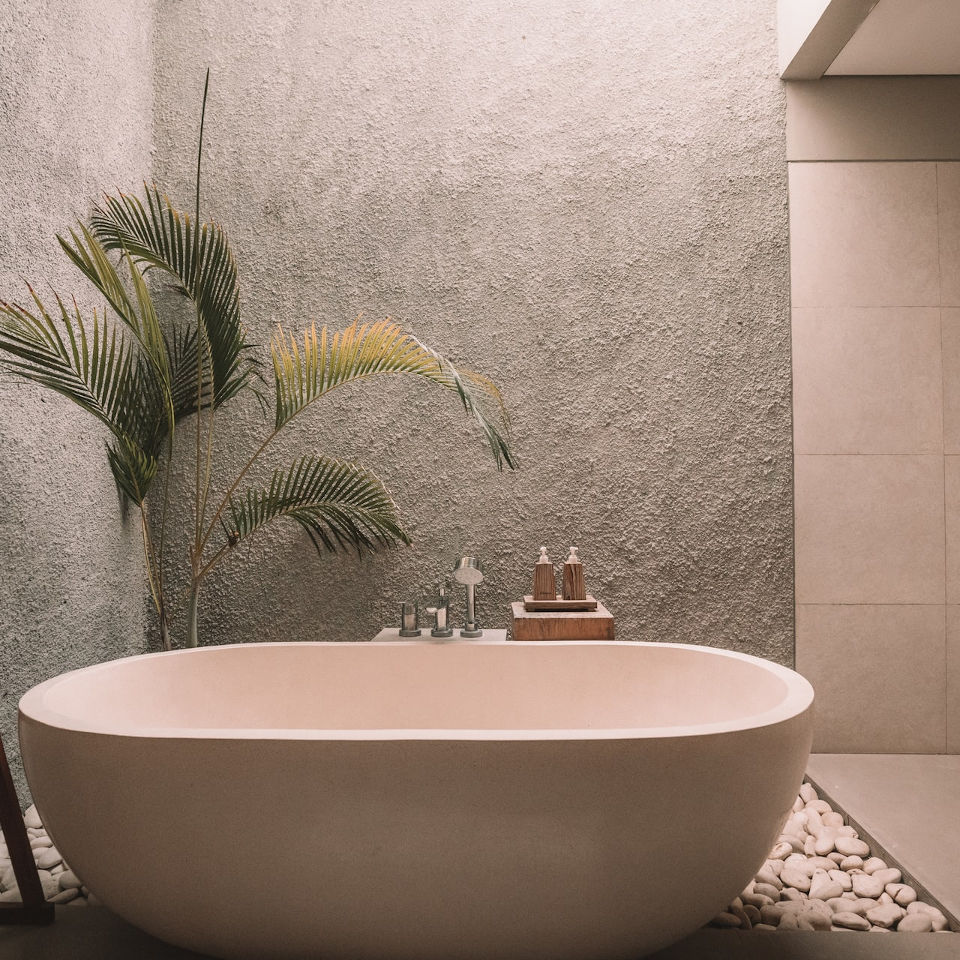 There are two bathtub options to choose from:
an undermount bathtub which is a bathtub installed underneath a rim with the surrounding deck area covered, so the bathtub weight is supported by the floor
a freestanding bathtub which is a bathtub that can be placed as is, able to stand alone, and finished on all sides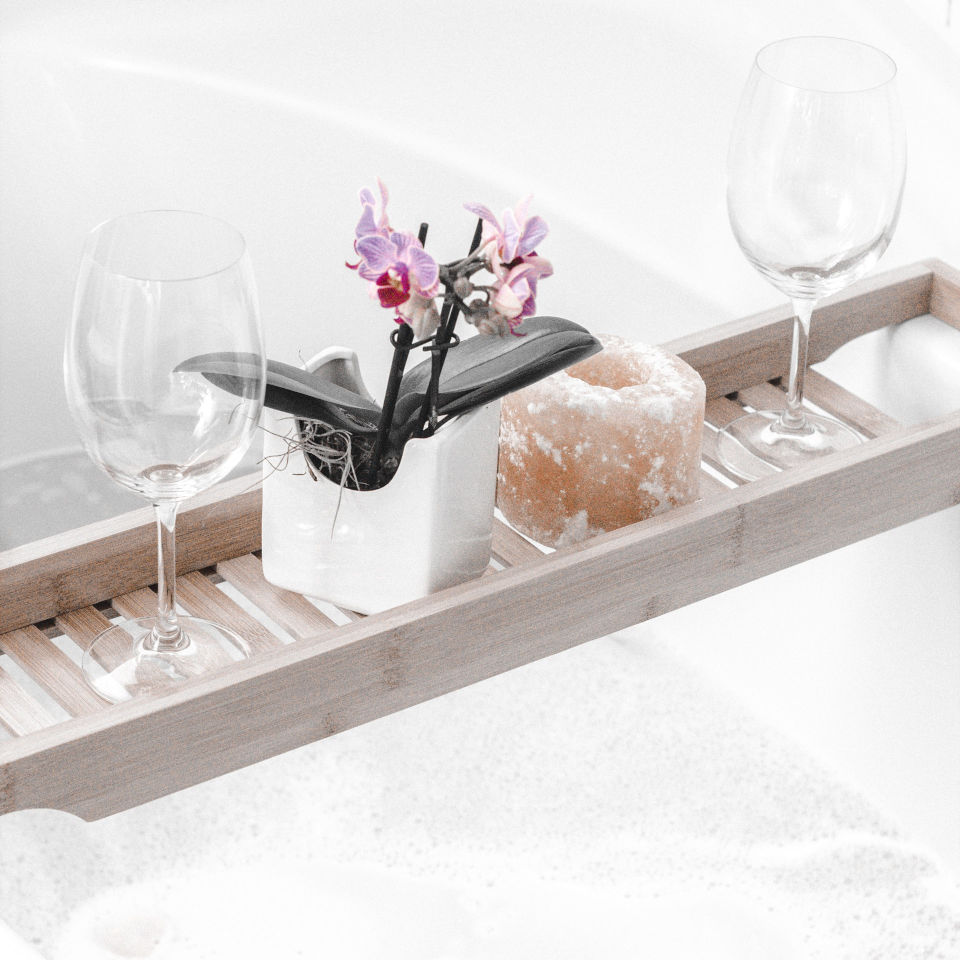 The undermount bathtub can be placed near a window for a nice view, while the freestanding bathtub can become the focal point of your entire home spa design.
Colors matter
Relaxing colors enhance the experience, so make sure you pick interior spa design colors that stimulate the senses. Don't be afraid of bright colors as long as you don't overuse them, since splashes of color will brighten up your mood, and energize the mind.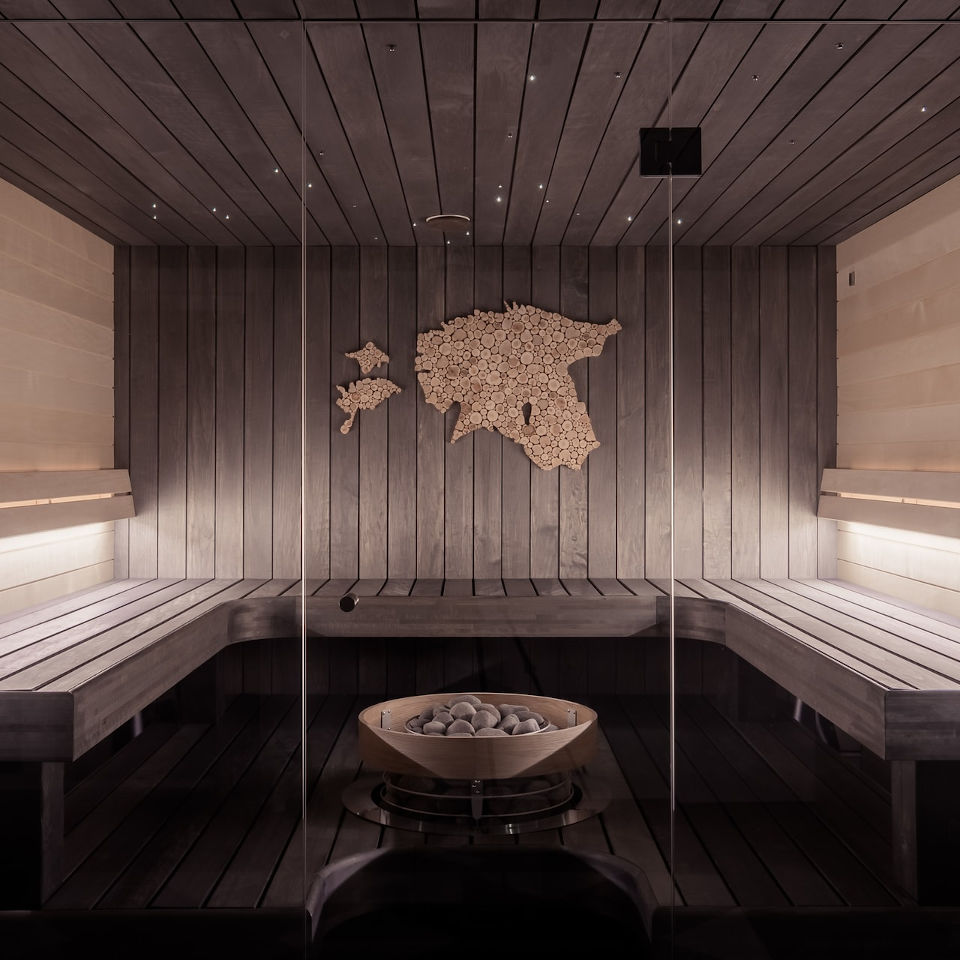 The only thing to remember is that you need a base of gentler colors for your overall spa design, and only sprinkles of brightness here and there
Give us a call today for a no-string attached friendly chat!
Use light as therapy
Different colored lights have the ability to create a relaxing effect. For instance, light dimmers can enhance the mood and reduce the strain on your eyes. The same applies to lights of various intensity placed in the water to create a relaxing aura.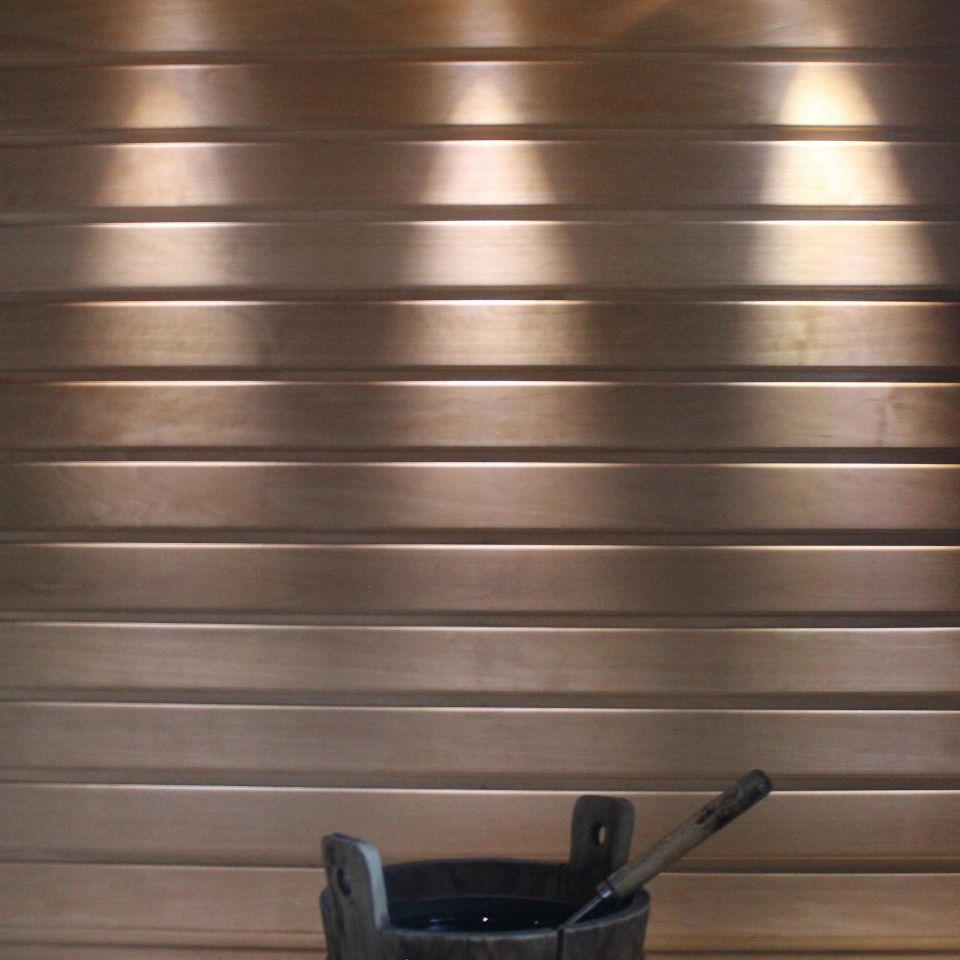 Integrate light therapy into your spa design and enhance the ambience with the flick of a button.
Doors are important
A spa door is more than just a door. It represents the entry to a place you'll know you'll find relaxation and quietness.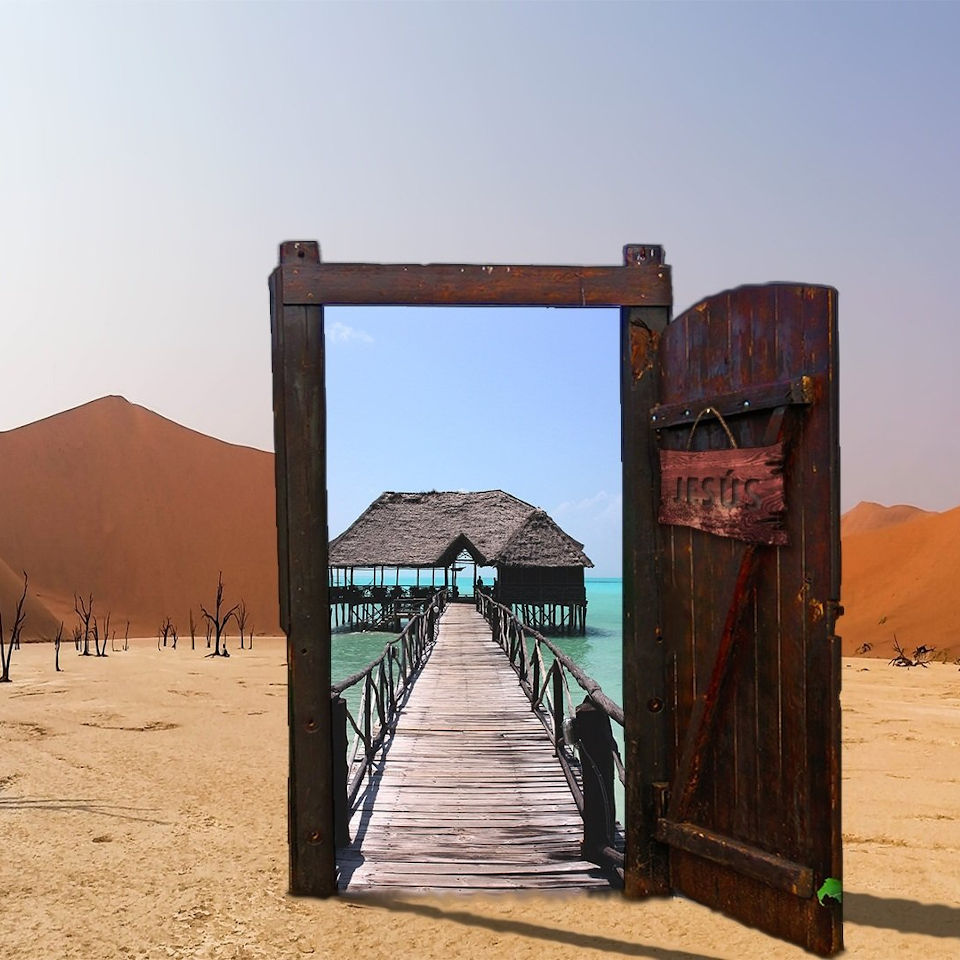 So why not make the most out of it by making the door part of your spa design?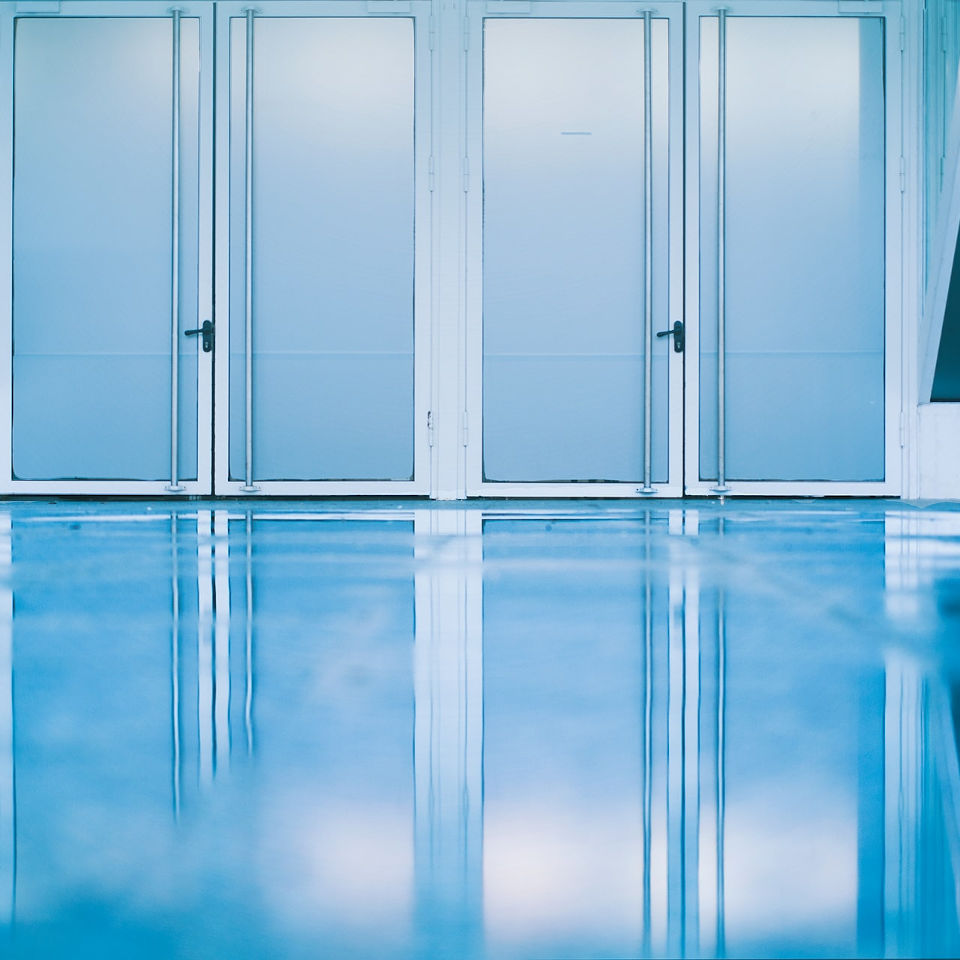 Play around with more unusual door concepts, from sliding doors to curtain doors, and try to pick the type of door that completes the entryway and blends into the spa interior design.
Air jets give a nice touch
Since you want to get the most out of your home spa, air jets can be just the thing to turn your bath into a true therapy session.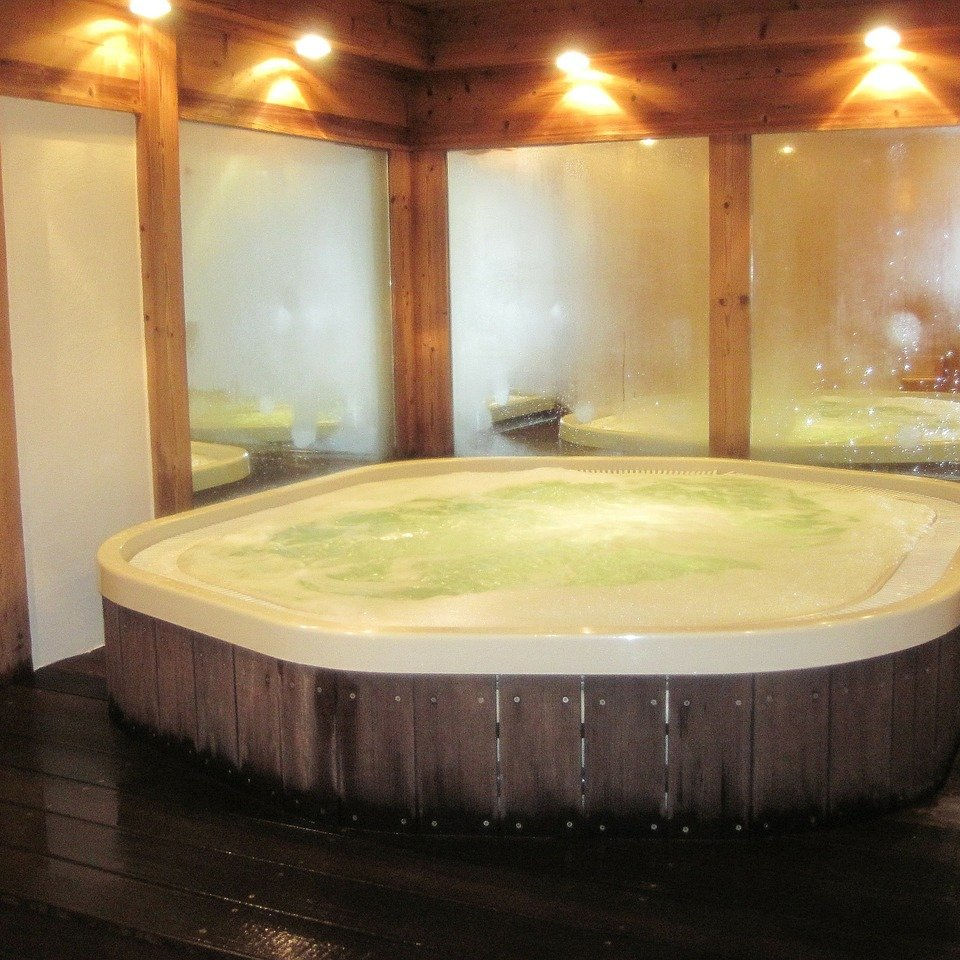 From rushing water to gentler streams, there's an entire variety of air jets you can incorporate into your home spa for a truly satisfying experience.
Textures are essential
A spa interior design is just as much about touch as it is about looks.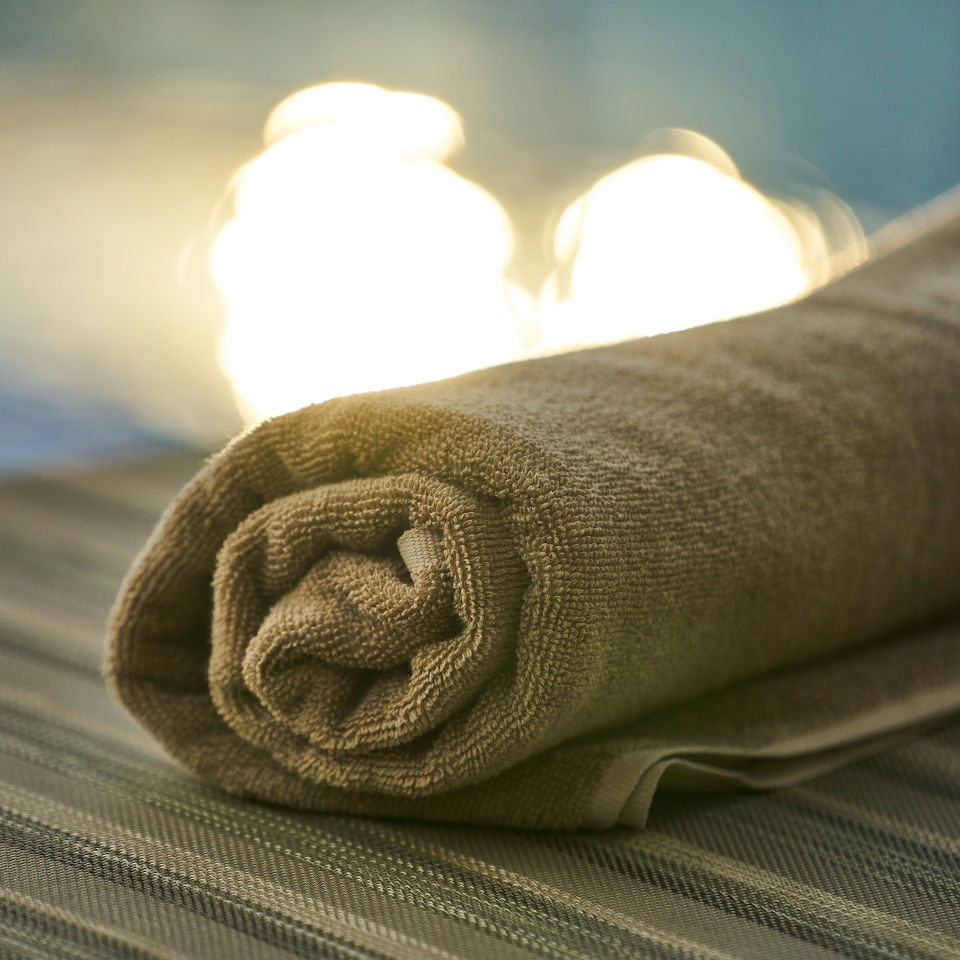 Use textile, recycled wood, texture glass, warm metals such as copper or bronze, rugs and other craft materials to complete the elements already existing in your spa.
Balance soft with harder textures and create the ambient that you're looking for.
Smells are also relaxing
Beautiful and calming scents are capable of freeing up the mind of daily stress and offer natural relaxation. You can include this type of therapy into your home spa with ease and with a relatively low budget.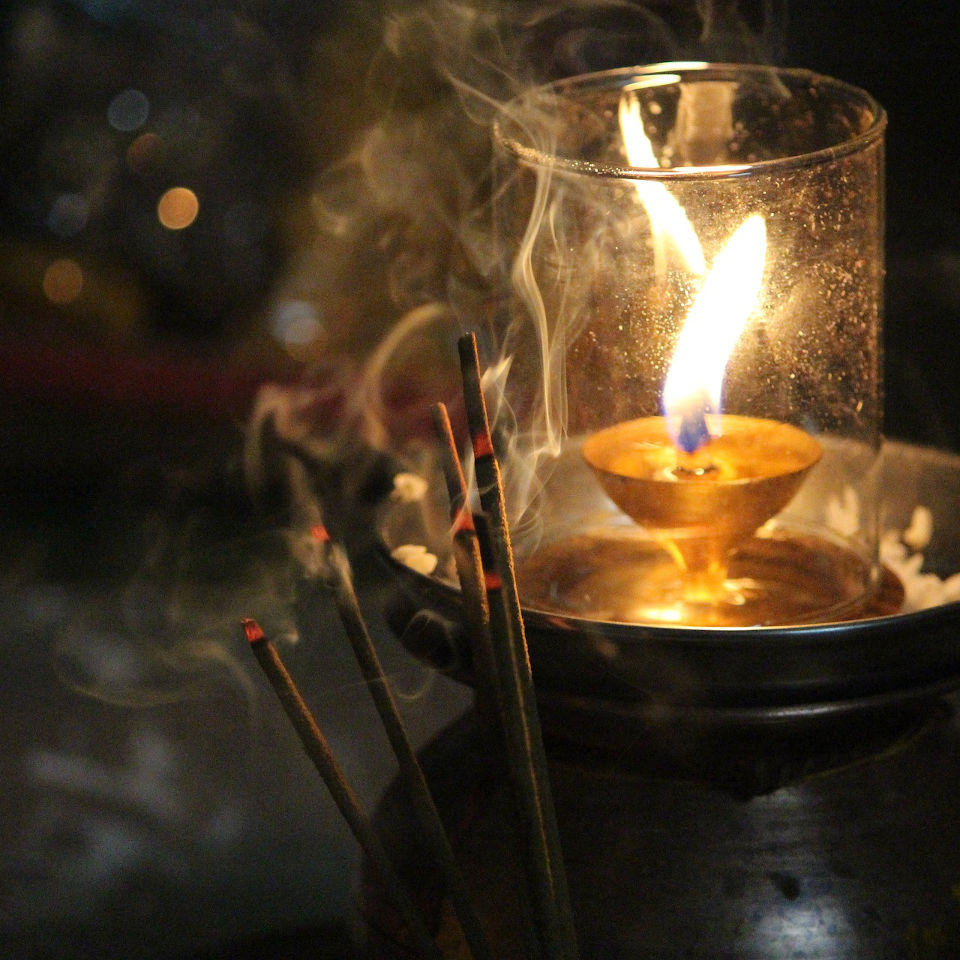 Add places for candle holders, or for a potpourri collection into your spa interior design, and don't forget the scented essential oils for your baths.
Keep it natural
In order to turn your future spa into a tranquil place for meditation and tension relief, incorporate as many natural elements into your spa design as possible.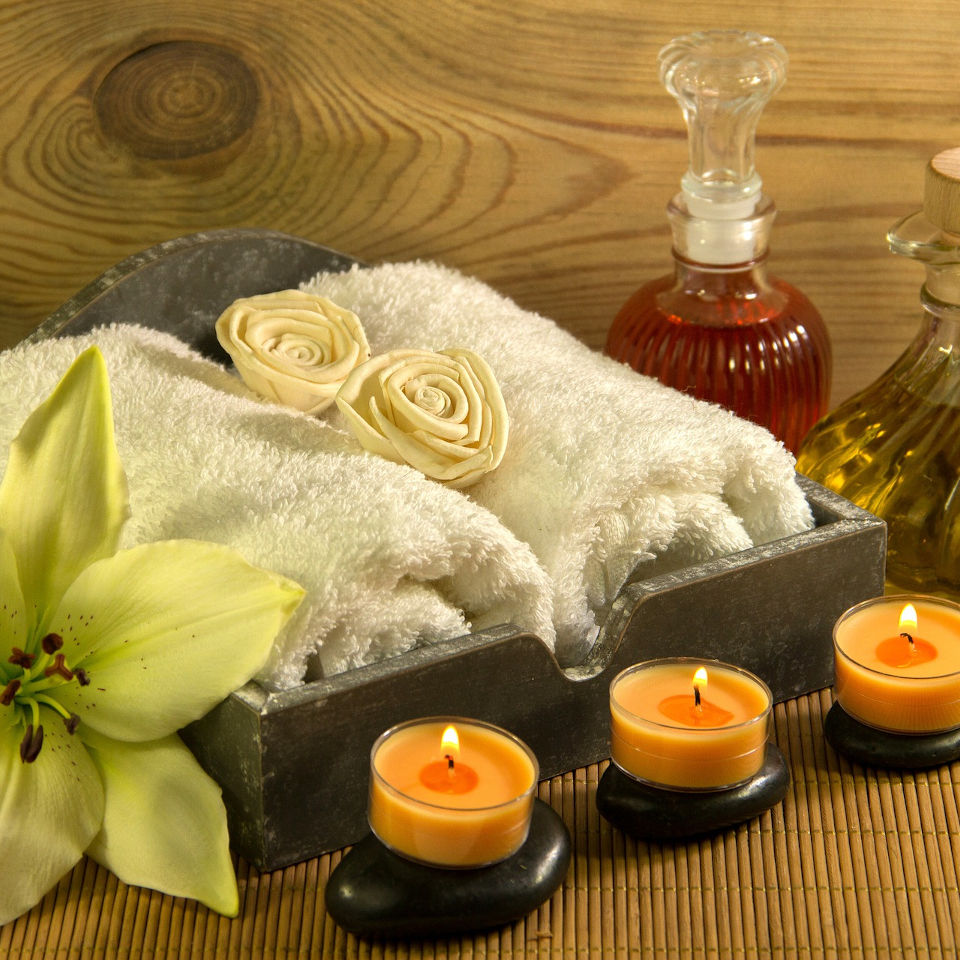 Try to use wood for functional furniture, and stay away from artificial elements such as plastic chairs or tables which will only give a kitschy appearance to the place.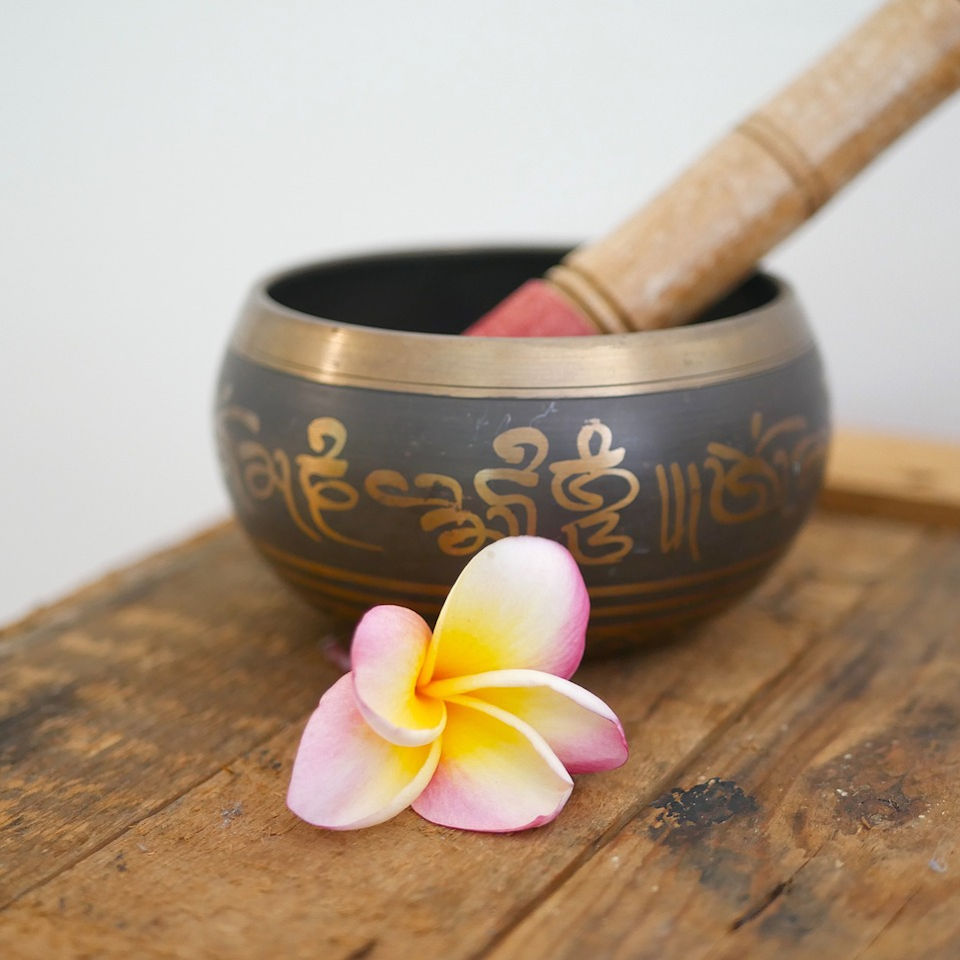 If possible, turn your spa interior design into a wild oasis by using bamboo, stone, and cascading the water into serene waterfalls.
Add some modern tech here and there
Though the idea is to keep your home spa as uncomplicated as possible, adding some smart tech stuff can enhance the experience if you know what to choose.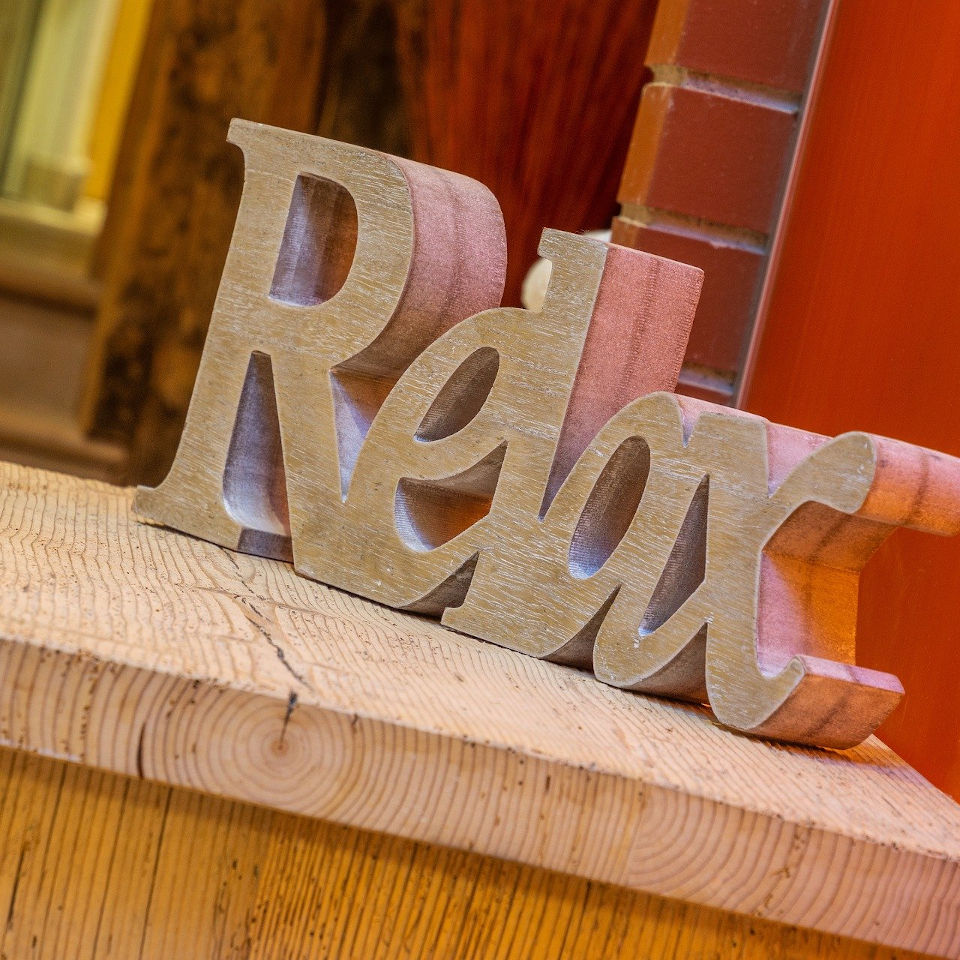 For instance, you can install hidden smart devices to enhance the mood such as underwater speakers to play relaxing music, a towel warmer integrated into the spa design, or an automated massaging chair that blends with the bamboo deck.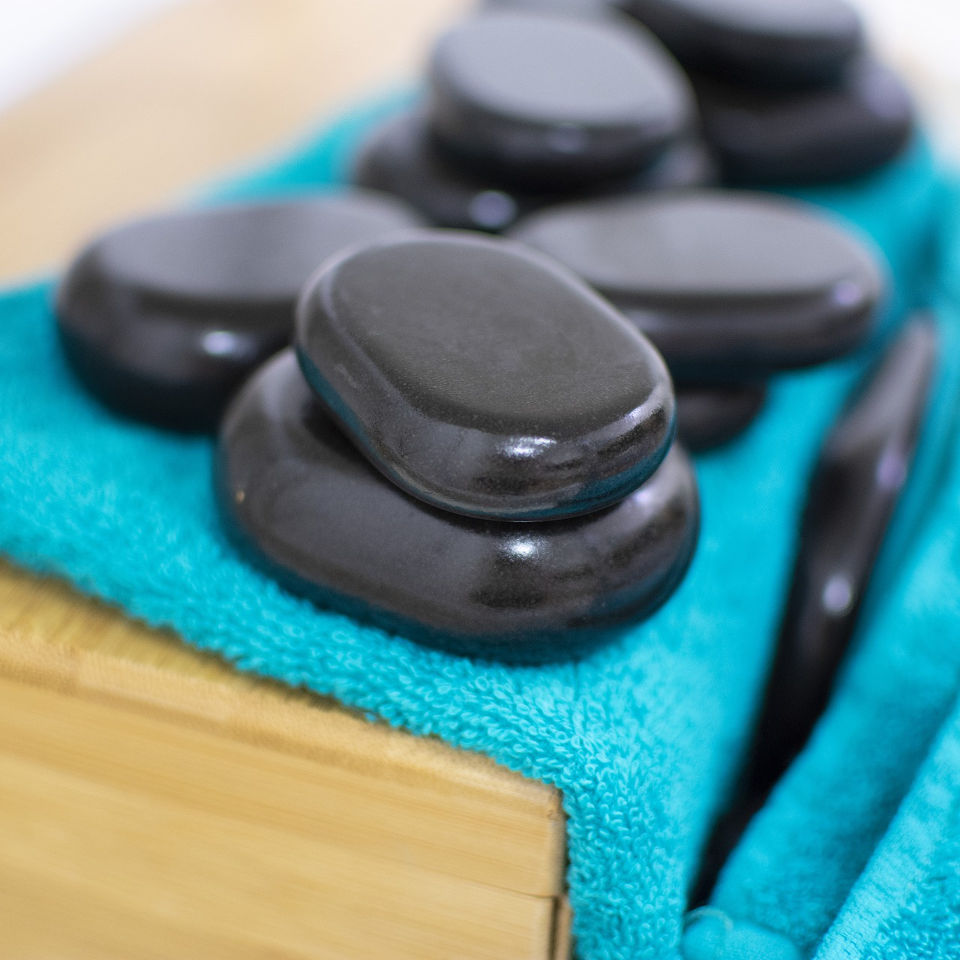 As long as the choices aren't tacky, technology does have a place in your home spa.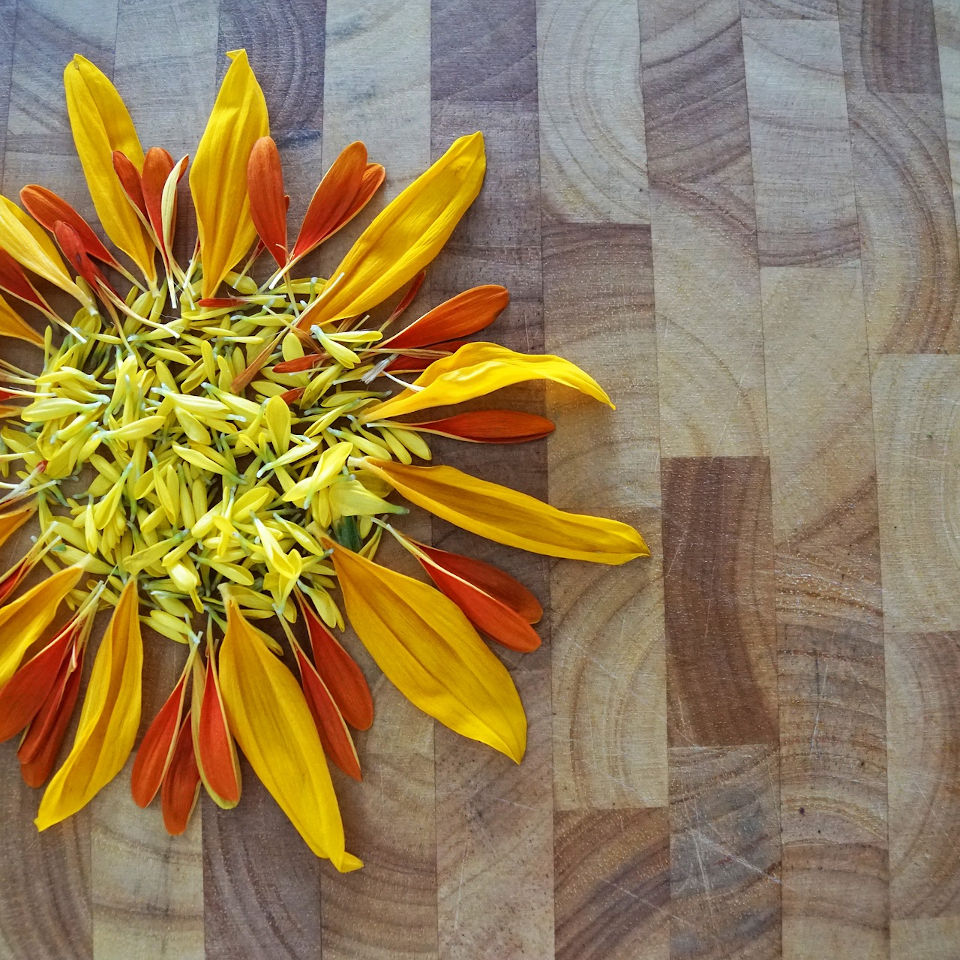 As you see, there's nothing more luxuriant than adding a spa to your property, offering hours and hours of body relaxation and mental rest.
Yet, in order to be sure that your spa design and the home spa building process will be just as relaxing as the spa itself, drop us a call because we promise a carefree experience.
We've been working for over a decade on a multitude of home remodeling projects, including home spas, and we guarantee that your project will be finished on time, and on budget.
More valuable insights on KNOW OUR SECRETS page
Make your Spa a special one - Click here
Explore Other Landscape Design Services