Remodeling
Home remodeling is always a refreshing idea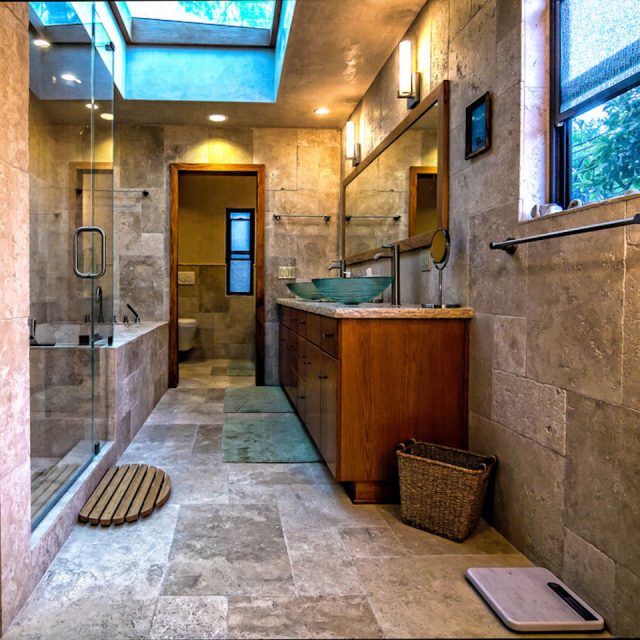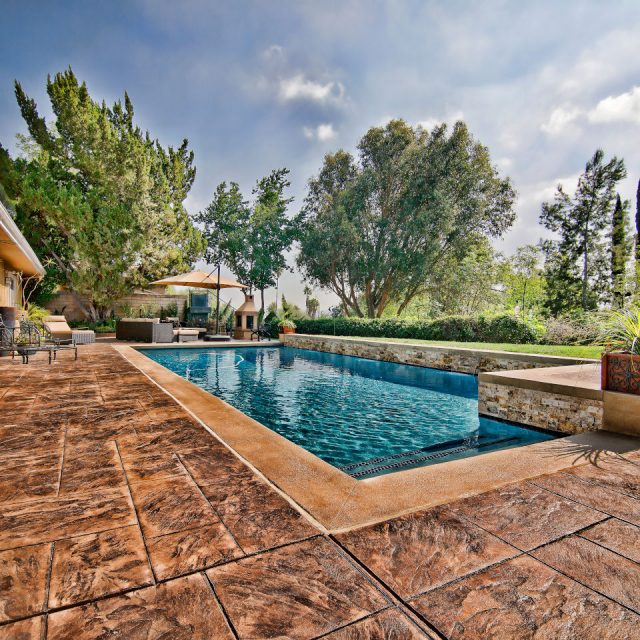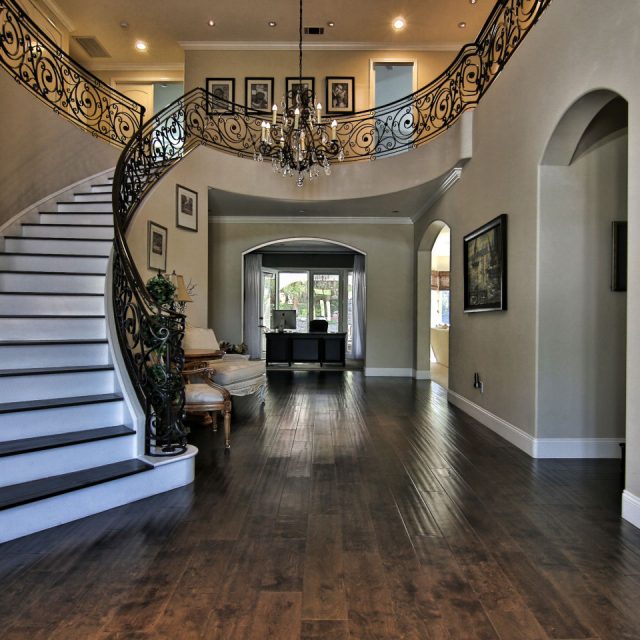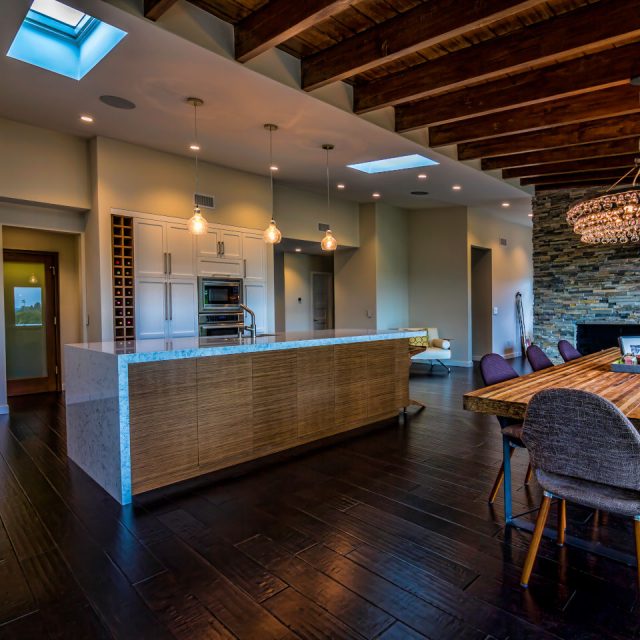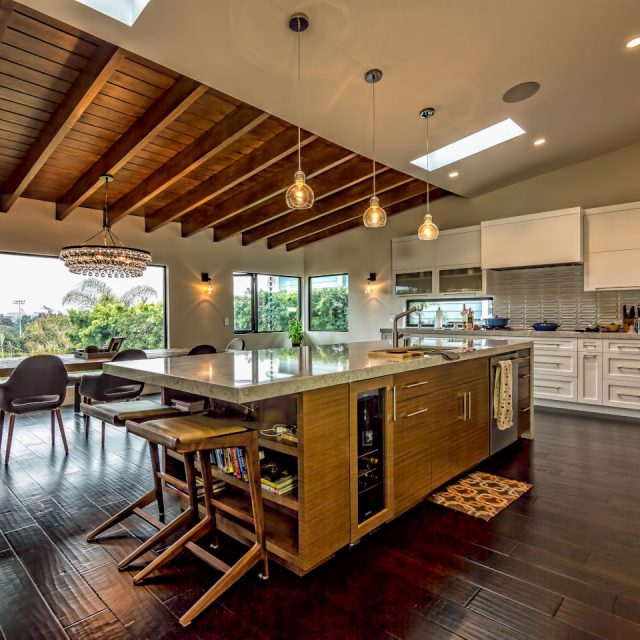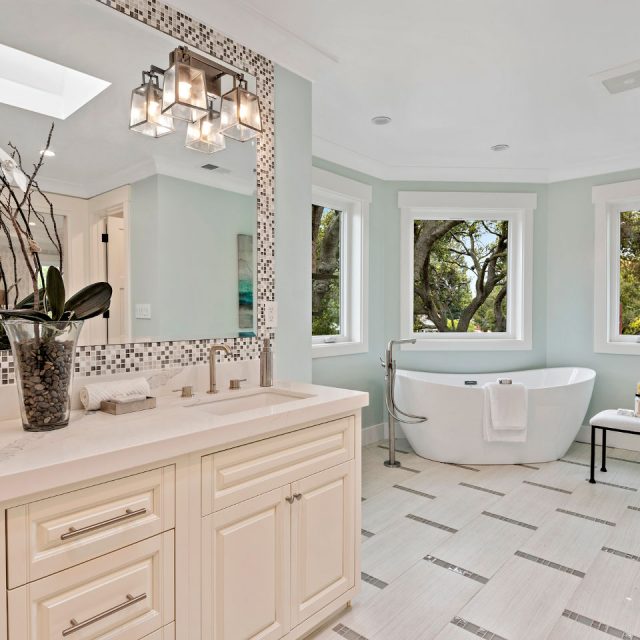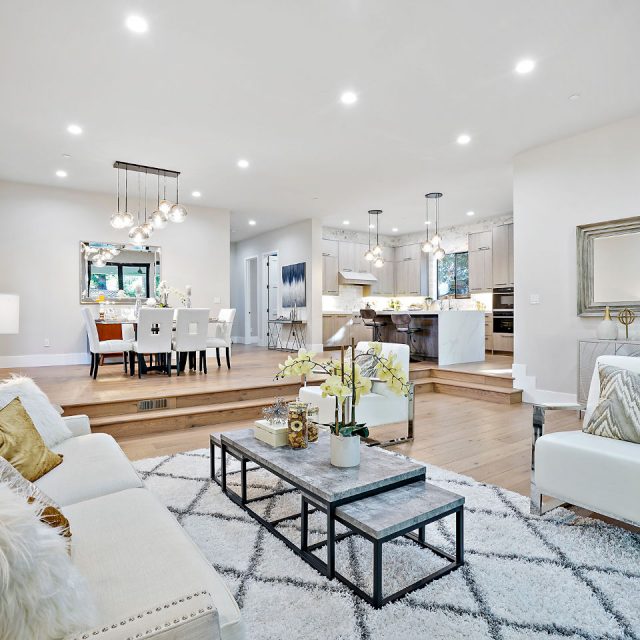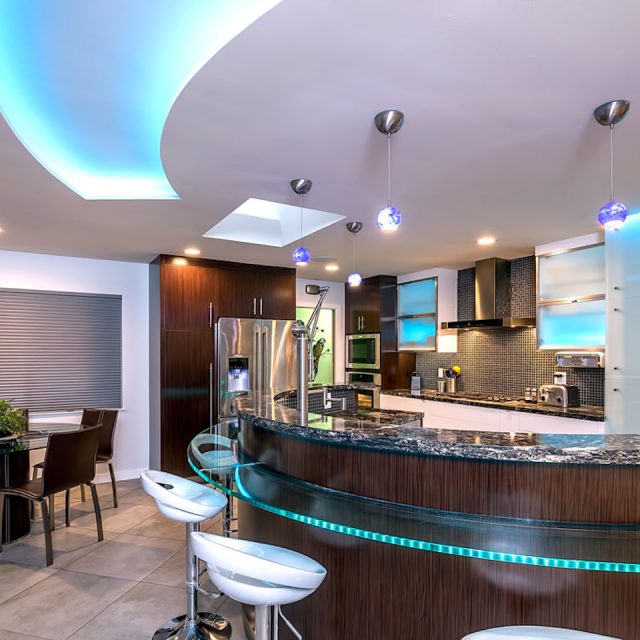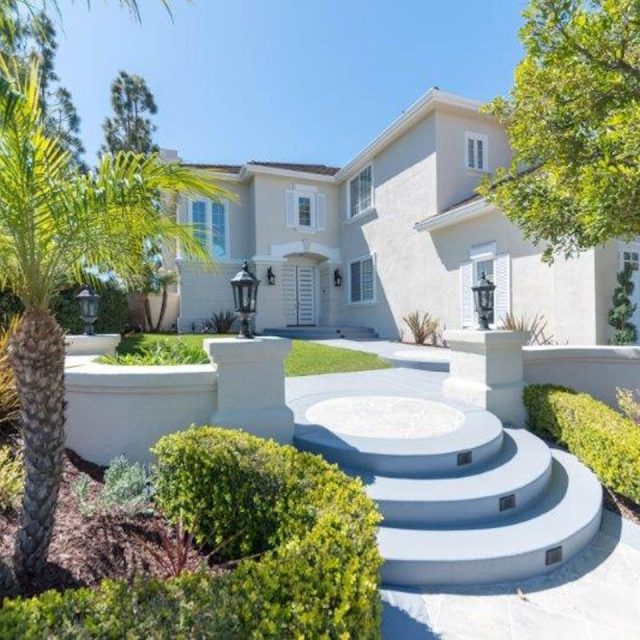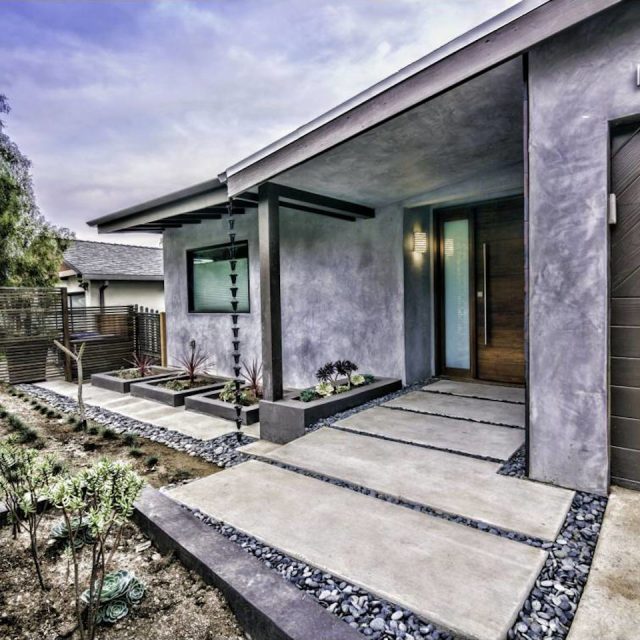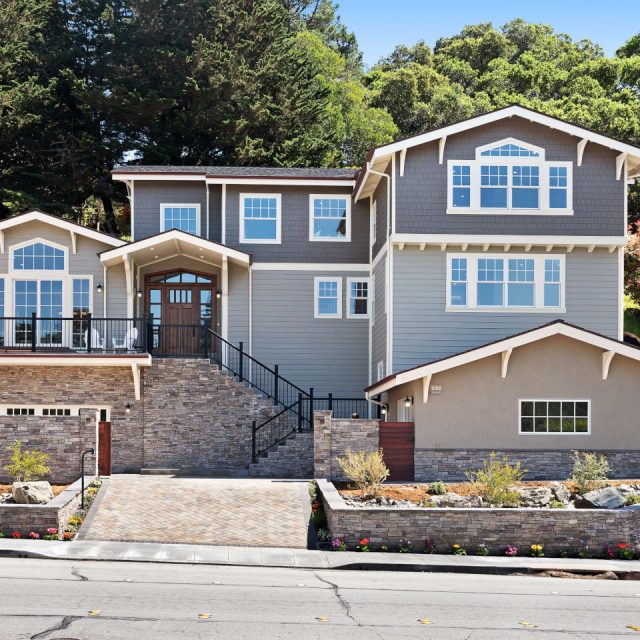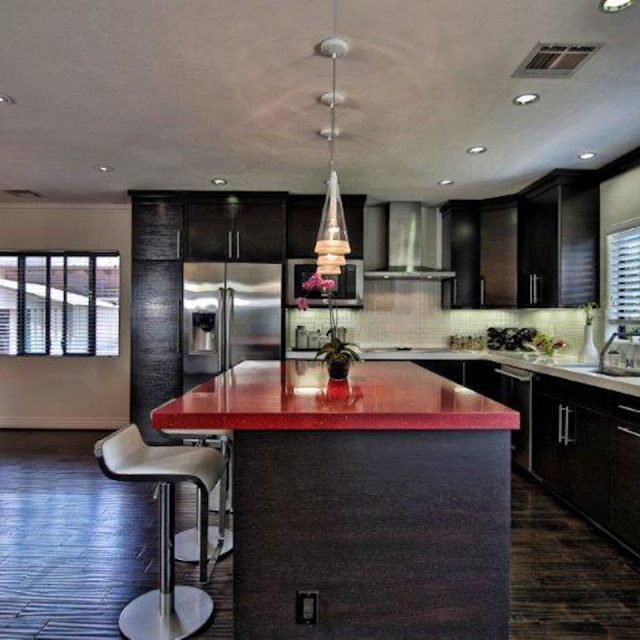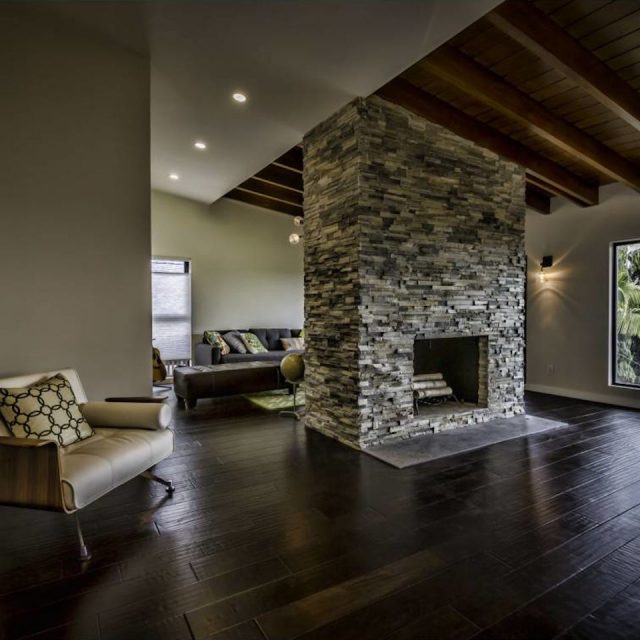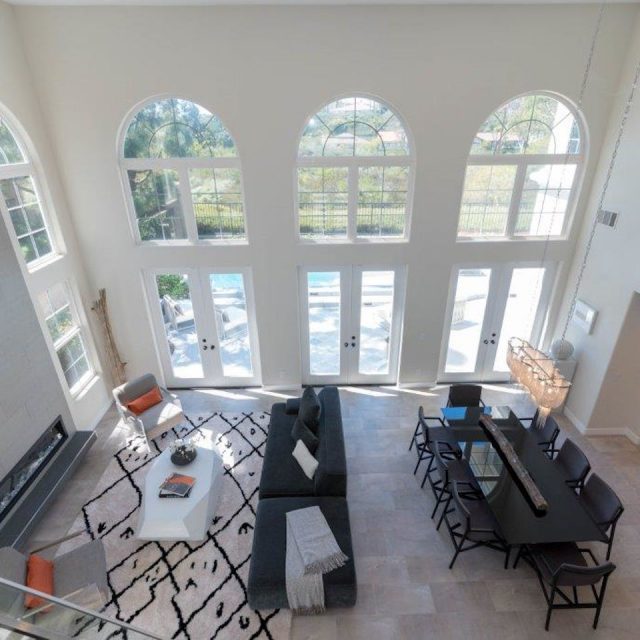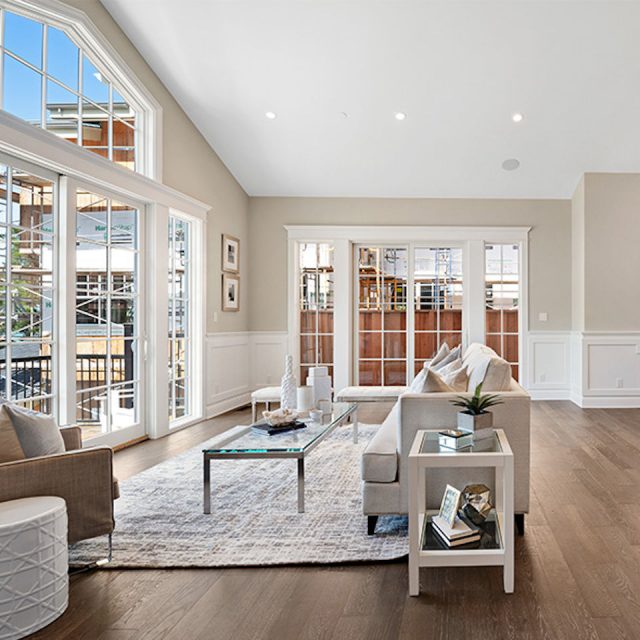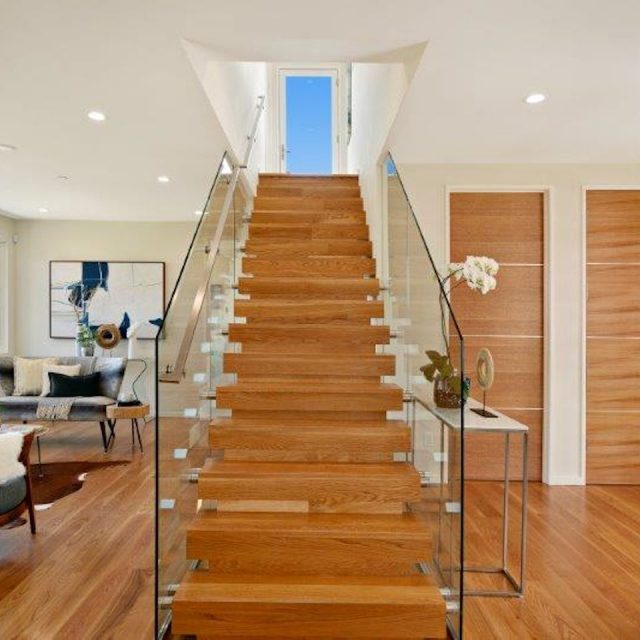 Kitchen Remodeling
The kitchen area is central to every home. From tiles and floor to cabinets and appliances, a good remodeling only takes your kitchen to the next level in terms of overall aesthetics, and practical design and functionality.
Learn more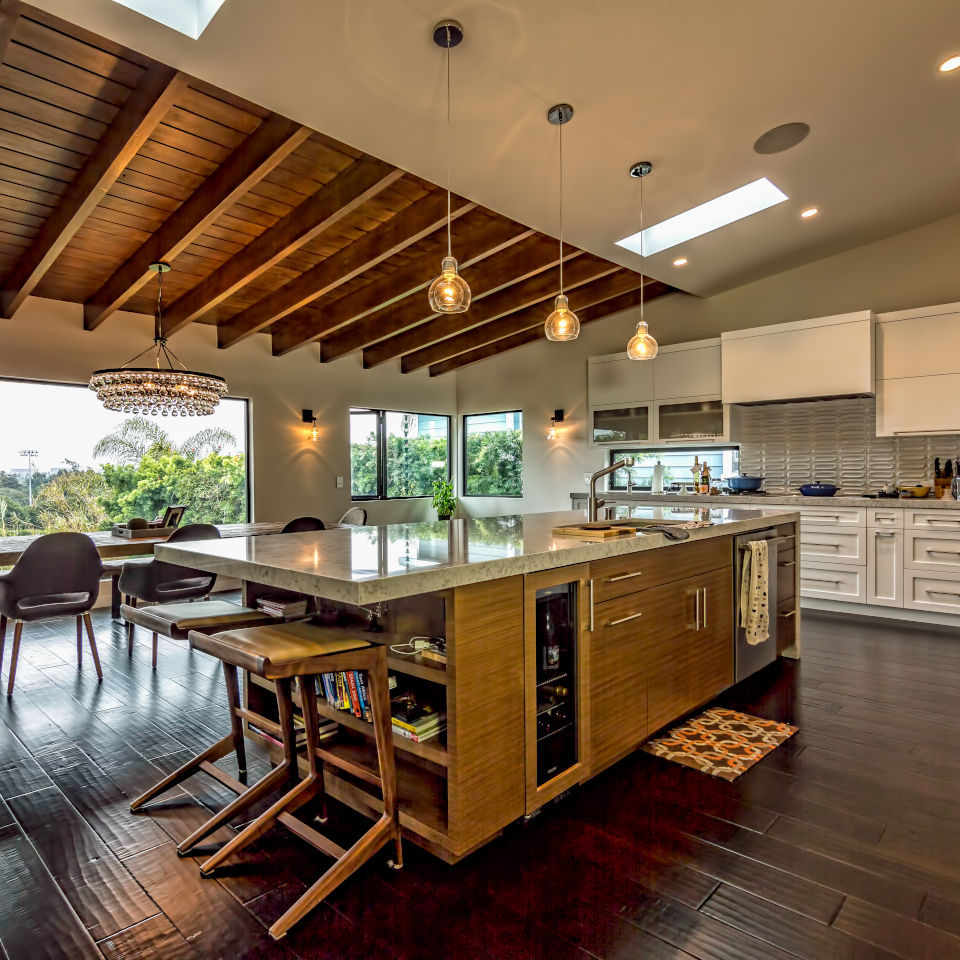 Home Remodeling
There comes a time in life that calls for home remodeling. It's a time that calls for celebration, merging the old with the new to create a totally new look that uplifts the ambience.
Learn more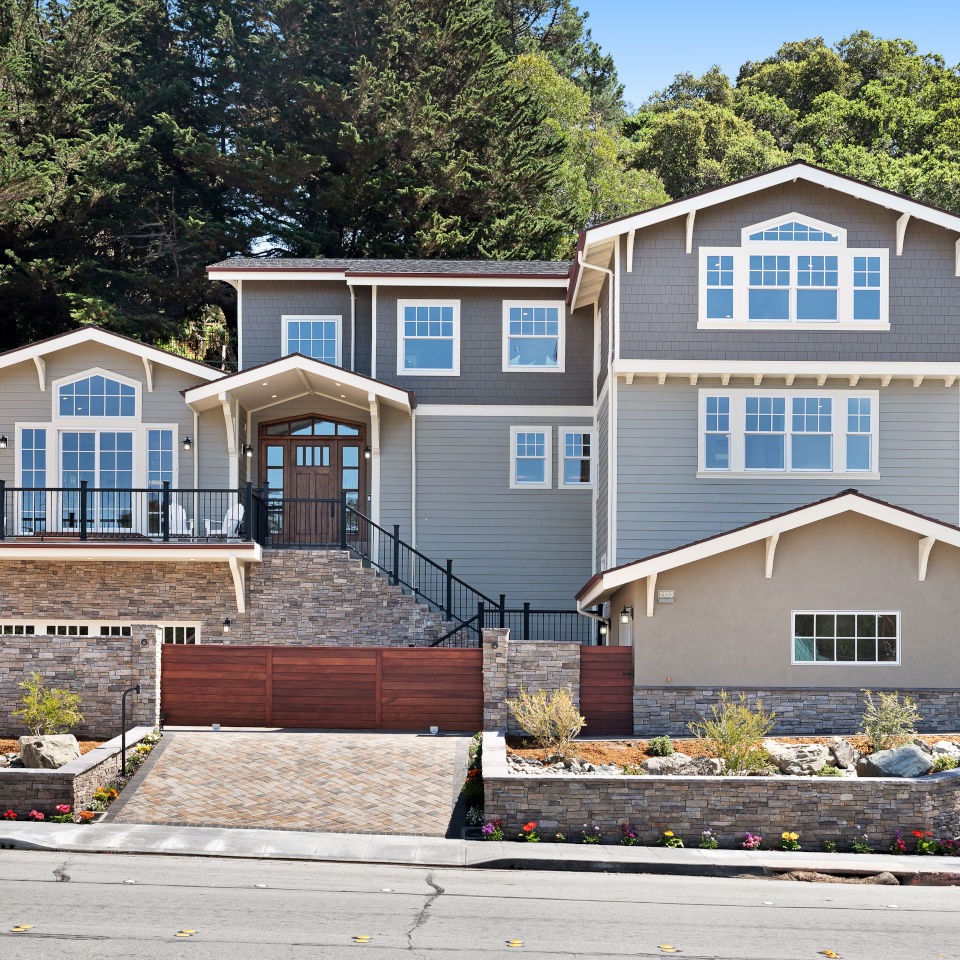 Bathroom Remodeling
There are countless ways to make your new and improved bathroom sparkle with freshness and uniqueness.
Learn more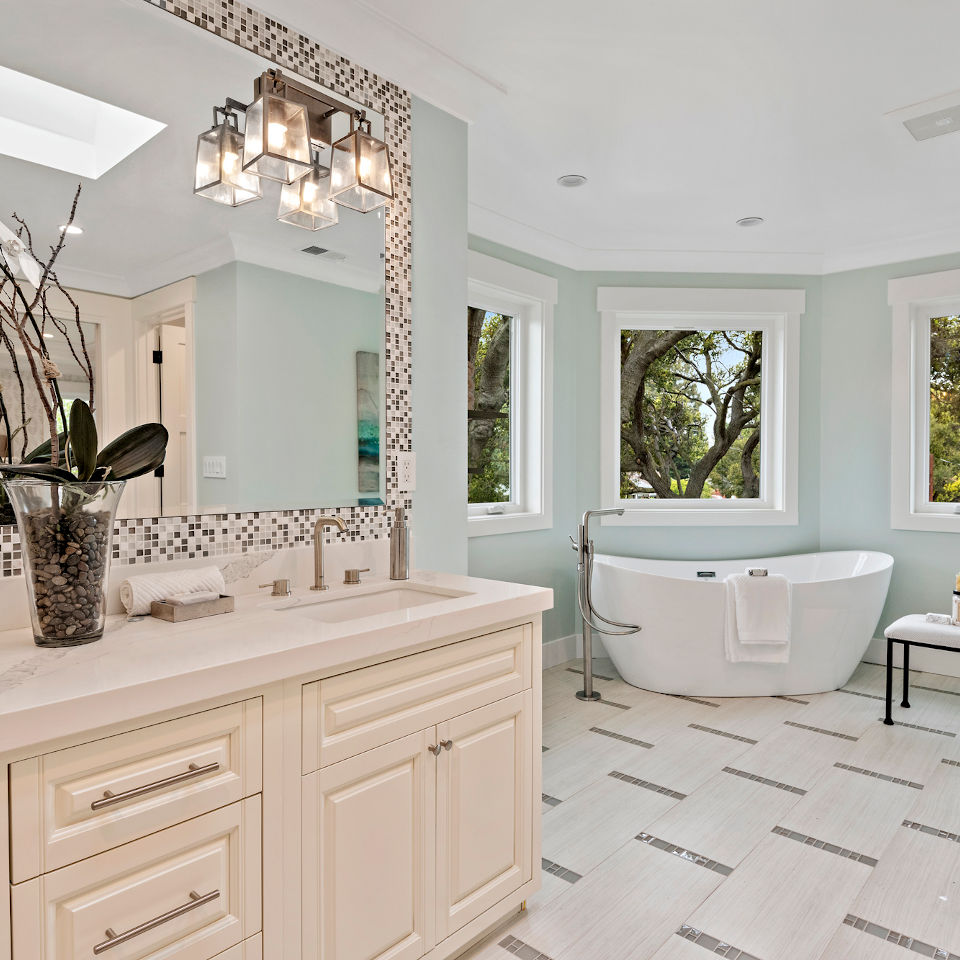 Garage Remodeling
A well-remodeled garage takes the original design to a higher level of convenience and practicality.
Learn more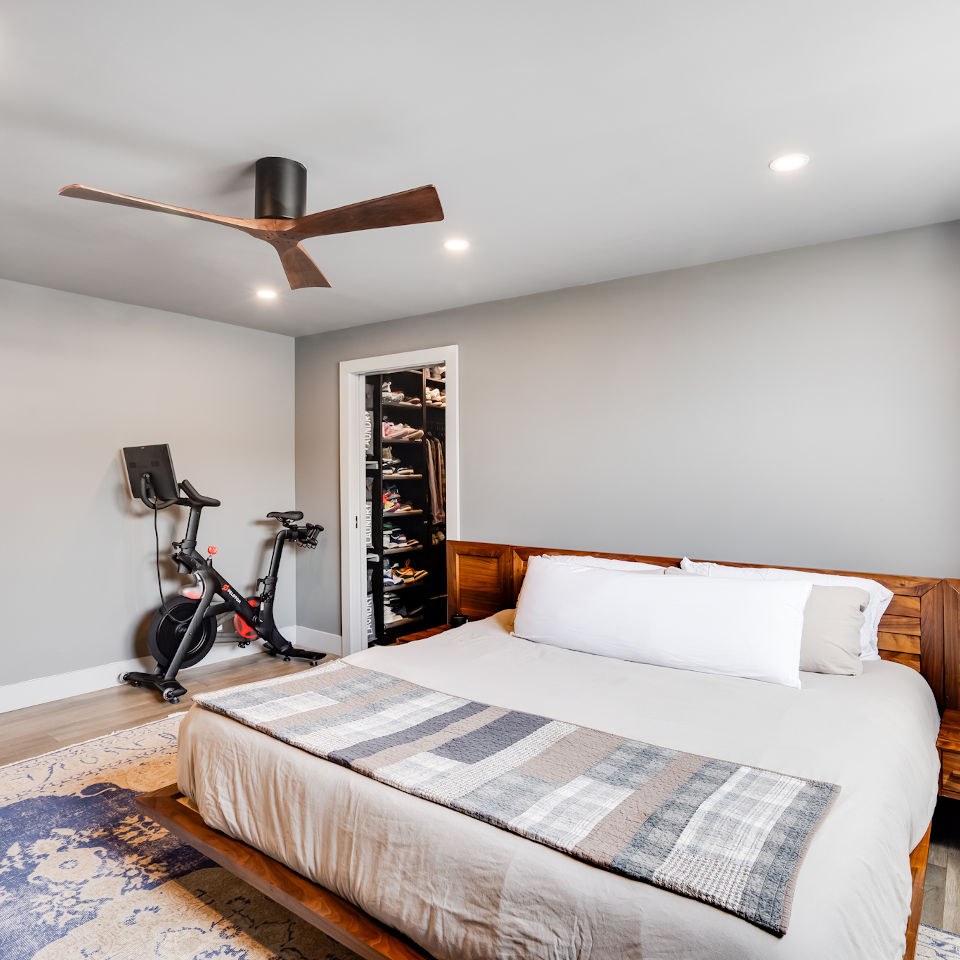 With the right team, remodeling can be an exciting adventure that gives you the type of fresh start you can enjoy for years to come. Starting with a home renovation, and continuing with a garage remodeling, or some interior design changes, there's a lot of positive things you can do to make the best out of your home. Because at the end of the day, there's nothing better than spending quality time with your friends in the house of your dreams.
Working with SOD Home Group means going beyond what is expected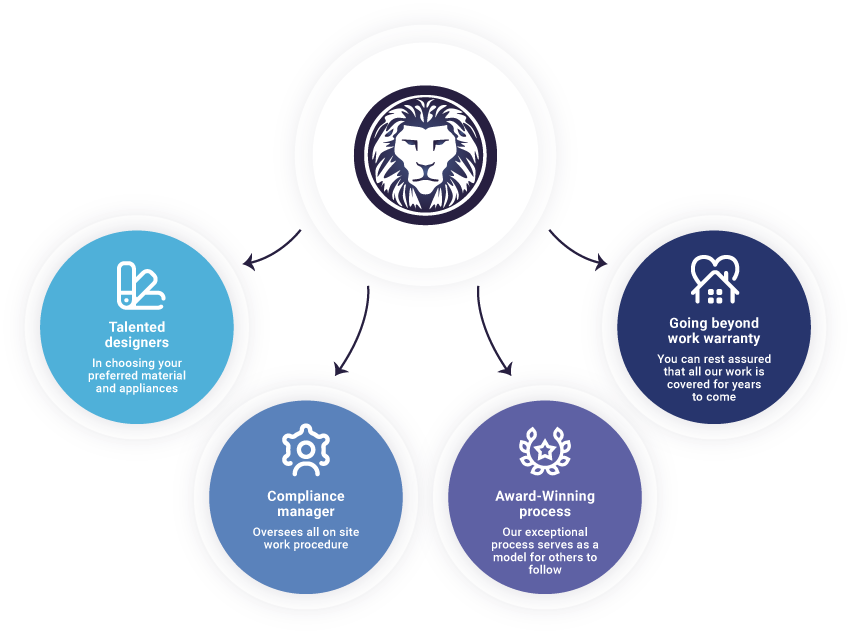 See what our customers have to say!
Our
Awards
Why SOD Home Group?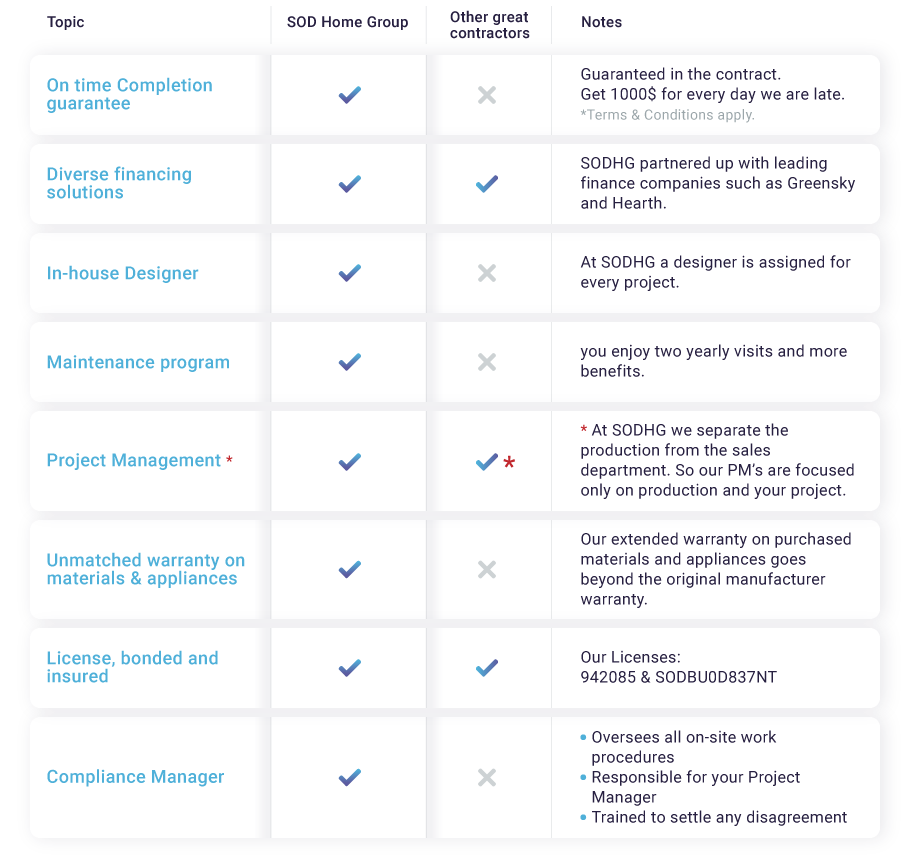 Our Customers Build Us

Got Questions? We've Got Answers!
There are many aspects to consider, and they vary from person to person. If communication is the most important, you should check whether there are different ways to communicate with the construction company and that everyone is on top of the status of your project.
At SOD, we created the "Circle of Trust" in order to better communicate with our customers.
If finishing the project on time is most important, you should see how binding and committing are the promises the contractor gave you.
Here in SOD, we created the industry's first "On-time Completion Guarantee".
If you want a contractor to stay with you for the long haul with warranty on your home, you will need to check which services the contractor offers once your project is finished.
At SOD, we created the "Going Beyond Work Warranty" and "Maintenance Program".
Knowing what to expect during a remodel can make all the difference in your overall satisfaction. Research shows that customer satisfaction plummets when the outcome does not meet expectations. In order to avoid this pitfall, we perform expectation checks along the way. Setting your expectations to meet your perception from the start will lead to less frustration and greater satisfaction.
Here are some of the things to expect, aside from the usual dust and noise. Be prepared to answer questions. For example, although we strive to give you all the information in advance, sometimes you just don't know what lies behind a wall that's about to be removed. In order to do our work just the way you want it, we need to maintain an open line of communication and eliminate misunderstandings.
Our award-winning process is based on over a decade of experience constructing over 500 successful projects. In addition, we conducted research to better understand the truly important factors when buying a new home, so when a new customer arrives, our expectations will be aligned so we can better meet his or her needs.
The process is divided into 4 phases, each addressing a different aspect in the remodeling process, and each having 4 steps in order to make the entire remodeling project as carefree as can be.
Unfortunately, we hear it a lot in this industry. You can find some research on our website affirming this general customer dissatisfaction. For example, did you know that 46% of contractors don't return homeowners' calls, or that 42% of contractors don't finish the project on time?
At SOD, we take every step possible to avoid customer disappointment, so we created the "Online Communication Platform" to enable our customers to get daily updates including photos and more from the remodeling site. We also created the "Circle of Trust" that involves all team members in your project for a smoother flow of information.
The "SOD Experience Team" also plays an important role in the success of your project. By working together, we can remain true to our brand promise: "Carefree moments that last a lifetime."
Check our innovative service that rocking the foundation of the construction Industry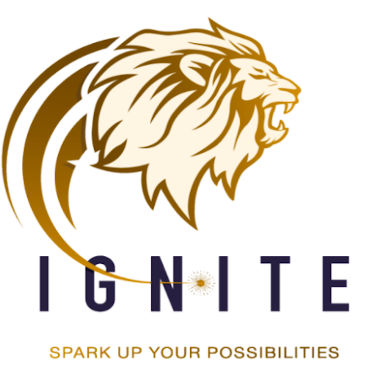 The smartest way to construction
Home construction and remodeling is a huge commitment for homeowners. Trusting a contractor based on hearsay or social media recommendations is full of risks, which can be avoided if you #IGNITE first.
HIGHLIGHT BOX
With #IGNITE you can rest assured that your expectations will be met.
What's in it for the homeowner?
#IGNITE is rocking the foundation of the construction industry by removing any unknowns, uncertainties and empty promises.
#IGNITE delivers all you need to know before committing to the project:
Glimpse of your future home
Taste of the level of service & design
Get to know your contractor & team
You wouldn't buy a car without a test drive,
so why commit to a construction project without #IGNITE?
Get Your FREE eBook Now:
The most important tips for successful remodeling projects
Say goodbye to remodeling stress. Our unique build process gives you peace of mind from start to finish.

What happens when you choose the right construction company?
Get a Glimpse into our trade secrets
Modern Home Remodeling concepts
Home remodeling doesn't have to focus solely at interior design, or follow a certain principle to be effective. As long as it offers an extra level of comfort, practicality, and home aesthetics, you can be as creative as you'd like with your home renovation.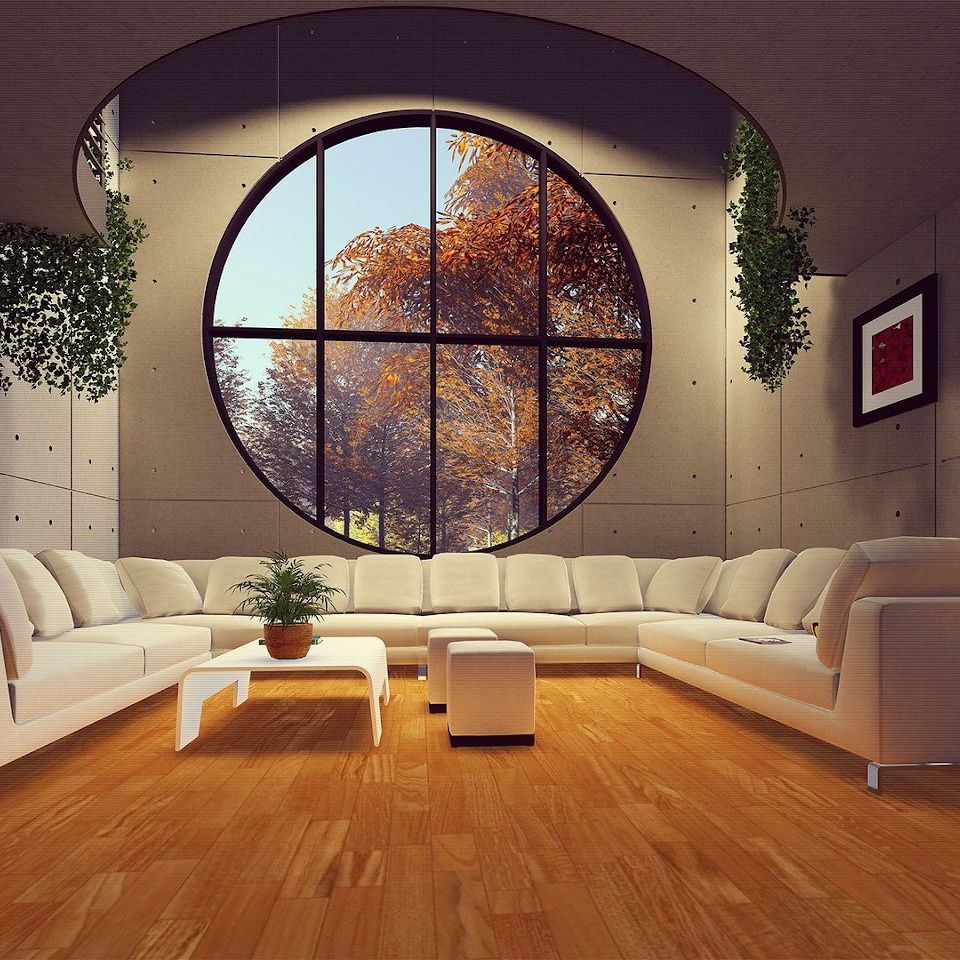 From a home remodeling that uses the space of a former closet to place a bathroom, to a garage remodeling that turns into an accessory dwelling unit, there's an entire new wave of fresh home design ideas to make the most out of your custom home.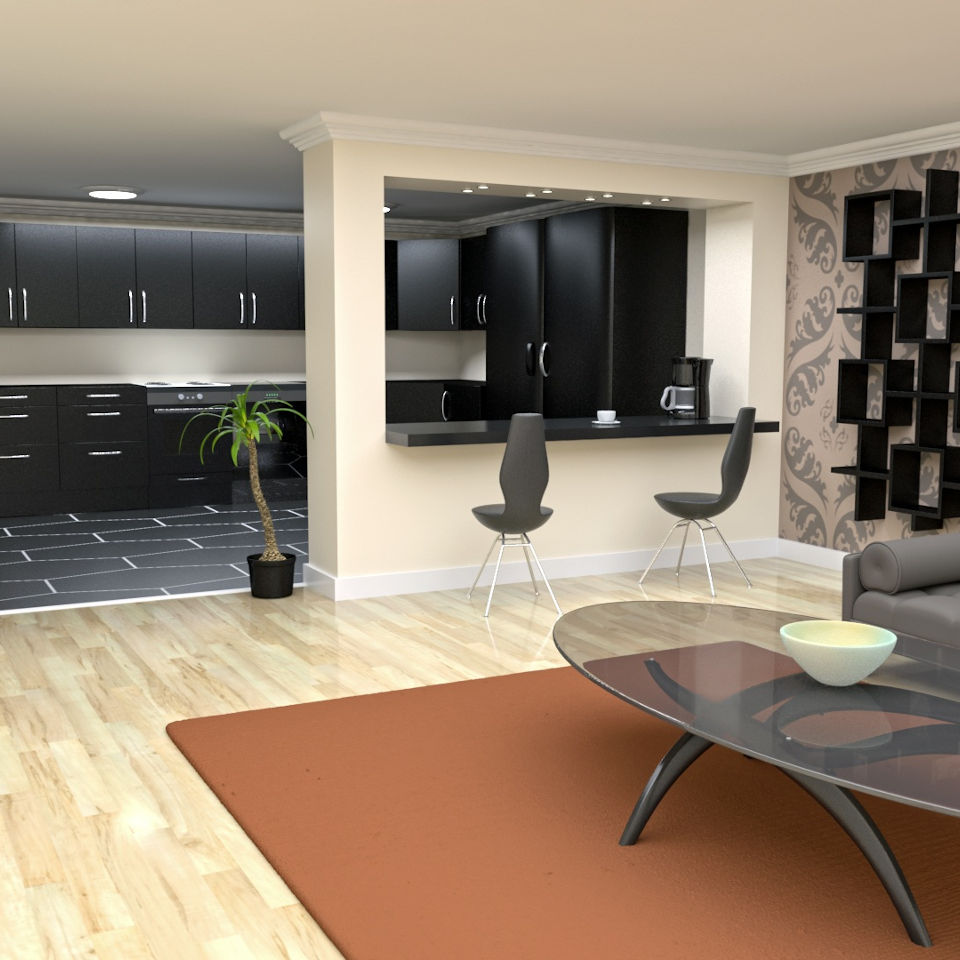 Below you will find some inspiration, based on the three most popular types of home improvements, respectively kitchen remodeling, bathroom remodeling, and garage remodeling.
Kitchen Remodeling
If you plan a kitchen remodeling without making any other changes to your custom home, there are plenty of things you can do to improve the interior design, as well as usability for your new kitchen.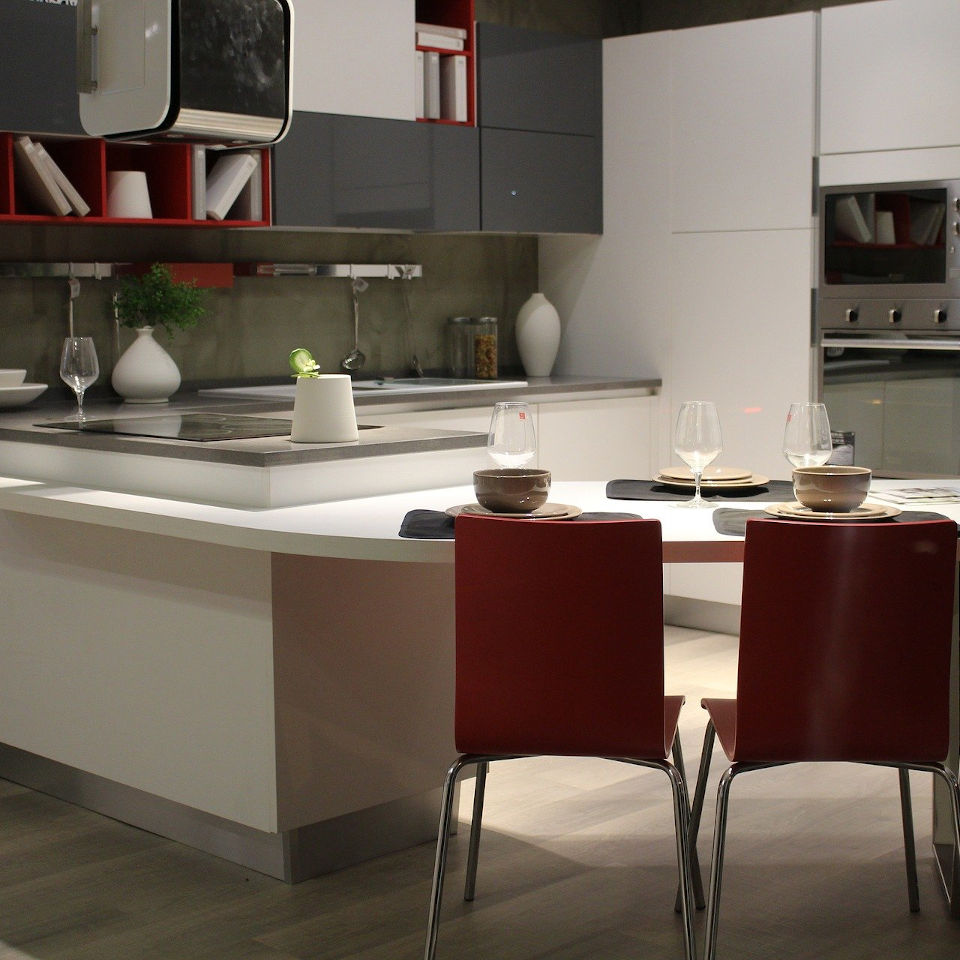 Add some visual appeal with some original tile backsplash choices, change dated cabinets with open shelves, opt for a countertop design that steals the show, upgrade the flooring, or even create a comfy nook in one of the corners. After all, everything goes when you're hungry for some modern home remodeling ideas.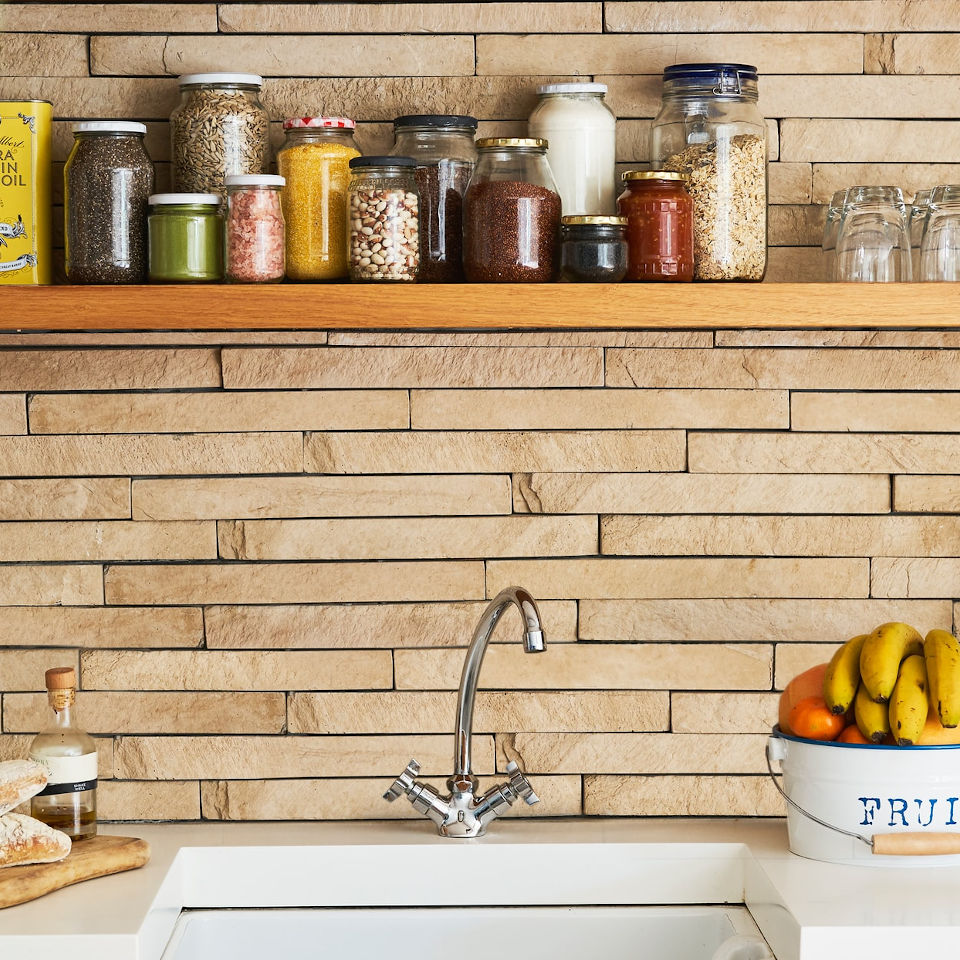 Nonetheless, if you fancy the idea of a kitchen island, where you can have your own workspace, or gather around the ones you love, then a room addition might be required with your kitchen remodeling. This particular home improvement will expand your new kitchen outside the walls of your custom home, allowing all the space you need for the newly extended interior design.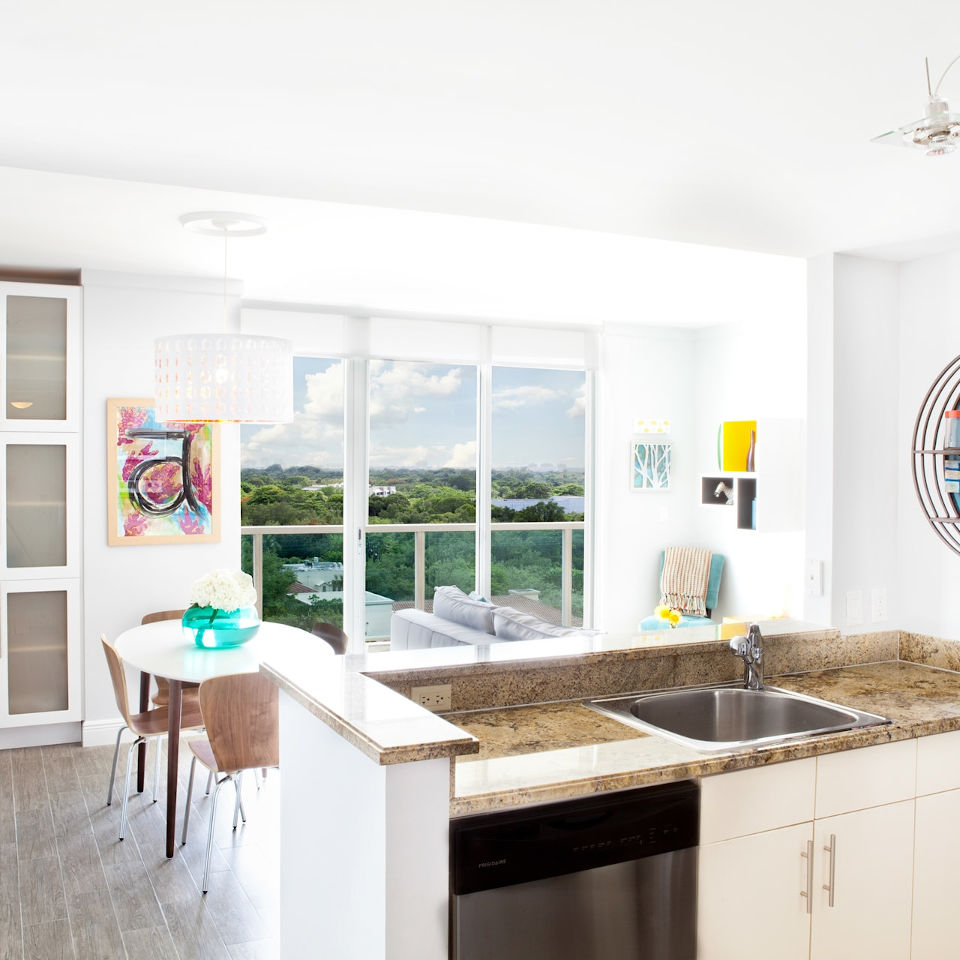 Good to know: If your current kitchen is already spacious, but you want a couple of feet more, then a kitchen bump out is all you need. Cheaper and faster to build than a room addition, it doesn't affect the current placement of utilities, nor does it require HVAC changes.
Call us today because we would love to hear about your dream home remodeling project!
Bathroom Remodeling
Bathroom remodeling is all about space, practicality, and how it will fit the overall house design. You need to think of accessible outlets, if a bathtub is required or not, and some aesthetic elements such as flooring and lighting.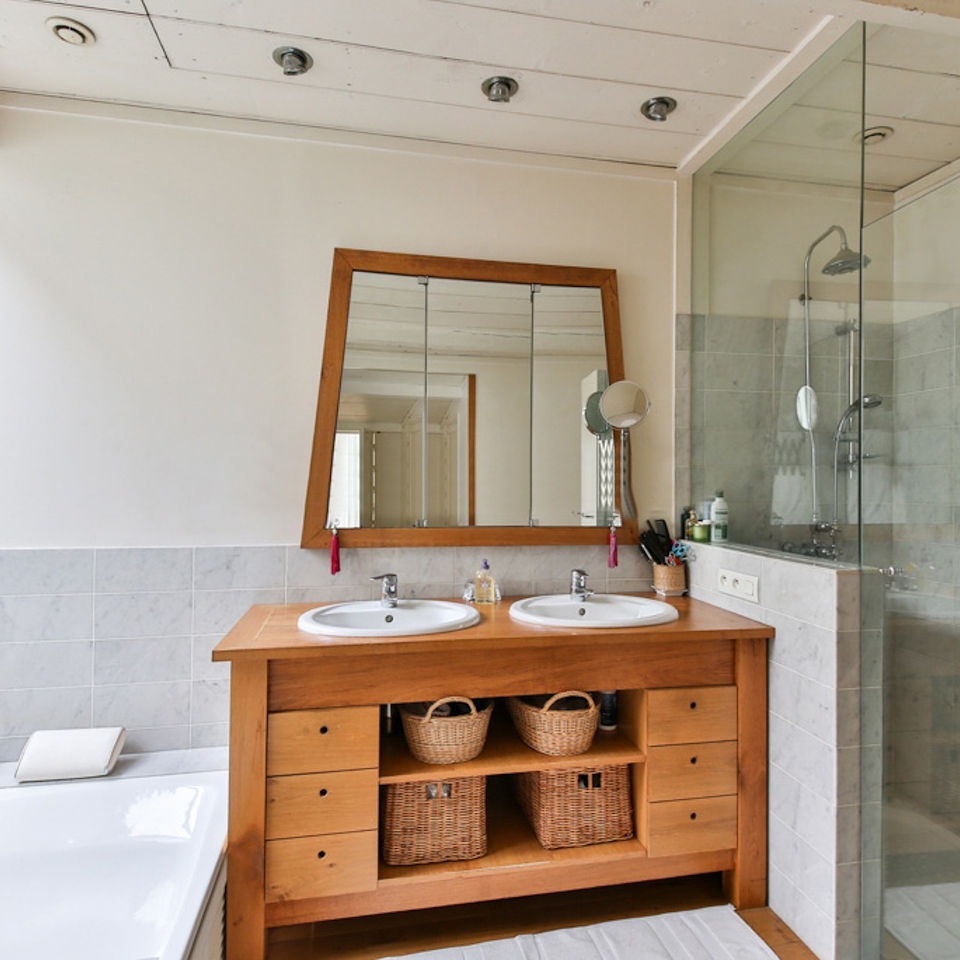 Your bathroom remodeling plans should also contain the essential: the toilet. That's because not all toilets are equal, both in size and heights, and some fit better than others within the interior design of your new bathroom. If your bathroom is small, opt for a petite toilet like the one shown below.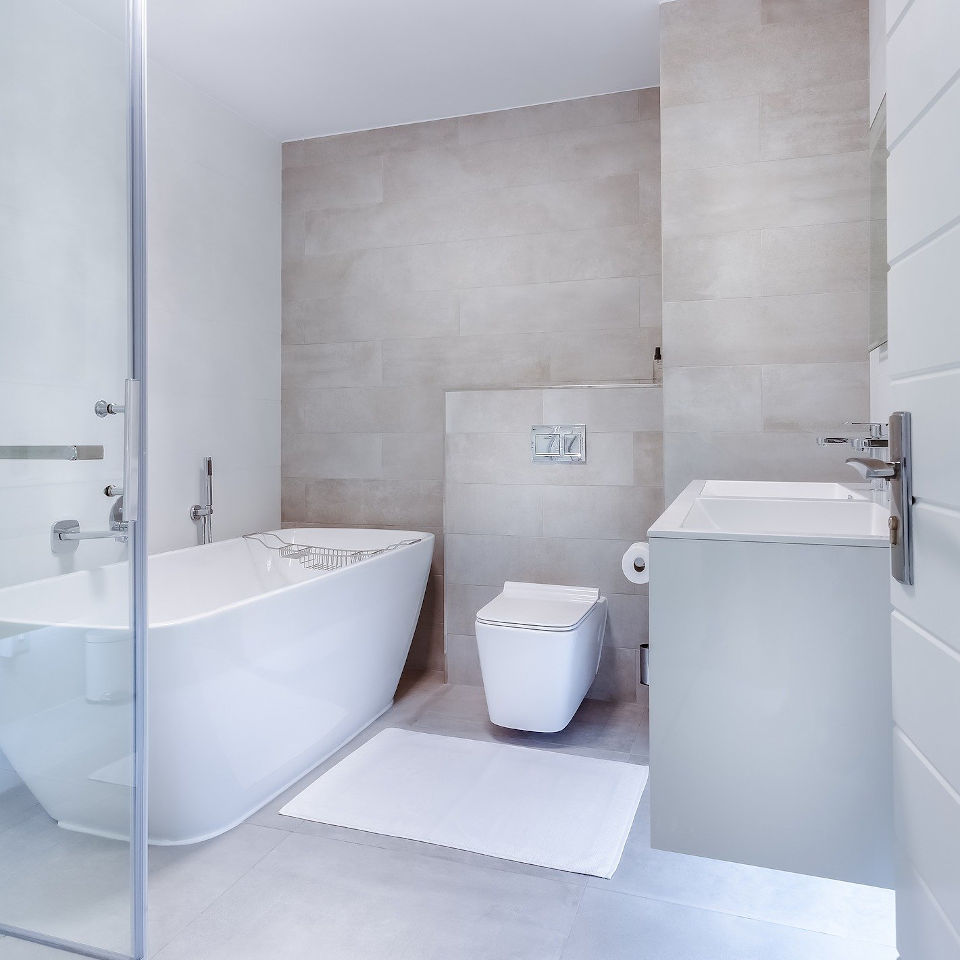 In terms of lighting, the simplest way would be to place a diffuse light in the center. Ceiling downlights should be placed with careful consideration for maximum results.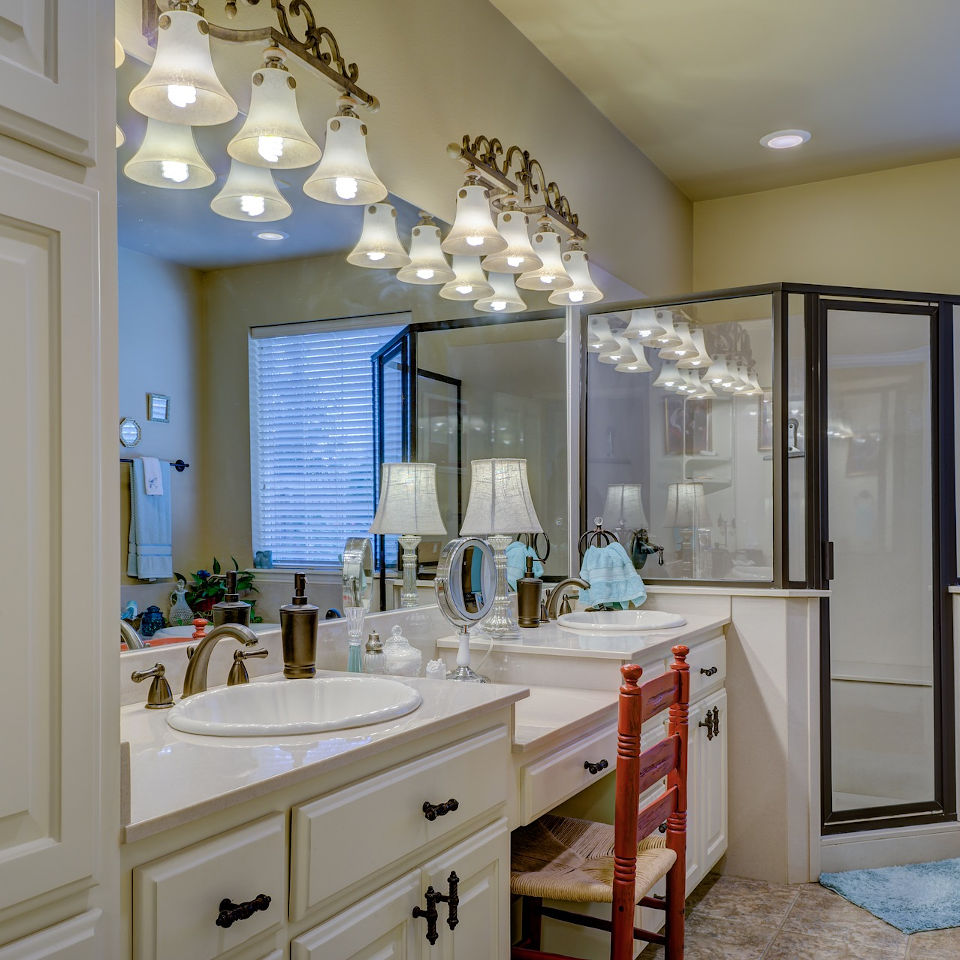 When it comes to tiles, your best choices both in terms of durability and look are: porcelain, glass, natural stone, cement, and subway tile.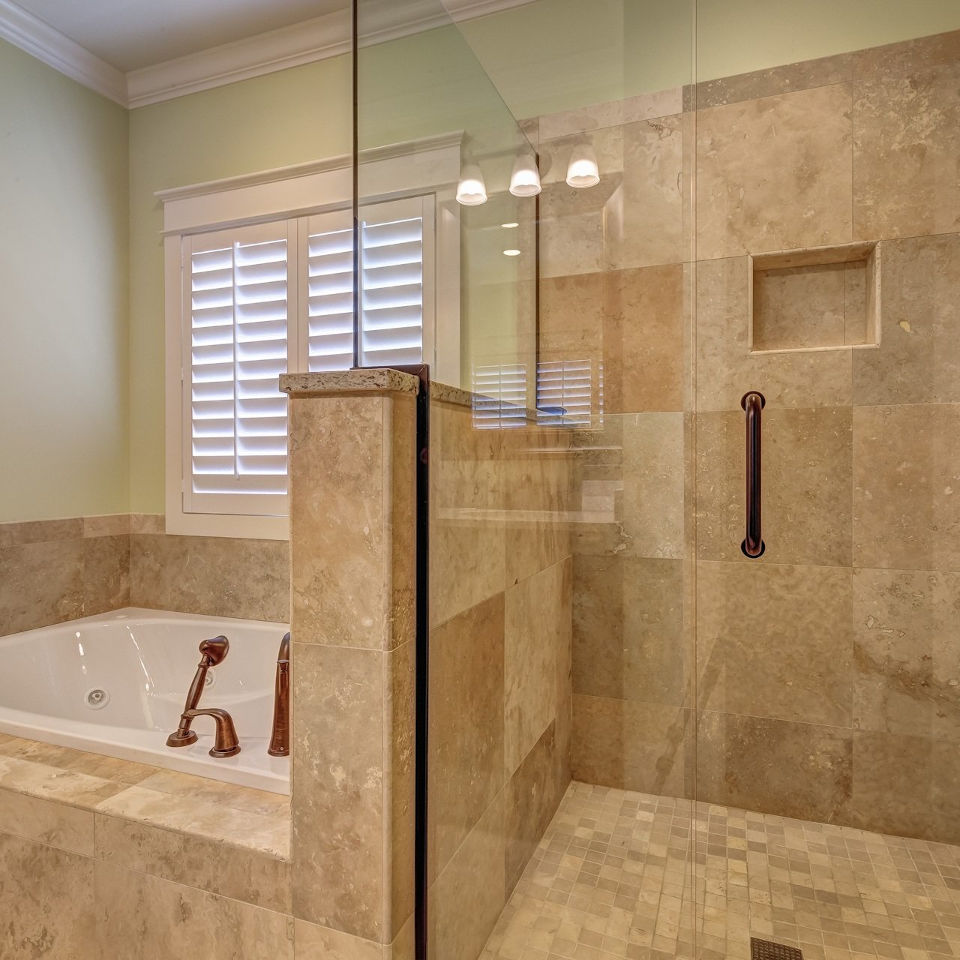 Make sure you have storage in mind for your new bathroom. By not regarding slevings as an afterthought, and integrating your storage into the bathroom remodeling process,will complement the interior design of your bathroom by giving it a spacious, clean look to it.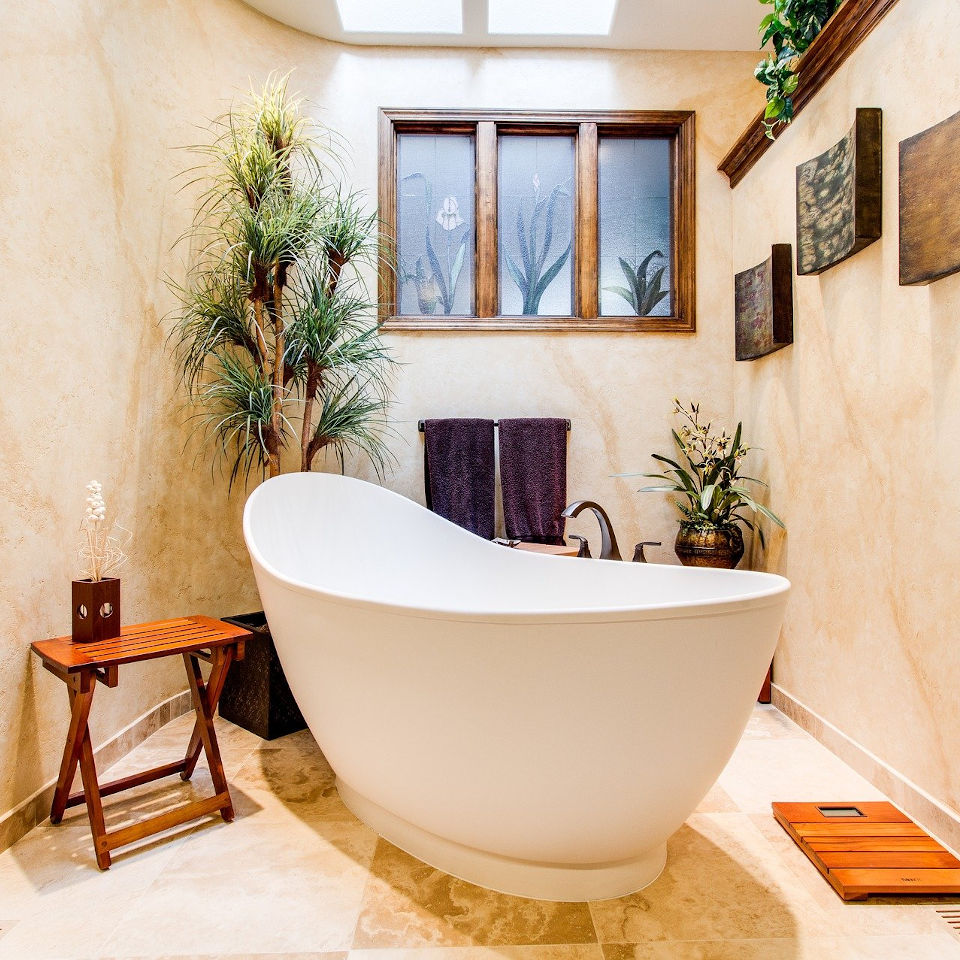 Sometimes it makes more sense to put a secondary bathroom on floors without one, or if you're living in a crowded household. If space is your top concern, here are some modern ideas where a second bathroom, albeit smaller, can be placed: a large closet, the end of a hallway, a basement, the under the stairs area, or even a part of a large bedroom.
Garage Remodeling
Don't think that a garage remodeling is dull and predictive. There are plenty of ideas and solutions to help you get more out of your garage, and turn it into a true home improvement, rather than being just the place you park your car.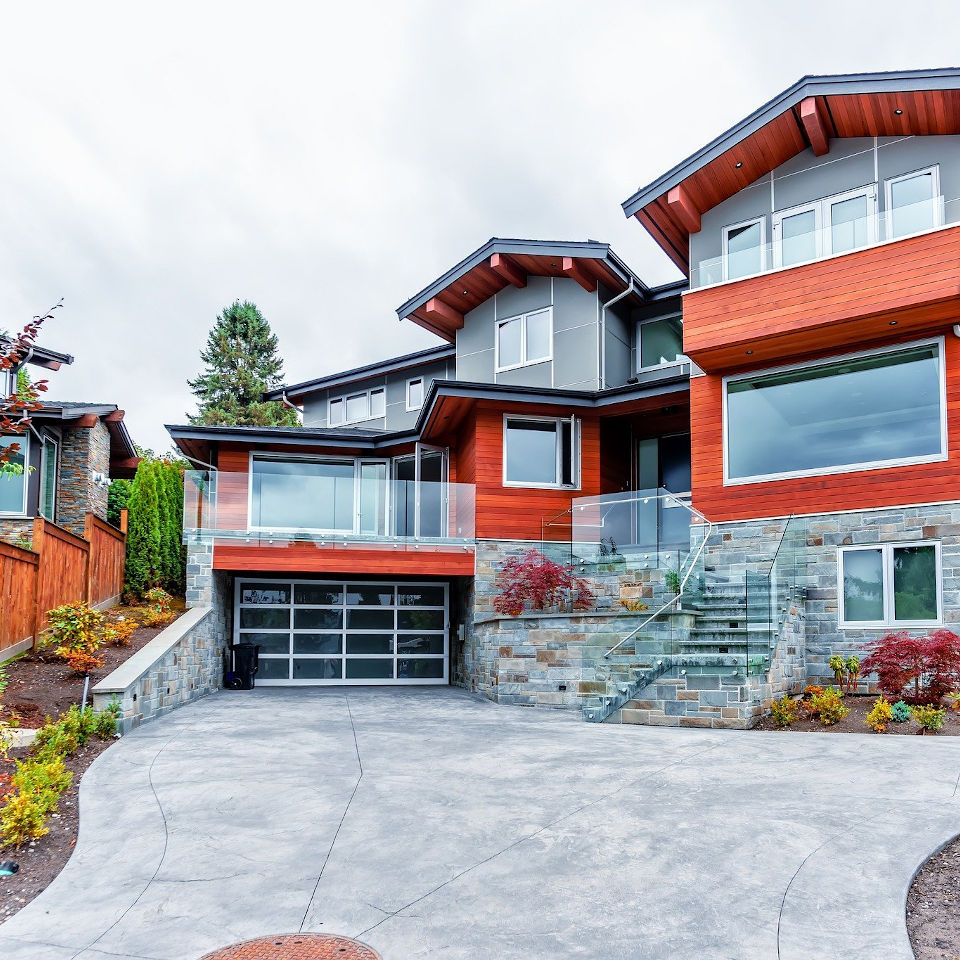 You can turn your cluttered garage into a sleek storage space by adding storage on the walls, as well as ceiling. For larger items, you can use slat wall panels to support the extra weight.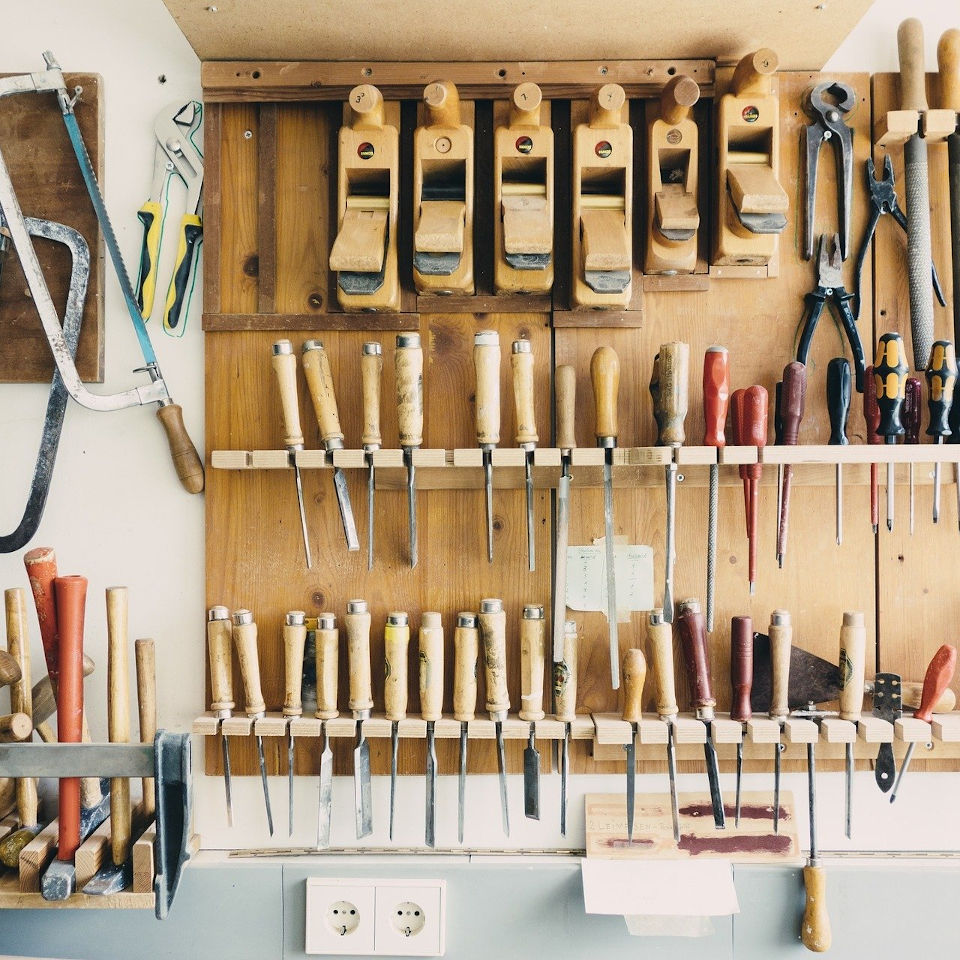 Even more, a garage remodeling can be the ideal home renovation to find that extra space for your hobbies. Tool stations, working spaces, or even sports items can be integrated within your garage.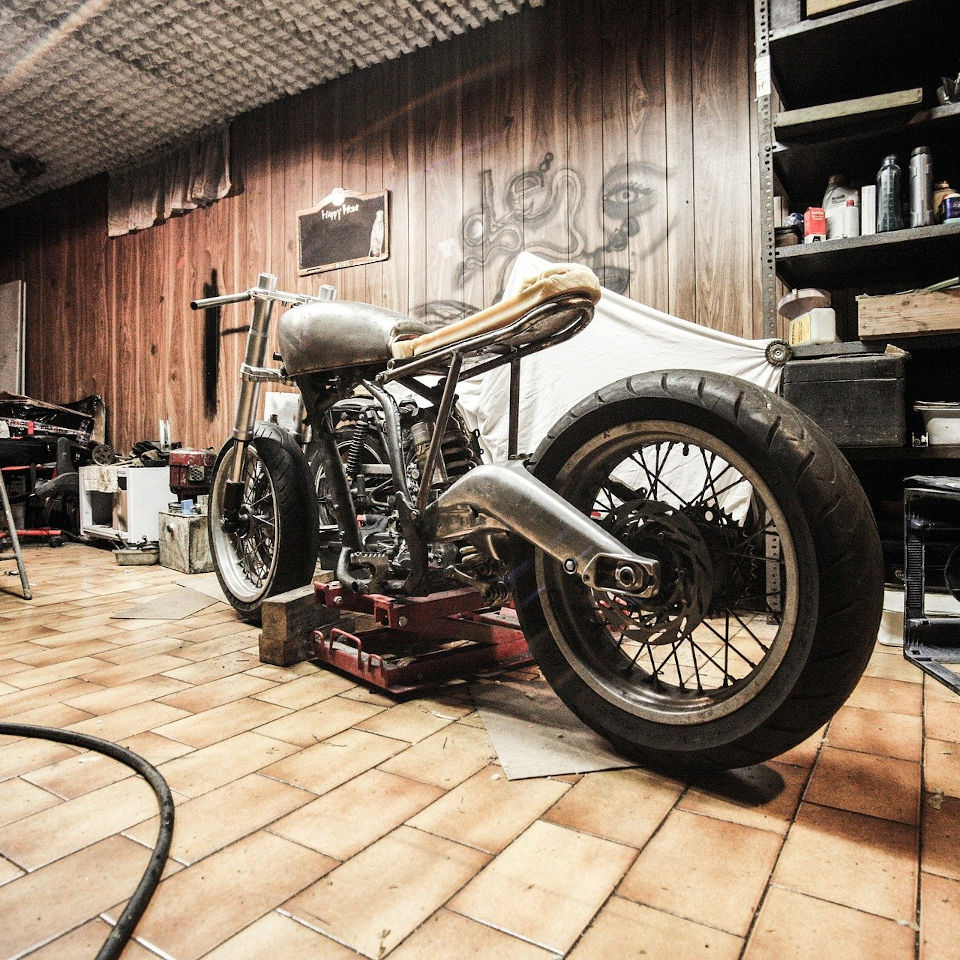 Still, the idea is to declutter and find space, so make sure your garage remodeling doesn't turn into a storage deposit room at the end.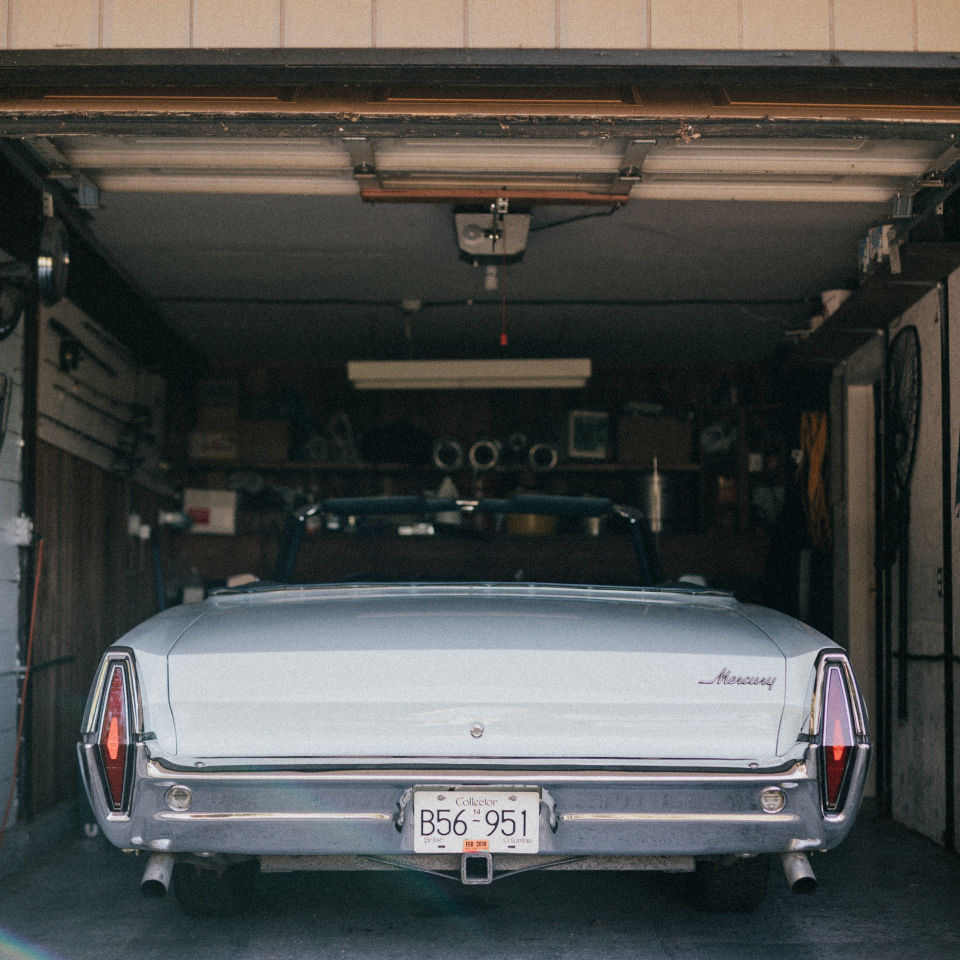 Now, in case you're not using your garage at all, and want to expand your living space, you can turn your garage remodeling into an accessory dwelling unit (ADU) addition. Though the costs are at a significantly larger scale than a simple remodeling, an ADU comes with its own distinct set of advantages, from offering complete privacy, as well as independency, to renting it out for an extra income.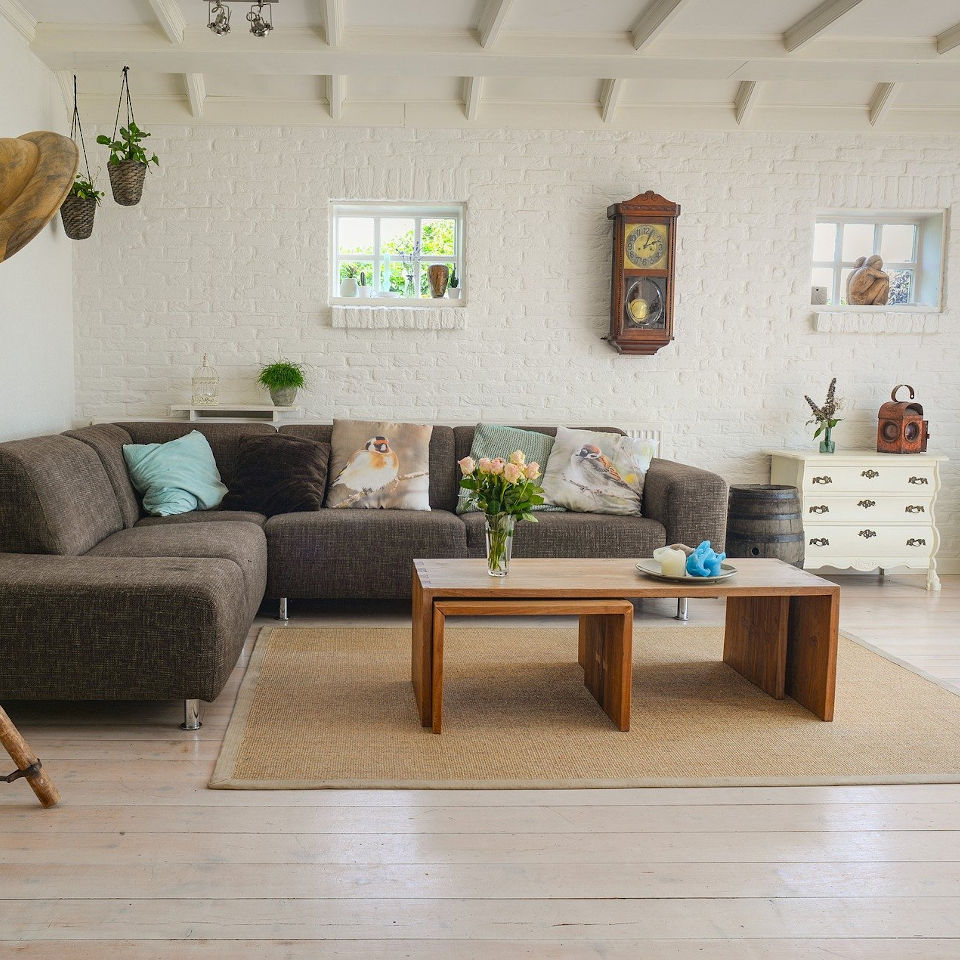 Tip: Regardless of the home remodeling you're doing, make sure to ask questions throughout the entire process about anything that is not clear for you. Starting from asking your interior designer about how the blueprints will translate into reality, and continuing with knowing at any step of the process how the home renovation is going, will prove essential for a successful home improvement.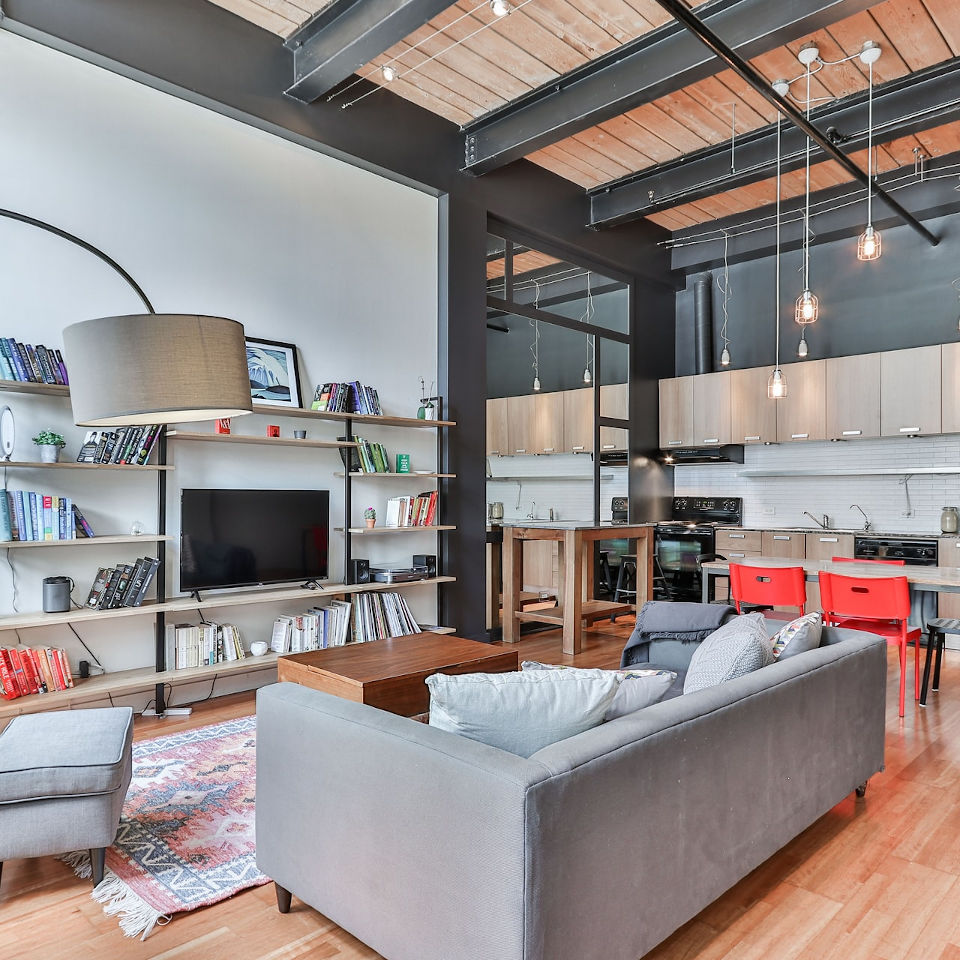 That's why, it's better to leave this type of home improvements to a trustworthy, professional home remodeling company. One that will guarantee a carefree experience.
SOD Home Group has been the leading home renovation company in North California for the past decade, able to surpass expectations, and deliver on time and on budget without fail.
In fact, why not get in touch with one of our experts for a no-obligation chat, since we're certain that we can showcase successful projects similar to what you have in mind right now.
More valuable insights on KNOW OUR SECRETS page
Explore Other Design & Build Services