Bathroom Remodeling
COUNTLESS VARIETIES TO MAKE YOUR NEW & IMPROVE BATHROOM SPARKLE WITH UNIQUENESS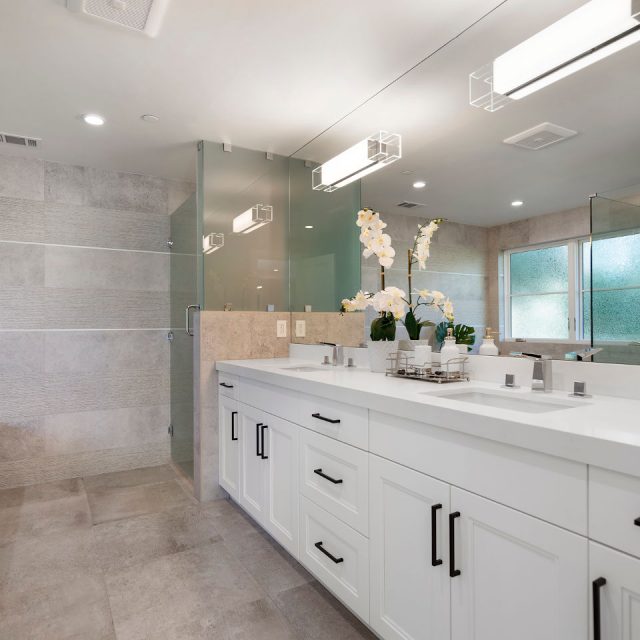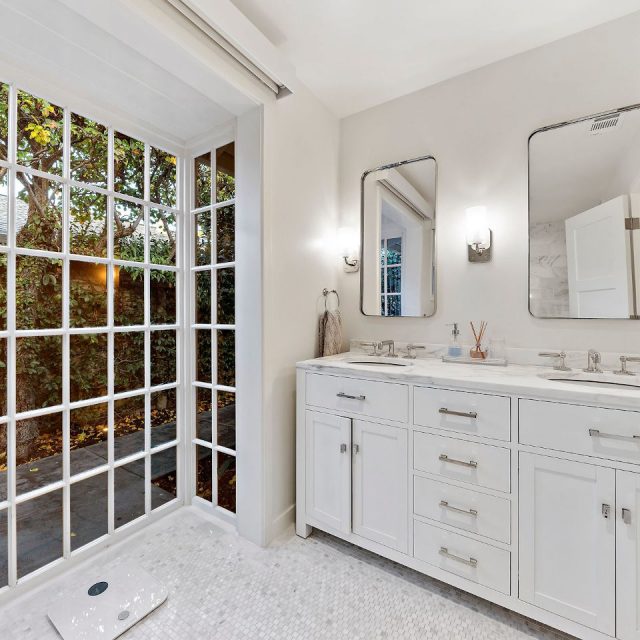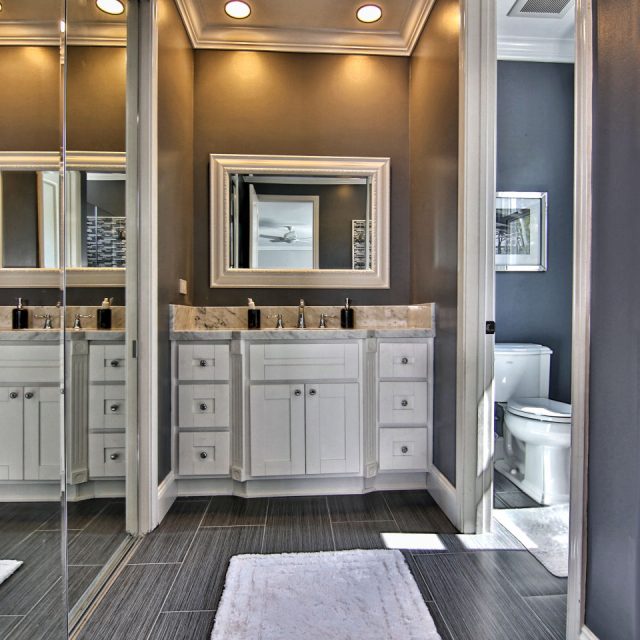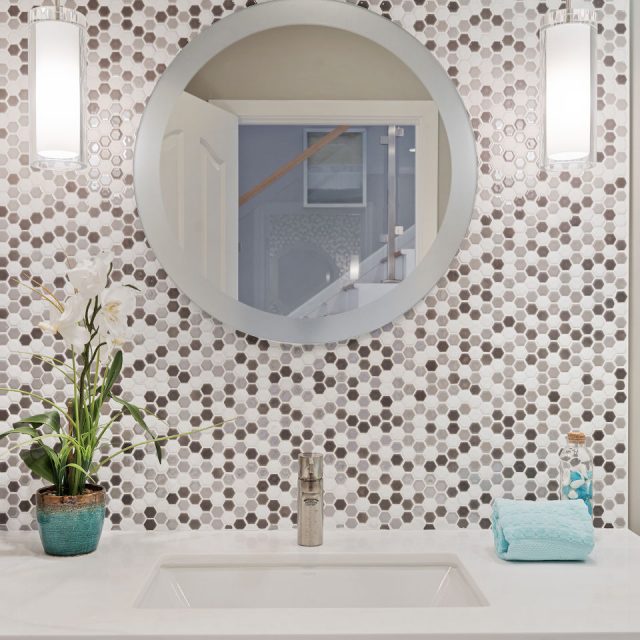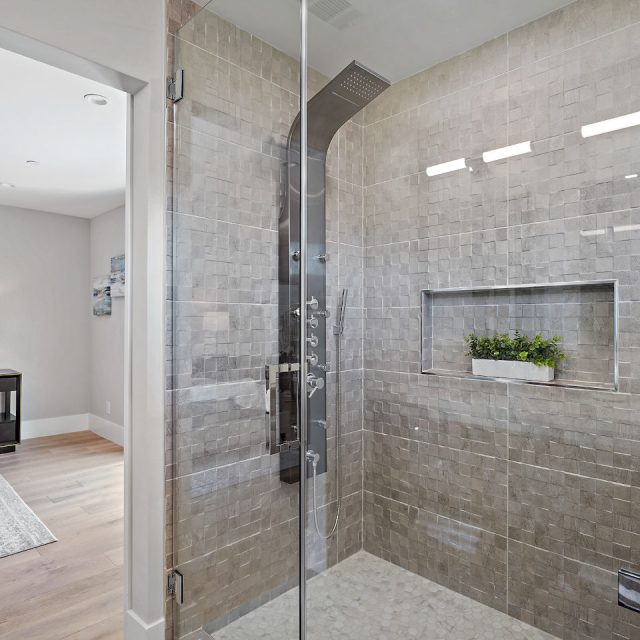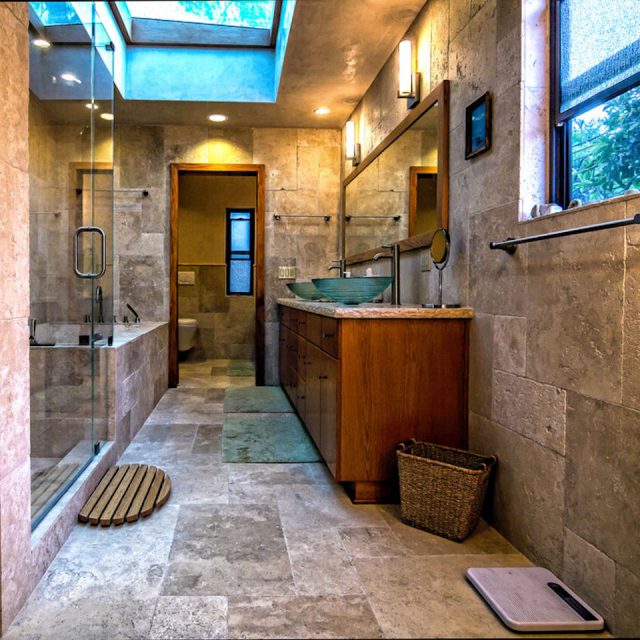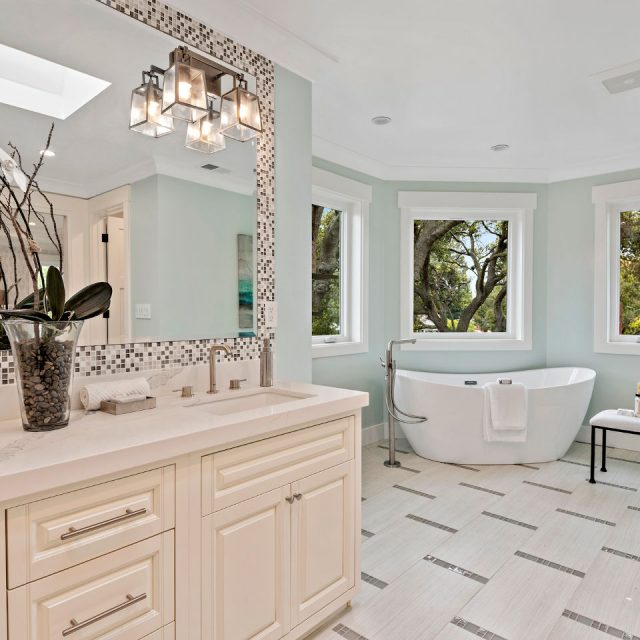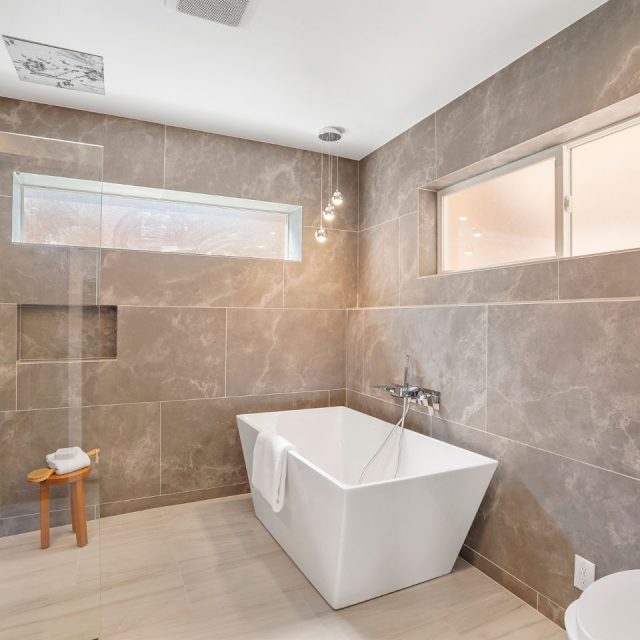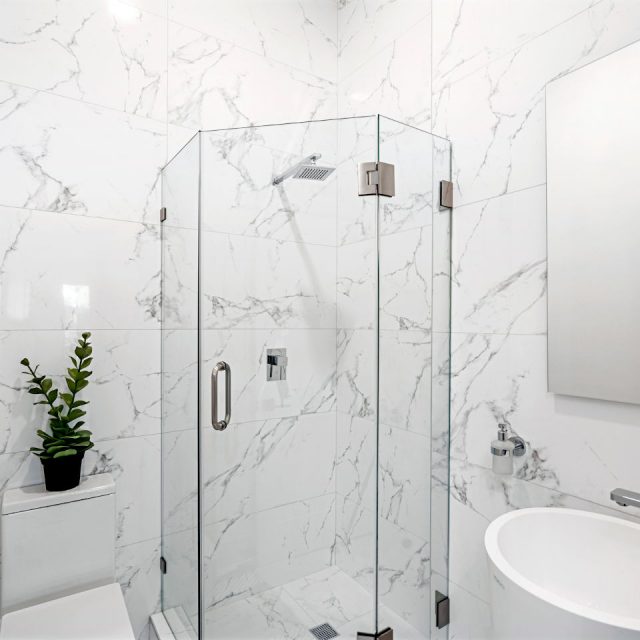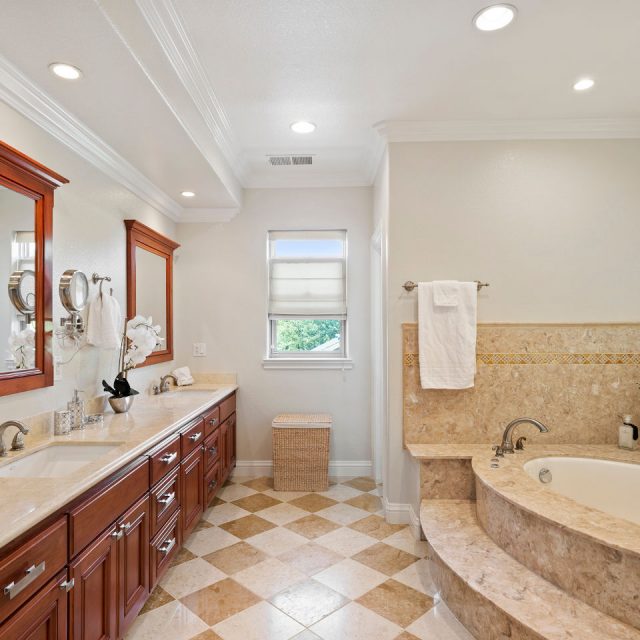 Remodeling your bathroom is more than a home improvement. It's a statement that you prize comfort and aesthetics, and know what areas of your home need the most attention. An improved bathroom design will not only make that area better, but it will also brighten the day for anyone using it. After all, a bathroom is the most used room of your house, so a bathroom remodeling is one of the first steps towards turning that house into a true home.
Small & Luxury Bathroom

A small bathroom can serve your guests in comfort without compromising on aesthetics and luxury design.

Tub to Shower Conversion

There is only one thing better than a hot bath at the end of the day, a steaming hot shower to calm the soul and revitalize the spirit.

Vanities

The intriguing thing about well-designed vanities is that they capture the eye from every angle, especially when looking head-on.

Tile & Flooring

Tiles and flooring set by a master craftsmanship and designed to taste can never go unnoticed.
Get Your FREE eBook Now:
How to Save Tens of Thousands of Dollars with Home Maintenance
Our
Awards
Get inspired by our projects
Get a Glimpse into our trade secrets
How to make the most out of your new bathroom
Though it sounds simple at first, a bathroom remodeling is a bit more than buying new appliances, or changing the tiles and applying a new paint. You have to consider how your home remodeling project will combine comfort and practicality with tasteful, warm design.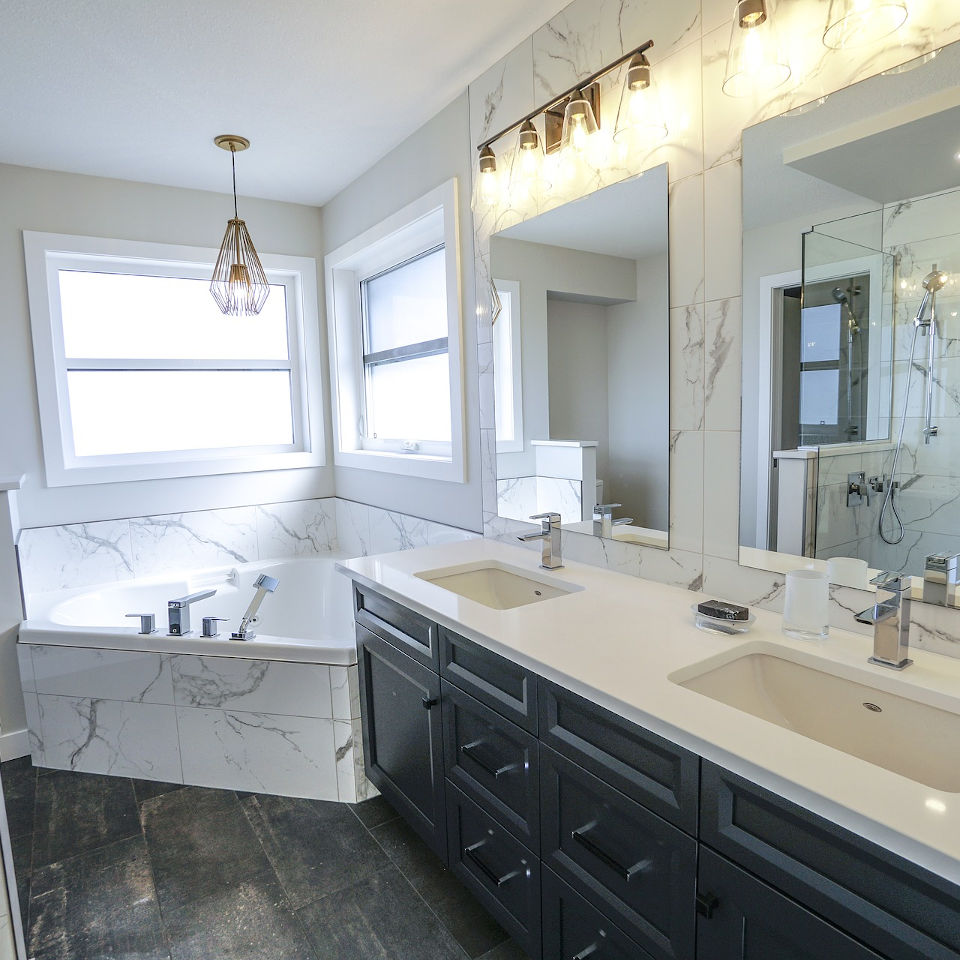 If done right, a bathroom renovation is the type of home improvement that will certainly add that classy-cozy-homely feeling to your custom home. Though kitchens steal the show as the heart of a house, bathrooms are a much needed necessity, so why not make the most out of it.
Here are 10 interior design ideas to help you make the most out of your bathroom remodeling:
1. Choose appliances before tiling or plastering
In order to make sure all the pipes and wiring are set up correctly from the start, choose all the appliances for your bathroom beforehand, as well as where to integrate them into your bathroom design. Otherwise, you risk further alteration that will increase the overall spend.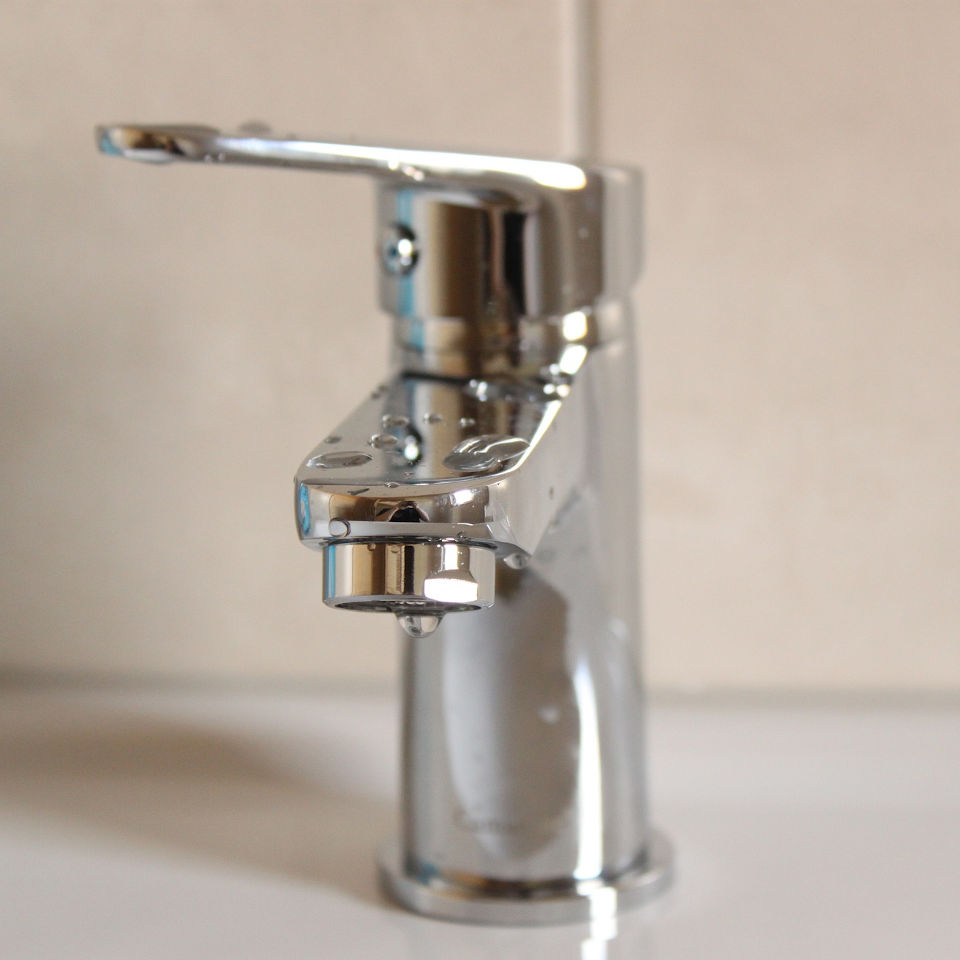 To make it simple, here's a list of essential appliances to have in mind:
Toilet Sink Shower Bath Taps Cabinets
2. Think about waterproofing
Opt for interior design materials that will withstand constant humidity and water splashes.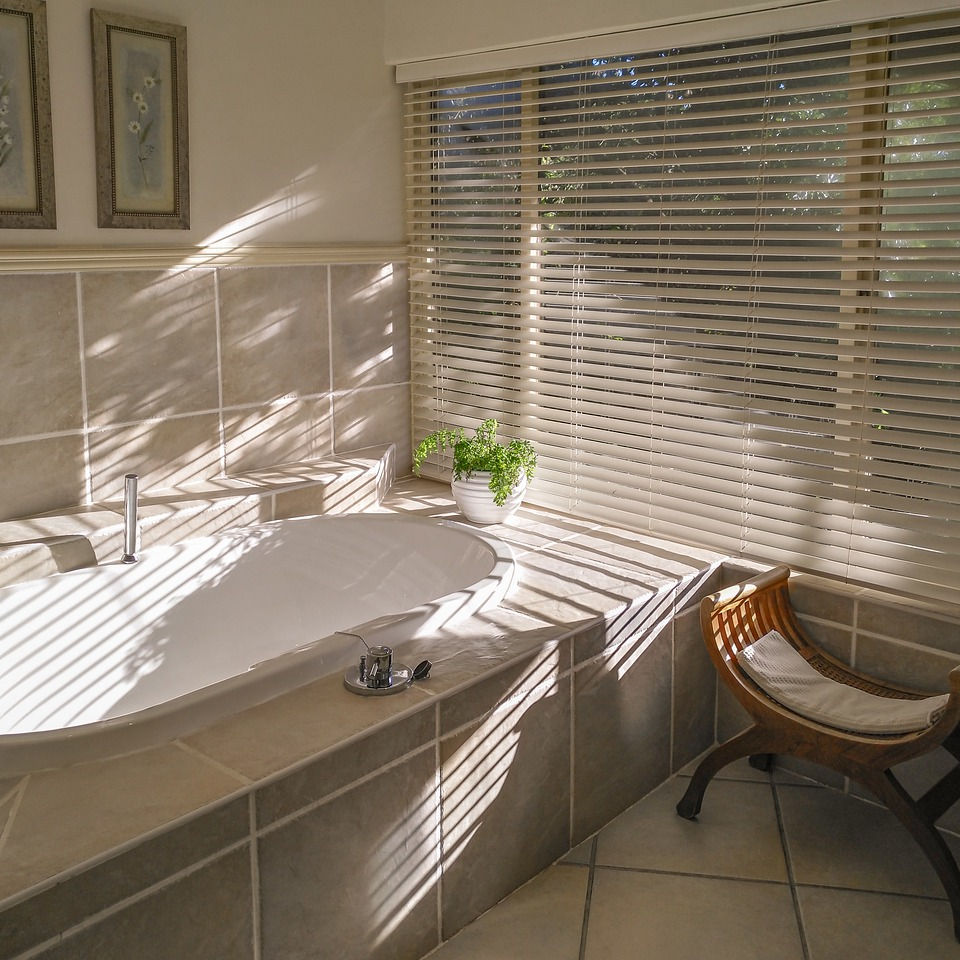 Tiles are the obvious pick, being completely waterproof when taped and joined, and will limit eventual leaks that are a costly repair.
3. Mirrors will make a small bathroom look bigger
As with any home remodeling, it's not about how big it is, it's about how big it looks. Large mirrors will make your smaller bathroom look spacious and bright, and you can even opt out for an entire mirror wall for maximum effect.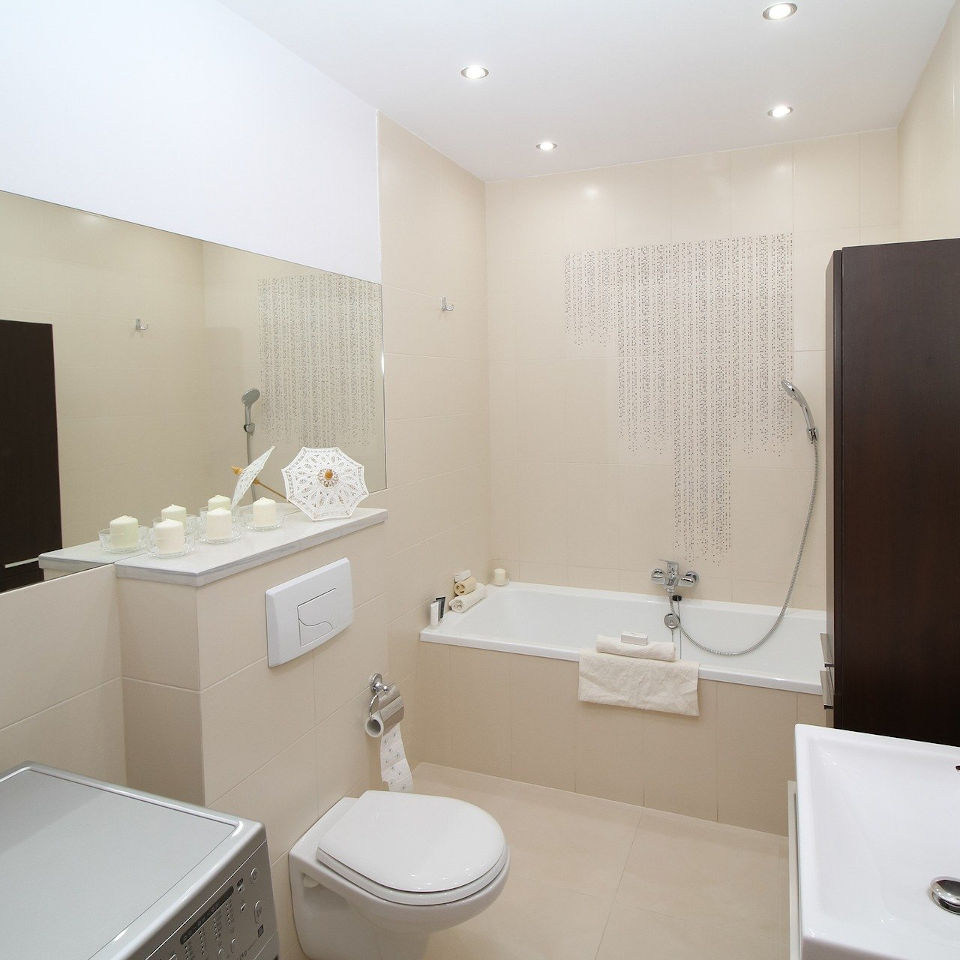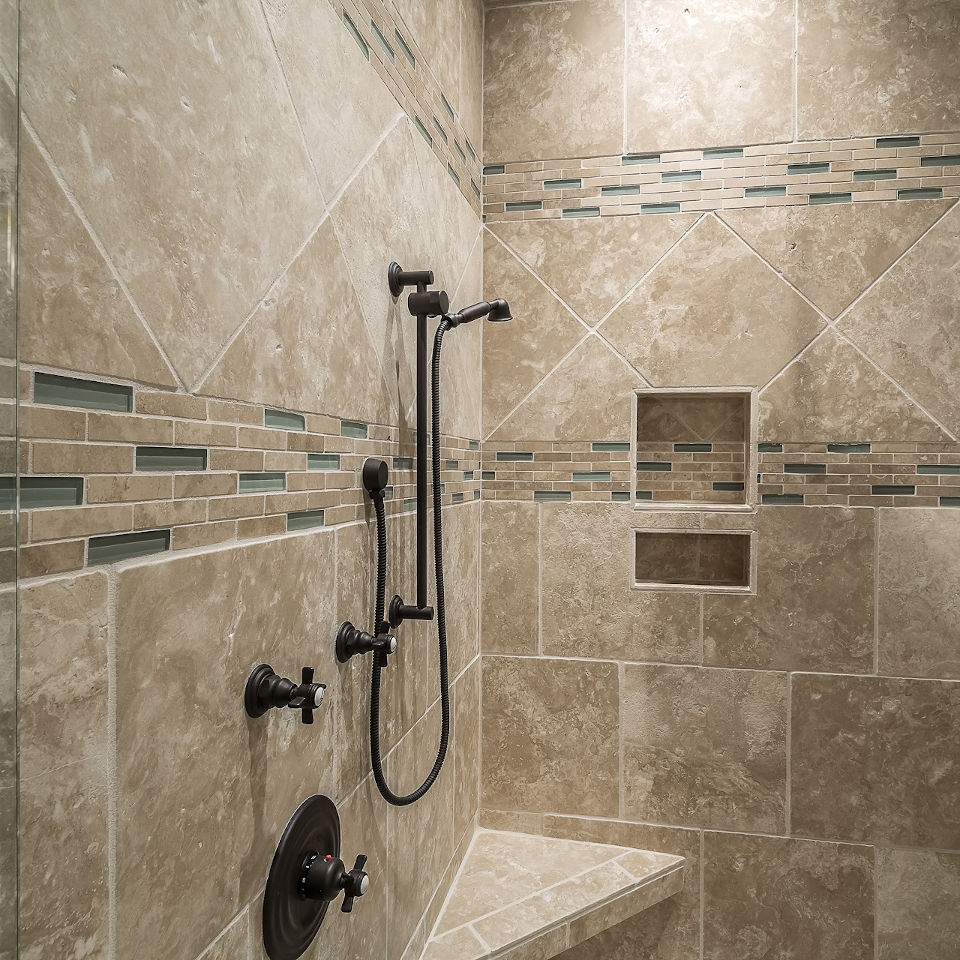 You can opt to upgrade your shower to a stylish wet room if space allows it, or place a new P-shaped bath shower that combines the best of both bath and shower to save space.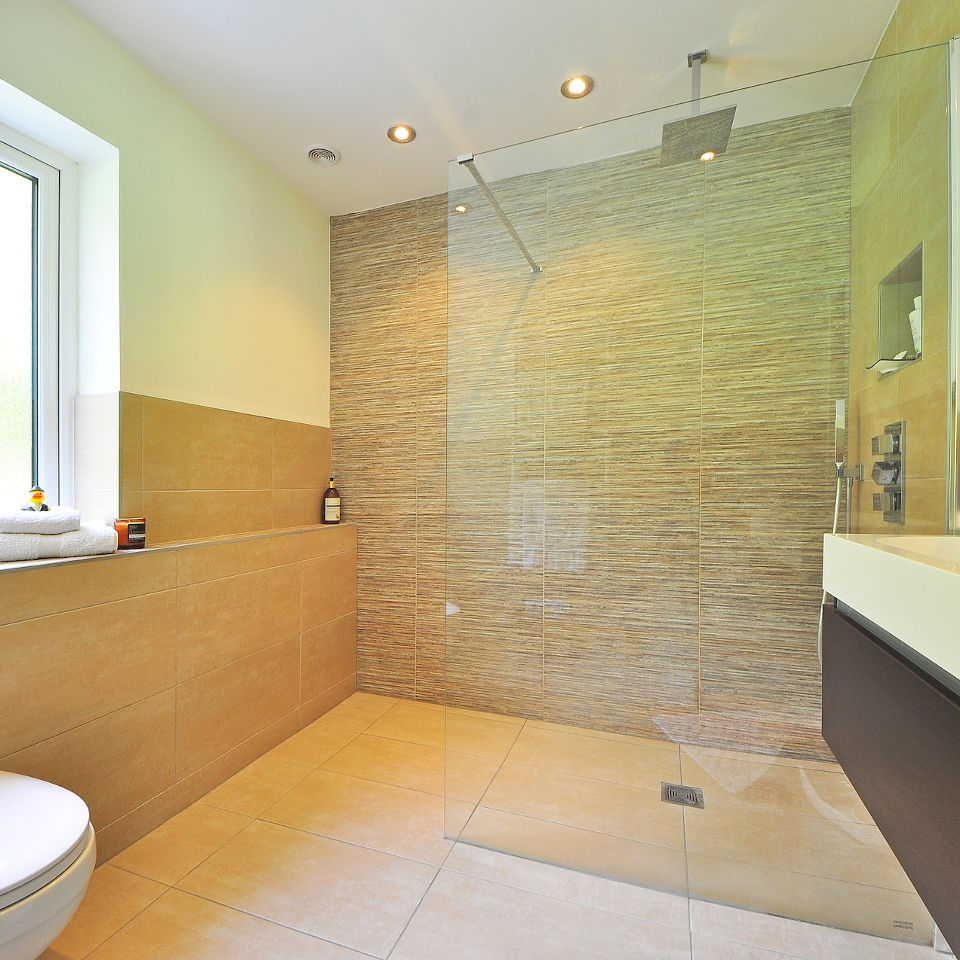 Also, very impactful when remodeling a bathroom shower is the shower head itself. You can go hi-tech with a remote control shower, or opt for a rainfall showerhead that will look great, and it will also provide a relaxing full-body shower experience.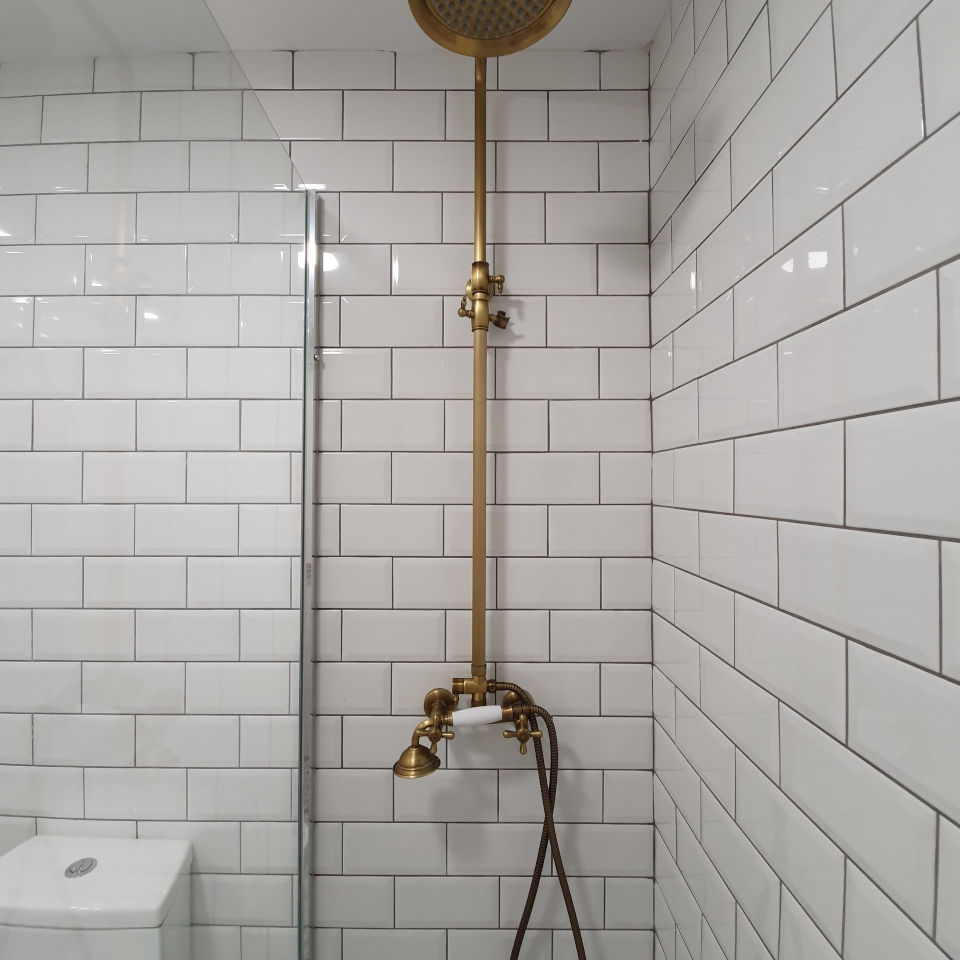 Even more, modern bathroom showers are also economical, contributing to the total energy saving of your custom home.
5. Have ventilation in mind
A bathroom is bound to be damp and steamy, so make sure ventilation is top priority. Make sure to install adequate ventilation systems, to reduce condensation in order to avoid further issues.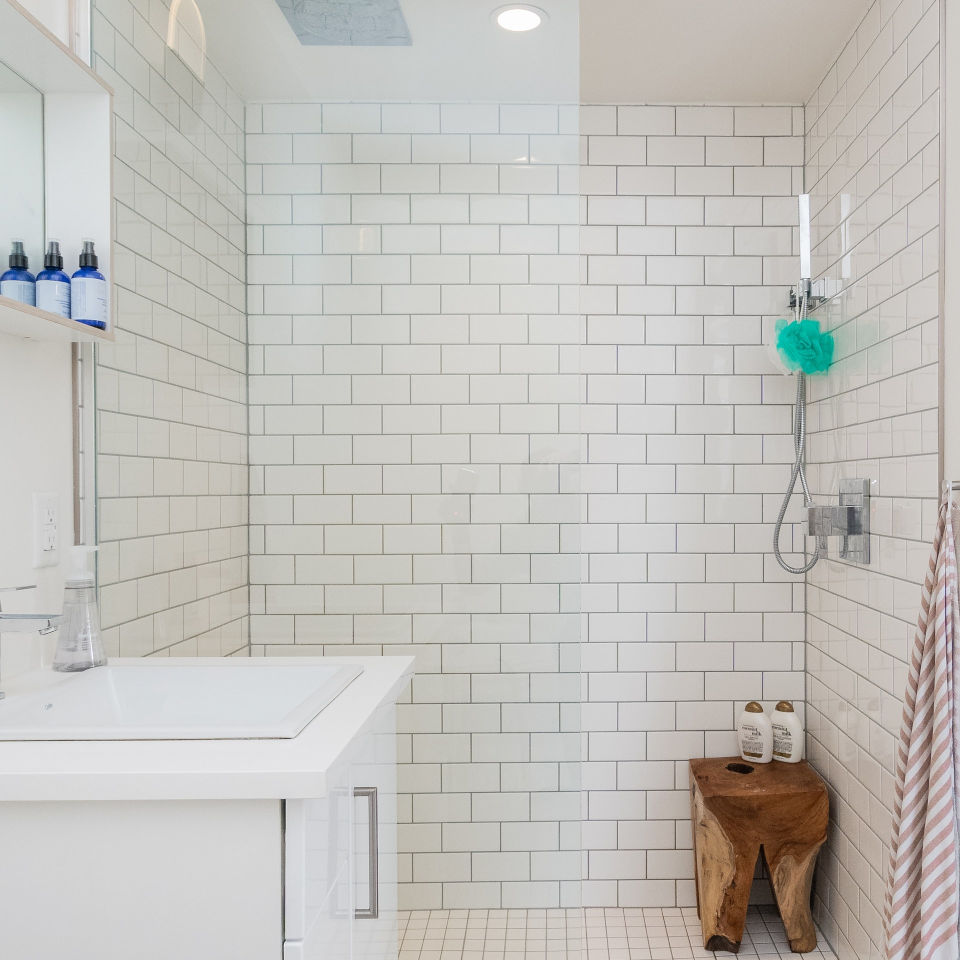 Tip: When remodeling a bathroom, keep wooden finishes only if necessary. Wooden cabinets will have to be treated to become water-resistant, and even wooden window frames will require special attention, or they might start to rot.
6. Don't forget the lighting
Often treated superficially, good lighting is essential from a bathroom design perspective as well as being useful – both during day and night. Chances are that natural lighting won't be enough to keep your bathroom as light as you want it to be.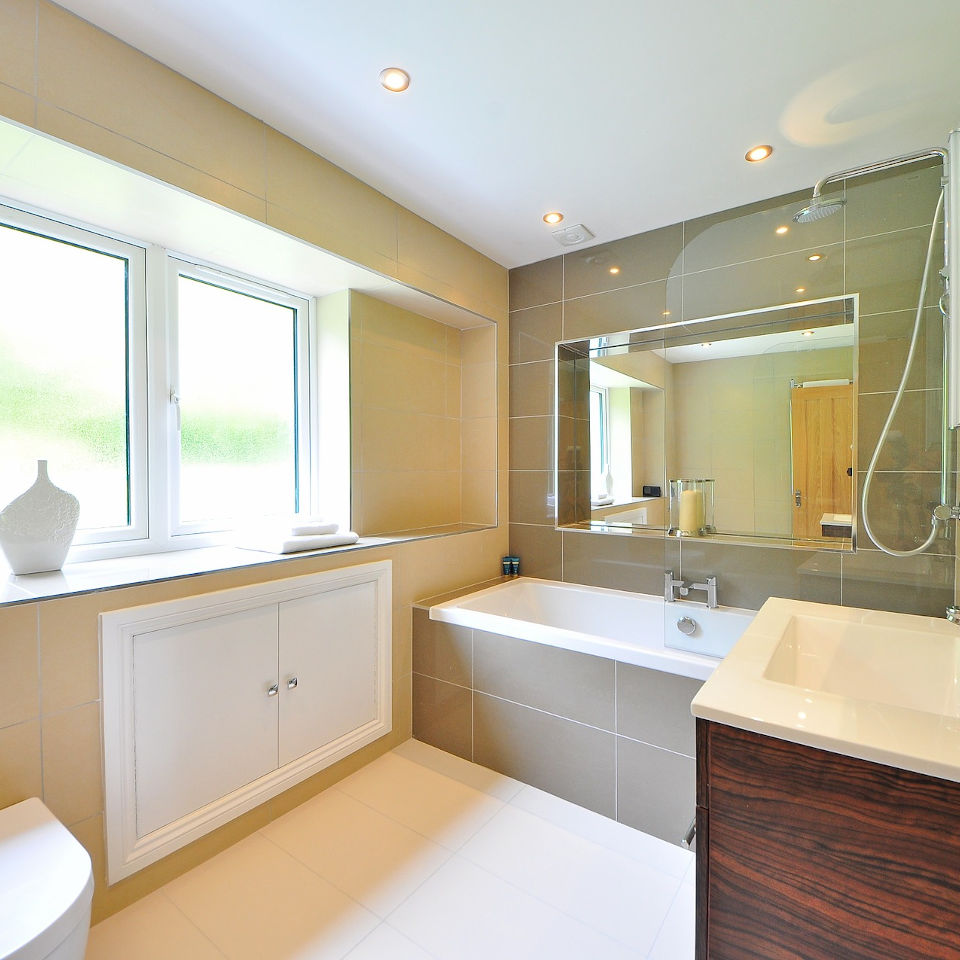 Plan to implement a dimmer for your main lights, as well as adding recessed features around mirrors, or above the shower, since those are the main bathroom areas in need of better lighting.
7. Install a tub only if you use it
Don't fall into the trap of placing or keeping a tub only because you feel that your bathroom needs one. If you never take baths, chances are you are better off without it. Actually, there's quite a trend of getting rid of the tub when remodeling a bathroom, and using that space for something else.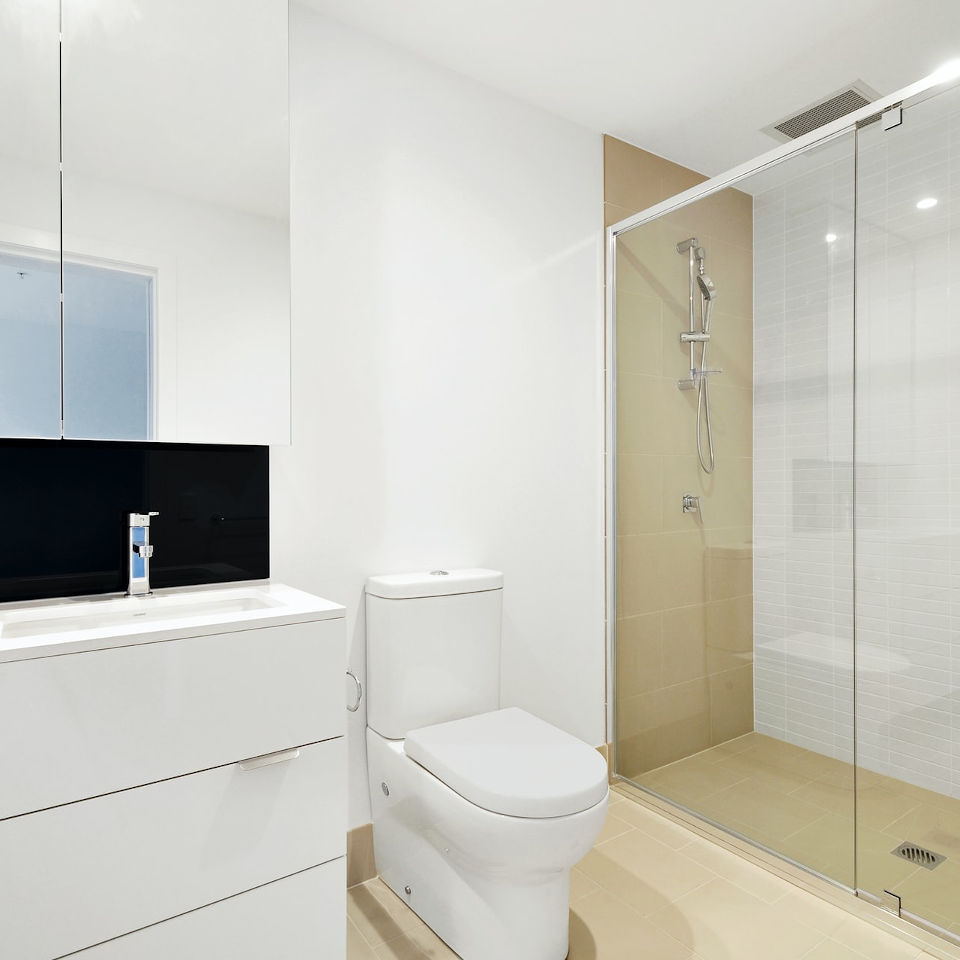 Instead of a tub, you can use that space to install a bigger shower room with modern accessories, or rework the interior design to place larger cabinets, and create more storage space.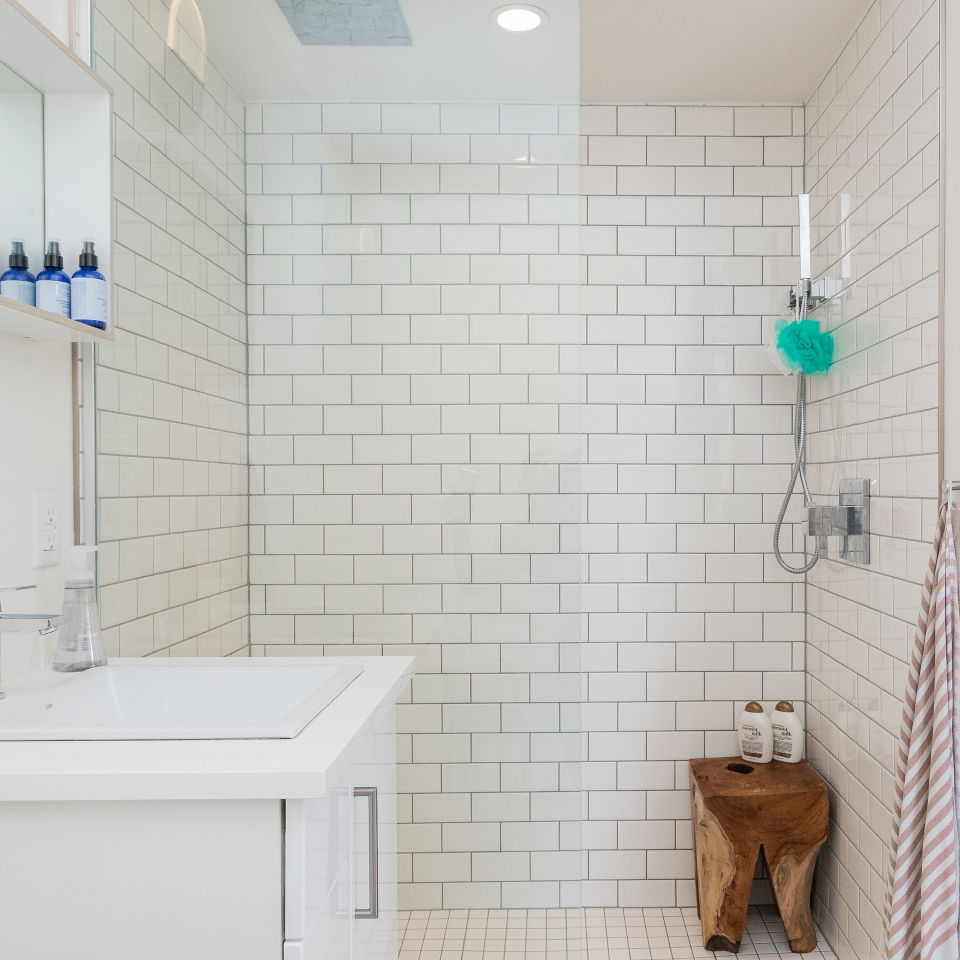 Bathtubs, as with any modern home renovation or home design, fall into the category of what you actually need, and not what was trendy half of century ago. Even without a bathtub, your bathroom can look just as majestic, and even better with a bit of imagination and creativity.
8. Toilets can be classy too
Not all toilets are the same when it comes to design, or size. Your bathroom remodeling should make the most out of this essential appliance, since it's the focus point of any bathroom, whether we like to admit it or not.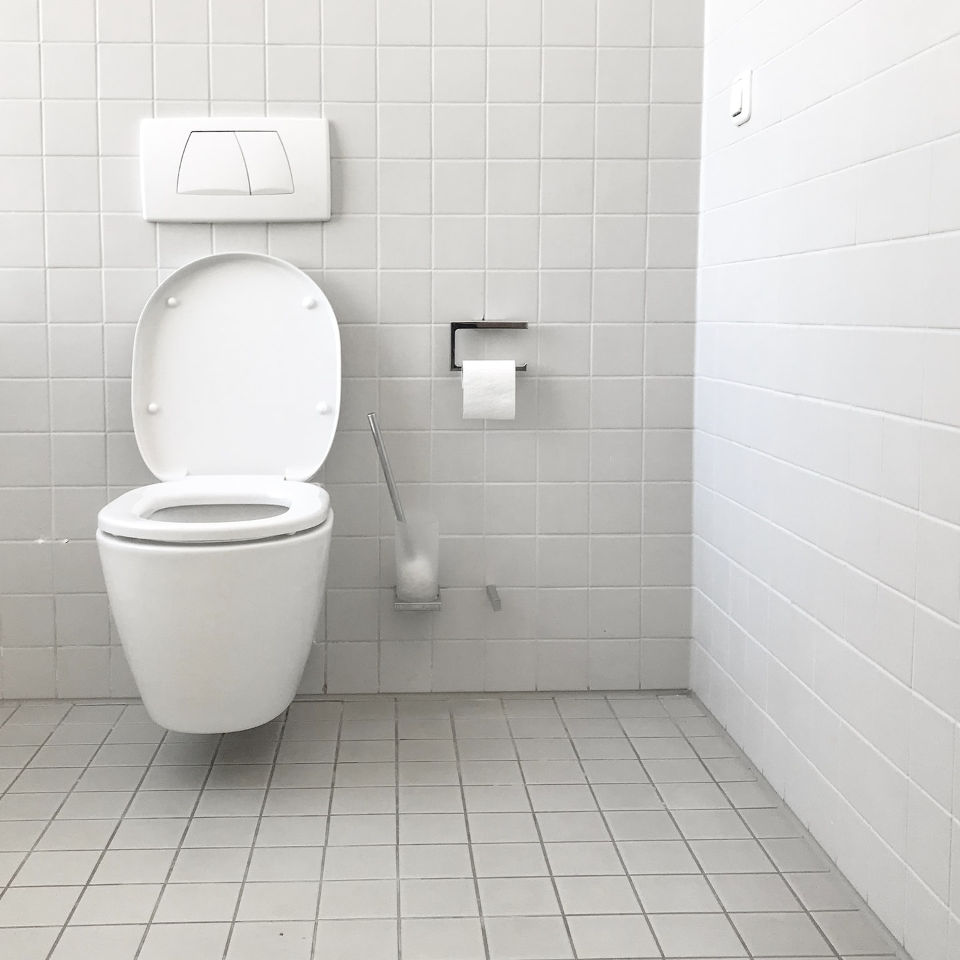 Place a mini-toilet in a smaller bathroom to save on space, or if your bathroom design allows it, go for a hidden-tank toilet with the water storage mounted inside the wall.
9. Add some plants
Plants do have a place when remodeling a bathroom!
Some live green can bring some much-wanted warm color to a cold bathroom. Just make sure to choose the type of plants that don't grow long vines to cling onto things and stand in the way.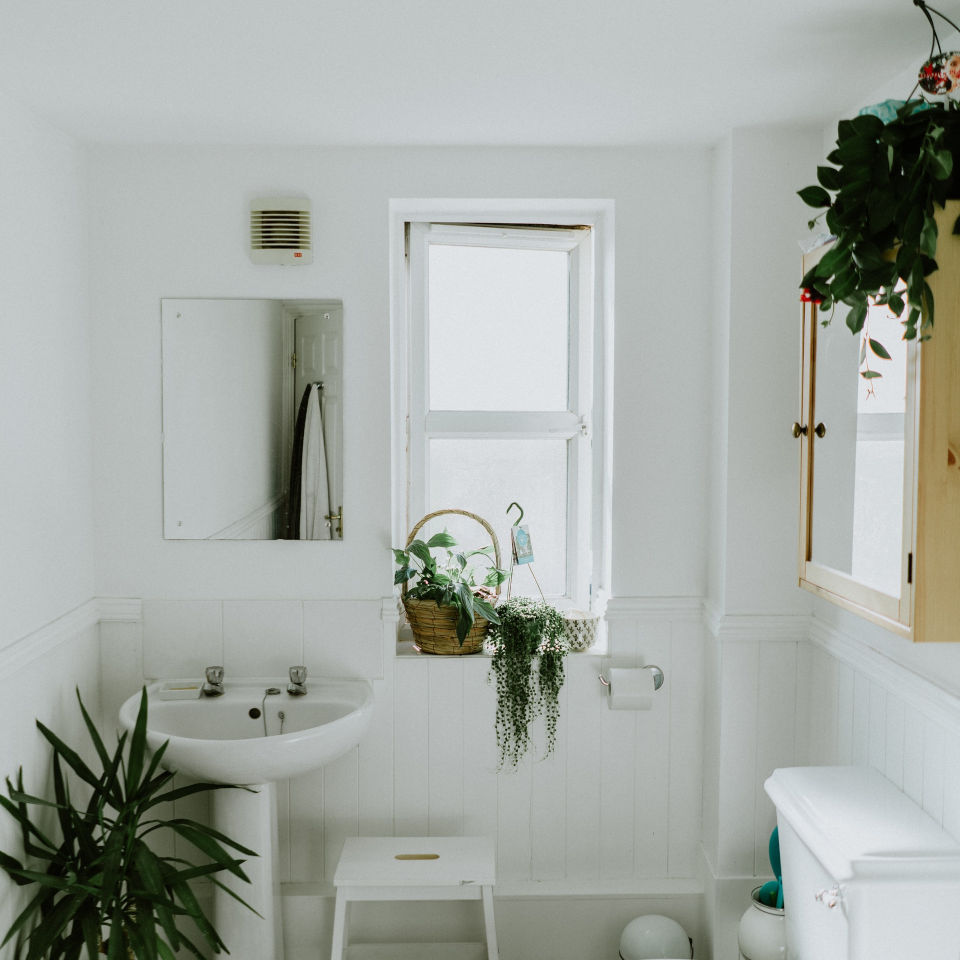 Tip: Mount a higher shelf for plant storage in order to keep your plants protected, as well maintaining your bathroom tidy and easy to use.
10. Match size with color
It's not about the size of the bathroom, it's about how you use the bathroom design for your advantage. Use white or light-colors for smaller bathrooms, and keep the darker colors for overly-spacious bathrooms.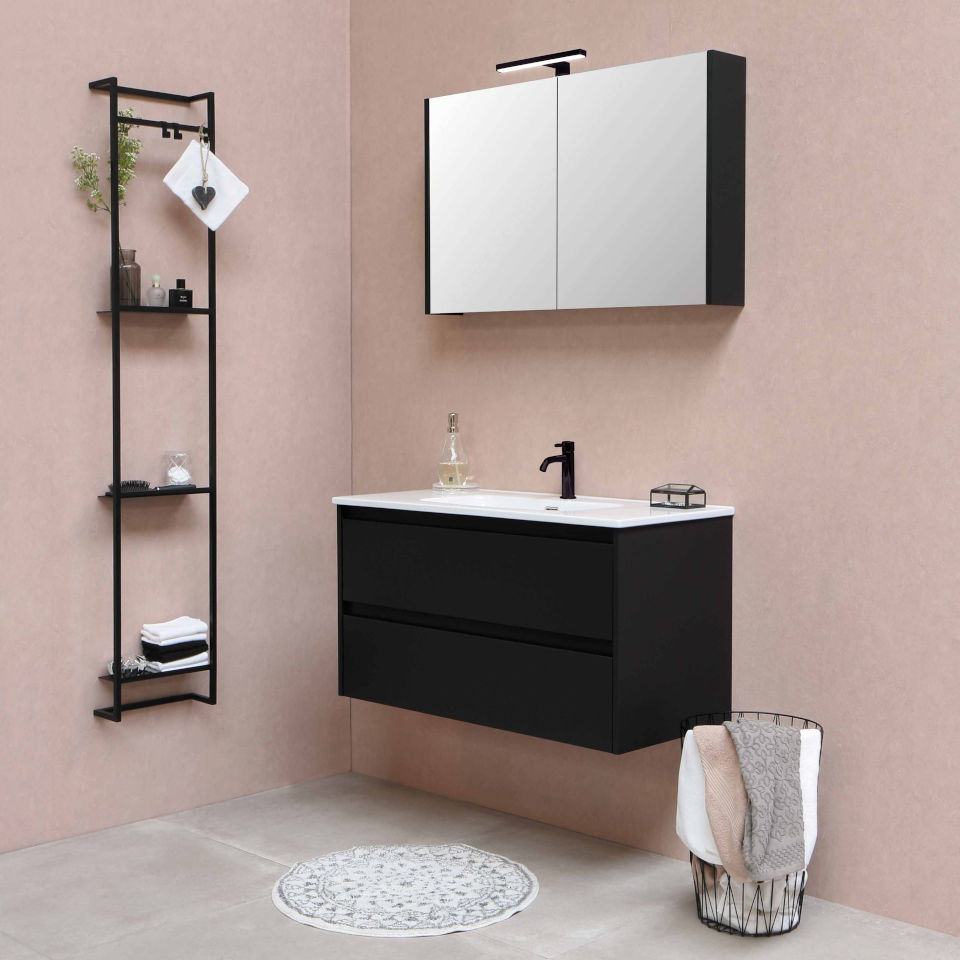 Also, be careful when selecting a different ceiling color than white for your bathroom renovation, as some colors will downsize your bathroom even more.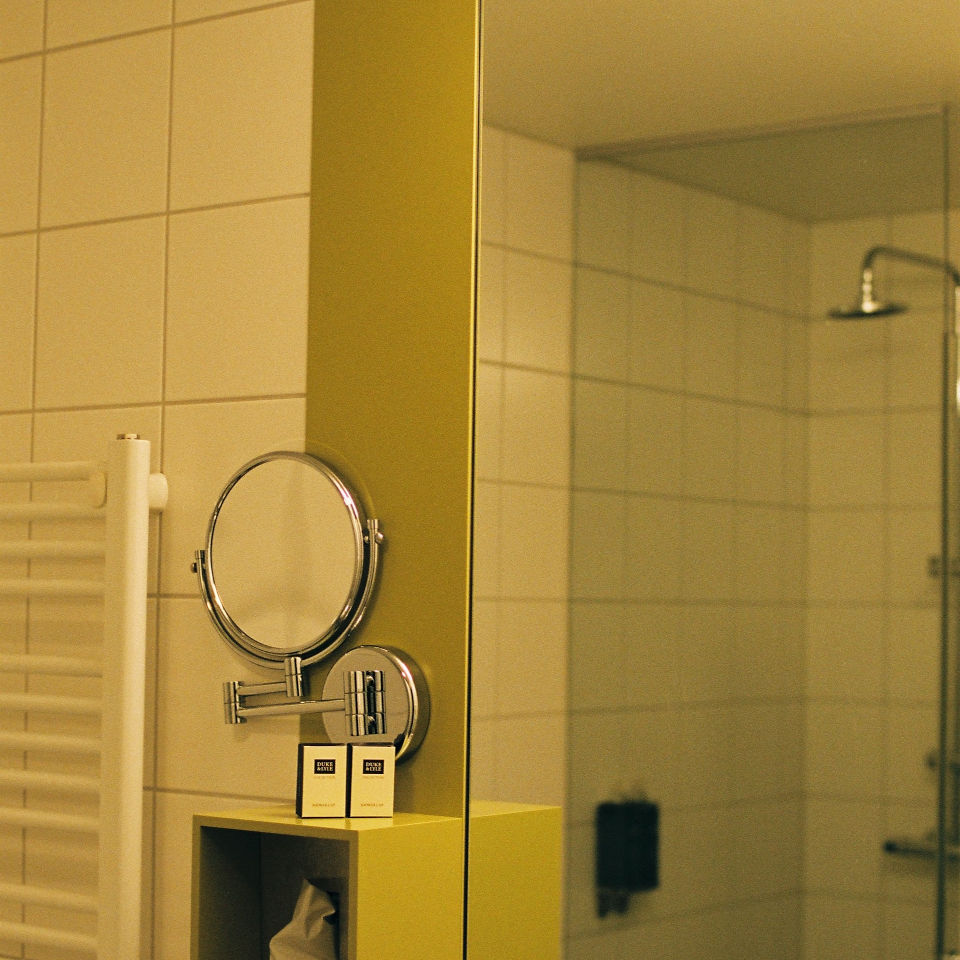 Tip: Dark colors tend to accentuate the size of a room, so you might have that in mind when doing other home renovations or home improvements.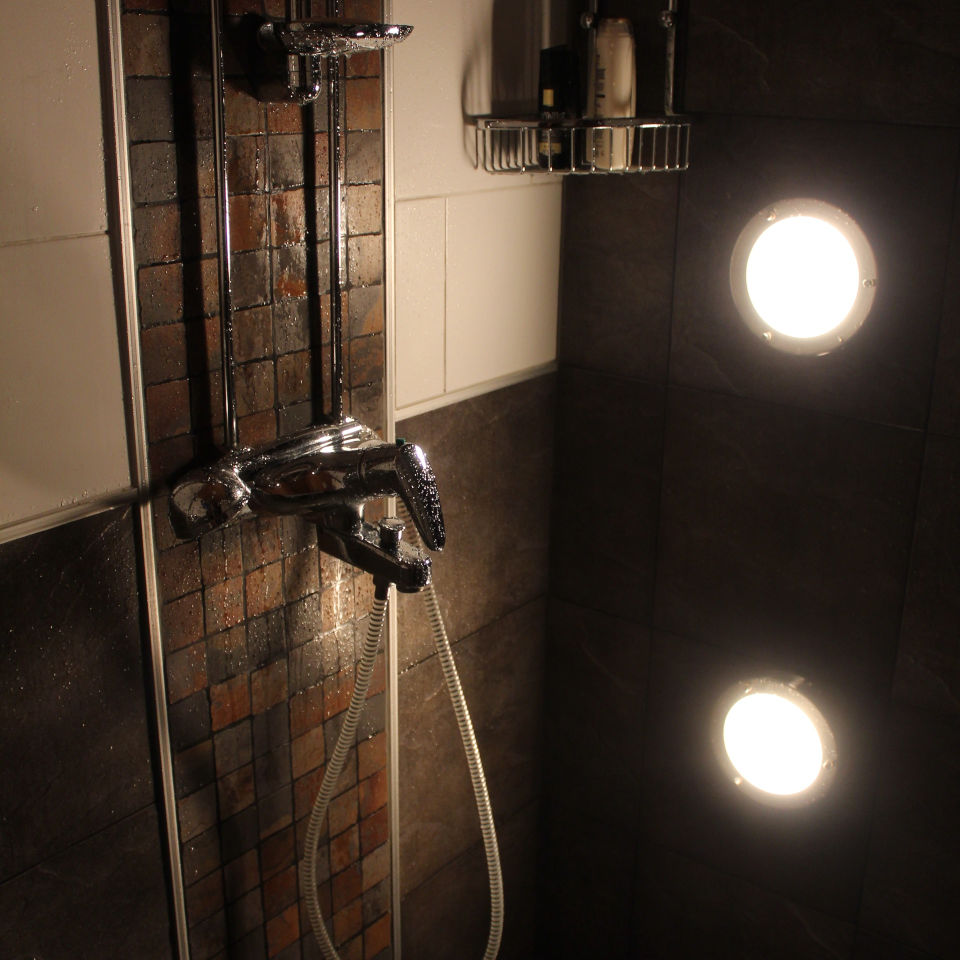 For more design ideas and tips on how to get the most out of your bathroom renovation, get in touch directly with one of our experts for a no-obligation chat.
SOD Home Group is one of the top bathroom remodeling companies in California, being able to vouch for a carefree home renovation experience.
More valuable insights on KNOW OUR SECRETS page
Could your bathroom use a fresh start?
Explore Other Design & Build Services: