Garage Remodeling
IT'S WHERE DESIGN MUST MEET CONVENIENCE AND PRACTICALITY.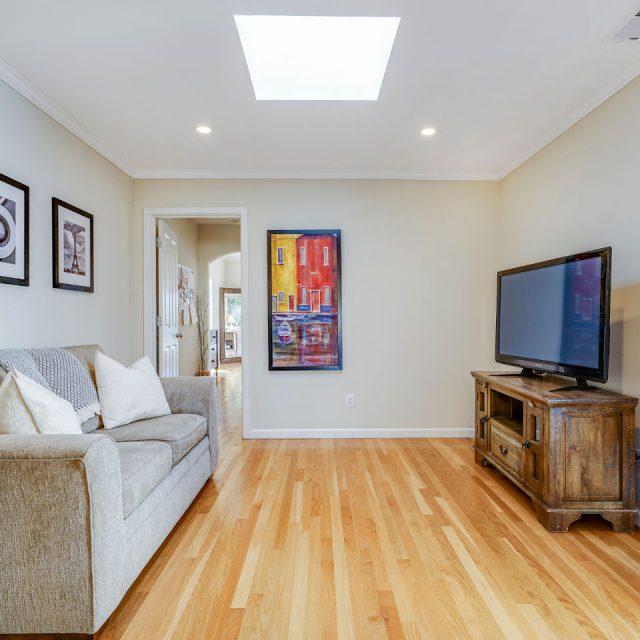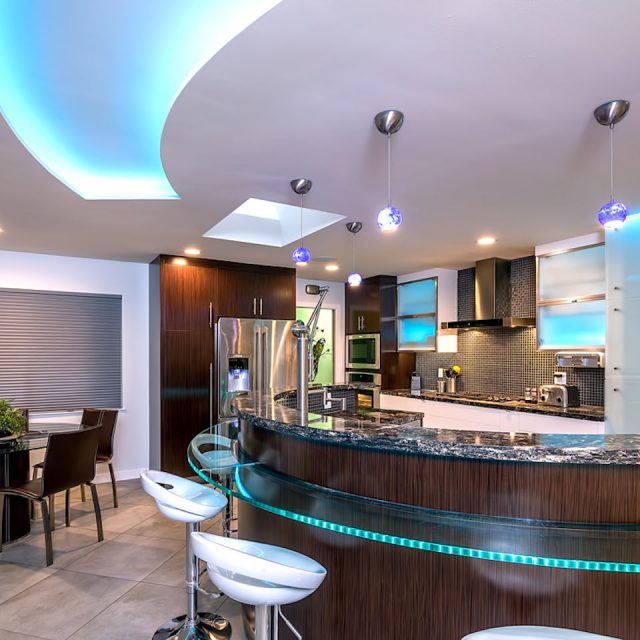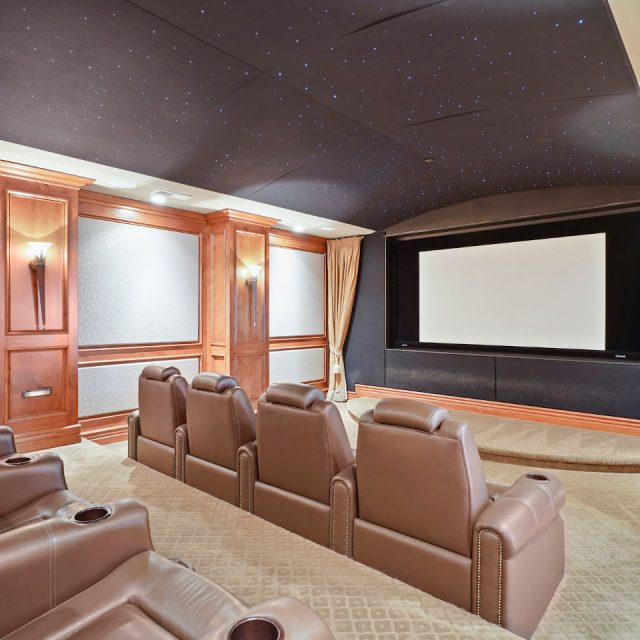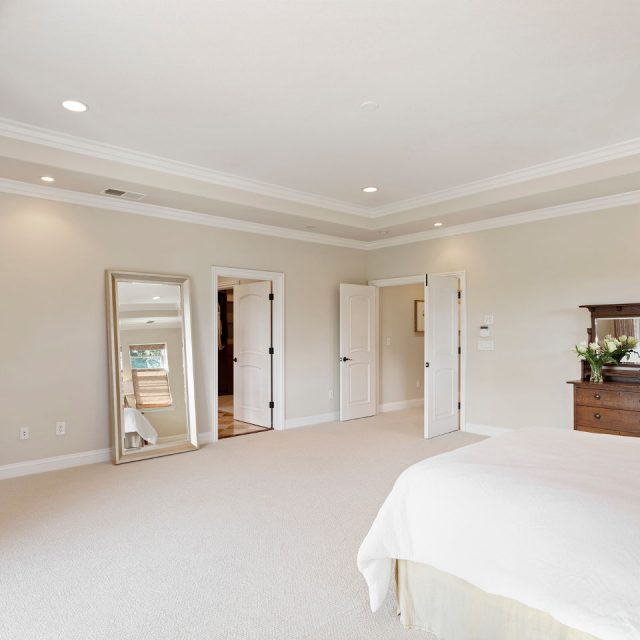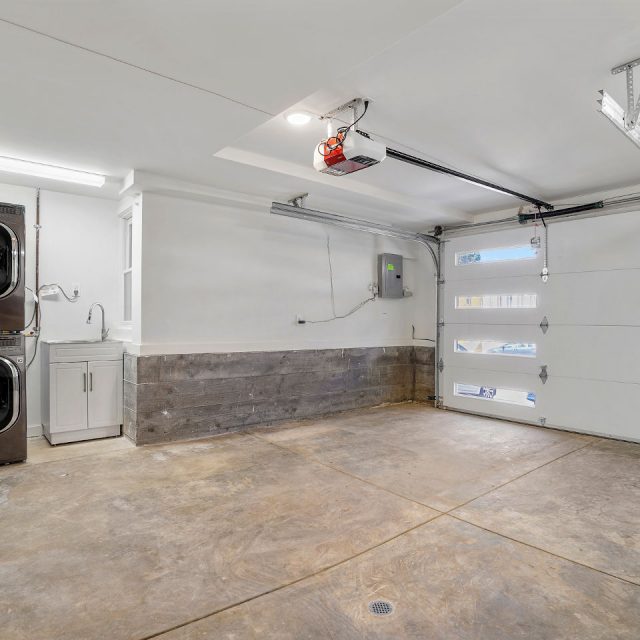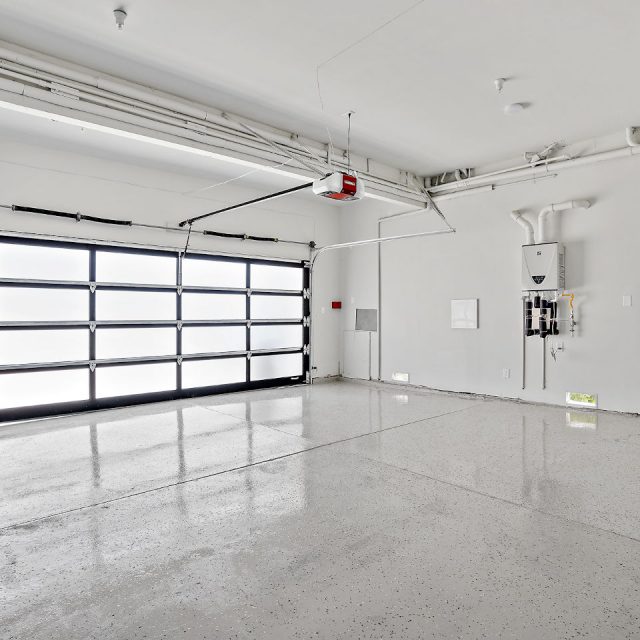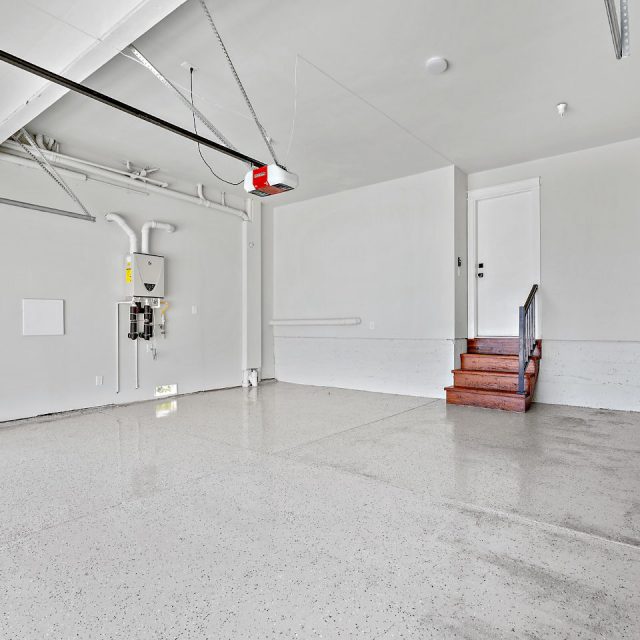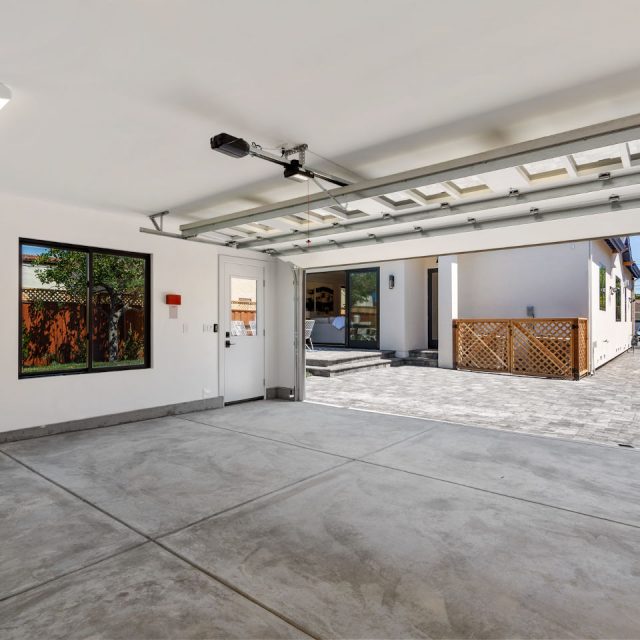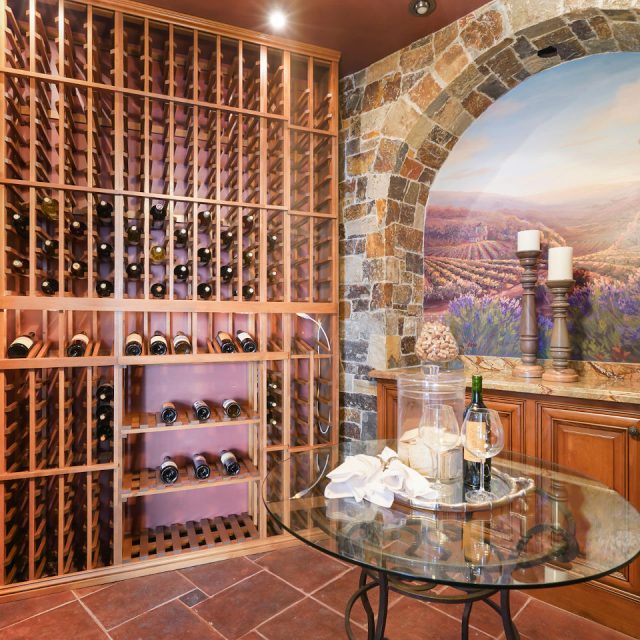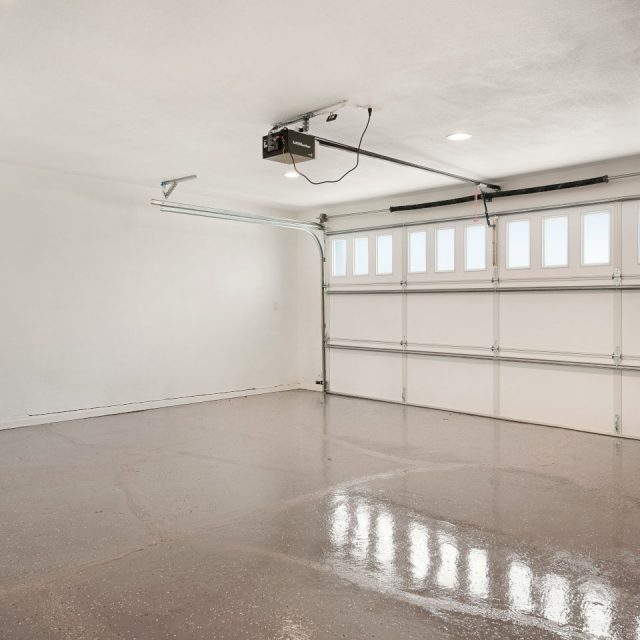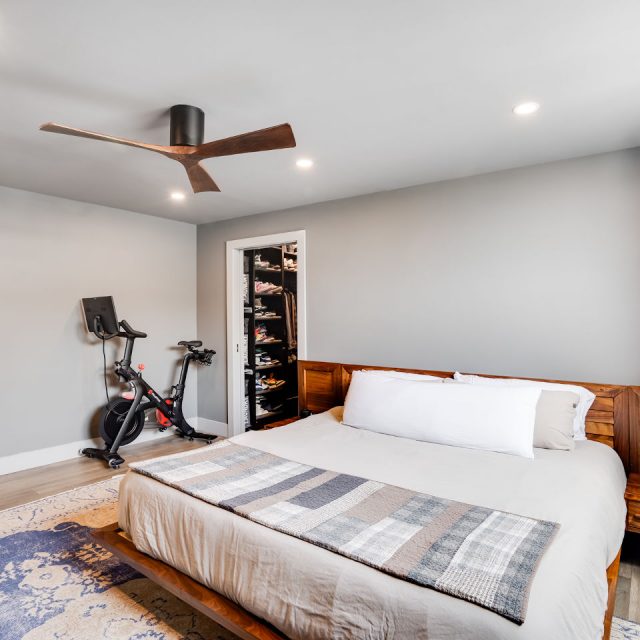 Make your garage more versatile and convenient with a garage remodeling to get the most out of it. Even better, a garage can be a lot more than a place to park your car. It can be an integral part of your home design, turning into that extra space for the living room extension, that extra room for your hobbies, or that extra living space if you convert it to an ADU.
Garage Conversion

Well-executed garage conversion is the quickest, most affordable way to add floor space and playroom to your home.

New Garage Construction

The decision to construct a new garage may not always be easy to make, but it's well worth the investment.

ADU

There's nothing like an accessory dwelling unit to your home to serve as a detached garage or guest house.
Get Your FREE eBook Now:
The 7 Most CRITICAL Elements You Need In A Great Contractor
Our
Awards
Get inspired by our projects
Get a Glimpse into our trade secrets
Garage Conversion & Garage Remodeling Ideas
If your garage stays empty most of the time, then there's no point to keep it as it is. A garage conversion can offer extra living space for your property, space that can be used to extend or create new additions to your home.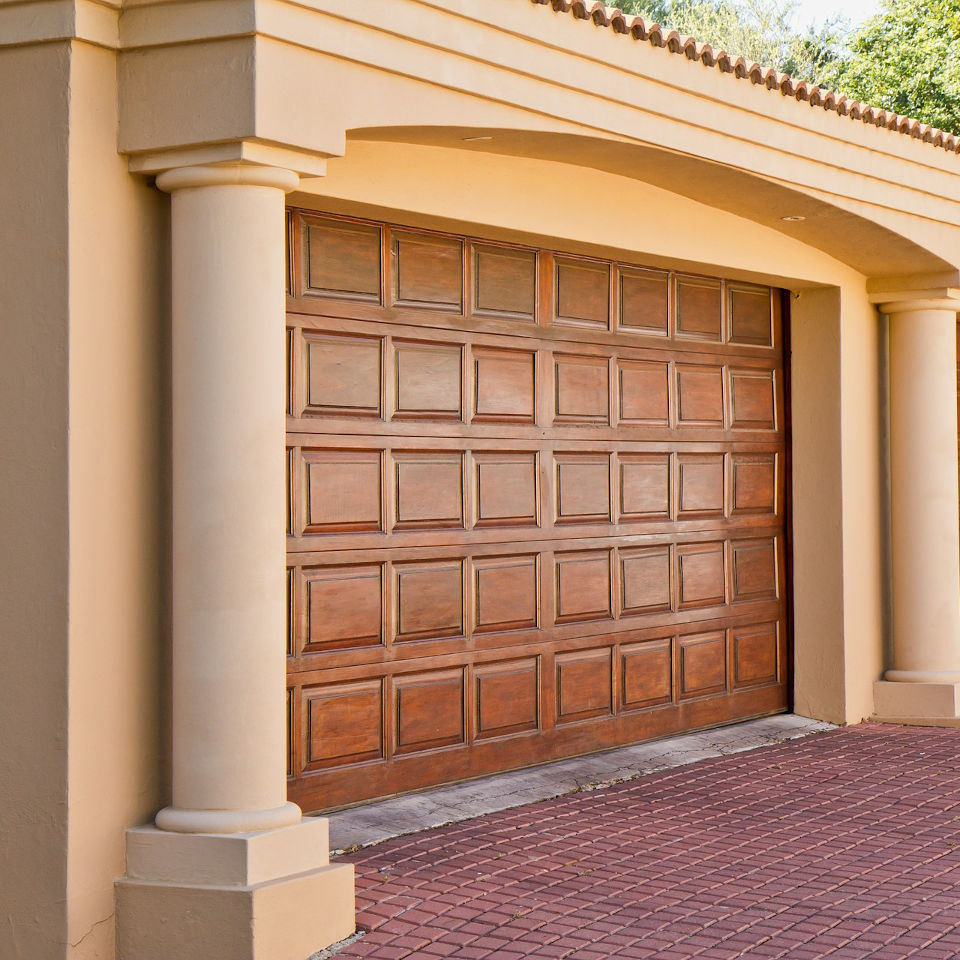 Given the openness and the uninterrupted space, your garage is actually one of the most suitable areas for home remodeling.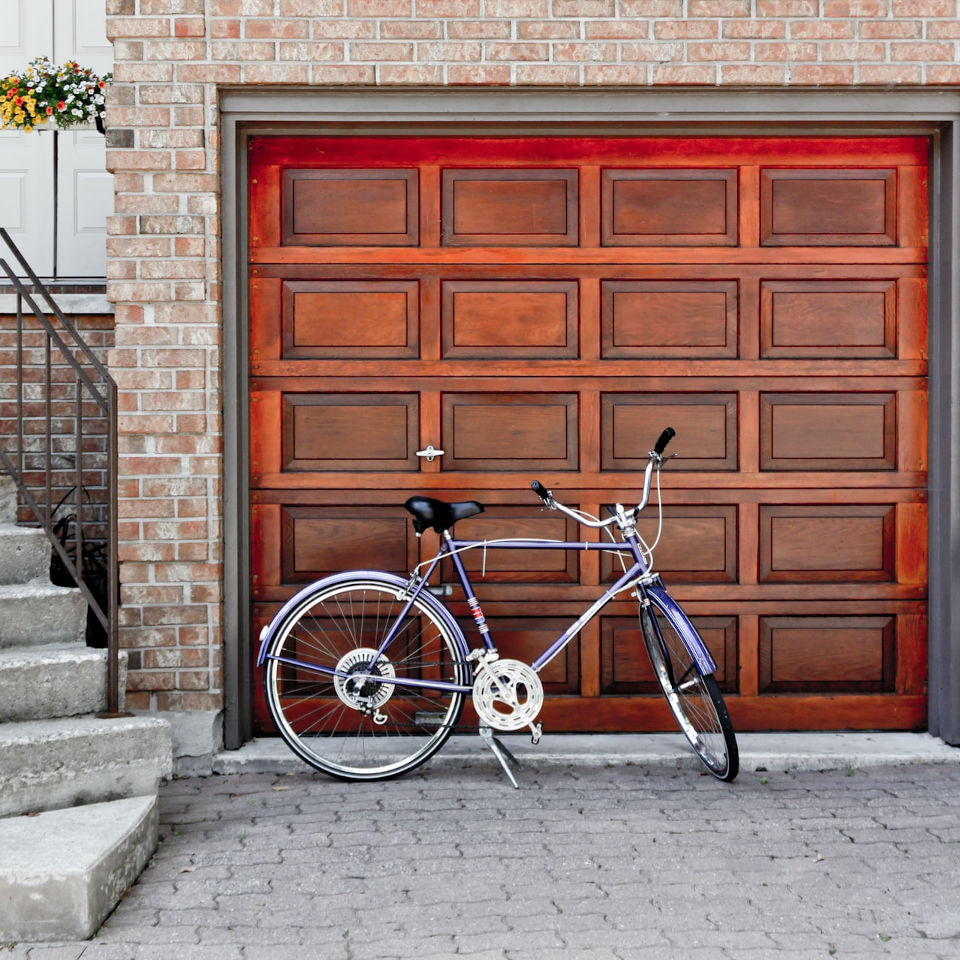 Also, in case you would still like your garage to retain its main purpose, there are ways to get some extra living space out of it, while still having enough room for your car.
Here are some creative garage conversion ideas to inspire you
Expand your kitchen
Instead of building a room addition for a kitchen extension, you can opt to expand your kitchen through a garage conversion.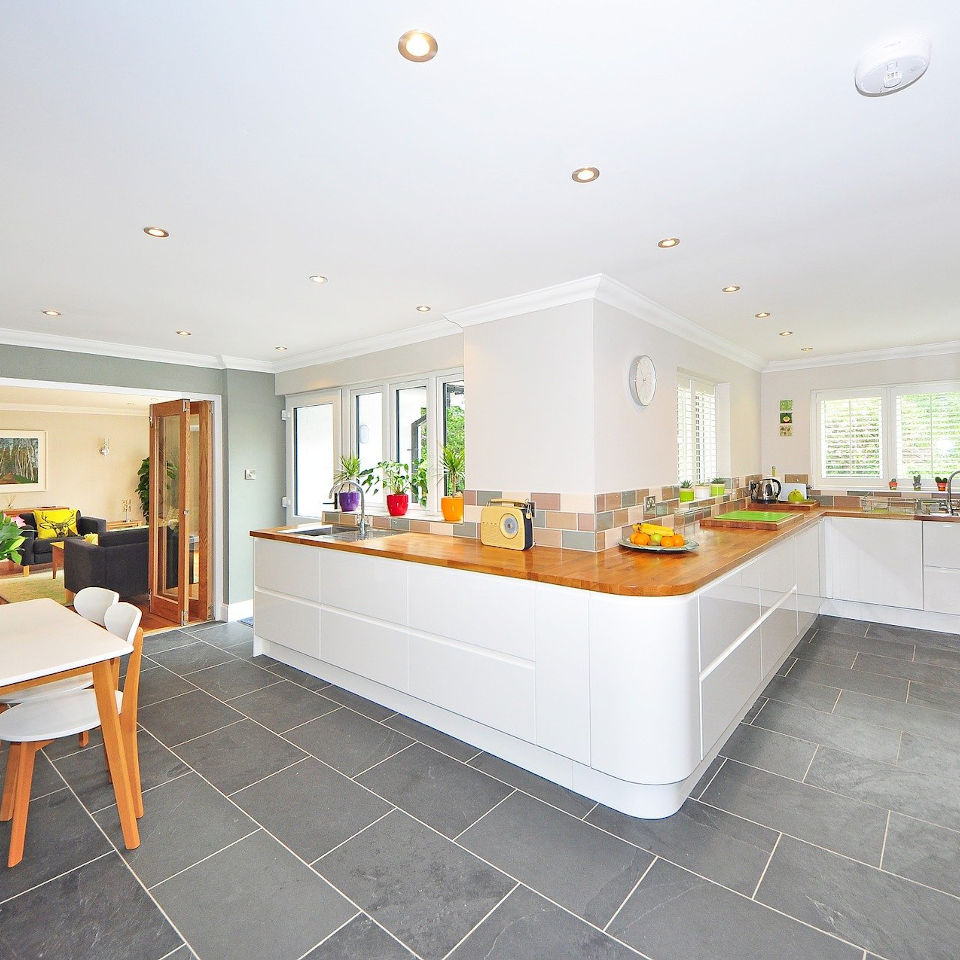 By doing so, your home design will stay as it is, allowing plenty of space for a kitchen island and a dining area.
Change the entire home layout
If you plan to make some changes around the house to make room adjustment here and there, then the garage area can offer the extra space leverage that you need.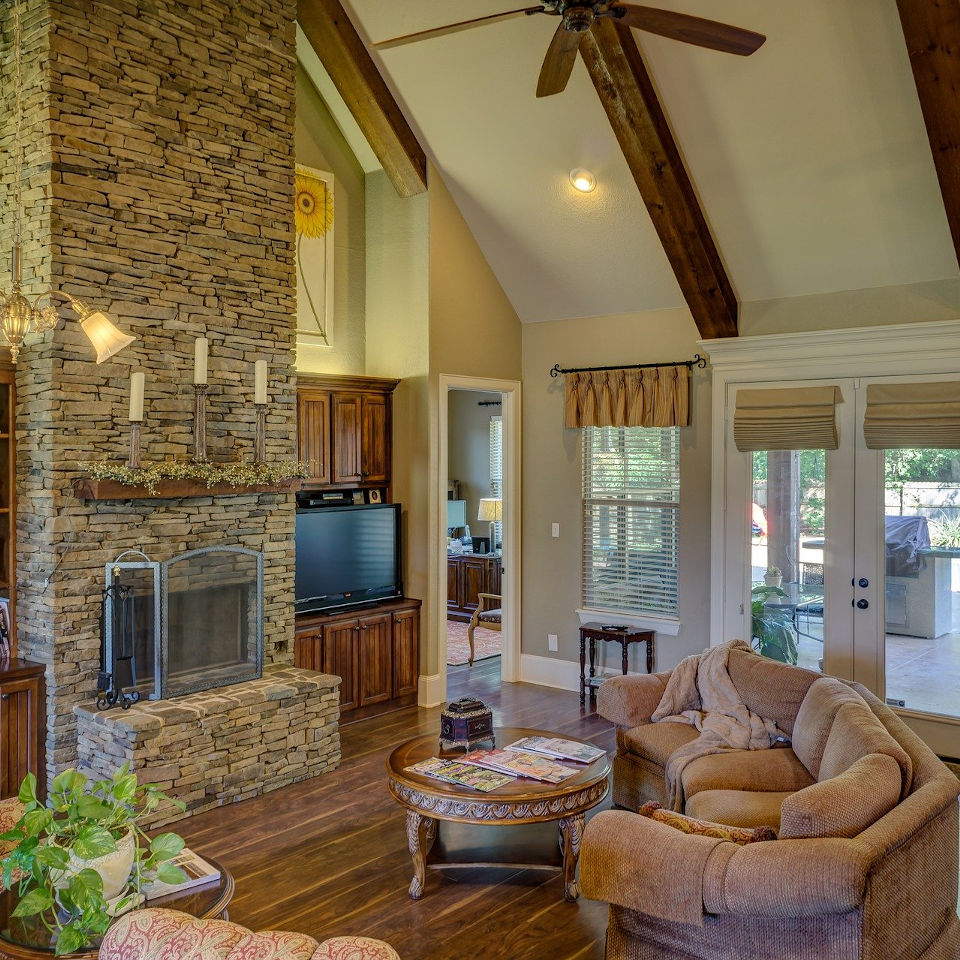 Since the lack of utilities, as well as the emptiness of space makes it easy to remodel a garage, the same space can be used to your advantage for your next home renovation.
Create an open-space sunroom
What better place to convert into a sunroom than a garage? If your garage design allows it, you can swap your regular doors for window panels and your garage conversion is almost done.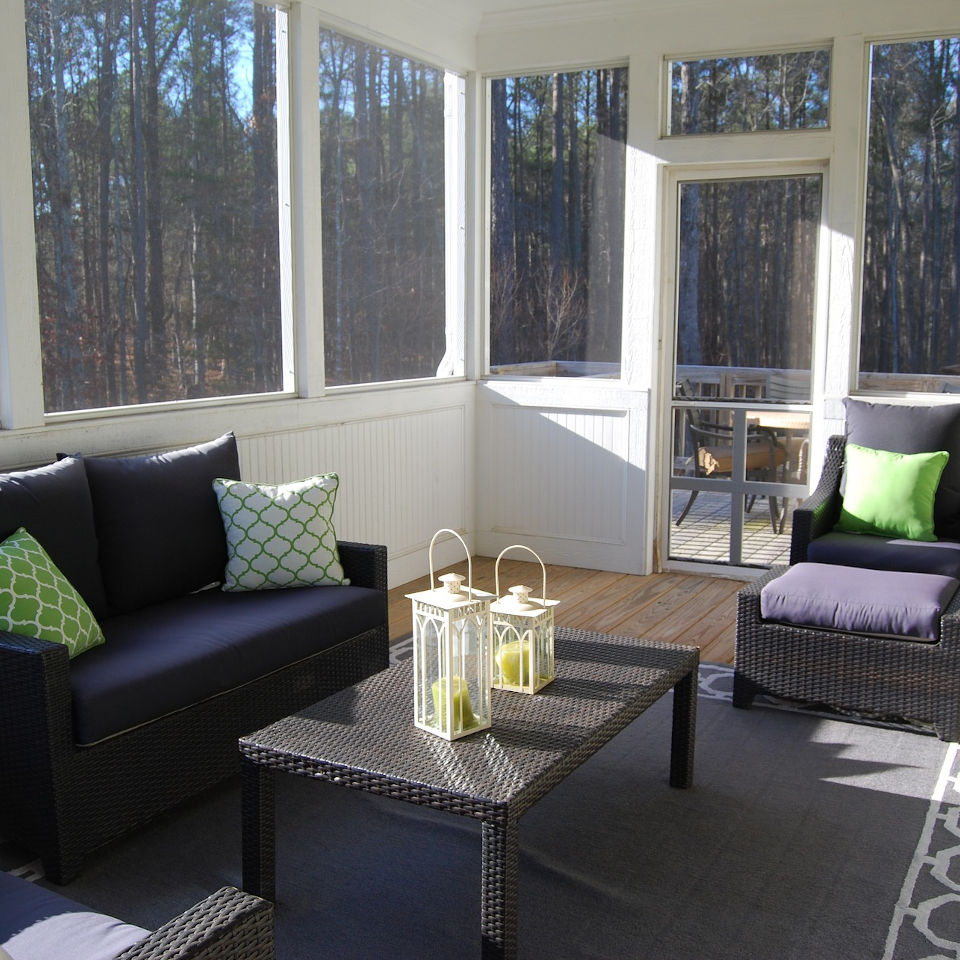 All you have to do next is choose a warm type of flooring – preferably wood – and some furniture to complete the interior design. Now relax, and absorb some much-needed vitamin D into your body.
Turn it into an open living space
Since the garage doors open all the way up, why not take advantage of this? Add some nice flooring, a seating area, some ceiling lights, and other interior design knick-knacks that turn a living into a place to live, and you're all set.
All you have to do know is open the doors wide on a sunny day and enjoy the fresh air.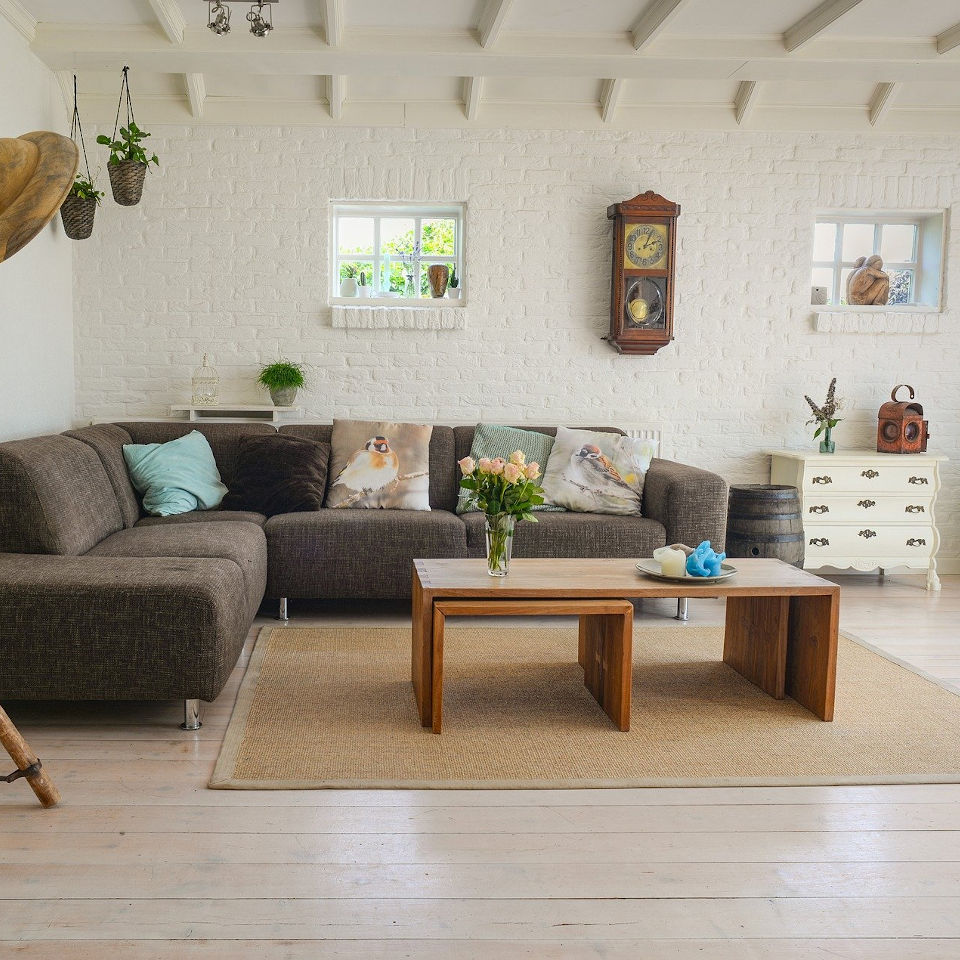 This type of garage remodeling won't imply any structural changes, and the electrical outputs can be extended fairly easy from your house, making this home remodeling a breeze.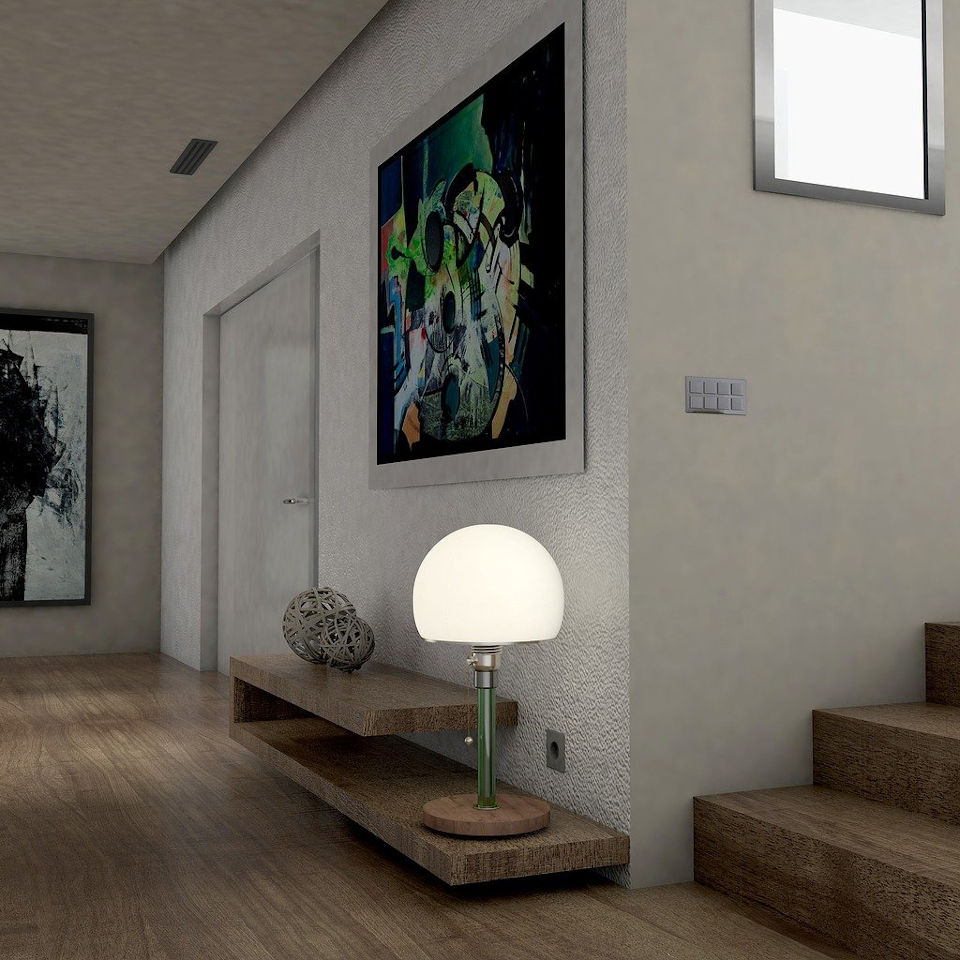 Tip: If, besides the door, your garage design has a wall facing the outside, think of installing a window onto that wall to get some natural sunlight even when the doors are shut.
Get in touch today for a casual chat, and let talk more about your next home remodeling project!
Build an ADU
Since the space is already there, an accessory dwelling unit (ADU) can be integrated into a garage, offering numerous advantages, from being completely independent and private, to presenting a way of gaining some extra income by renting it out.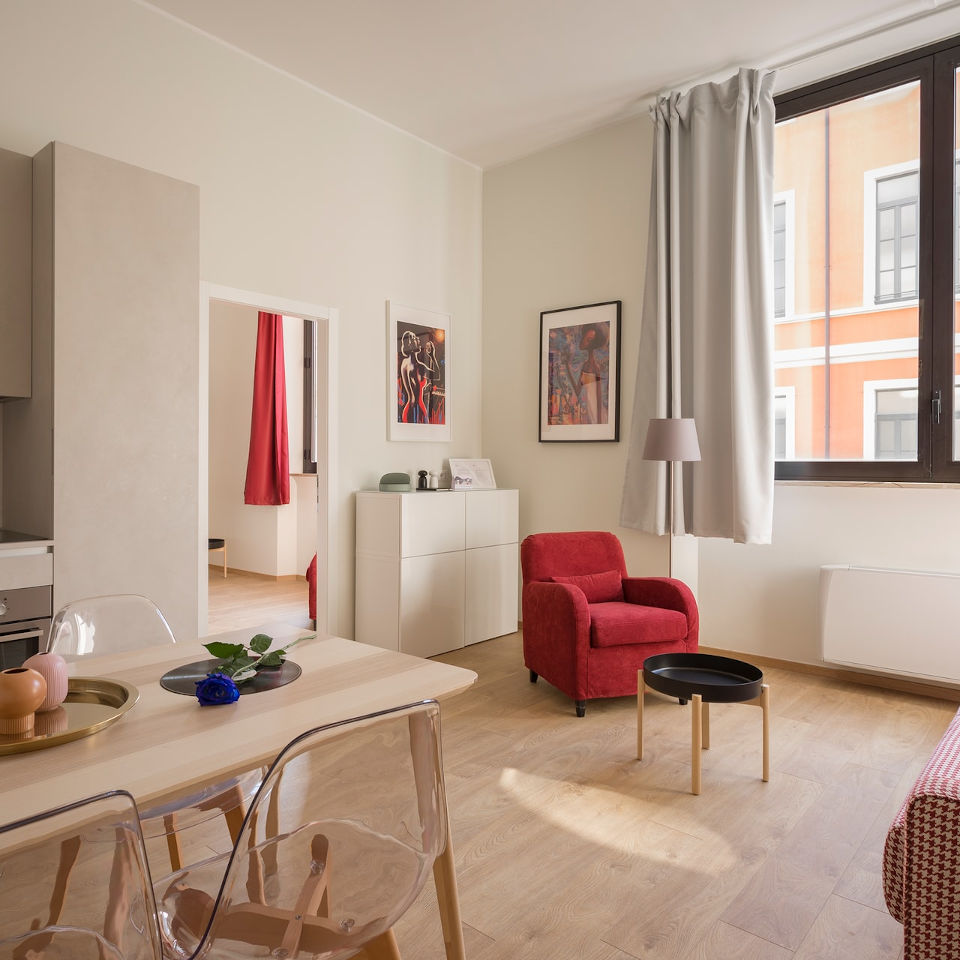 In case you're not sure what an ADU is: a self-contained unit fully independent from your home, with its own kitchen area, living and bedroom, bathroom, as well as a private entrance.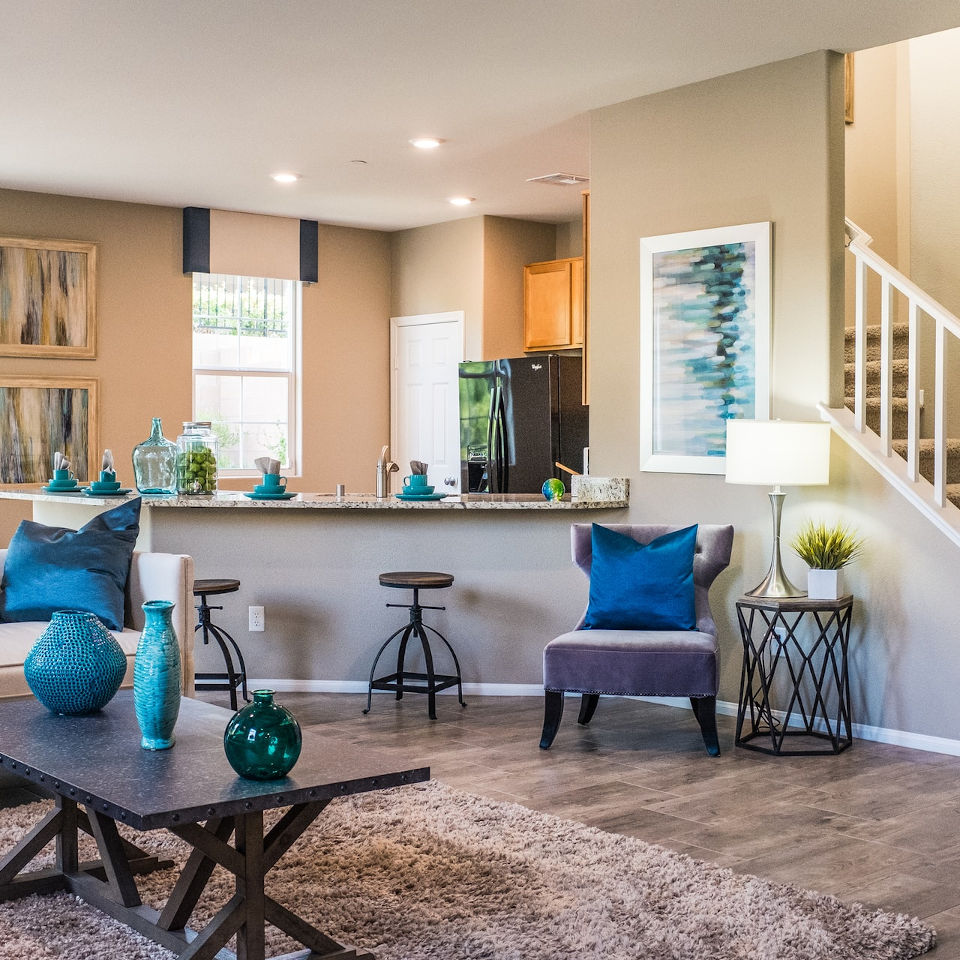 Also, if the small space makes you think twice, be assured that there are enough interior design solutions to get the most of your ADU.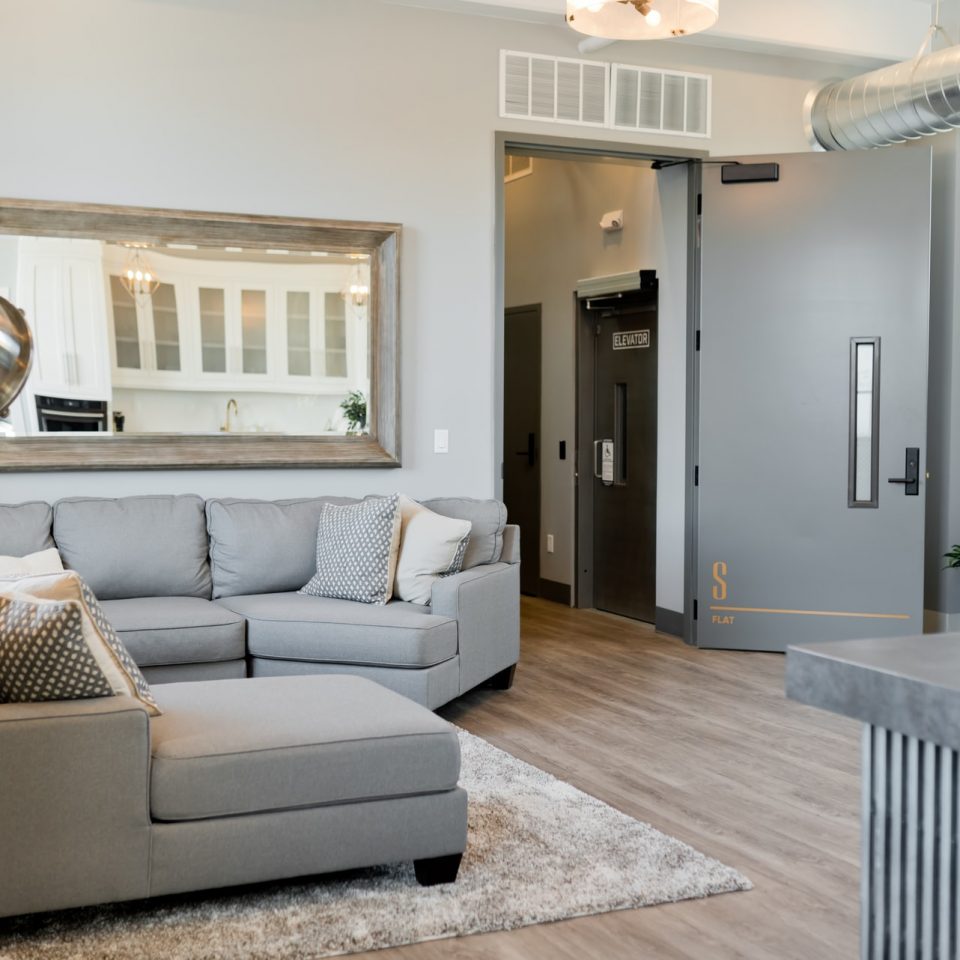 a kitchenette can be combined with the living giving more space for both,
expandable furniture can be used throughout the unit,
a Murphy bed will offer plenty of space during daytime,
even the new bathroom can feel spacious through the use of a hidden-tank toilet.
In case you want to keep the parking option:
A double story conversion
As long as your garage design allows it, you can add a second story to your garage, and create an extra living area for your house.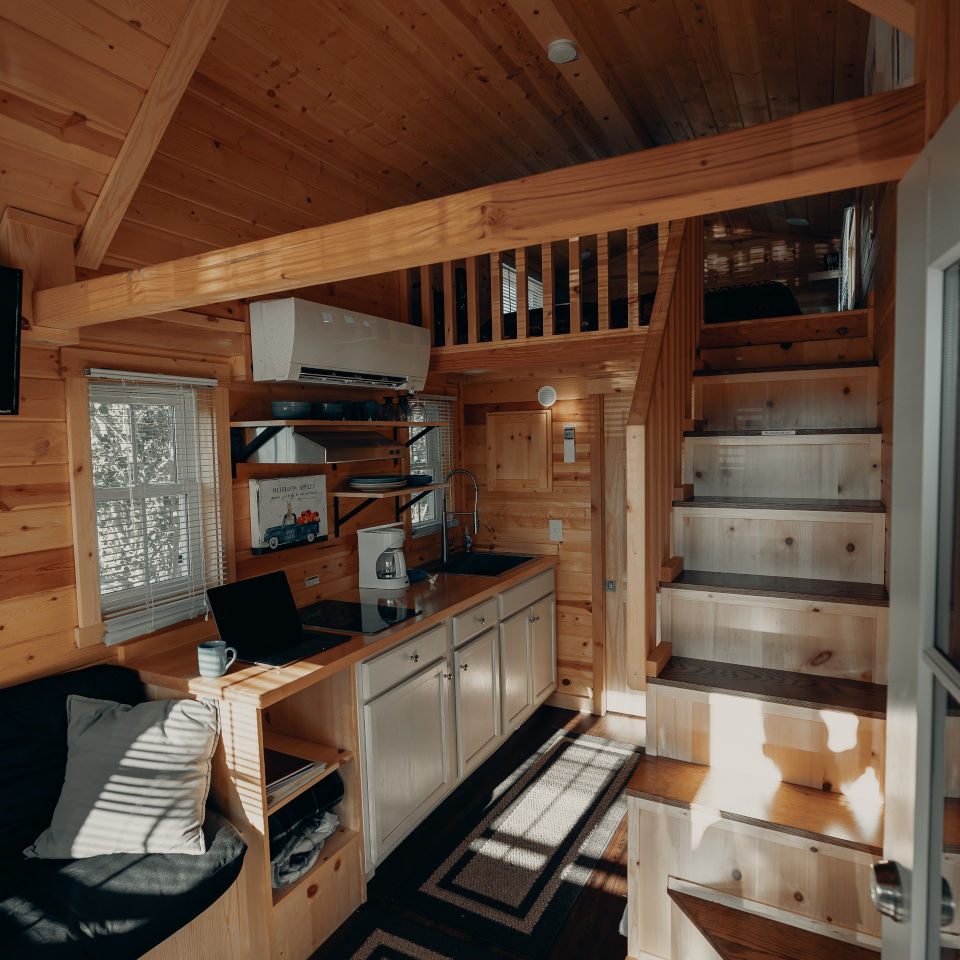 The walls would require reinforcing, and the construction is harder and lengthier than other garage conversion, but the end result will offer you the best of both worlds: extra living space, as well as space to park your car.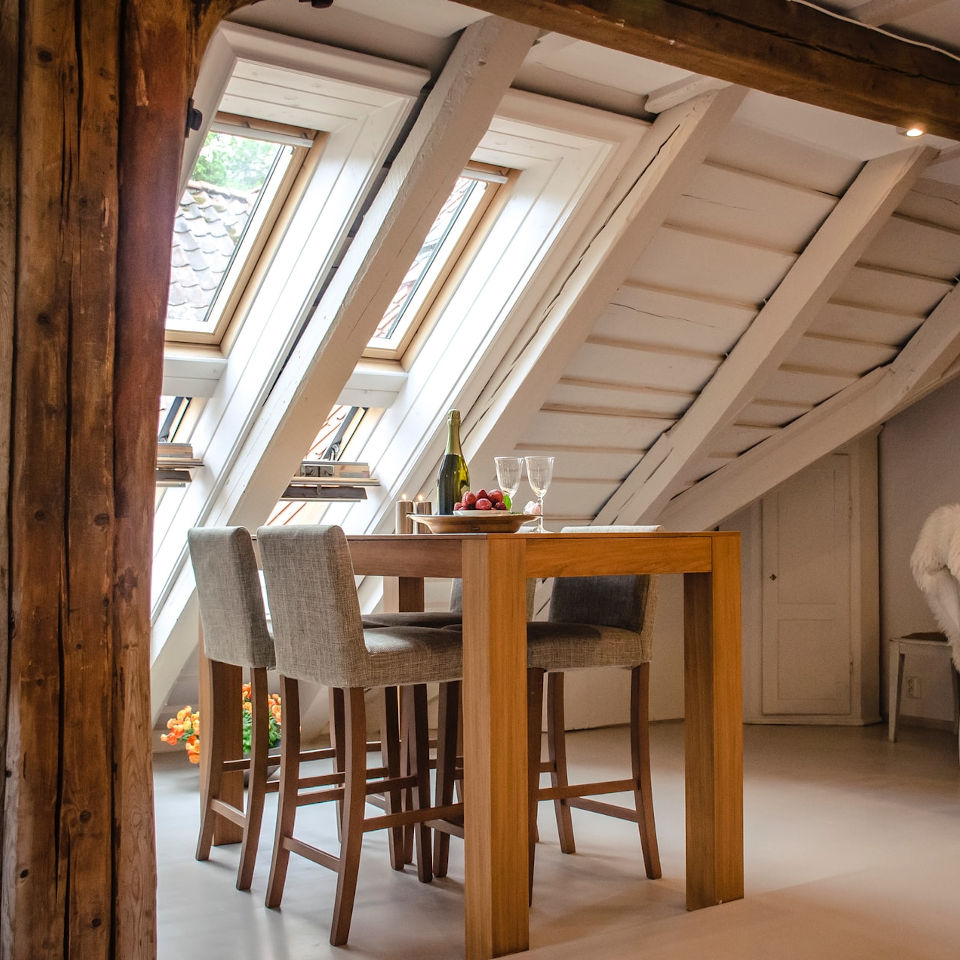 Tip: Make sure to check with your zonal regulations for this type of home improvement, since building vertically might be restricted in some areas.
Useful tips in case all you want is a custom garage:
Finishing a garage is a great way to make the most out of it, that's why we prepared a list of good to know things that will help you get on the right track even from the planning phase.
consider dropdown shelving for the ceiling
don't disregard your up-and-over door as a storage area
Drywall is a good custom garage option
Adding insulation will regulate temperature, resulting in energy saving
Epoxy coating is great for finishing a garage floor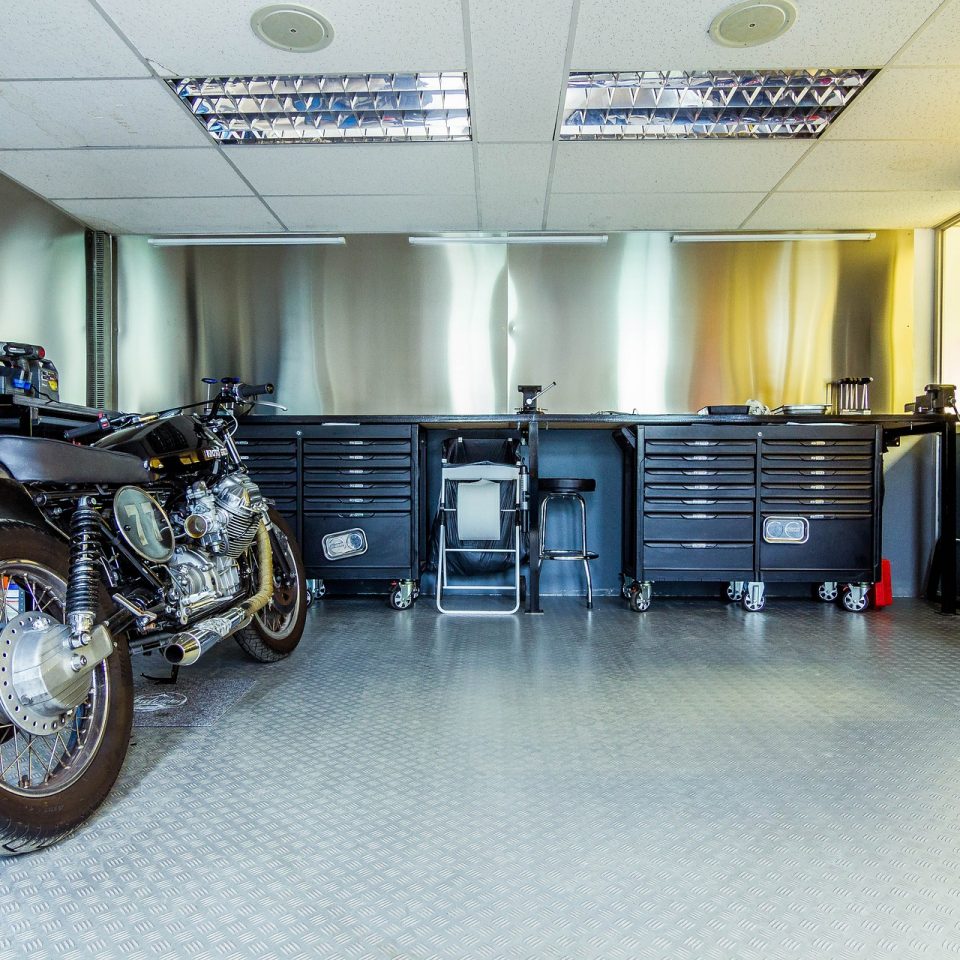 A garage conversion is one of the least disturbing and intrusive types of home renovation you can do. Yet, there are still a lot of things to plan and execute in order to make sure the end result is exactly the way you want it to be.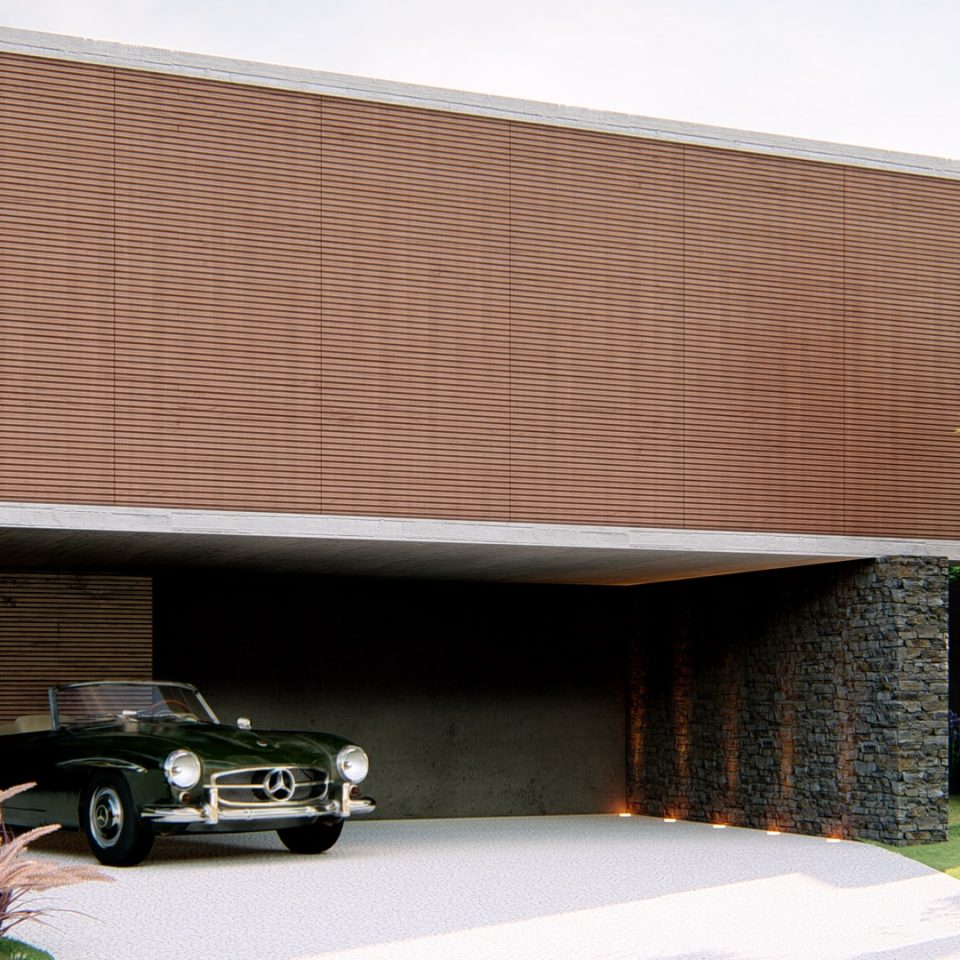 For a carefree experience, get in touch with a professional team that offers the guarantee of execution such as SOD Home Group.
You already have the vision and with us you'd have the reassurance that your garage conversion or custom garage upgrade will be done on time and on budget.
Get in touch today for a casual chat, and let talk more about your next home remodeling project!
More valuable insights on KNOW OUR SECRETS page
Garage renovation starts in a click
Explore Other Design & Build Services