Home Remodeling
HOME REMODELING IS A START OF A NEW BEGINNING.
A home remodeling is the type of project that not only transforms homes, but also transforms lives. Making the best of your custom home is one of the most inspired decisions you can make today. From an entire home renovation, to improving key areas such as a kitchen or bathroom remodeling, the extra comfort is definitely worth the trouble. After all, there's no place like home. So why not make the most of it?
Complete Home Remodeling

A completely remodeled home is even better than a new home. It looks brand new but retains that homey feeling we all love.

Living Space Remodeling

From the living room to the bedroom and beyond, home remodeling seems to cast a magic spell on all the living space at home.

Home Renovation

Renovation refers to restoration of your home to its previous state. It's about preserving its former beauty in the present state.
Get Your FREE eBook Now:
The Qualifying Checklist You Must Have Before Choosing a Contractor
Our
Awards
Get inspired by our projects
Get a Glimpse into our trade secrets
Out of the box home remodeling ideas
Though sometimes seen as a mammoth task, home remodeling shouldn't be regarded as a dry chore, where everything will follow the same pattern for the exact same results.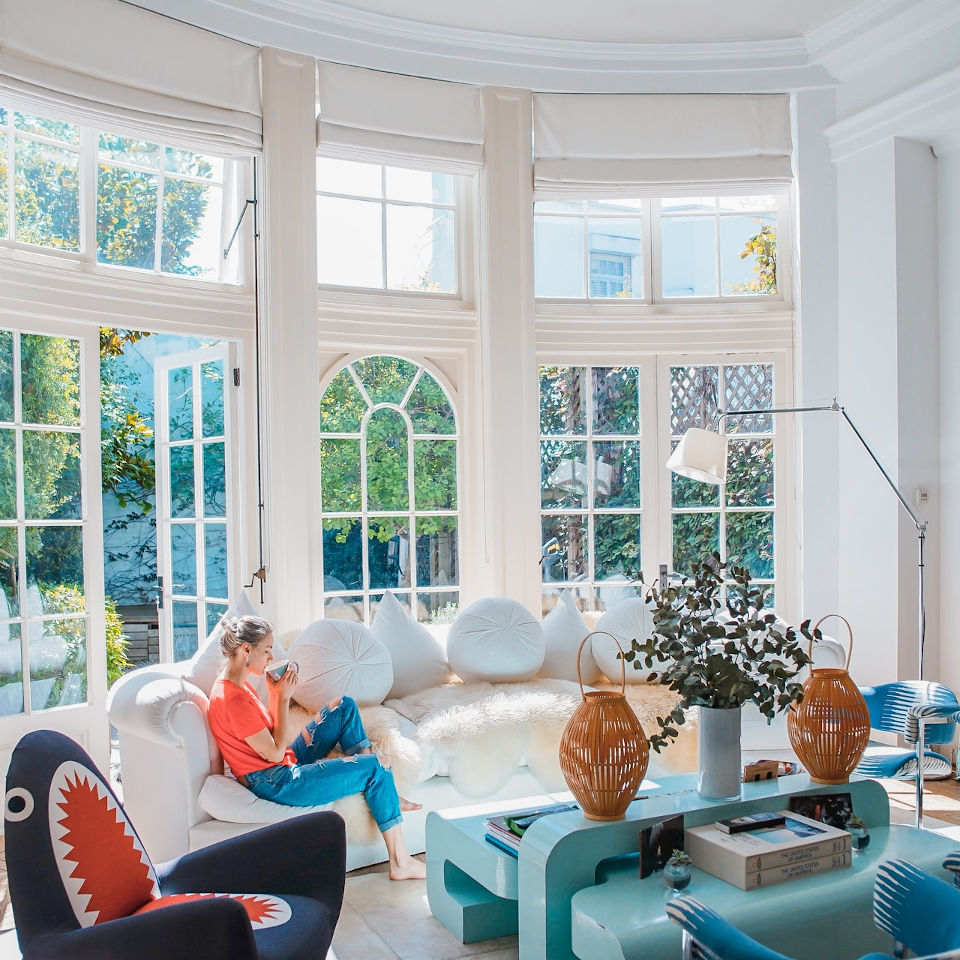 Done right, a home improvement is the ideal opportunity to explore the full potential of your home, and find creative solutions that will make your life better, your house more comfortable, and your neighbors envious of your home renovation.
Here are some creative ideas for your home remodeling adventure:
Home Renovation is equally about interior and exterior
Landscaping is an important factor of home renovation, especially if you extended your custom home with a room addition or an accessory dwelling unit (ADU).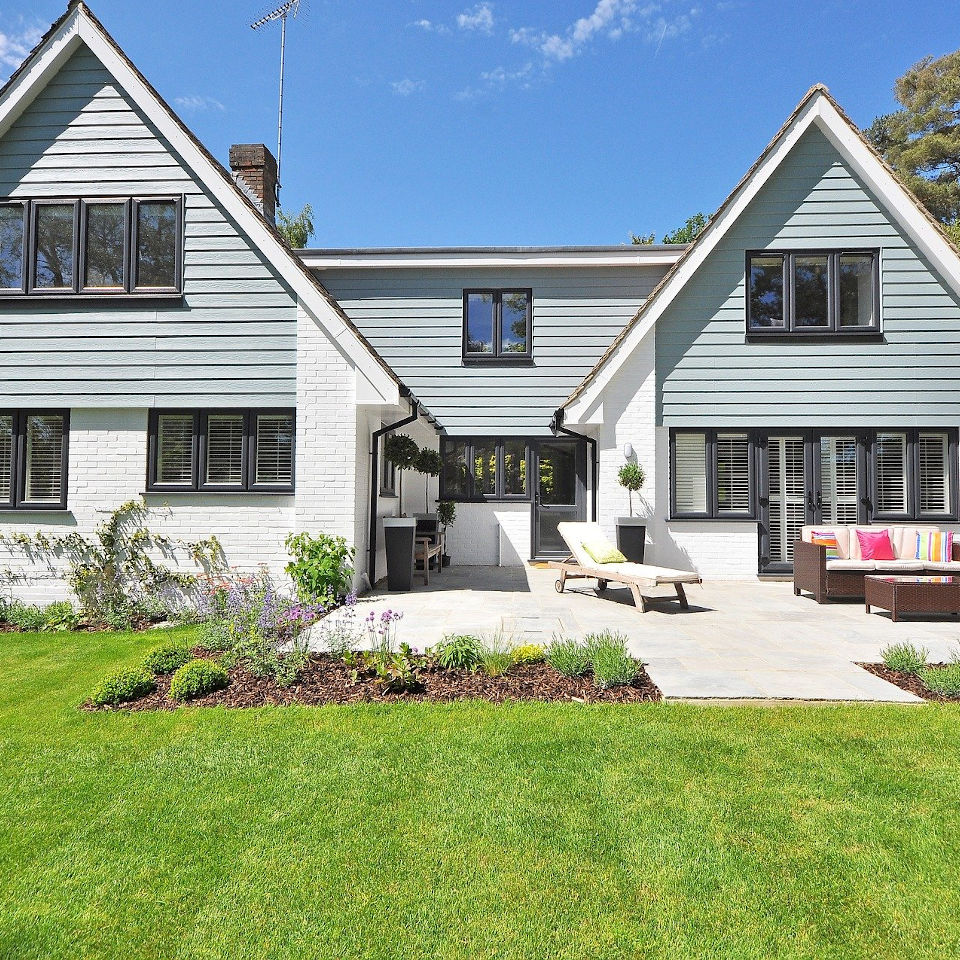 You need to make sure that the hardscape (concrete, stone, bricks) is still functional, and allows easy access routes to and from the house. Just have in mind that a well-designed landscape should have a balance between hardscape and softscape (plant life).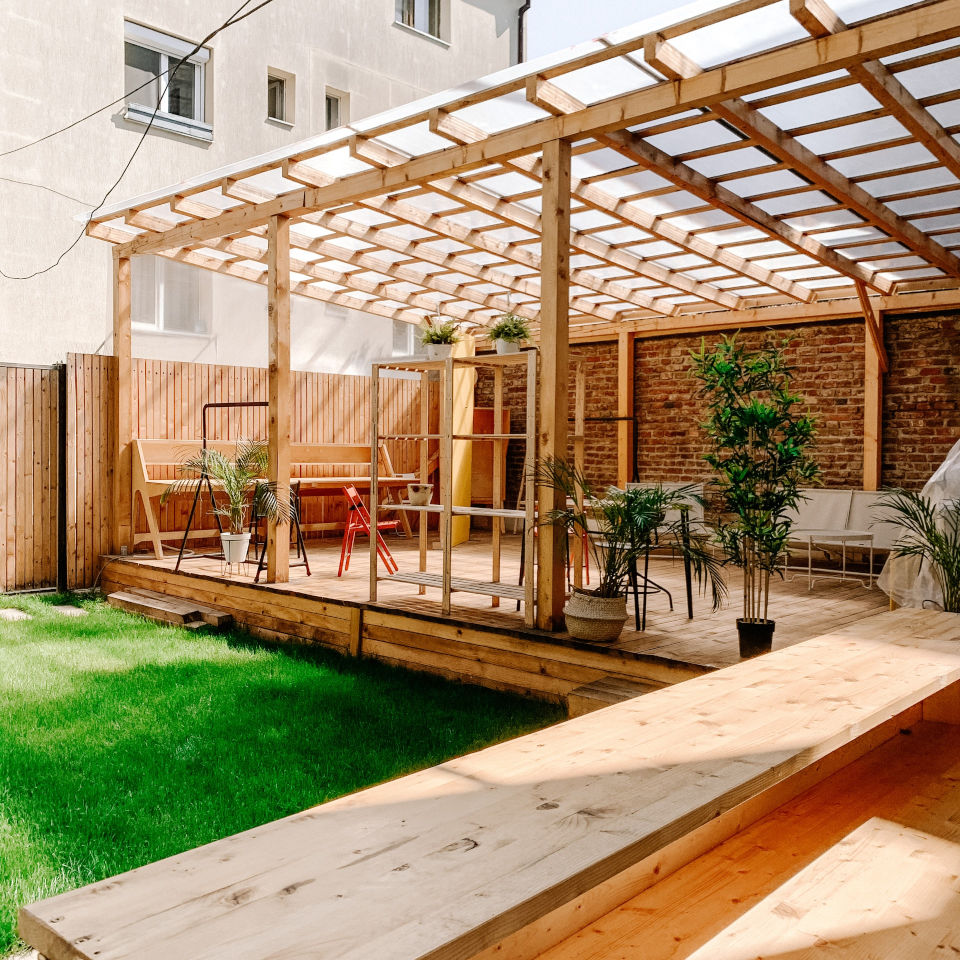 Tip: Why not use that garden space and turn it into an enjoyment area: an outdoor cinema, a deck bar, or even a nighttime bonfire area for those starry nights when you'd rather be out then in.
Think space when home remodeling a small property
Small homes don't have to feel small. It's all about making the most with the space you have at your disposal. You can do that by applying to a multipurpose home design, and utilizing every hidden storage space you can find.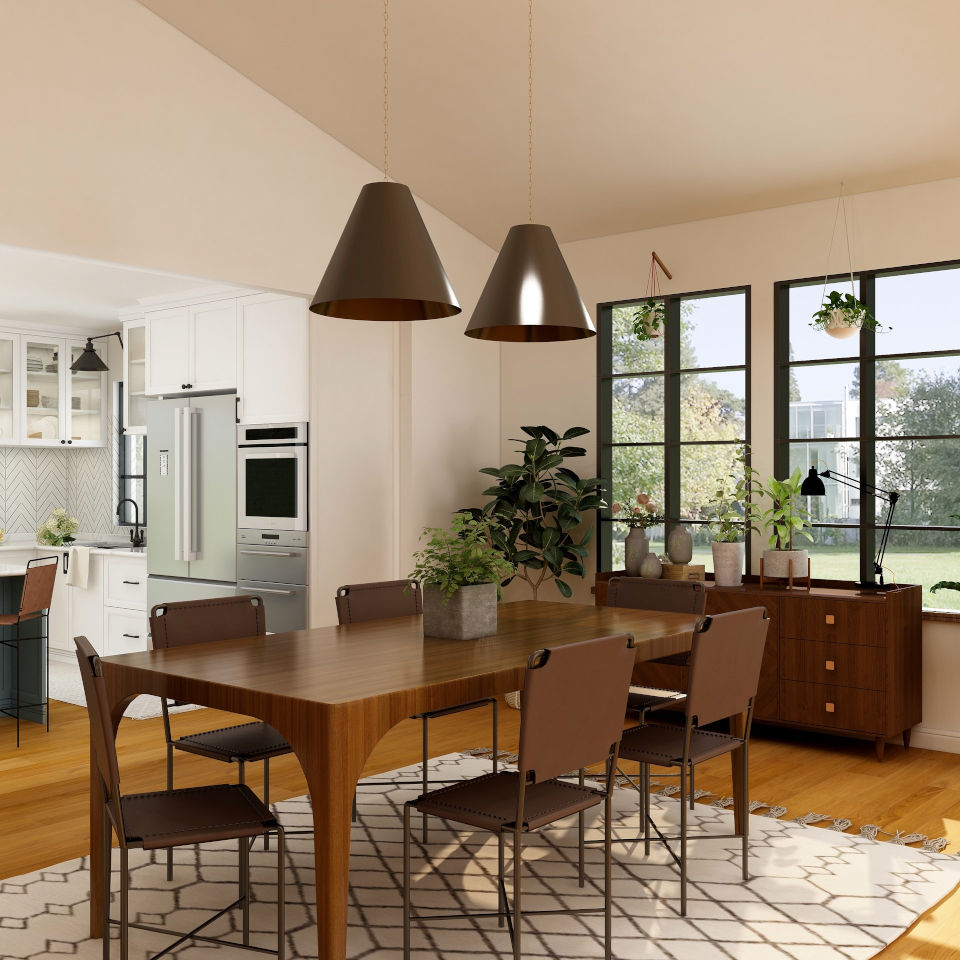 Also, stop looking at the interior design of your house in the traditional way.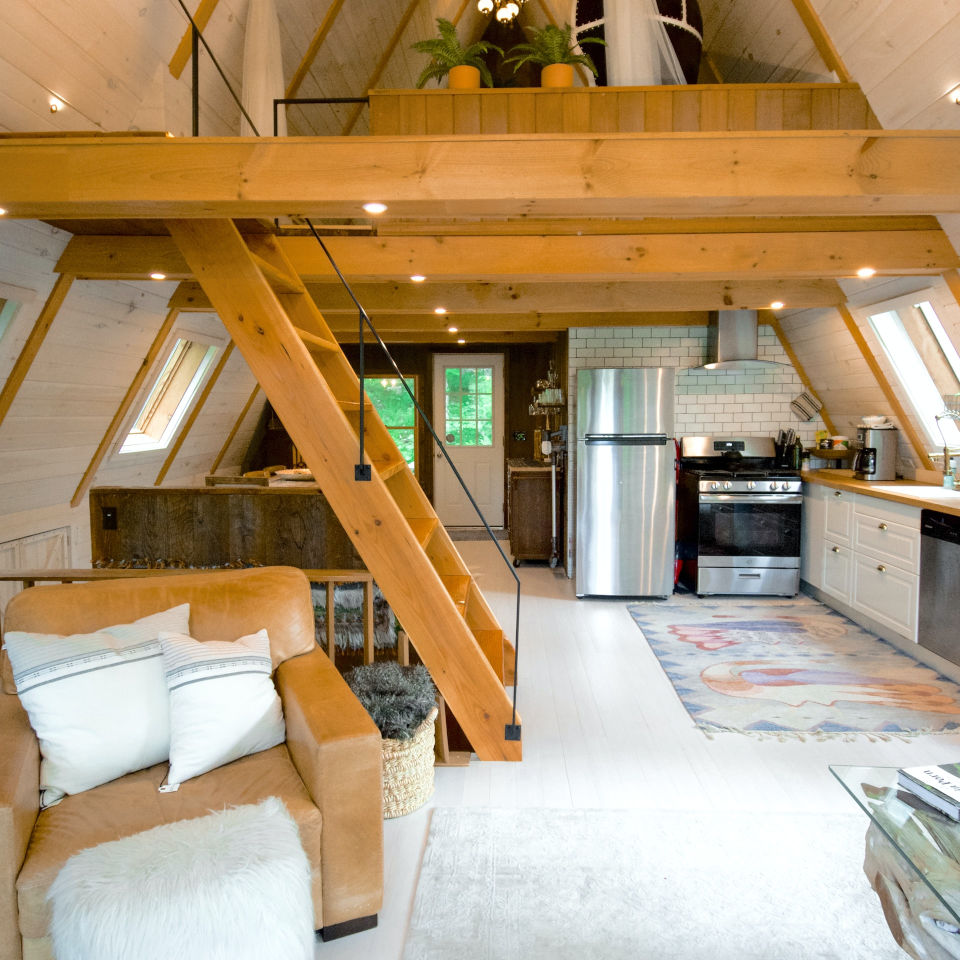 You can opt for a kitchen remodeling that connects with the living room, creating more space for both.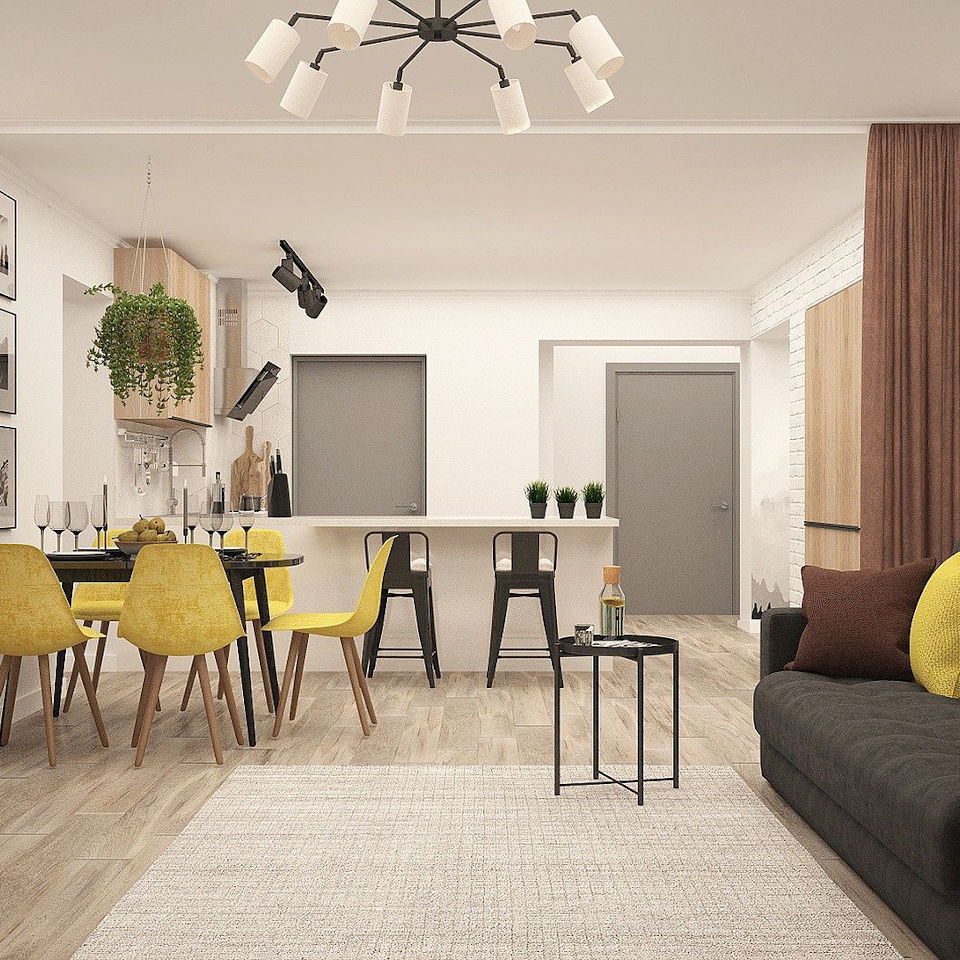 You can get rid of your large bathroom with a tub to have more bedroom space, and build a smaller shower bathroom instead.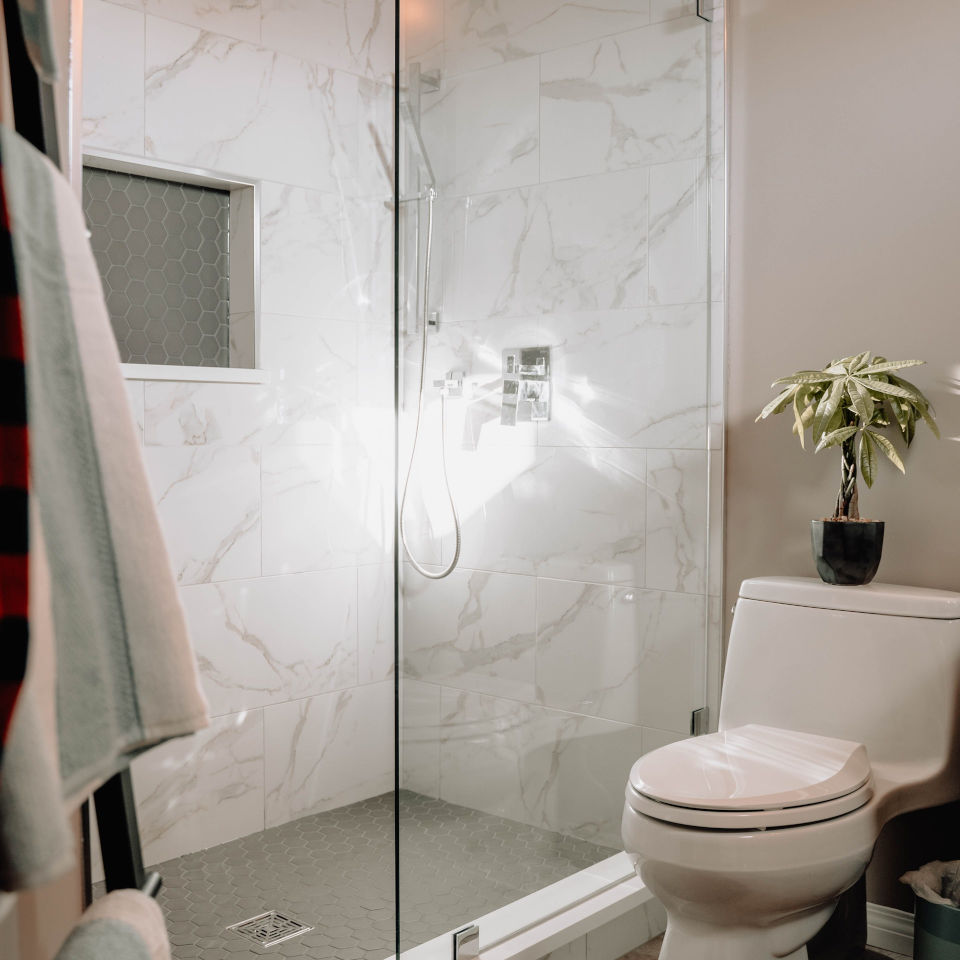 You can have the bedroom and living room turn into one, and choose a Murphy bed to have space during the day.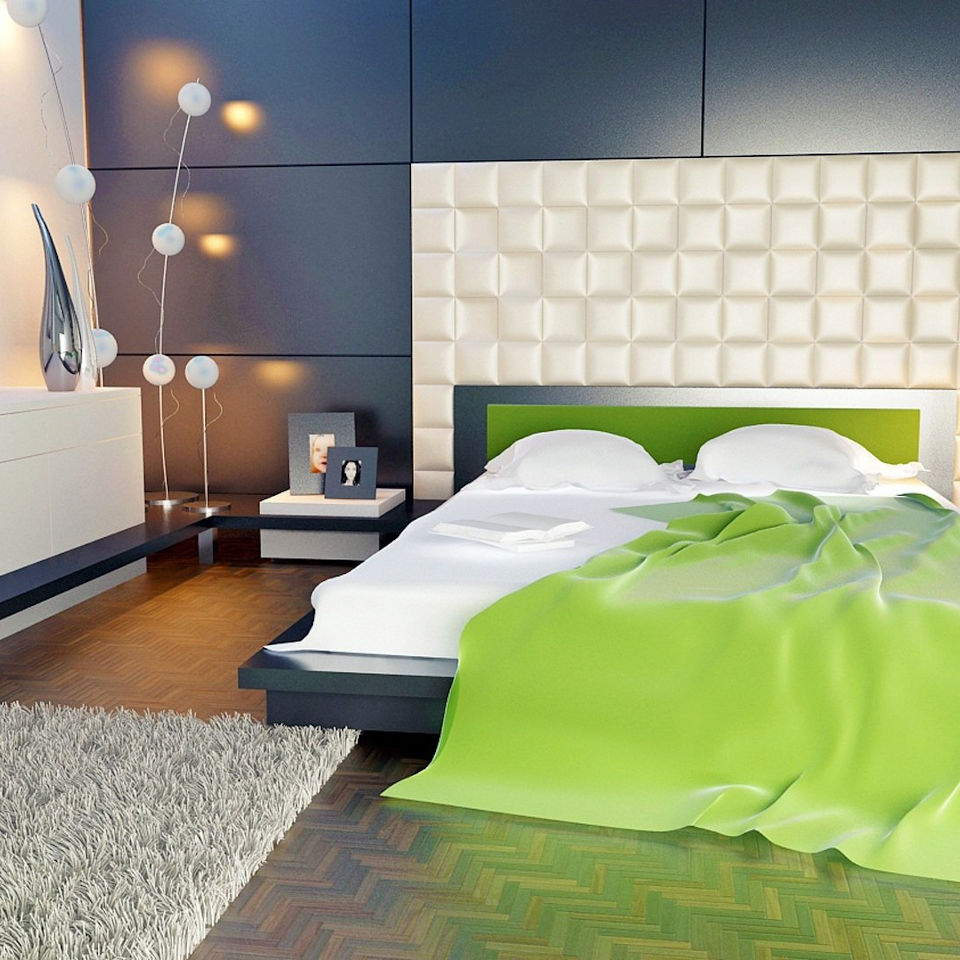 Tip: Make sure your cabinets use all the space in the room, and by that we mean the space between cabinets and floor. Opt for cabinets with short legs, or have them custom made to get more storage from that unused space.
Get in touch today, since we'd love to know more about your creative home renovation project!
Don't neglect the bathroom!
Though other home remodeling areas steal the show, a bathroom remodeling will provide the most benefits – both in looks and practicality. After all, the bathroom is the room used the most in any custom house.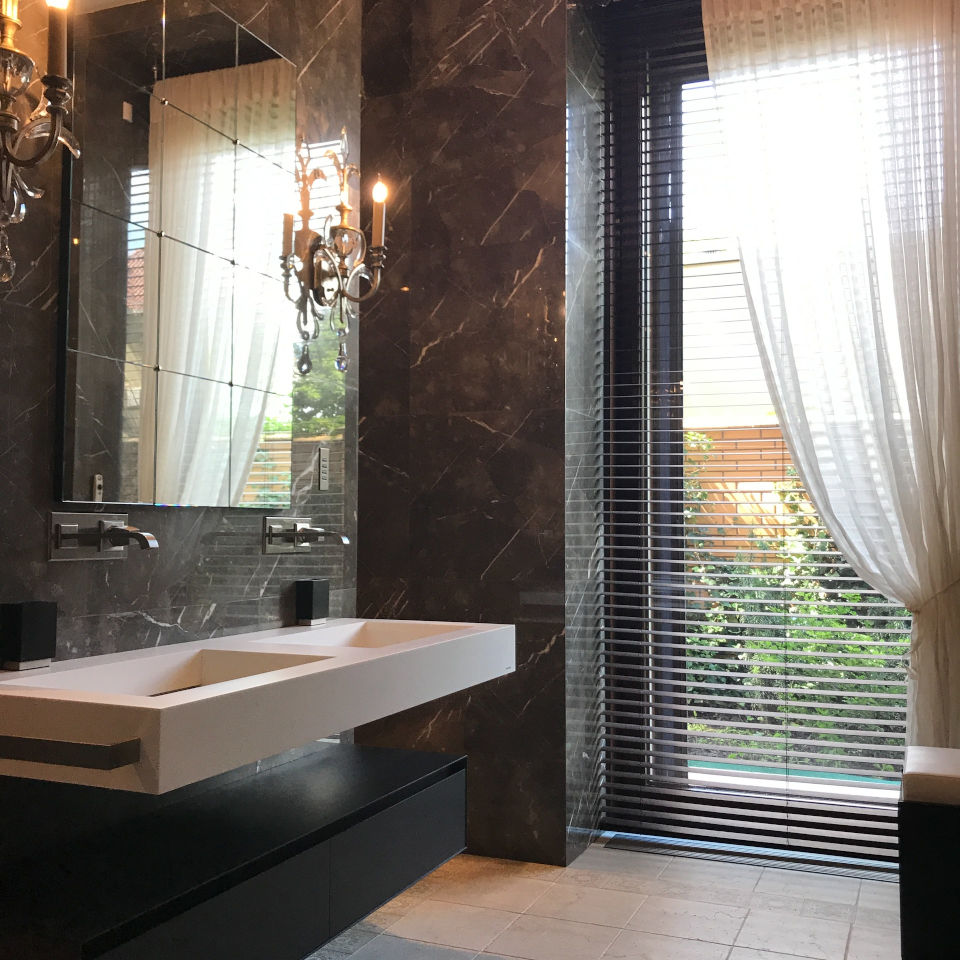 Choose light colors if the bathroom is small, and also place large mirrors as well as recessed lightings to give the sensation of space. Also, if the interior design allows it, you can install a hidden tank toilet with the storage inside the walls, or go for a mini-toilet to save on space.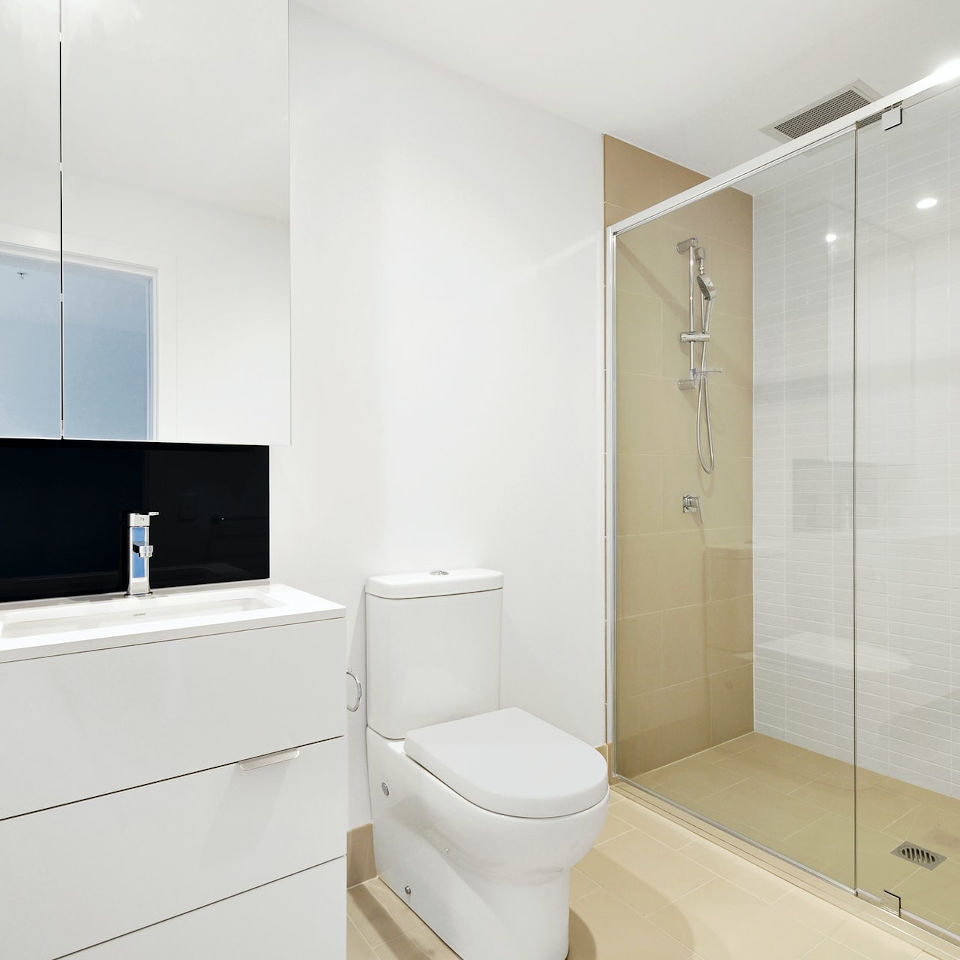 Tip: Stay away from wood when choosing the material for your bathroom remodeling. Unless specially treated for waterproofing, the usual condensation will make the wood rot in time.
Custom staircase for your custom home
A staircase can be a lot more than the means of getting from one floor to another. With a bit of clever interior design, the space under a staircase can be turned into a home improvement gem.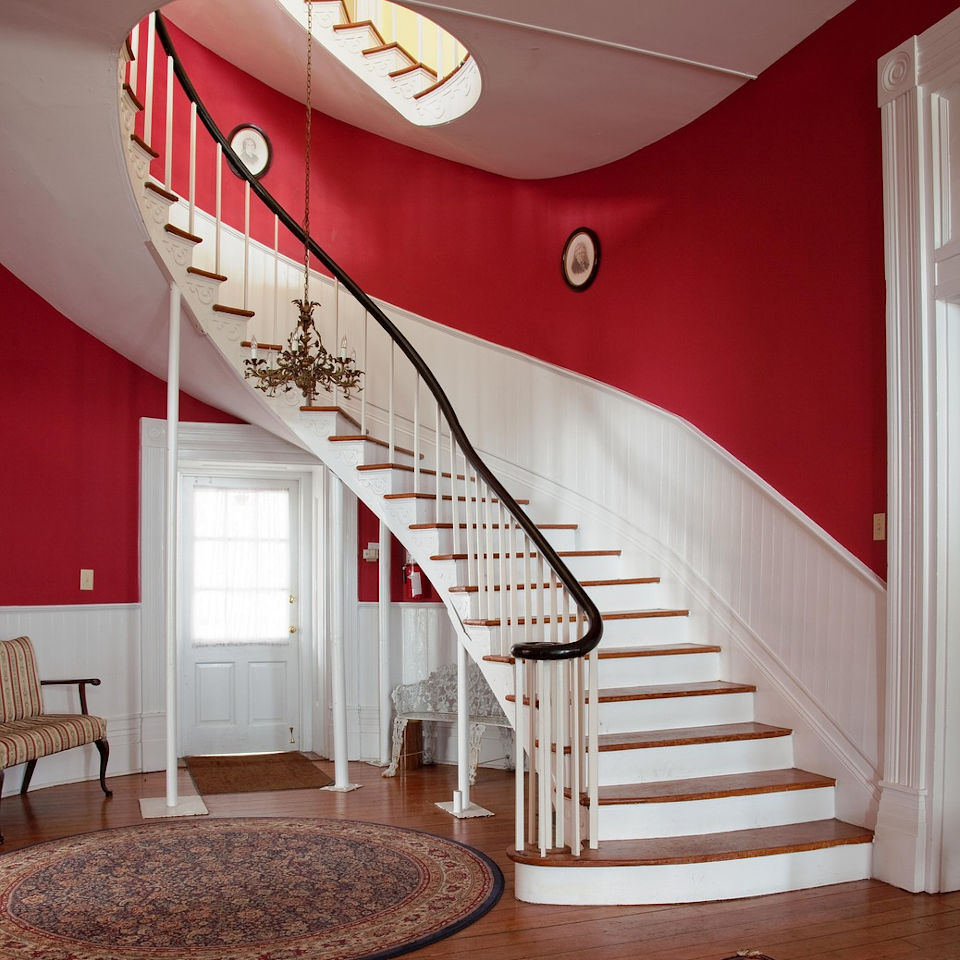 You can turn the space under the stairs into a nice comfy area with a small recliner and some throw-in pillows, turn it into an open think pod when working from home, or if the home design allows it, you can create an under the stairs walkway to get more first-floor space.
Your garage is more than a parking space
Often disregarded, a garage has valuable extra space to offer. A garage remodeling can turn that unused space into a place for your hobbies, a storage room, or even the always popular gym garage.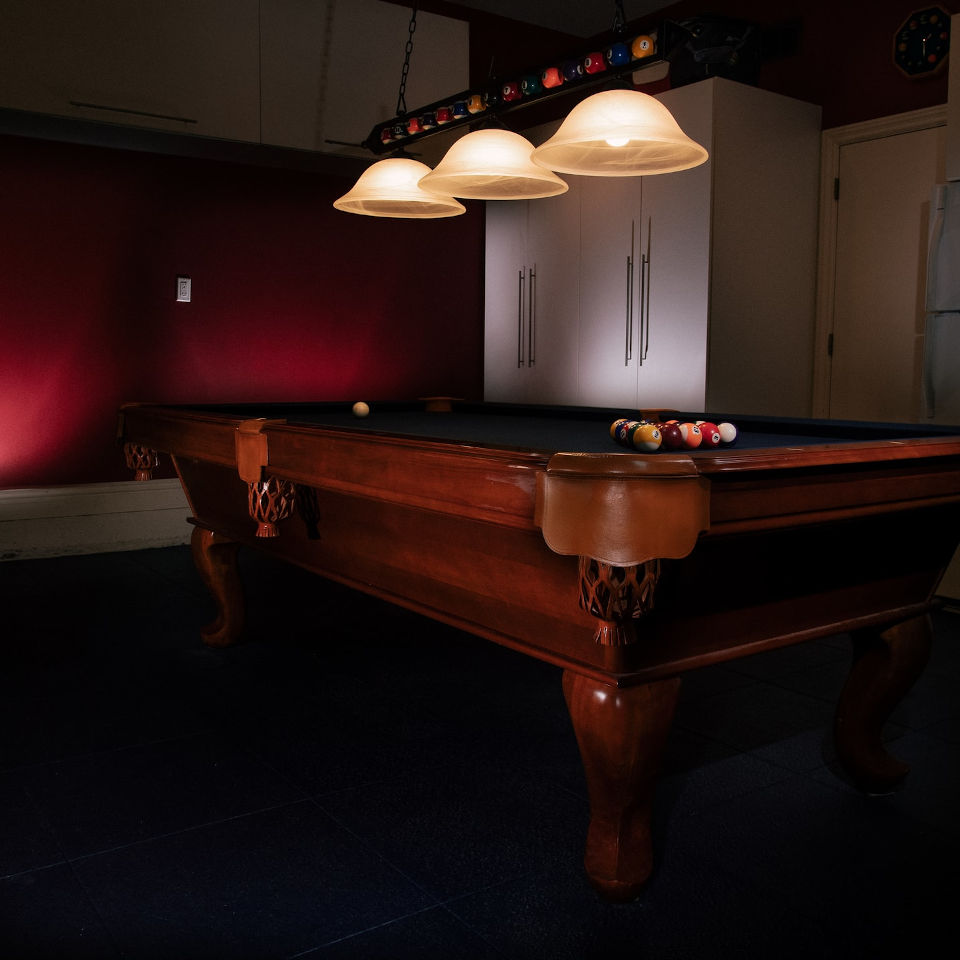 Even more, if you don't use your garage anymore, you can transform it into an accessory dwelling unit (ADU), which can be fully independent from your house.
Basements are more than dark places
If your home design allows it, there's no reason why you shouldn't turn your basement into more living space, and convert it into what you need: an extra bathroom, a hobby room, a man's den, or even into a private en-suite with its own door coming from the garden.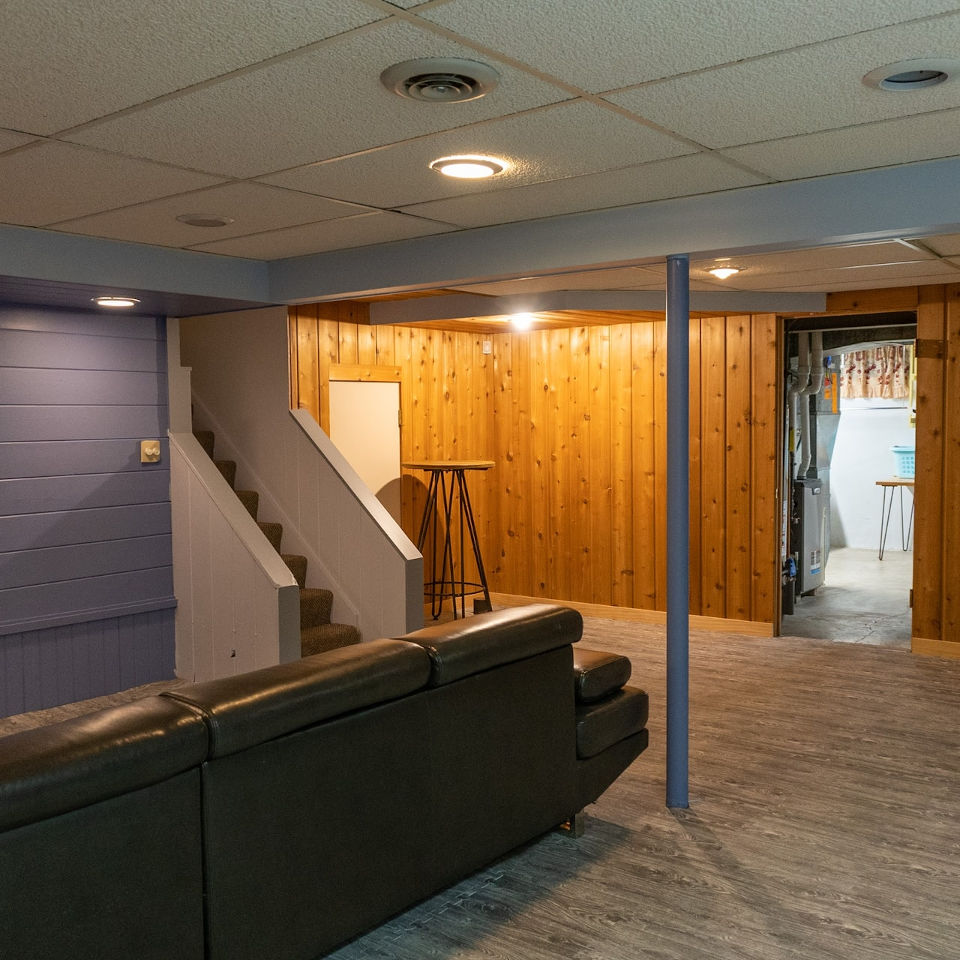 Tip: For home improvements in the basement area, wooden flooring is not advised since it will buckle in time given the increased humidity. Opt for sheet flooring or rubber flooring instead.
Use unconventional furniture
A home is not all about wardrobes, coffee tables and couches. With a bit of imagination, you can add some spunk into your interior design and use furniture that is both wow and functional. Here are some ideas:
A covered barrel as a mini-kitchen bar
A hanging bed
An entire wall-hidden cabinet for your bathroom
A sunken living room sofa
Accordion glass doors and windows
Pop-up furniture
Under the stair doggie-house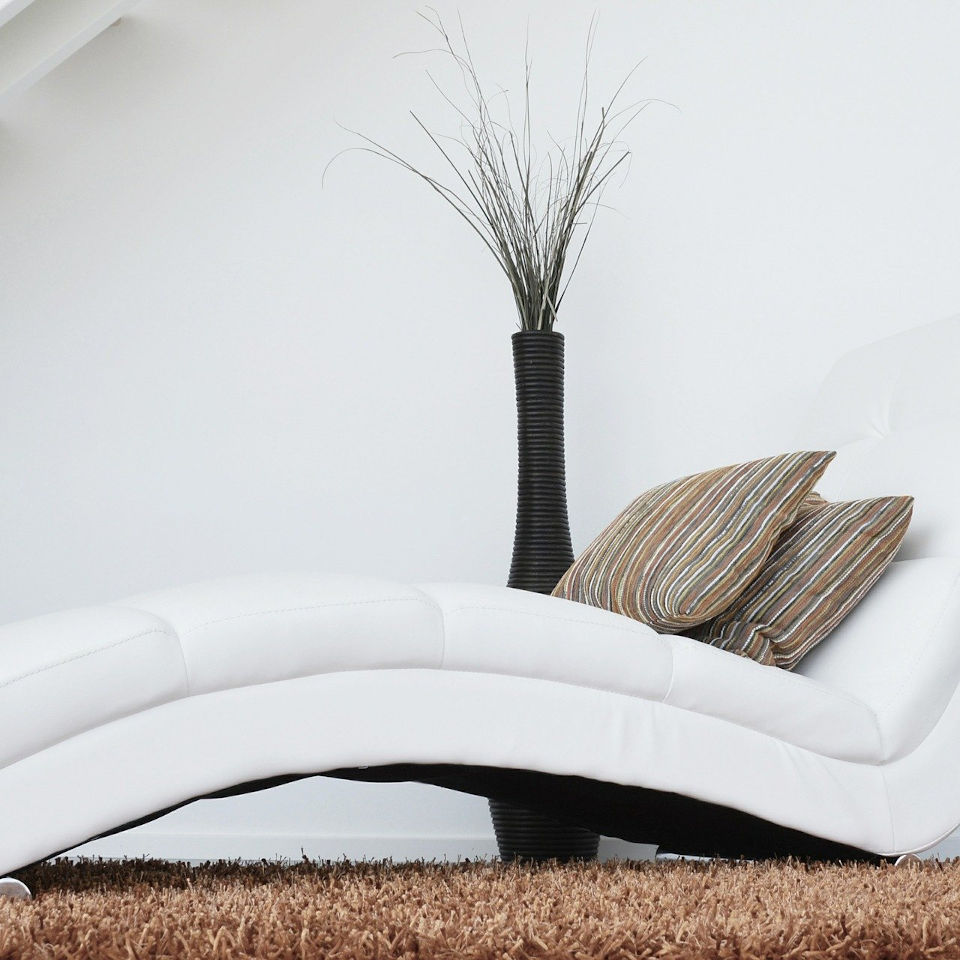 And this home remodeling list can go on and on.
After all, all you really need for a home improvement that turns your house into a dream is imagination and the right partner for your project.
Someone like SOD Home Group who will guarantee a carefree experience, as well as results that are truly out of the box, with the same shared familiarity towards finishing on time, on budget, and as expected.
More valuable insights on KNOW OUR SECRETS page
One click and the remodeling begin
Explore Other Design & Build Services