Service Areas
SOD Home Group is the big team with local expertise, always one step away from you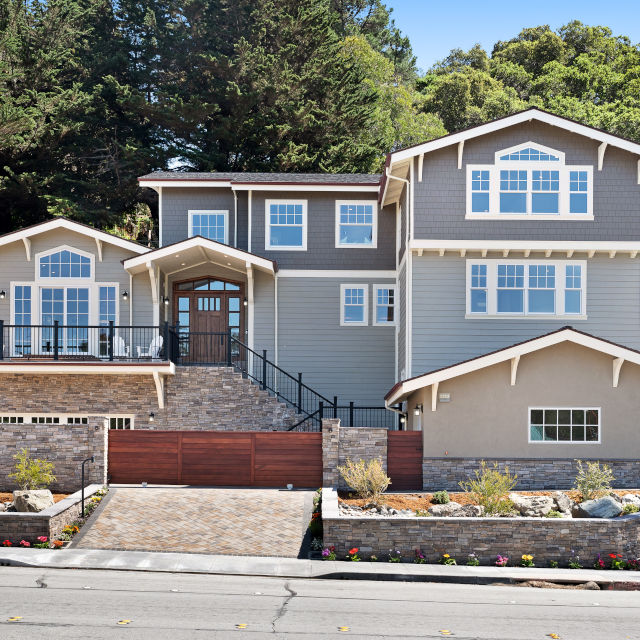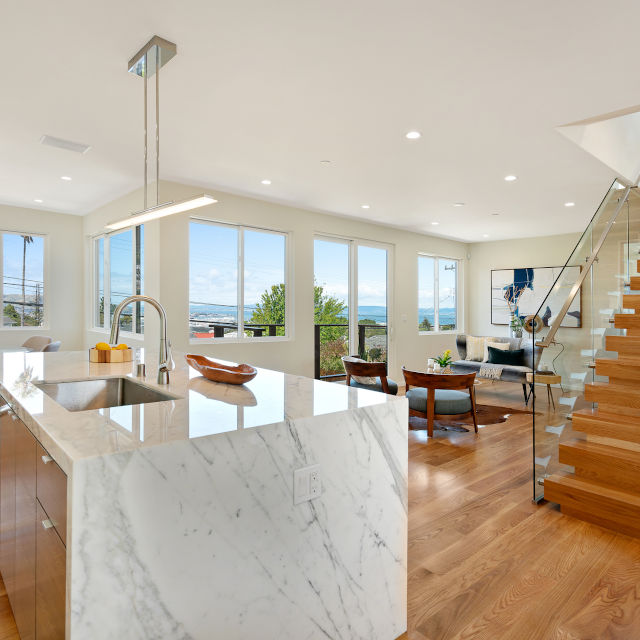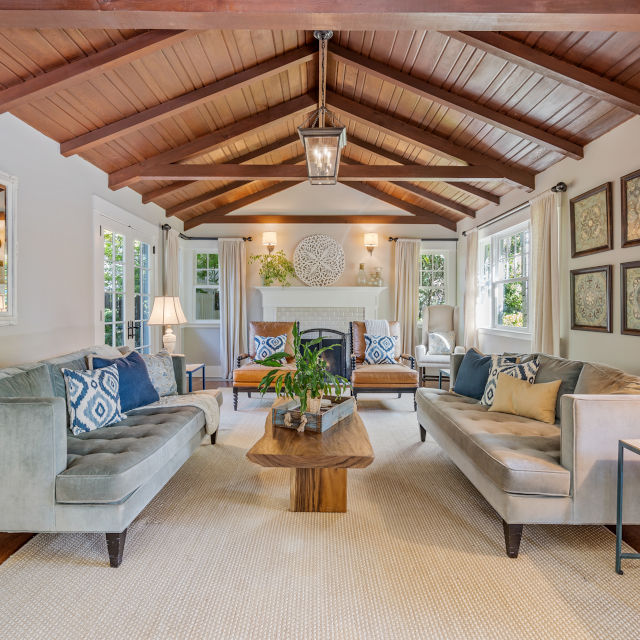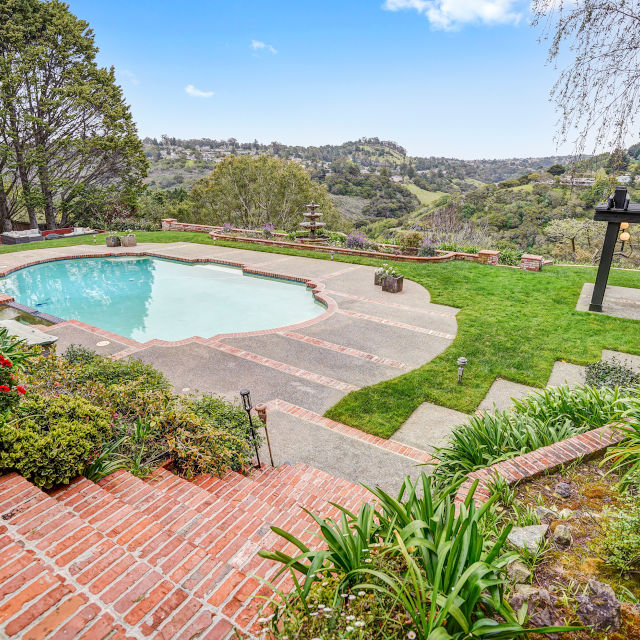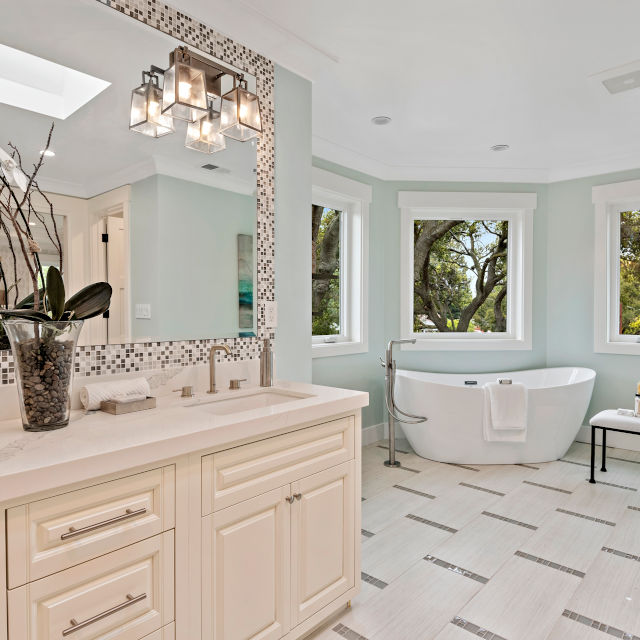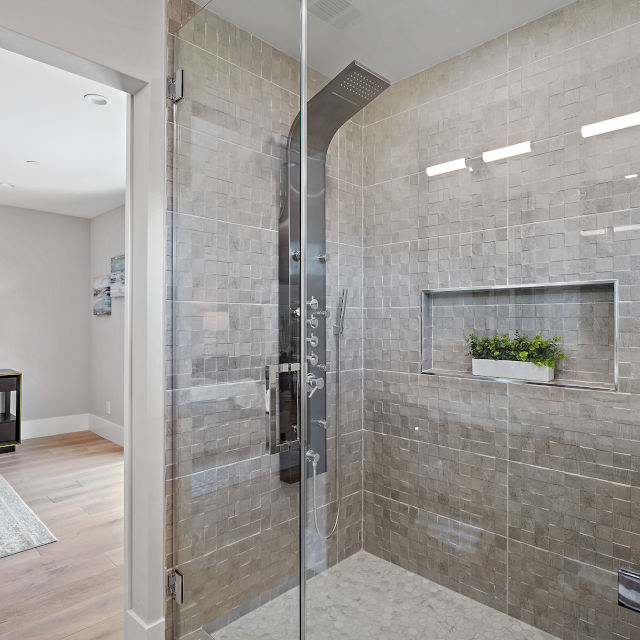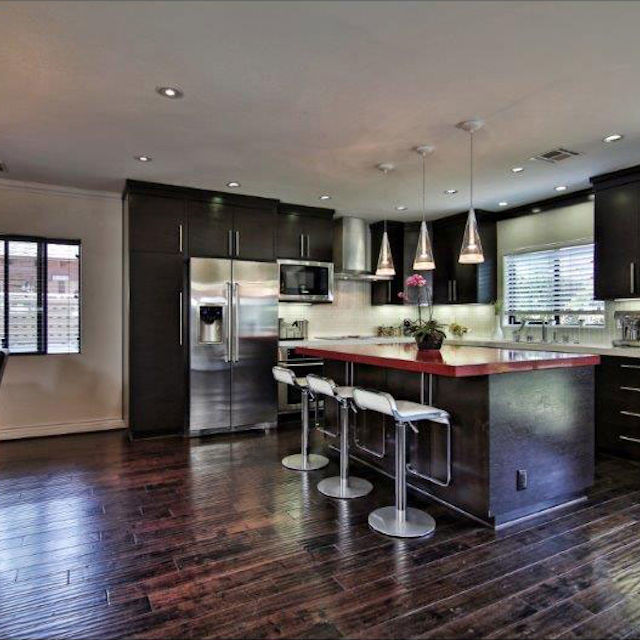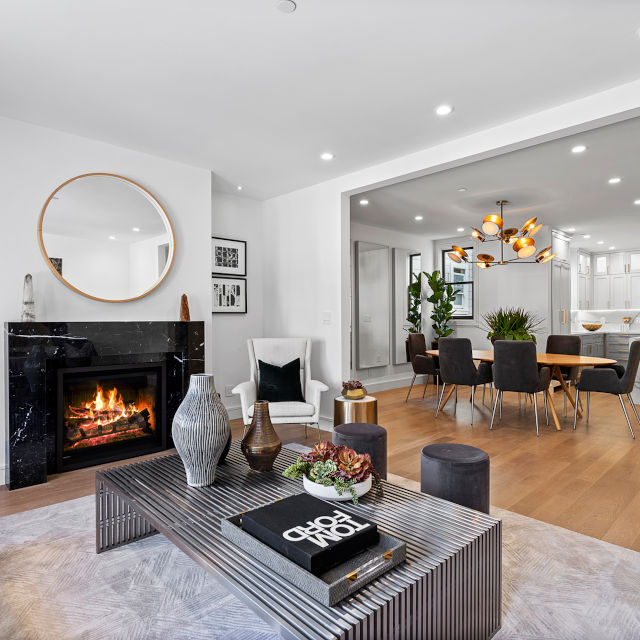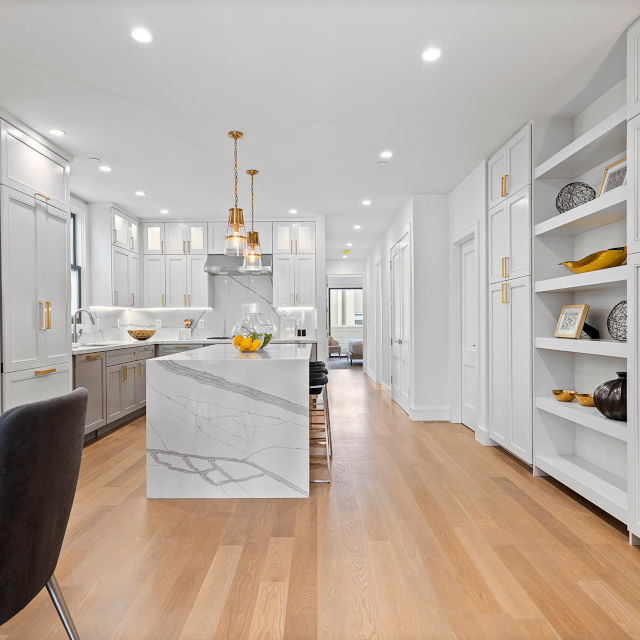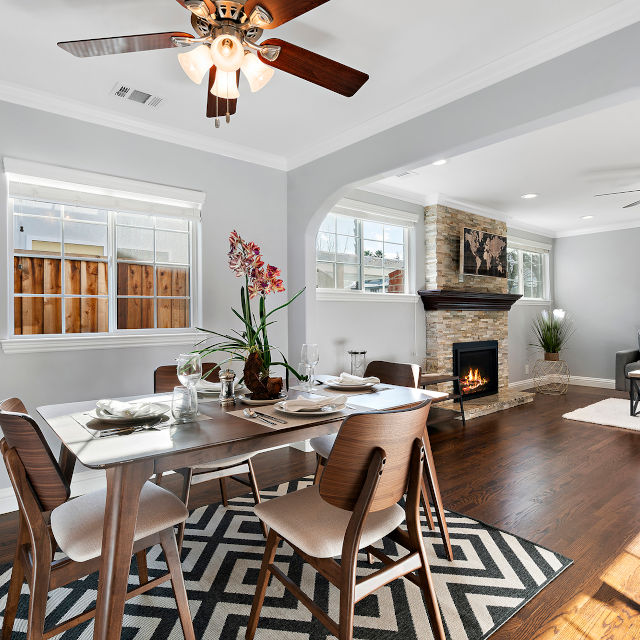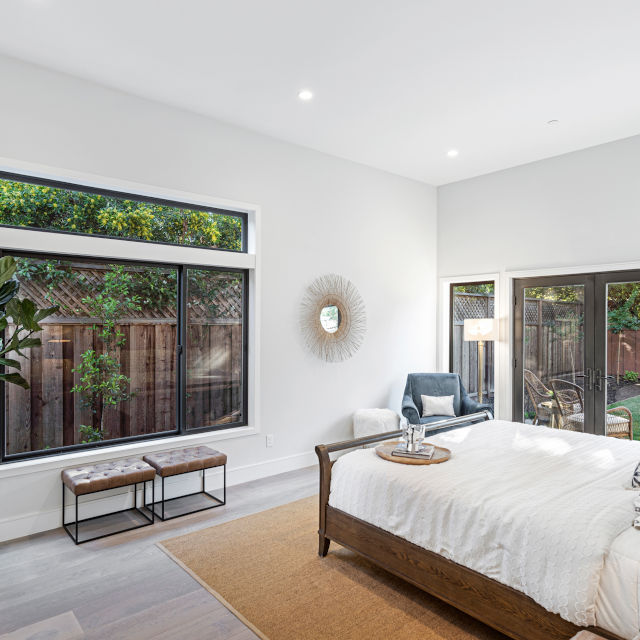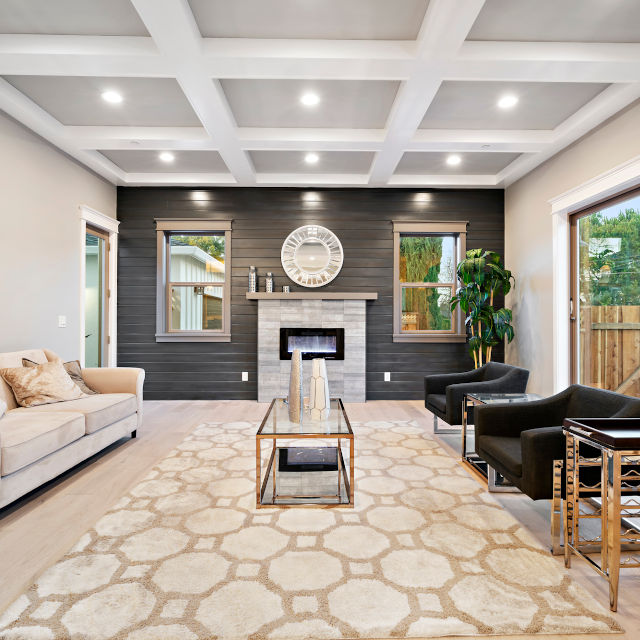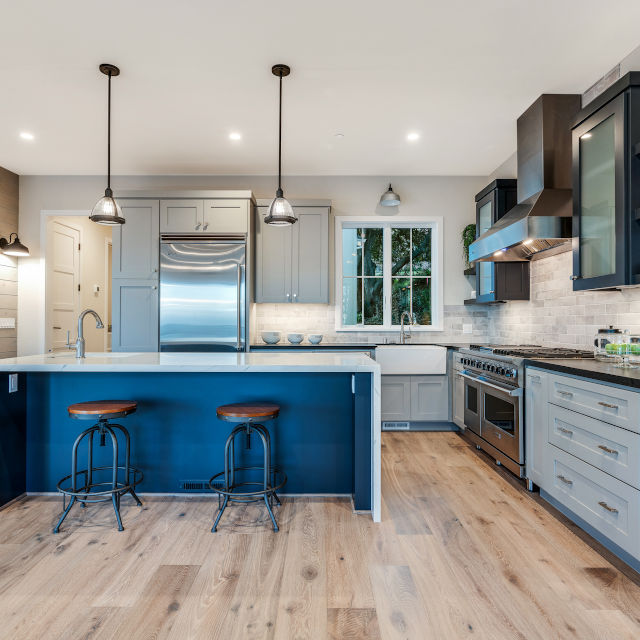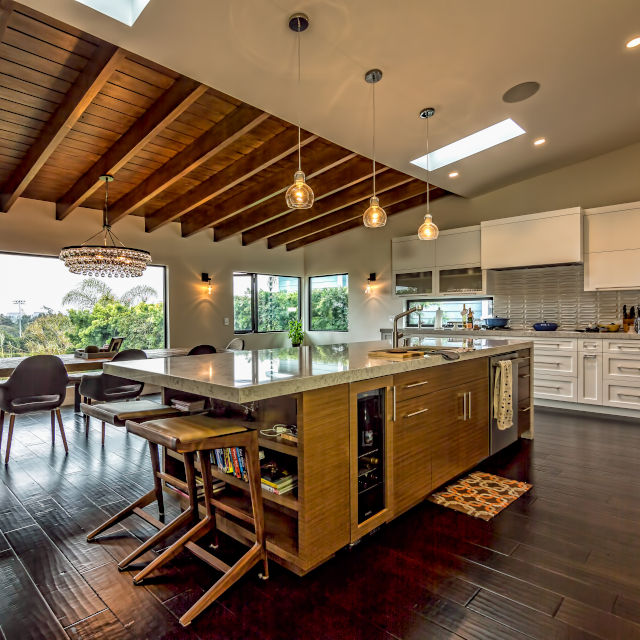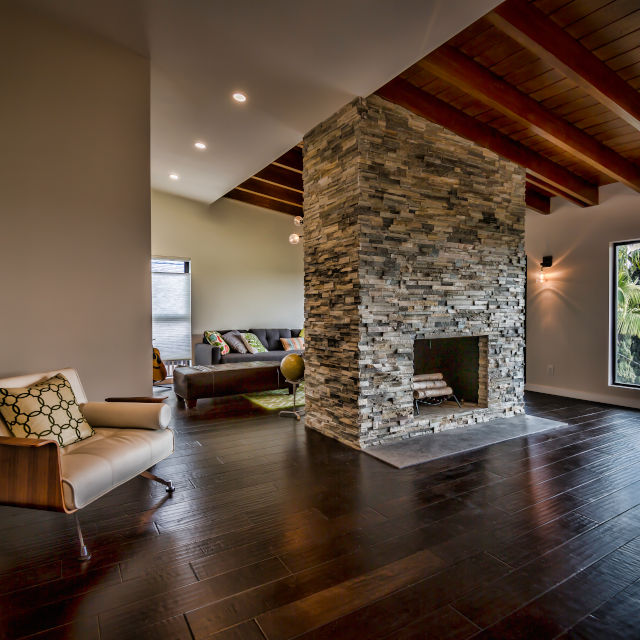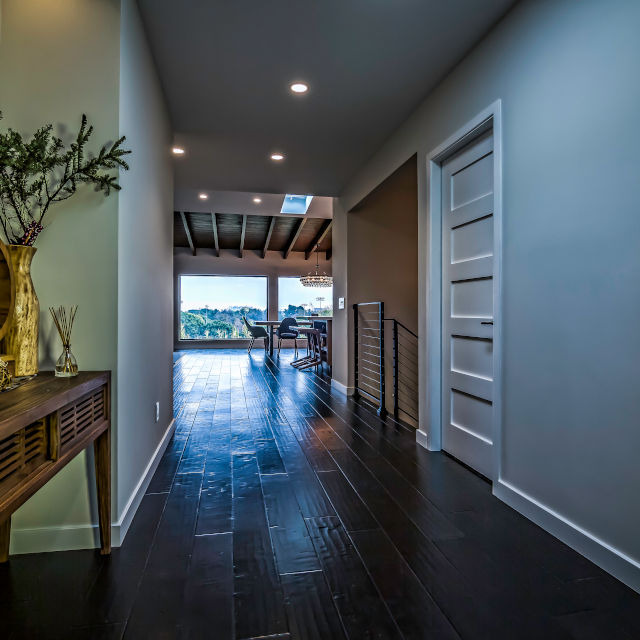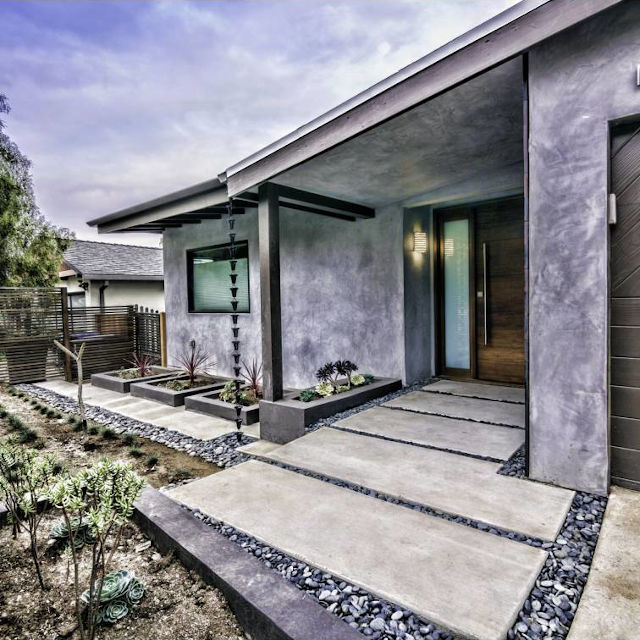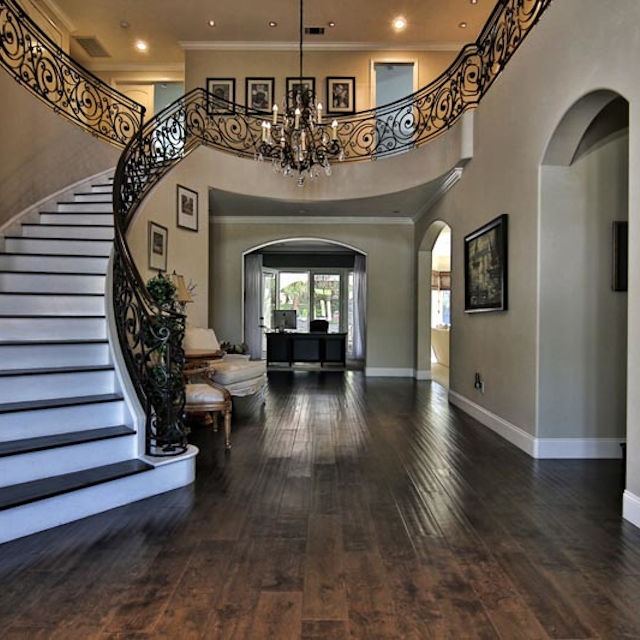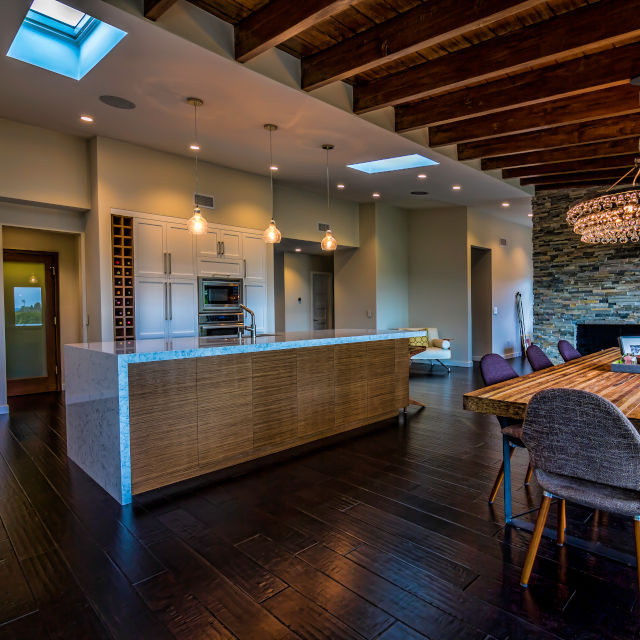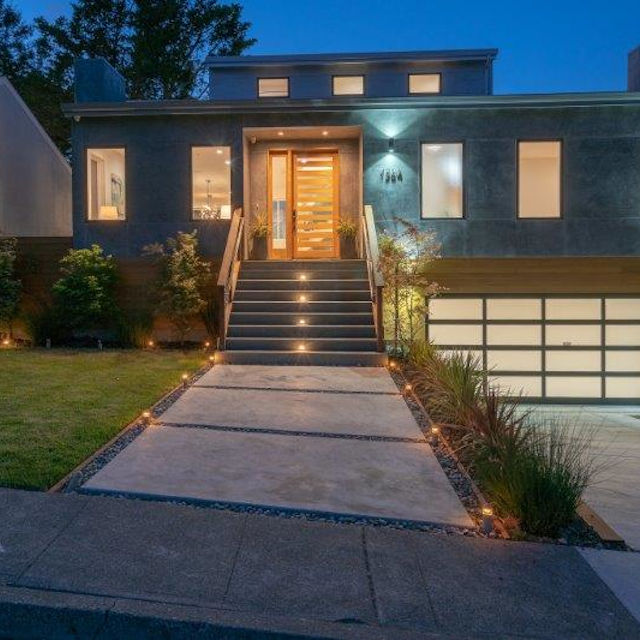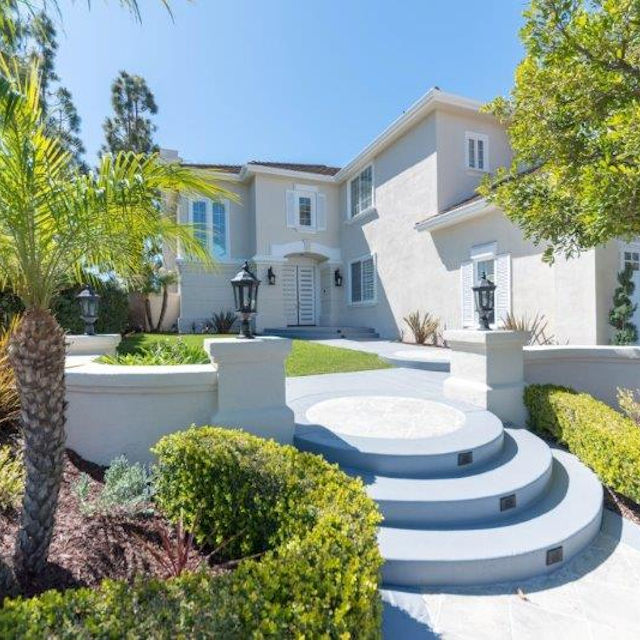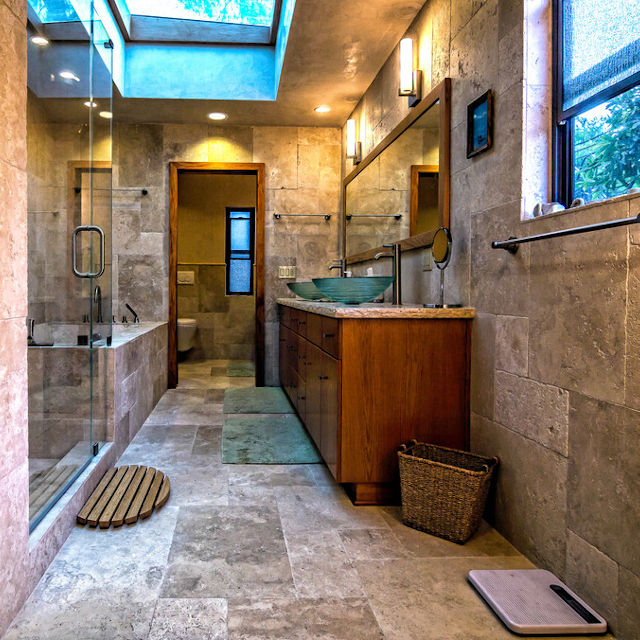 SOD Home Group – Your local friendly construction company
We're custom home builders from your area that know how to get the best out of your Californian residence. From kitchen remodeling to landscape design, and every other type of home renovation in between, we've worked on dozens of successful home renovations close to you.
Irvine
From a custom home renovation, to an interior design that mirrors the best of Orange County, we make sure that the entire home improvement process will be a carefree, relaxed experience.
Know more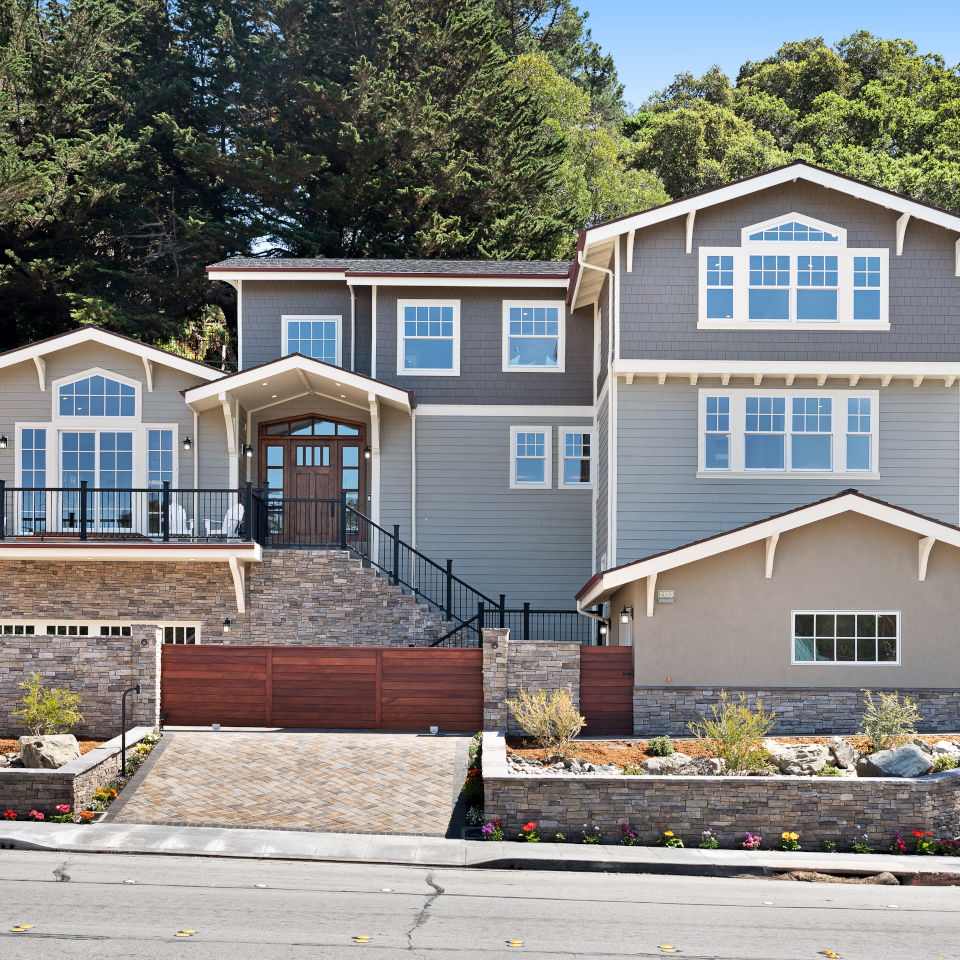 Encino
It was the attention to home remodeling details, as well as the practicality of our landscape design projects which promoted us as the top custom home builders of San Fernando Valley.
Know more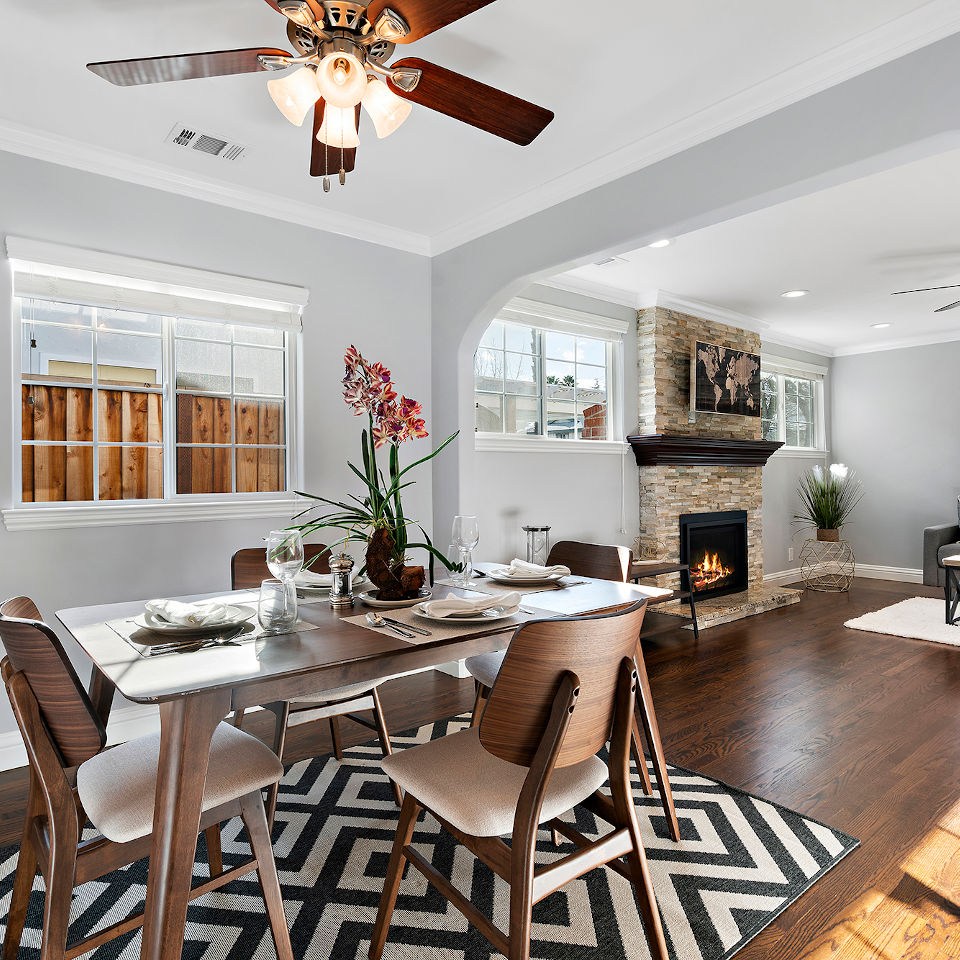 San Jose
Following the architectural landmarks of Silicon Valley, we offer home renovation and home remodeling that blends the traditional aesthetics with the technology-driven comfort of today.
Know more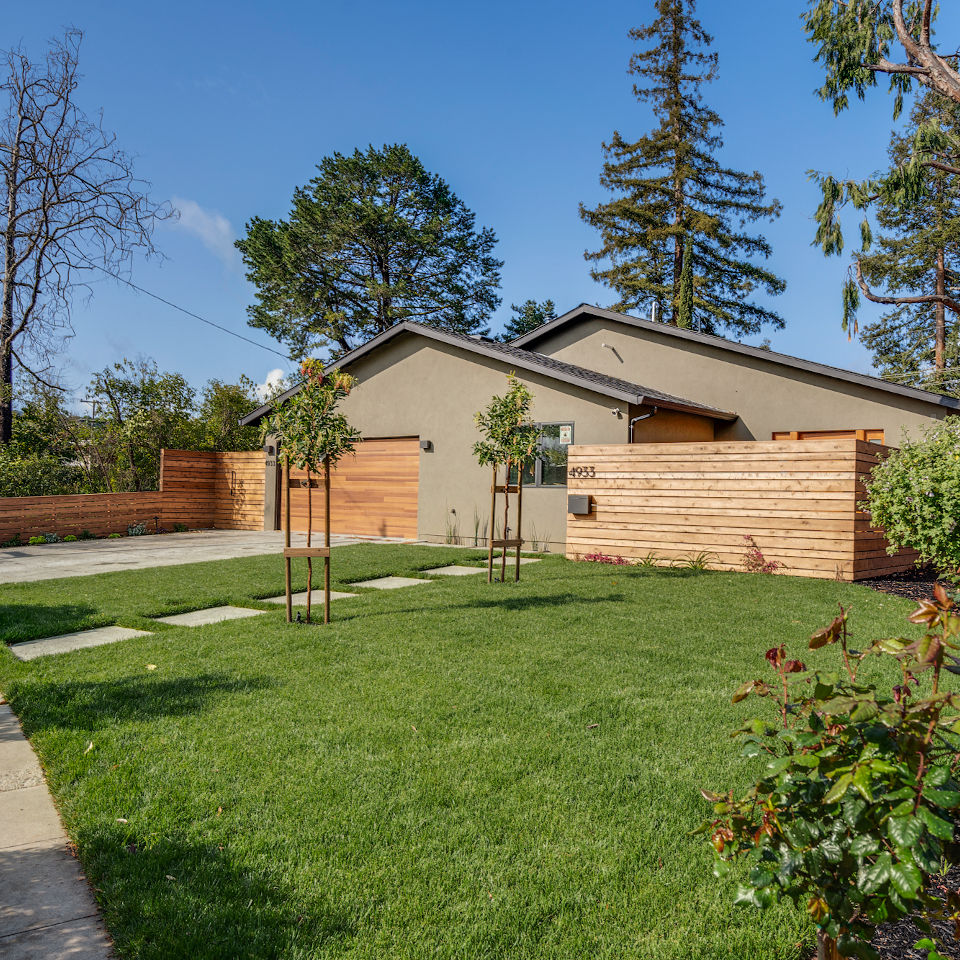 San Francisco
The success of our home improvement and remodeling projects in the County of San Francisco is based on in-depth knowledge: both in construction, as well as in zoning regulations of the area.
Know more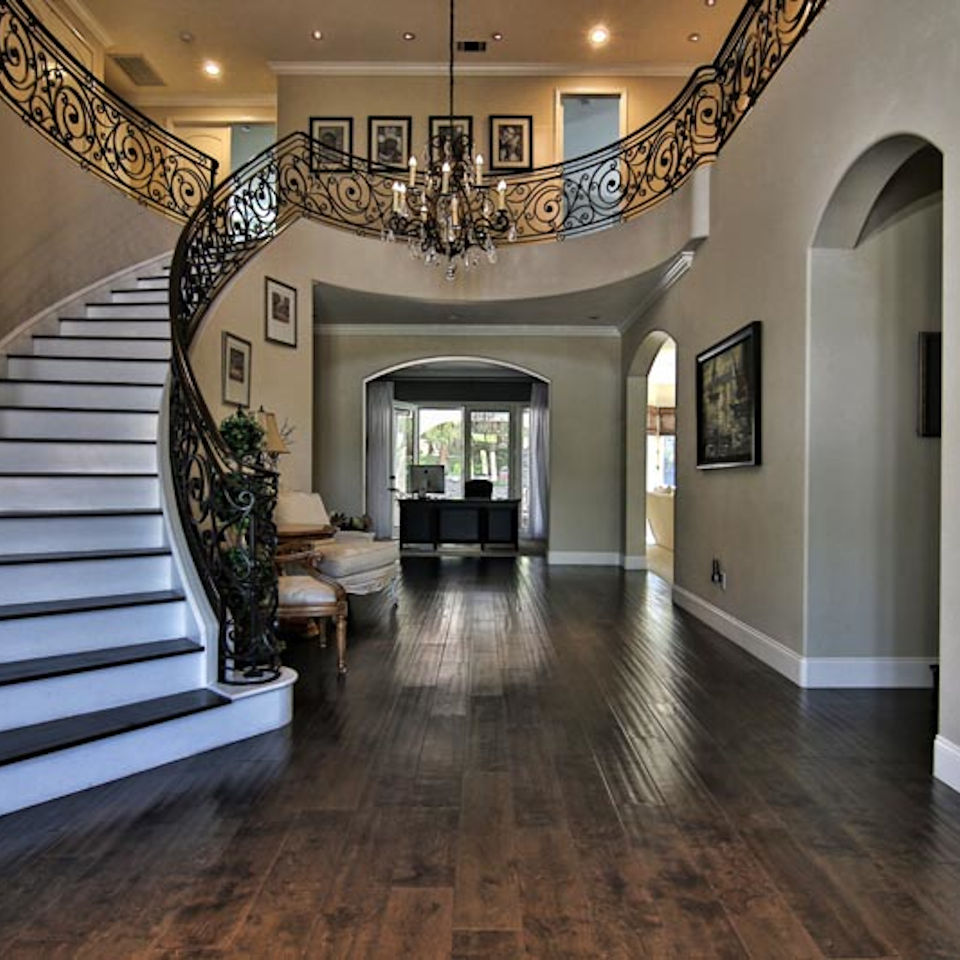 SOD Home Group – The partner you want
When it comes to home improvement projects, opting for the right partner is an assurance of a job well done. Be it remodeling, home renovation or interior design, turning your house into a custom home is what we do best. We're the big team with a down to earth approach, and we offer the guarantee of a carefree experience.
Get Your Special Guide Now
The qualifying checklist you must have before choosing a contractor
Want to download this file?
Enter your name and email
What happens when you choose the right construction company?
Why SOD Home Group?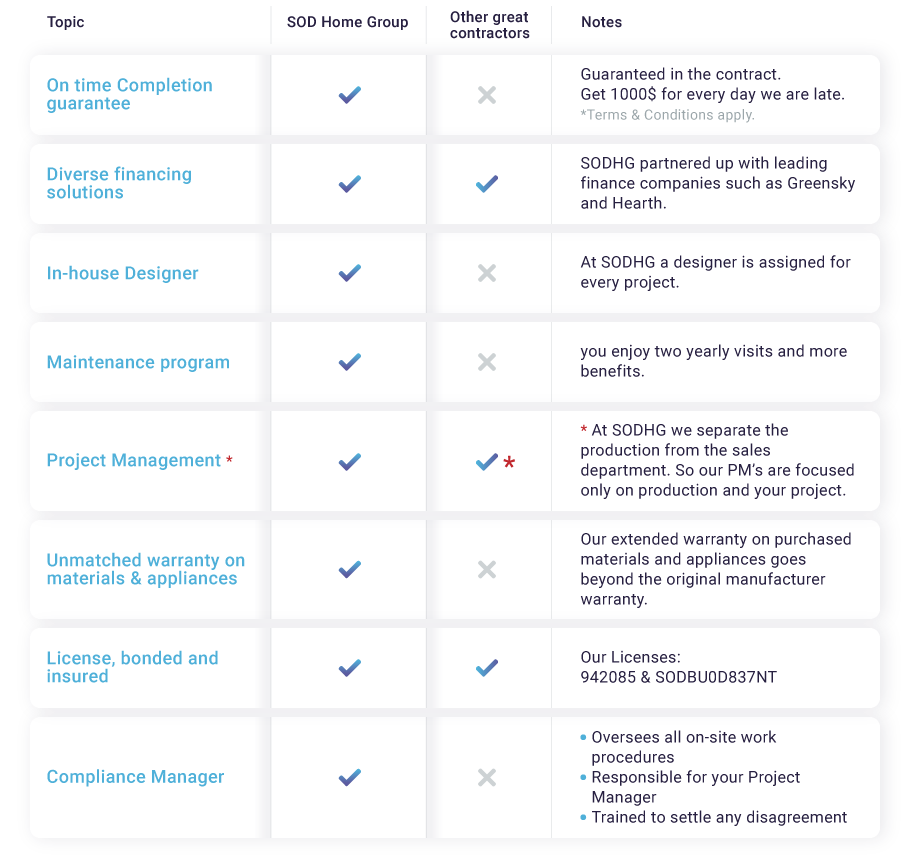 Contact us for a Californian dream renovation
Get inspired by our projects
Our Customers Build Us

Our
Awards
Explore Our Design & Build Services