Irvine
Put some Orange County flavour into your project with SOD Home Group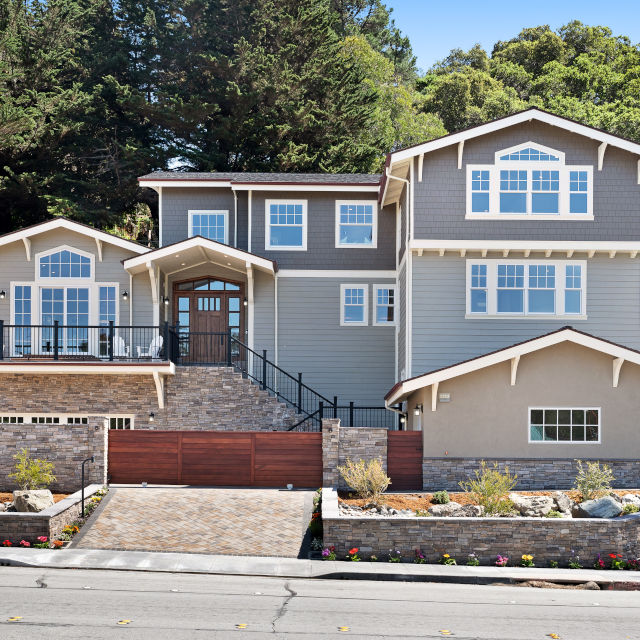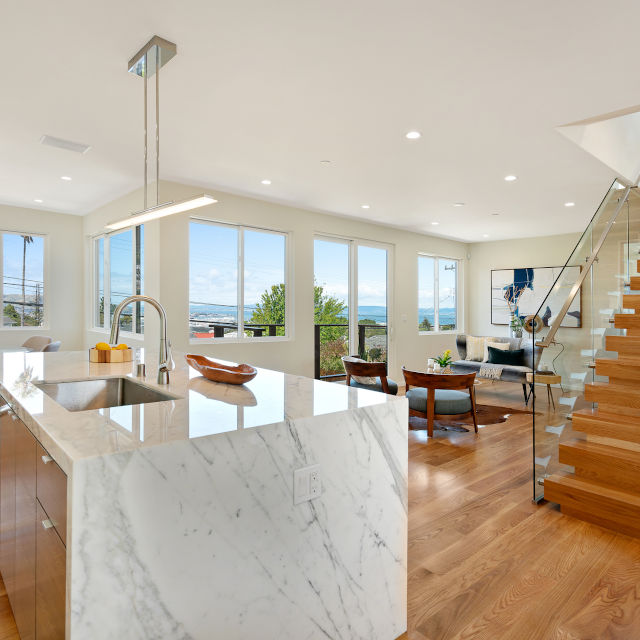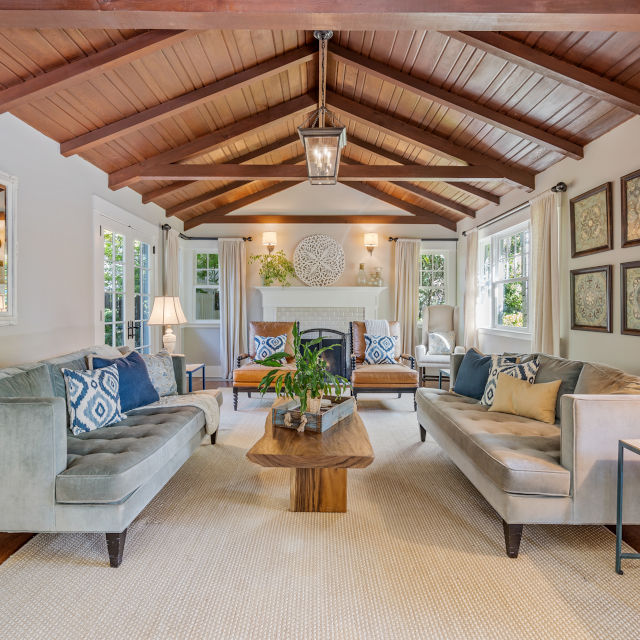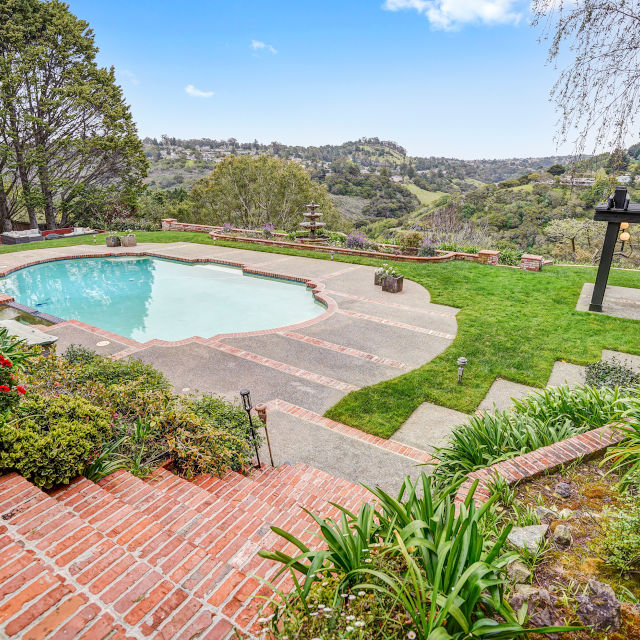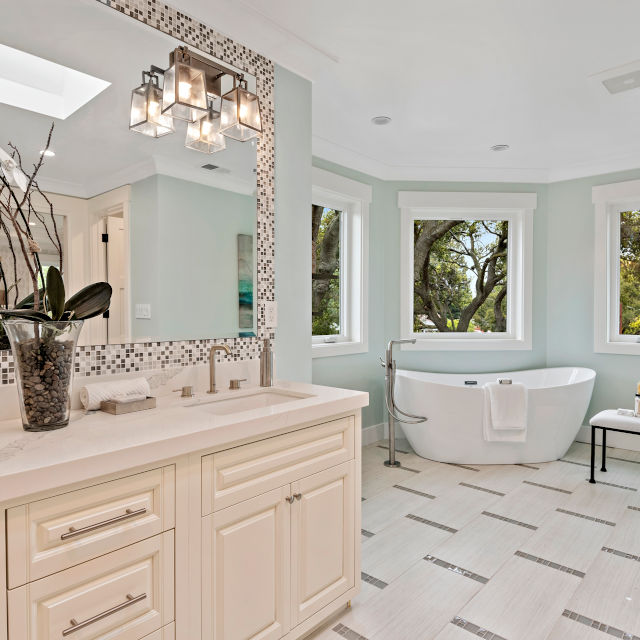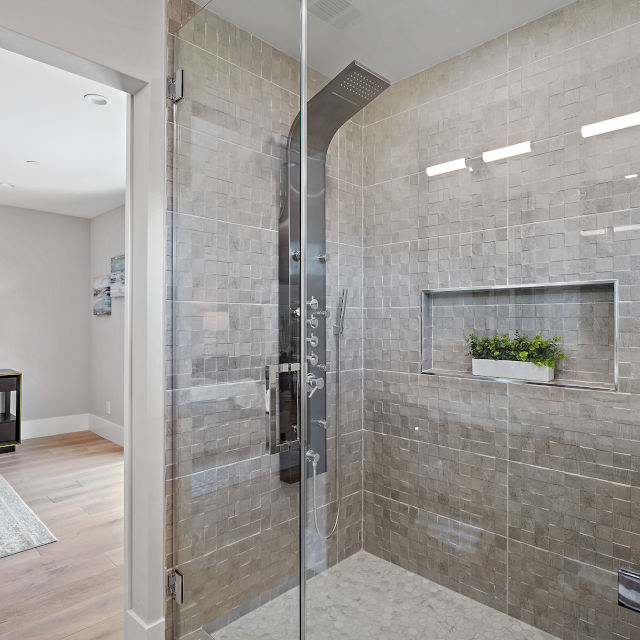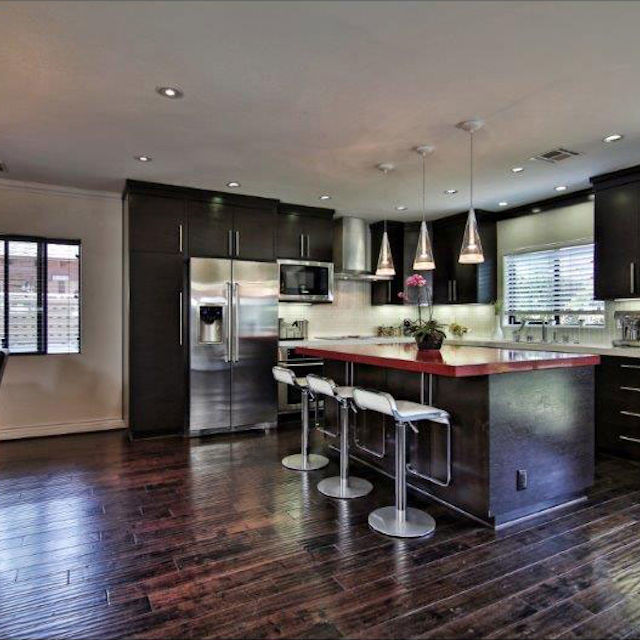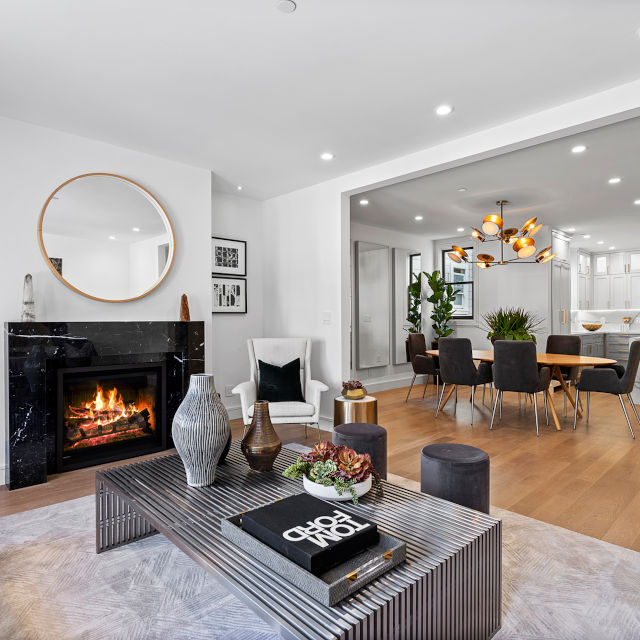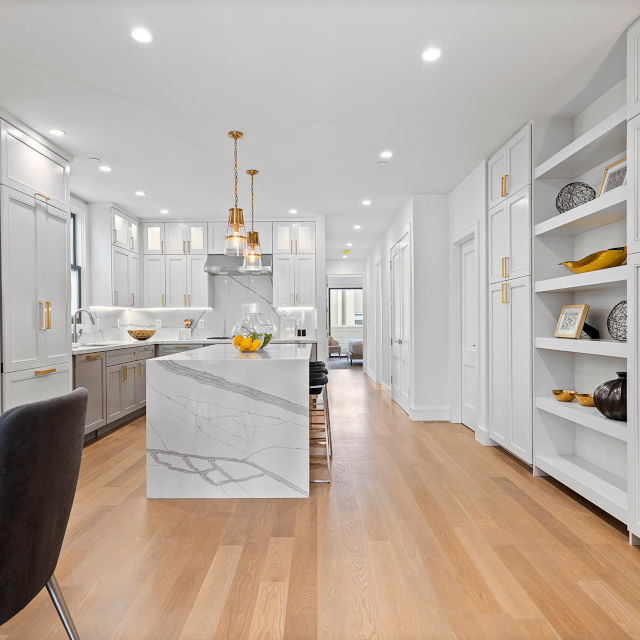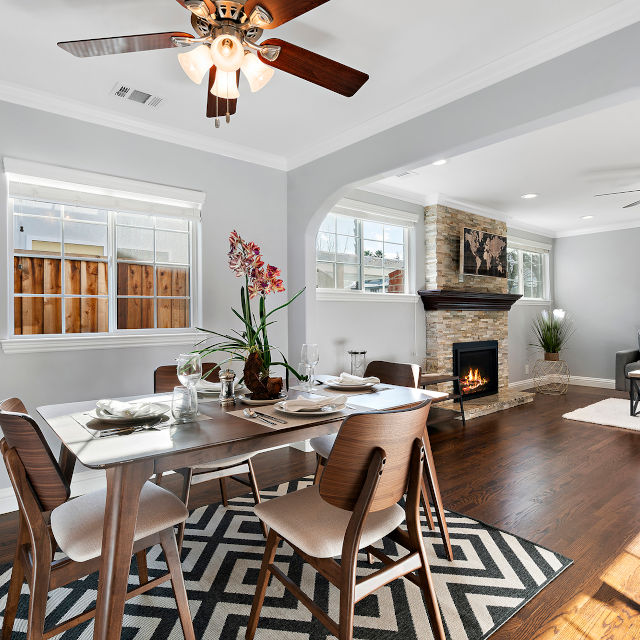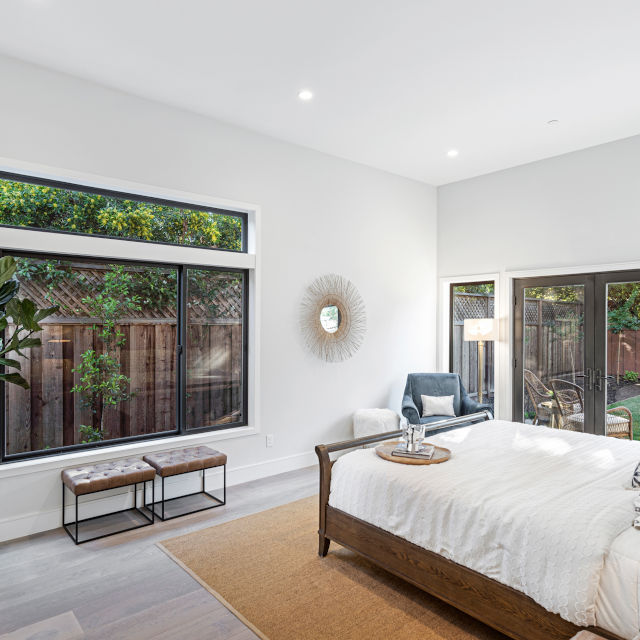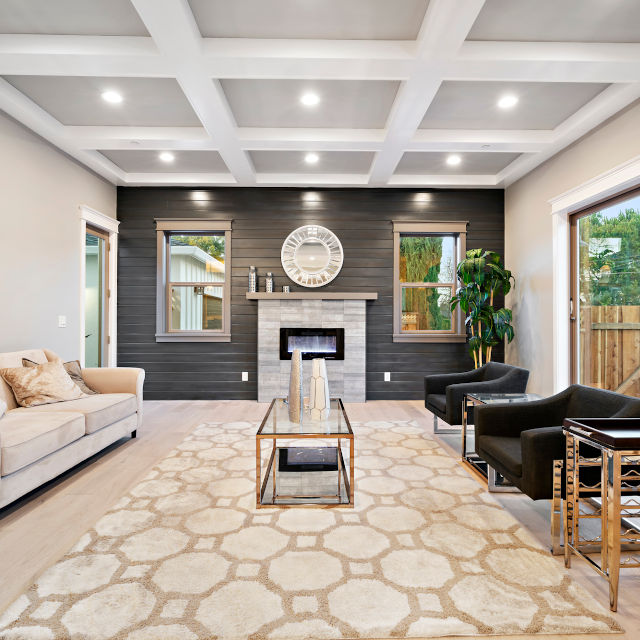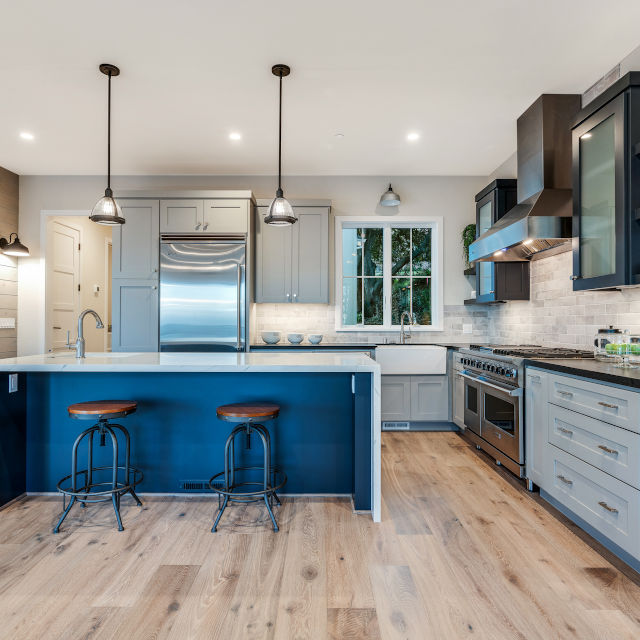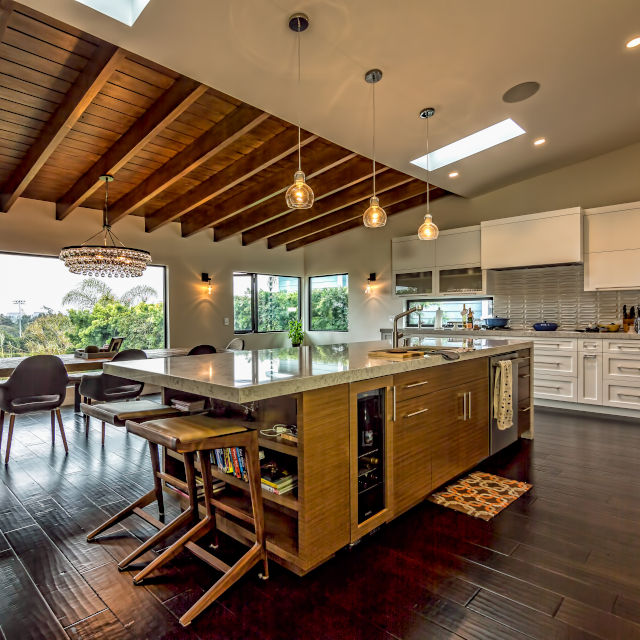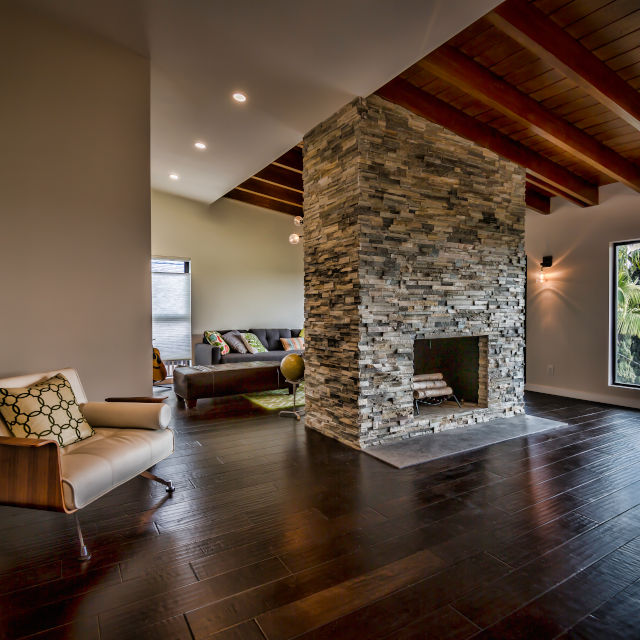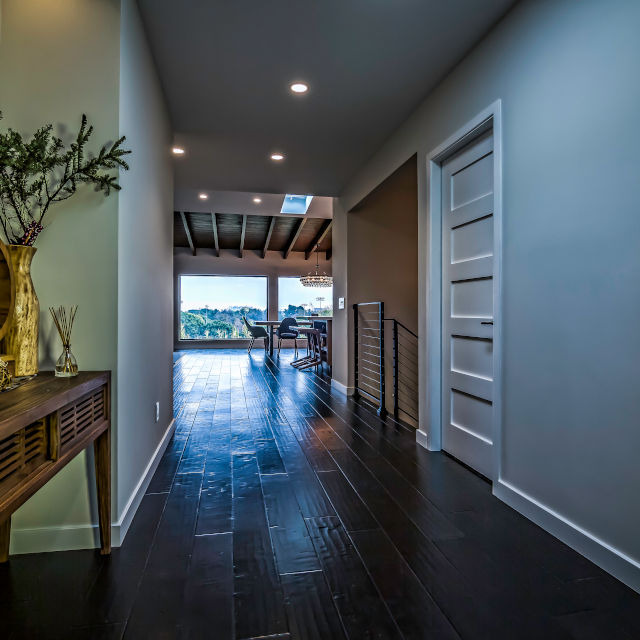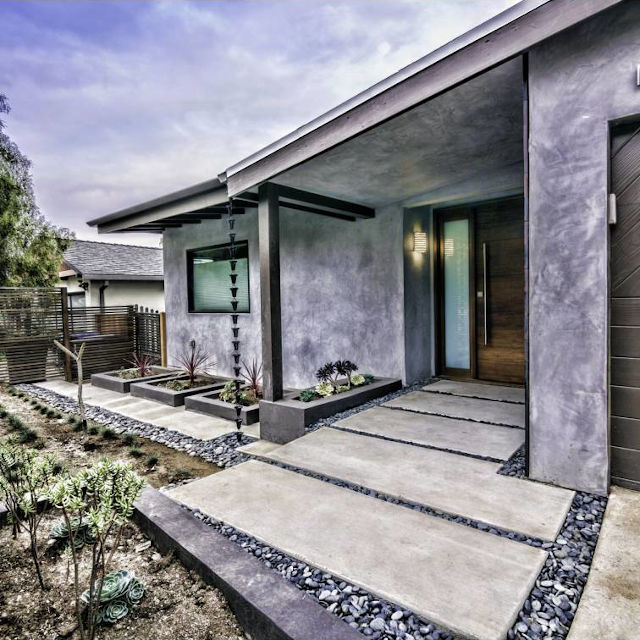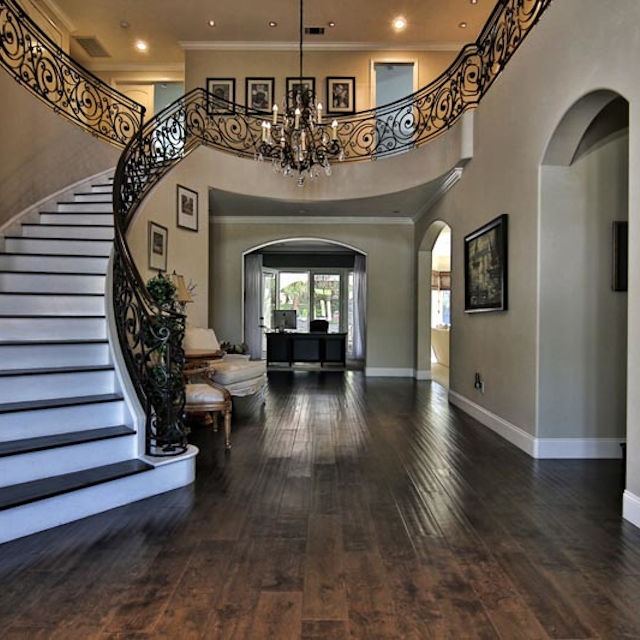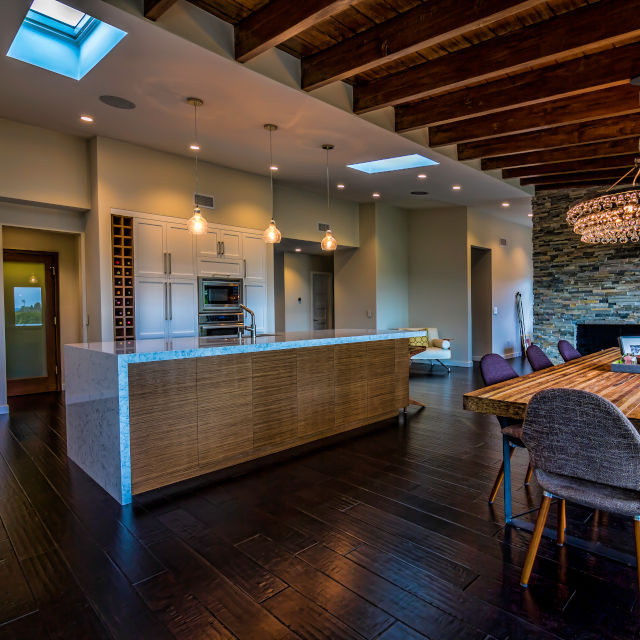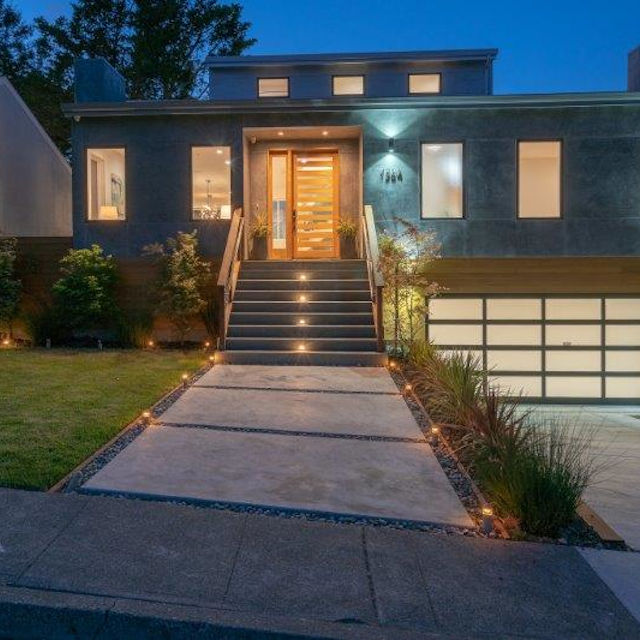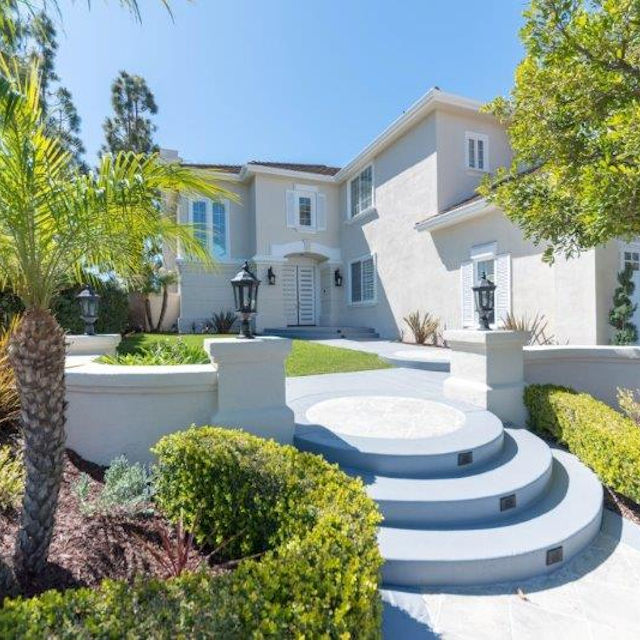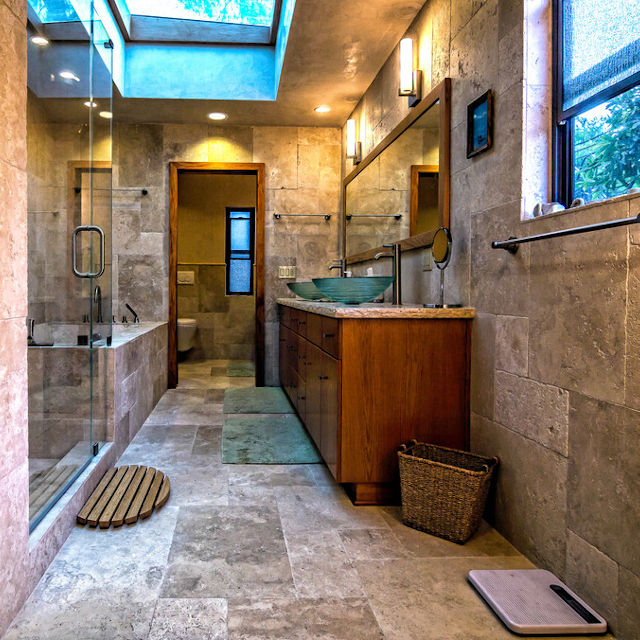 Your Irvine home improvement company
When it comes to home remodeling in California, there are two key factors you have to consider – your project, and the zoning permission of your local area.
SOD Home Group is here to handle them both, from making sure the rules and regulations for home remodeling in Orange County are followed, to helping you achieve the most of your home design in Irvine, and making sure your project is finished on time and on budget, be it a second story addition, a basement conversion, or a kitchen remodeling in Irvine.
Get Your Special Guide Now
The qualifying checklist you must have before choosing a contractor

Want to download this file?
Enter your name and email
A home remodeling team centered around you
As the top home improvement company in Irvine, we are here to offer a wide array of services, from smaller projects such as a bathroom remodeling in Irvine, to larger scaled projects such as a complete home remodeling in Newport Beach.
We have the team, the expertise and the flexibility to make sure your renovation project will be a carefree experience from start till finish–and even after that–helping you enjoy more out of your custom home.
What proud homeowners have to say:
Here to turn your home improvement project into Irvine's finest!
Our Customers Build Us

Our
Awards
Explore Our Design & Build Services