San Francisco
The most trusted home remodeling company in the Bay Area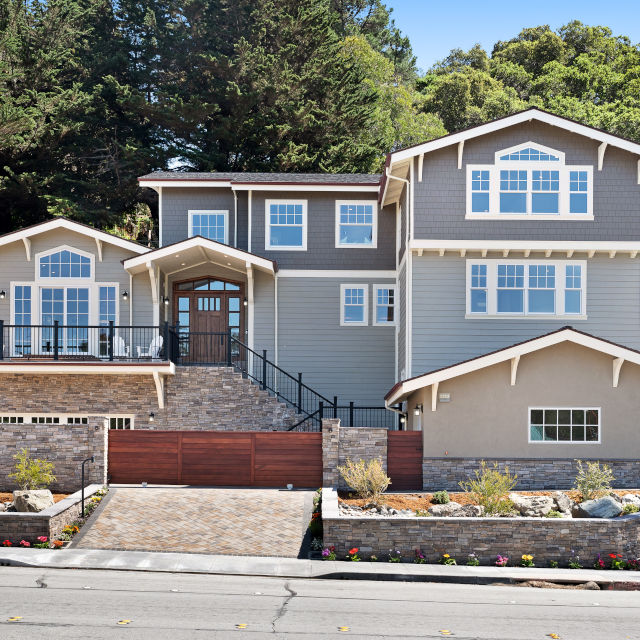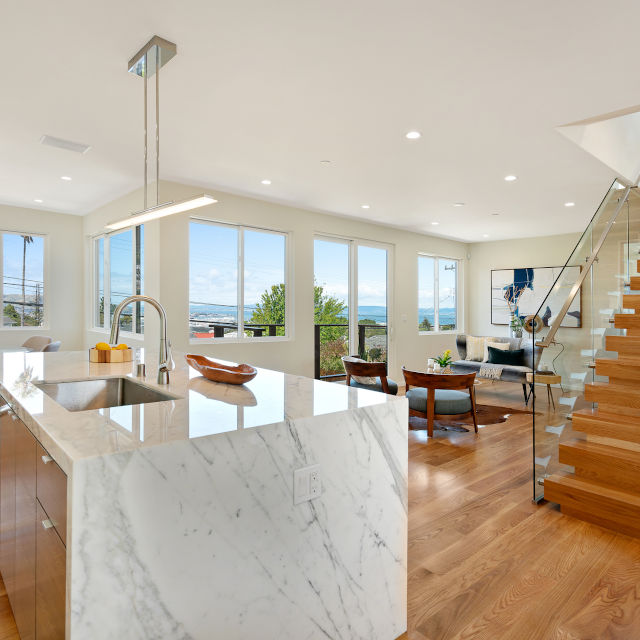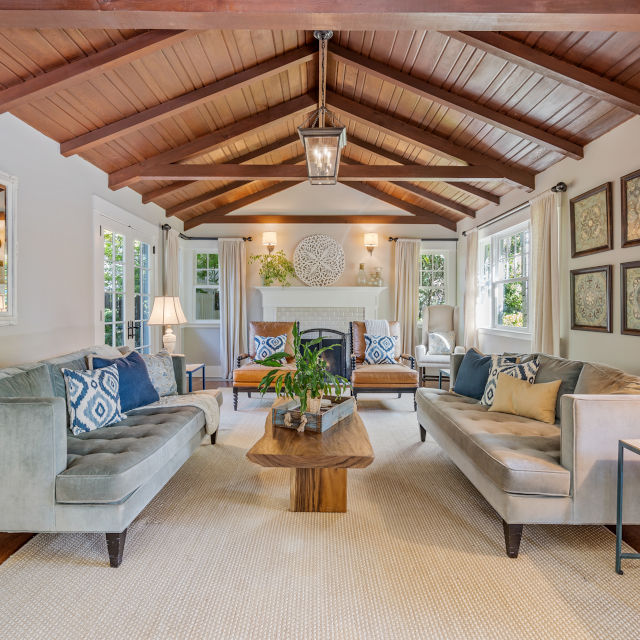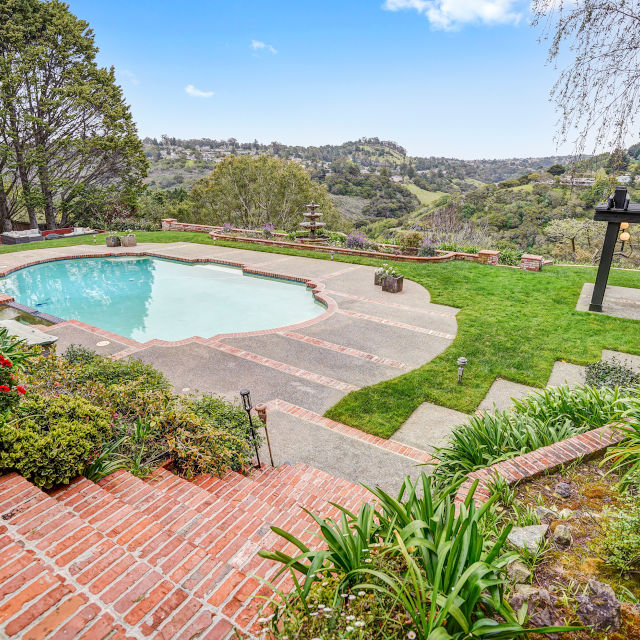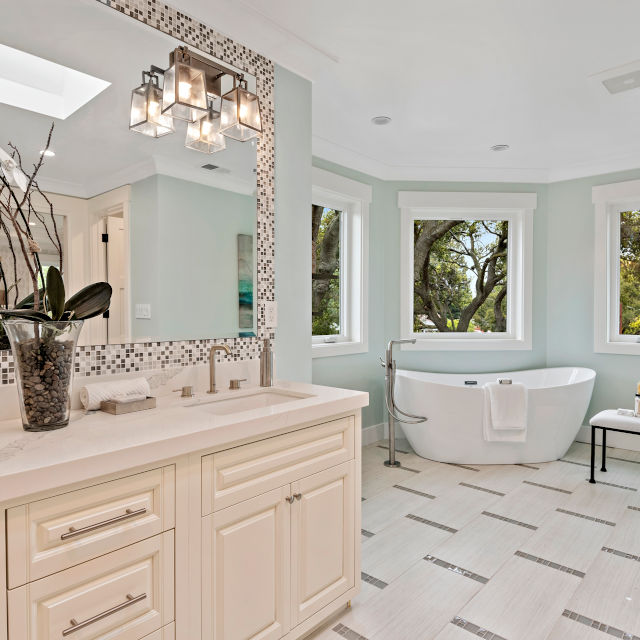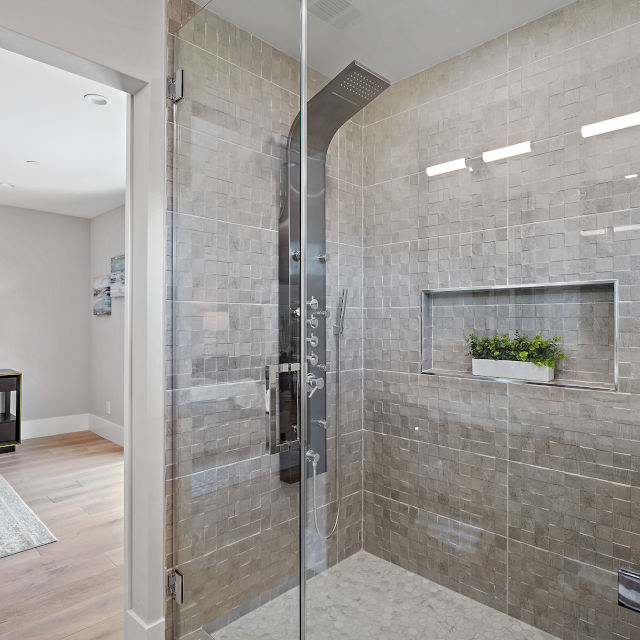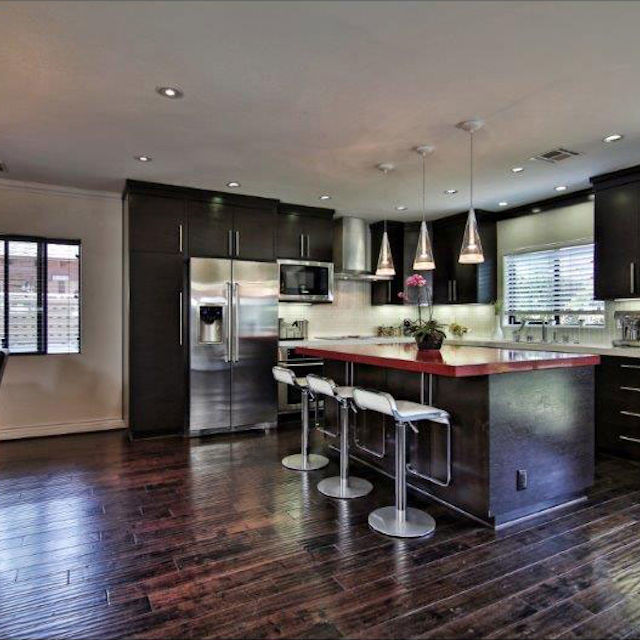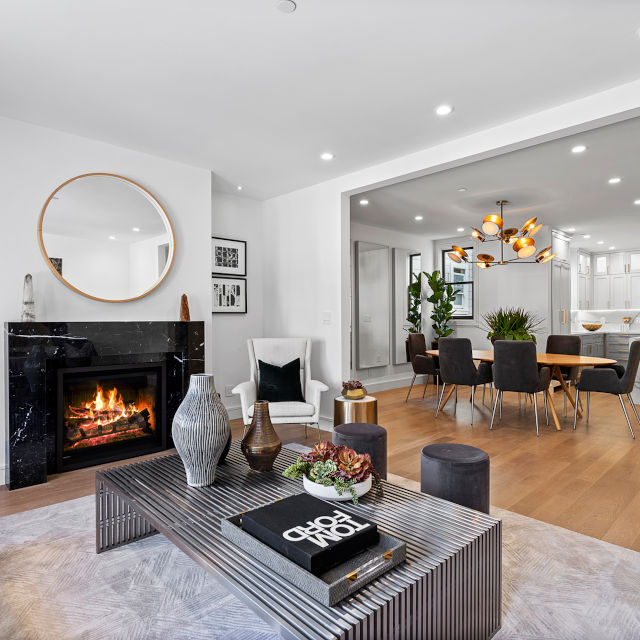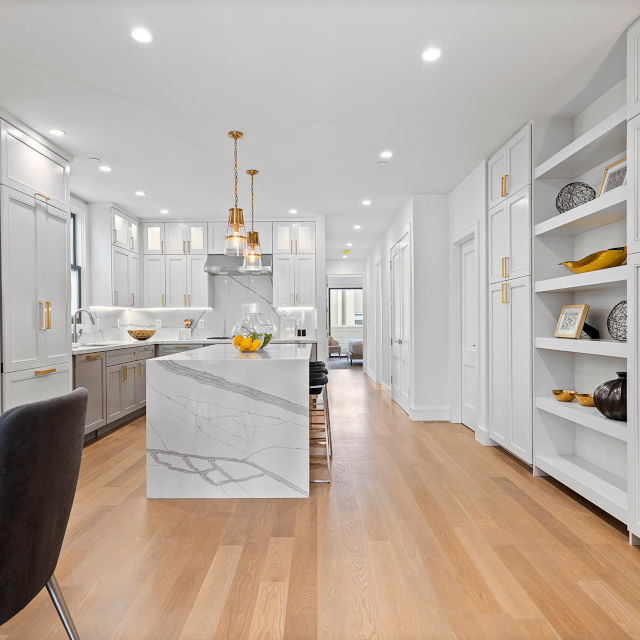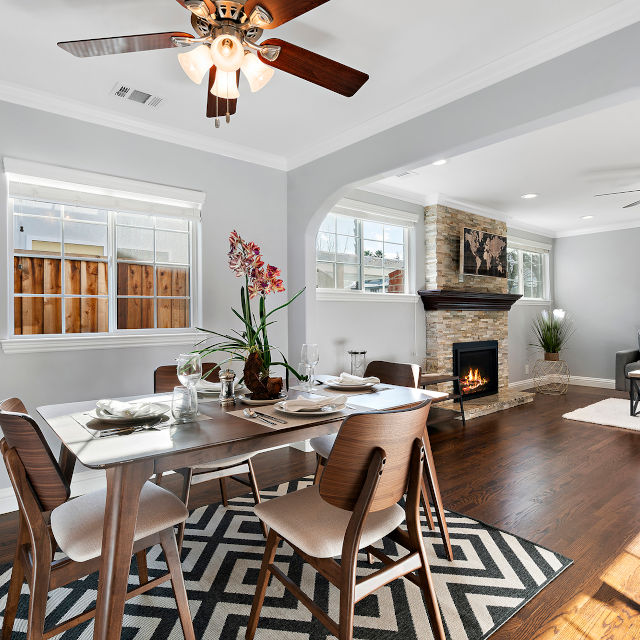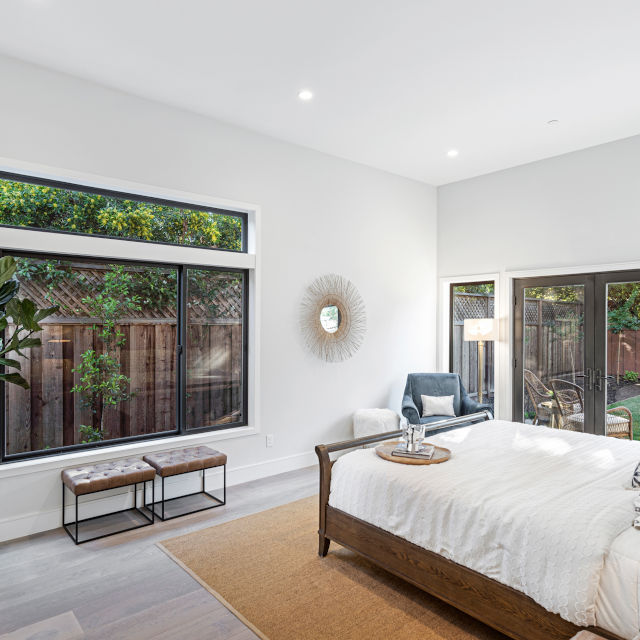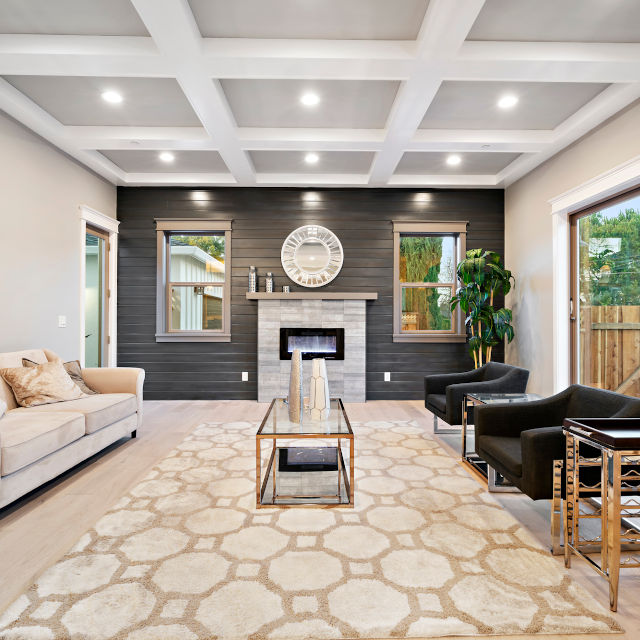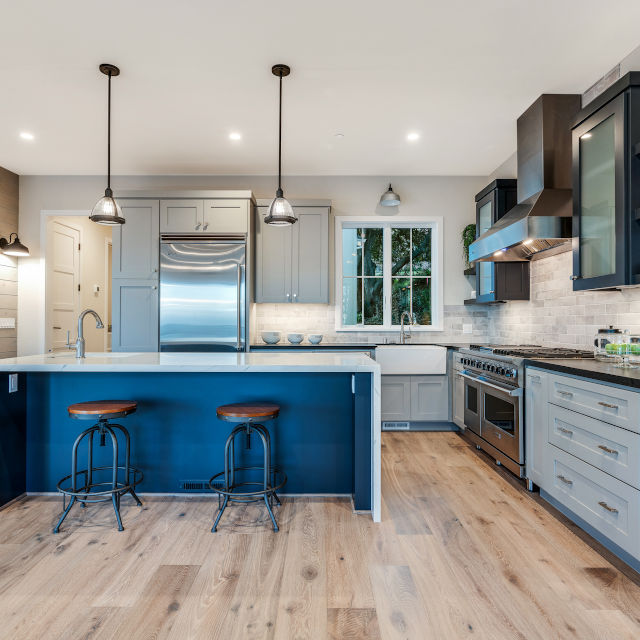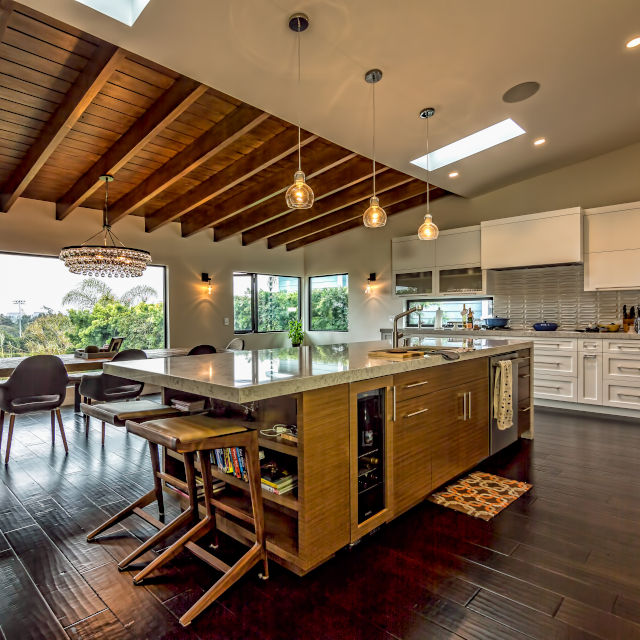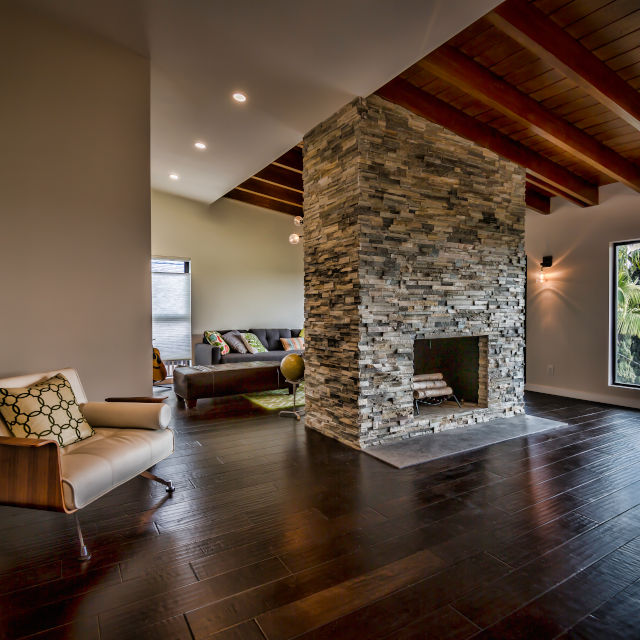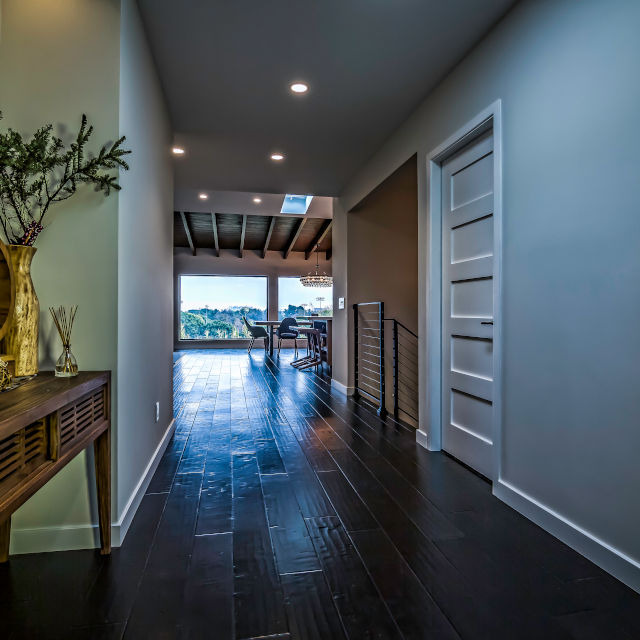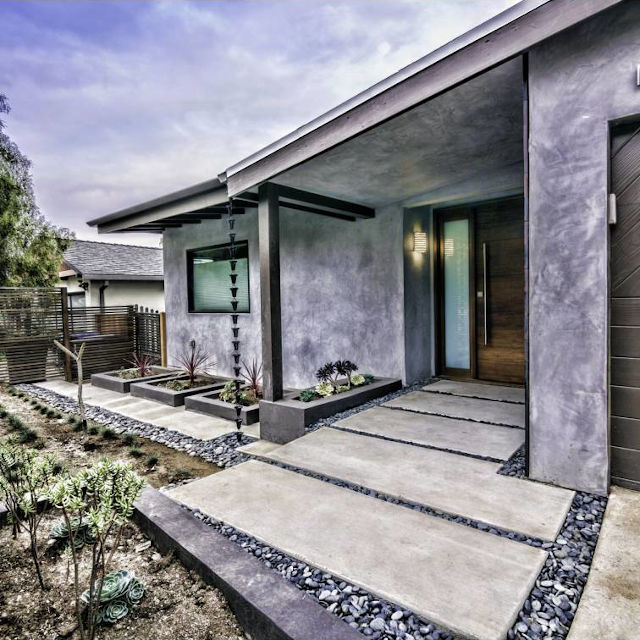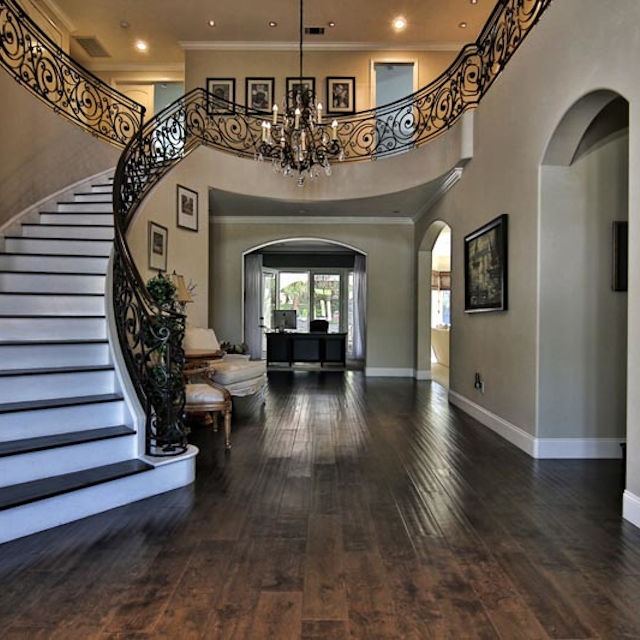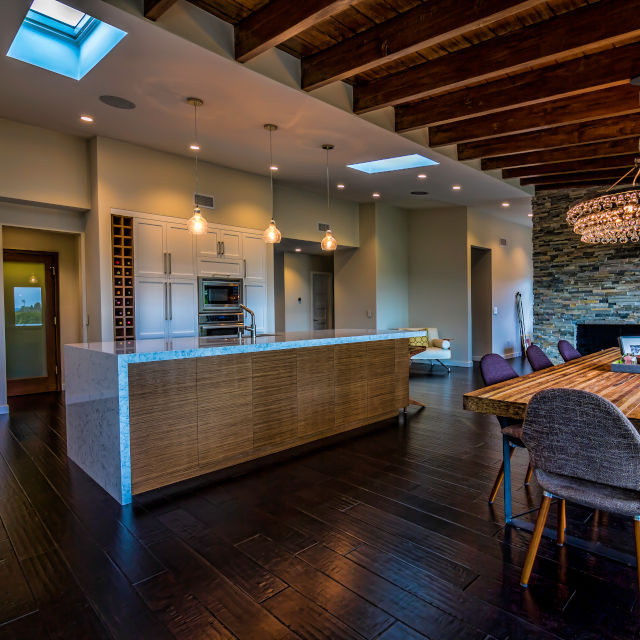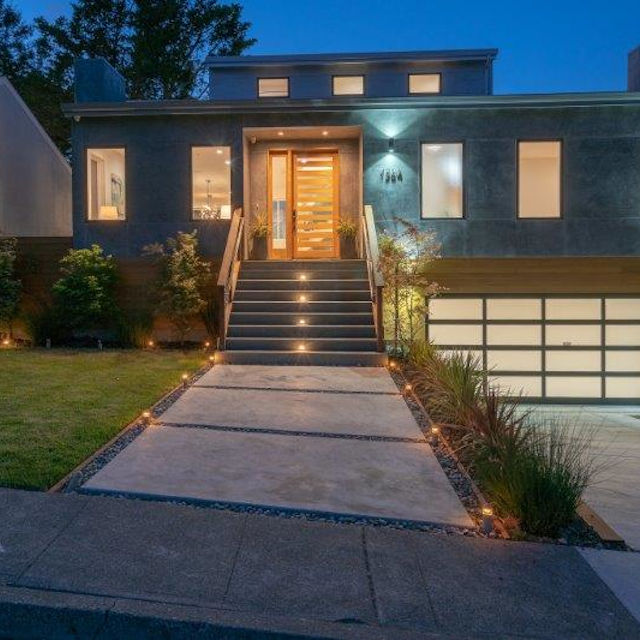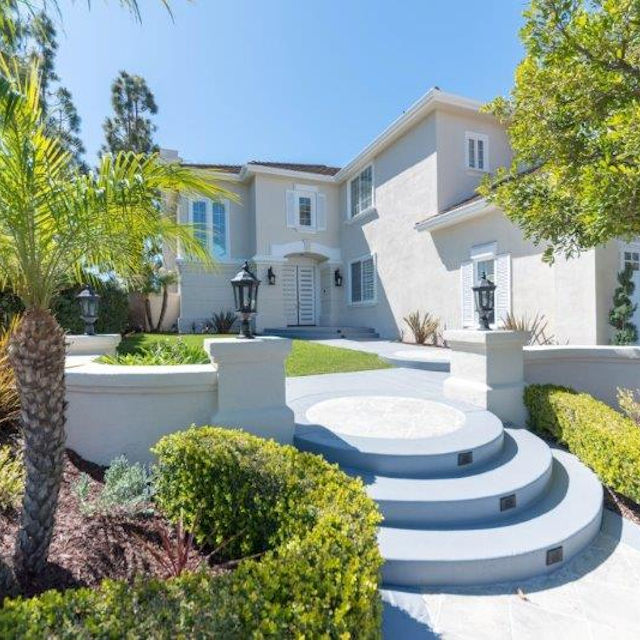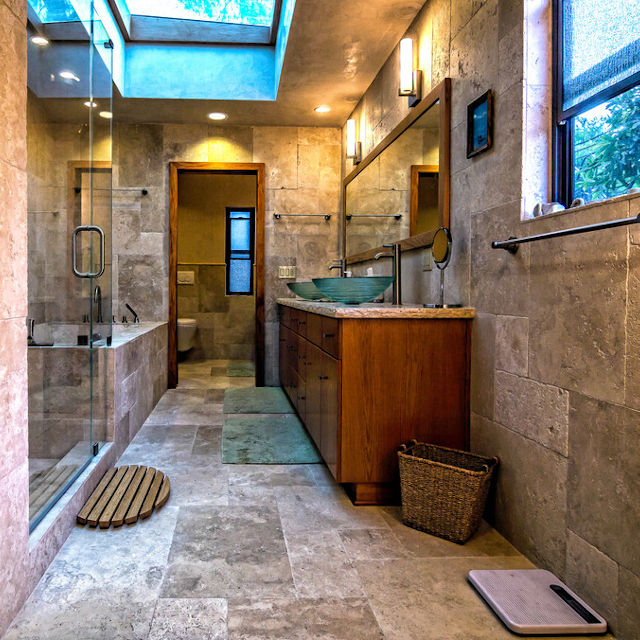 Why SOD is San Francisco's favorite remodeling company
A San Francisco interior design is more than aesthetics to us–it's art, it's comfort, it's home. With every home remodeling in San Francisco, SOD aims to bring together the authenticity of the Bay Area with the comfort of modern, practical designs.
Get Your Special Guide Now
The Most Important Tips for Successful Remodeling Projects
Want to download this file?
Enter your name and email
How SOD is different
We don't follow a remodeling standard, we trim and chisel patterns to fit your needs, as well as the needs of the area. The way we envision landscape design in San Francisco differs from other places, and the same applies to a kitchen remodeling in San Francisco, a bathroom remodeling, a room addition or any other type of home improvement project.
What we do to make it better
From a living room design that overflows with natural light, to a kitchen design in San Francisco which brings forward openness and a social area, SOD not only makes sure it looks the way it should at the end of the project, but it also ensures it stays the same long after the home remodeling is completed.
Some happy clients, including ones from the Bay Area:
Get in touch to make the most out of your San Francisco property!
Our Customers Build Us

Our
Awards
Explore Our Design & Build Services