San Jose
The premier modern home remodeling experts in Silicon Valley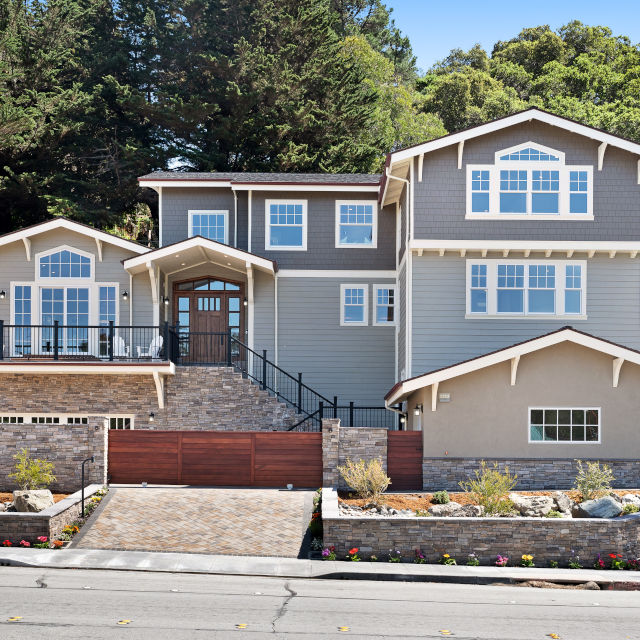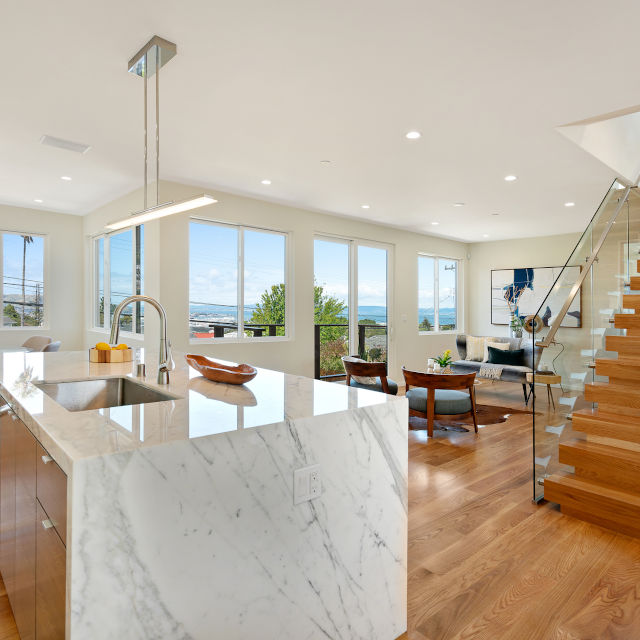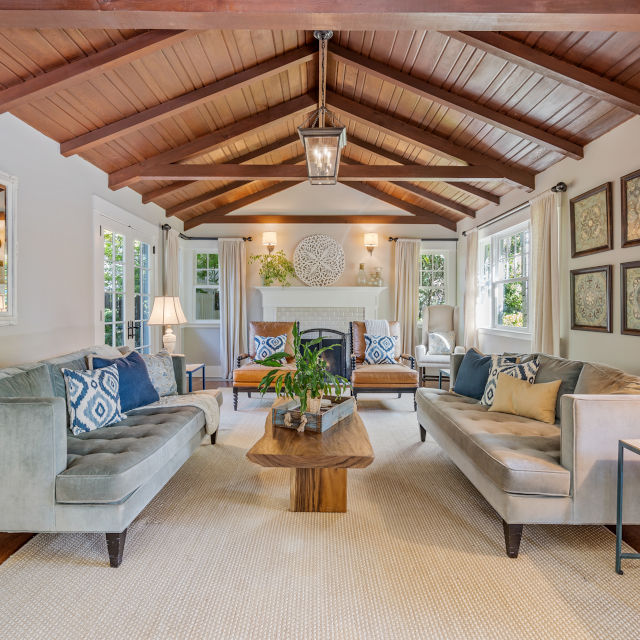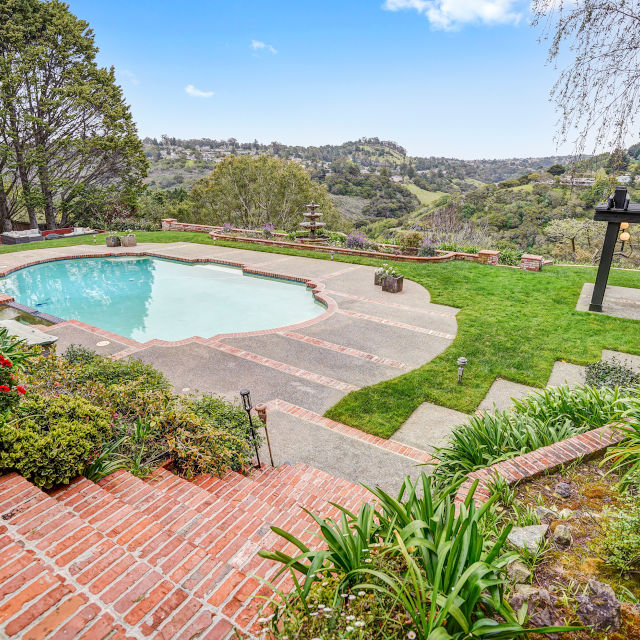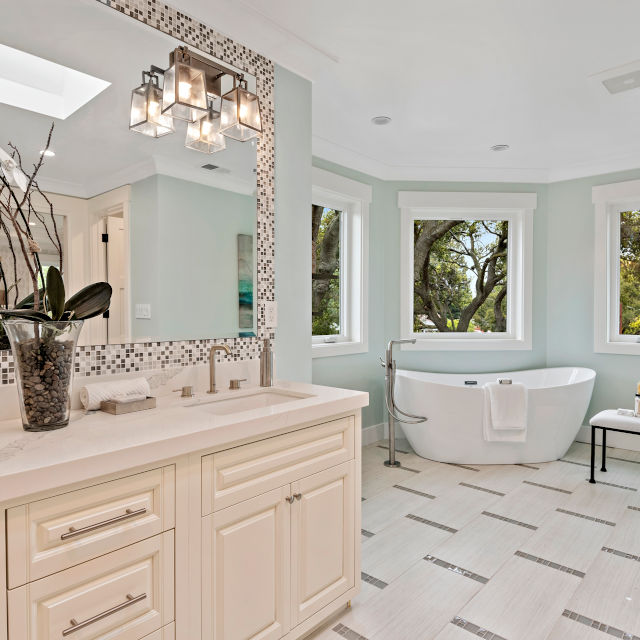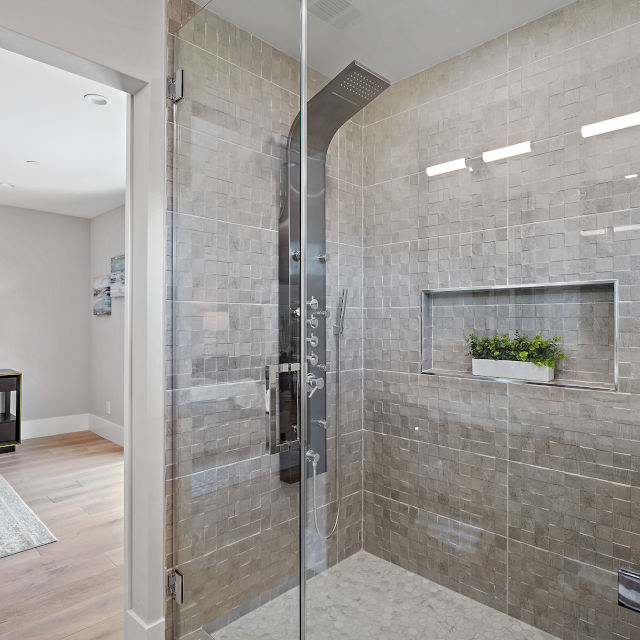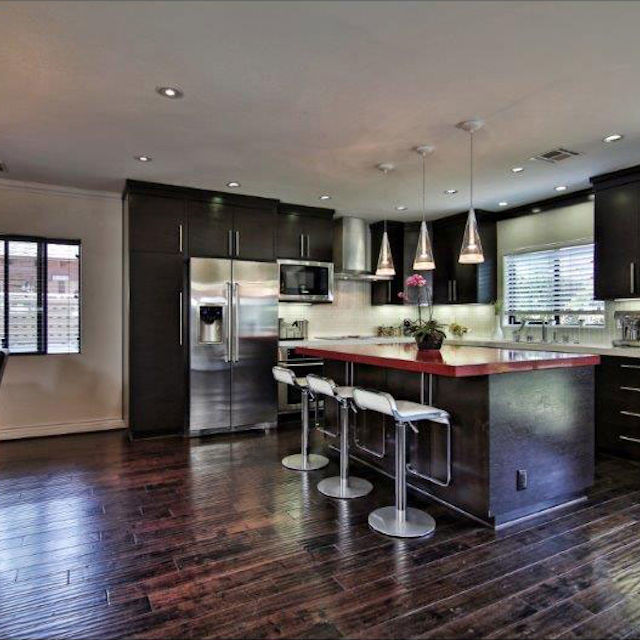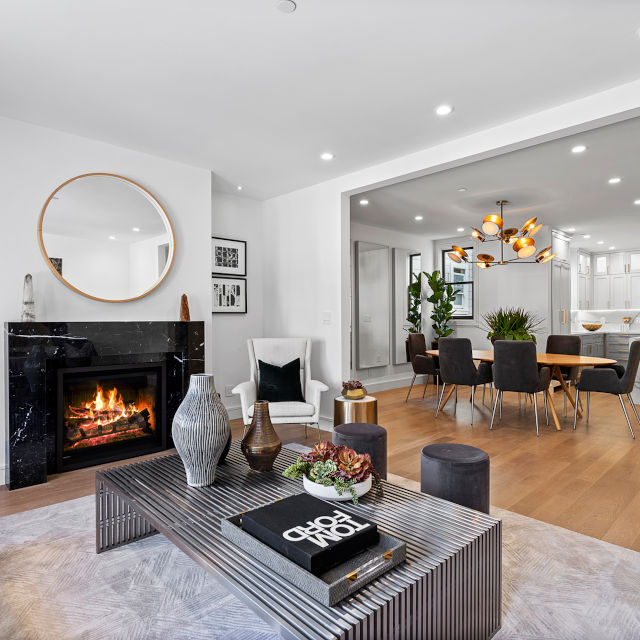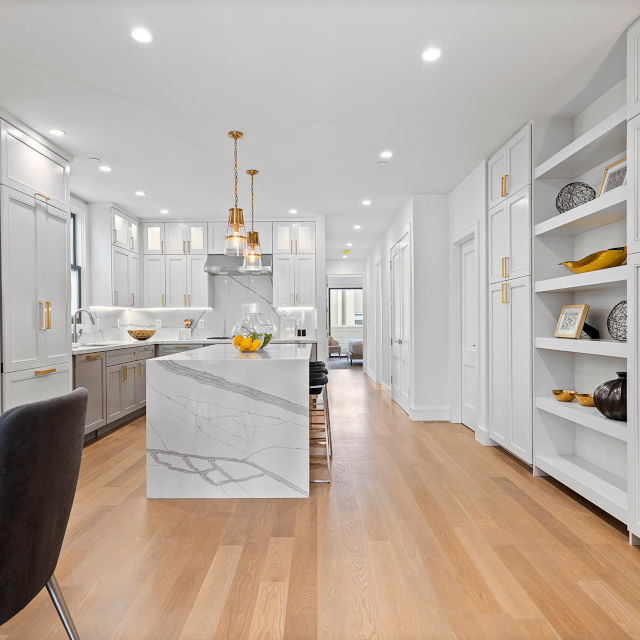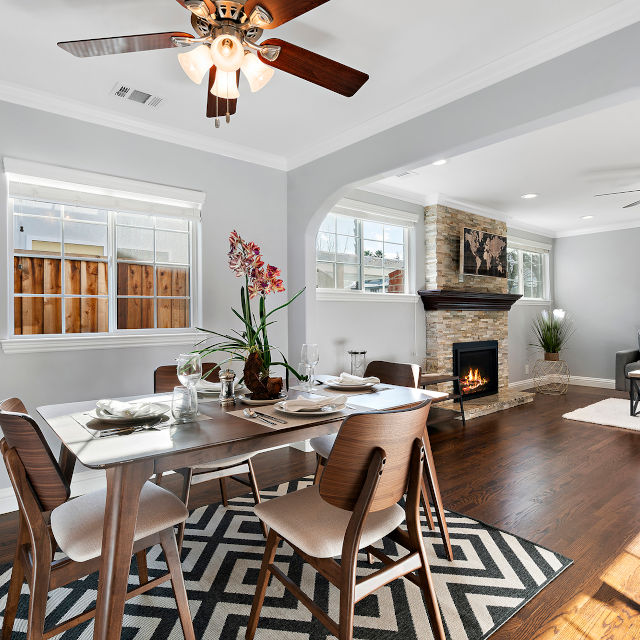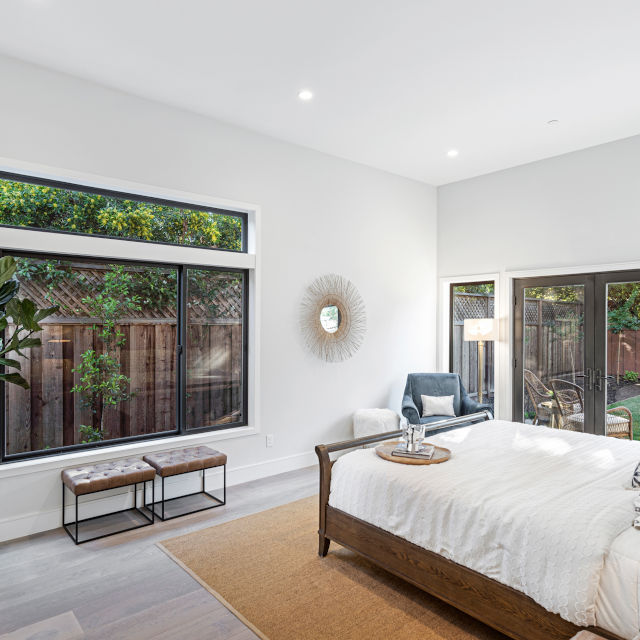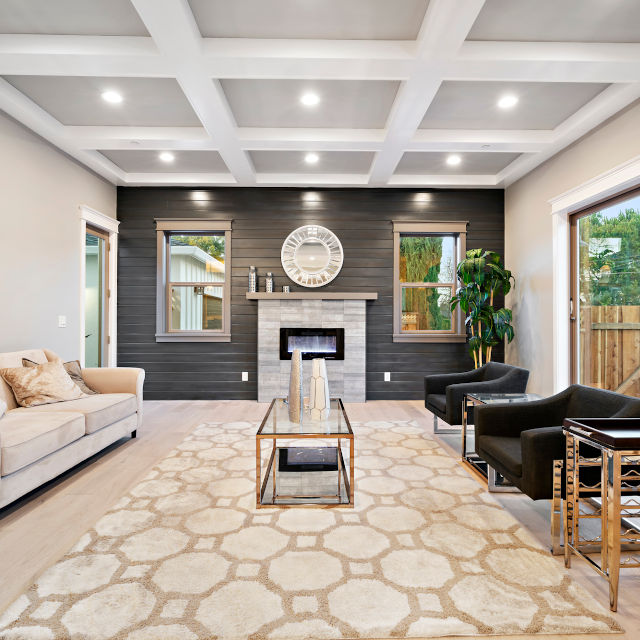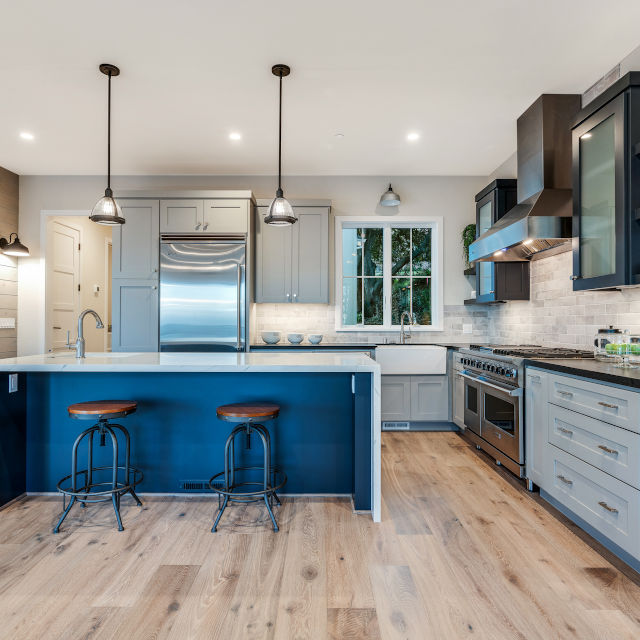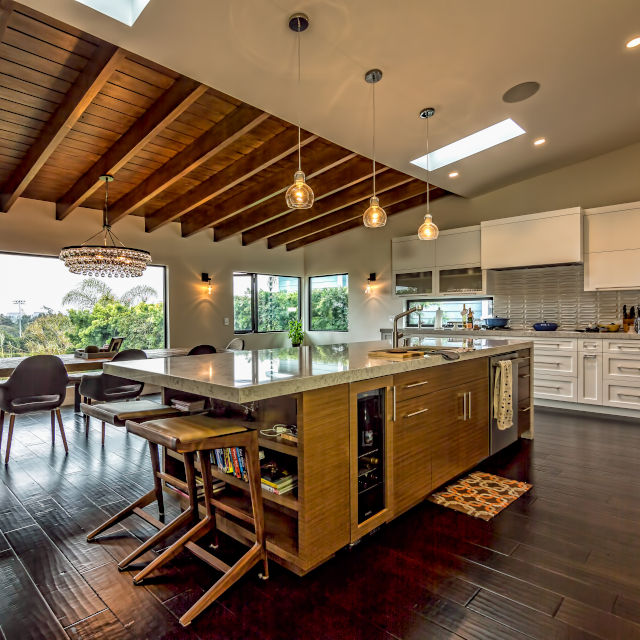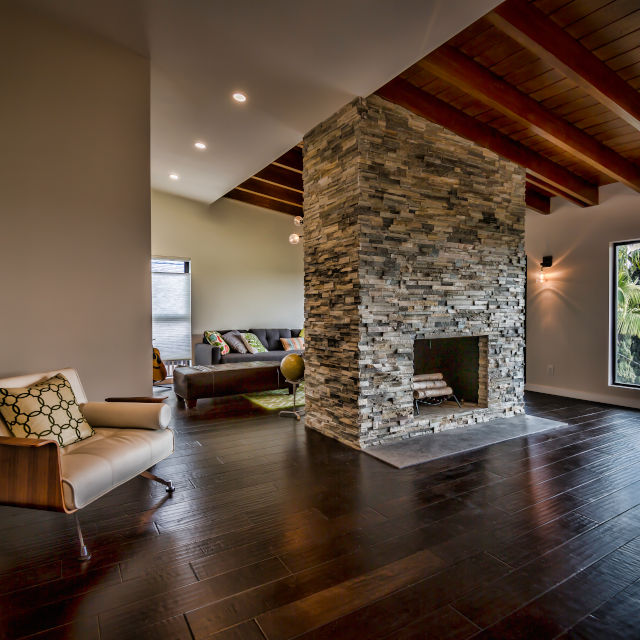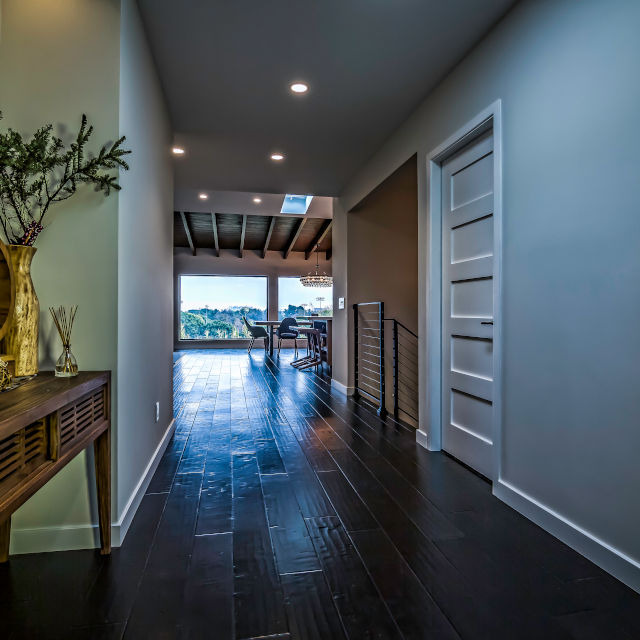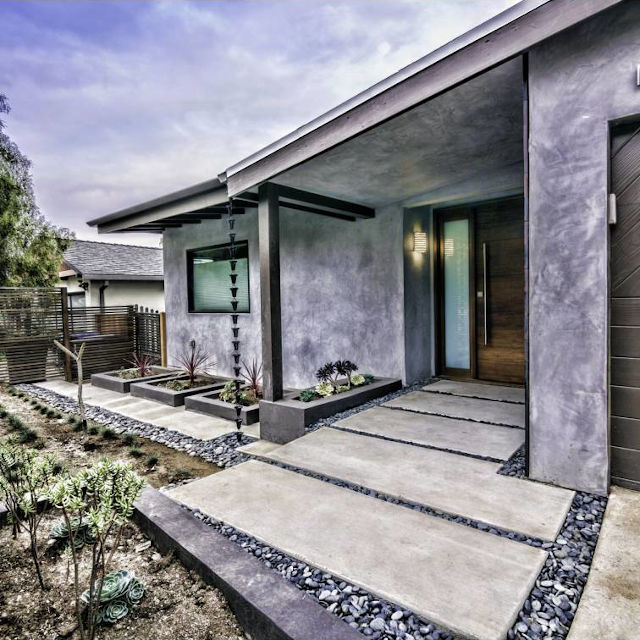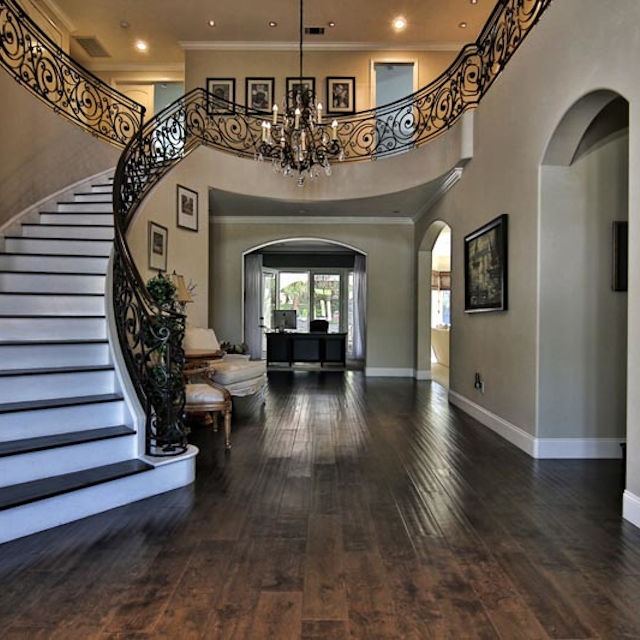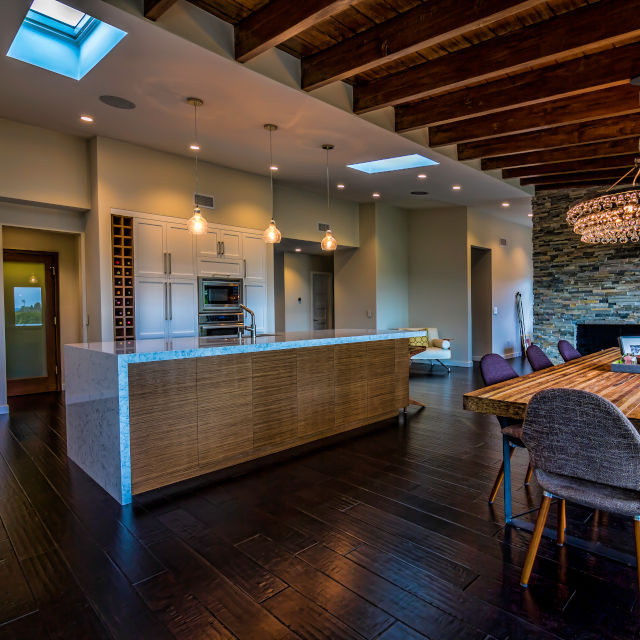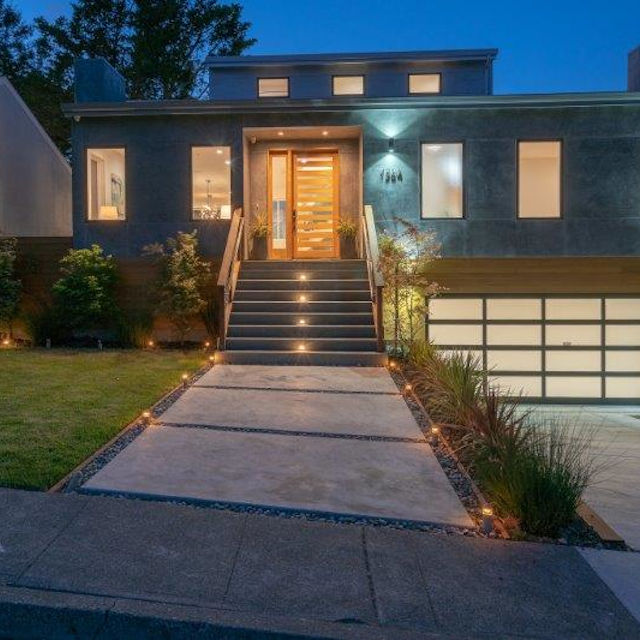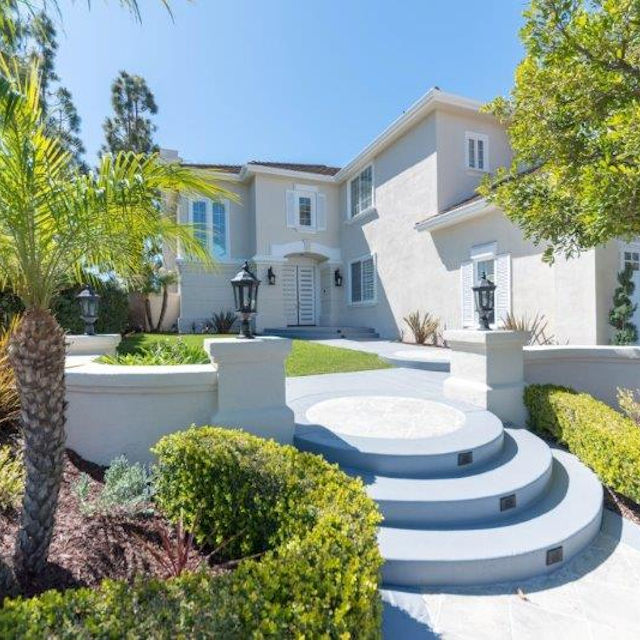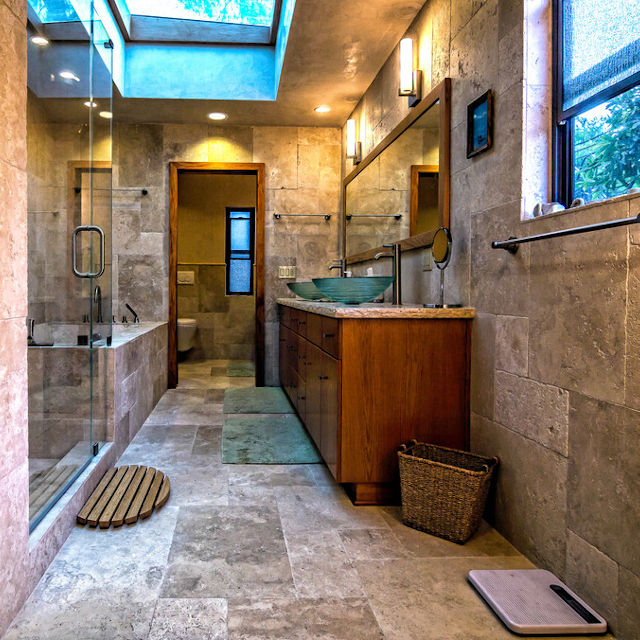 Why SOD is the leading remodeling contractor in San Jose
We know. You are looking for someone local, but with a team large enough to handle all types of projects, from a kitchen design in San Jose to bigger home improvements such as a complete home remodeling in San Jose.
As the top home and kitchen remodeling contractor in San Jose, we have a deep understanding of the zoning regulations and urban landscape of Silicon Valley, making sure that your home improvement vision turns into reality on time and on budget, and without any roadblocks.
Get Your Special Guide Now
The 7 Most CRITICAL Elements You Need In A Great Contractor
Want to download this file?
Enter your name and email
Home remodeling focused on the comfort & design
From an aesthetics perspective, the interior design in San Jose has its own unique traits, based on comfort and modern concepts. SOD comes to augment that, and offer you complete control over how the finished project will look like, be it a garage conversion, a room addition, or a custom San Jose kitchen remodeling.
Fully bespoke or more conventional, SOD will make sure to offer a carefree project experience from start to finish, so you can enjoy more out of your custom home remodeling in San Jose for years and years to come.
What happens when you choose the right Construction company?
Call us today for your San Jose dream renovation!
Our Customers Build Us

Our
Awards
Explore Our Design & Build Services