#SODCare
Making your home building and renovation as carefree as can be
SOD Home Group undertakes disparate various construction projects catering to the different customer needs, including building a first home, adding a room for a newborn, remodeling a kitchen, or creating a 'healthy home' utilizing clean energy.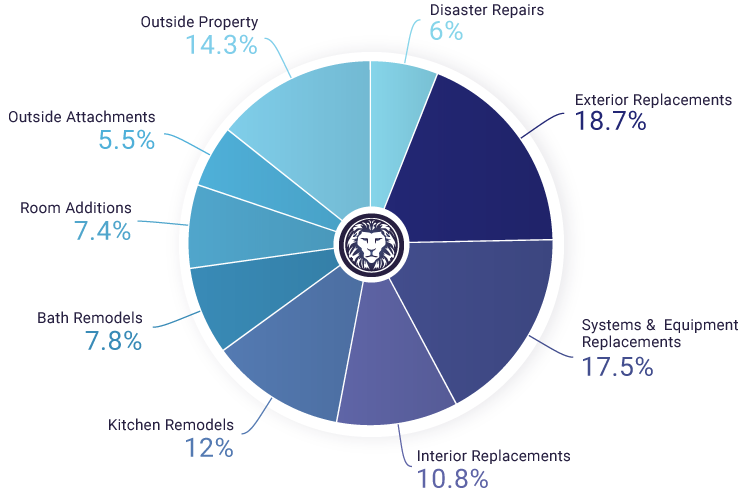 To most GC companies, the client service experience starts with the first consultation appointment until the homeowner moves back into the home.
In SOD Home Group, we took one step further and created #SODCare that came into being as a result of research conducted in the home remodeling industry.
The findings ( Homeowner Improvement Segmentation and Client Satisfaction) led us to the understanding that different clients have different expectations depending on their need and type of project.
By offering services that go beyond industry norms, we extend customer satisfaction for years to come.
Don't start remodeling your home without reading this research!
What happens when you choose the right construction company?
Our
Awards
Why SOD Home Group?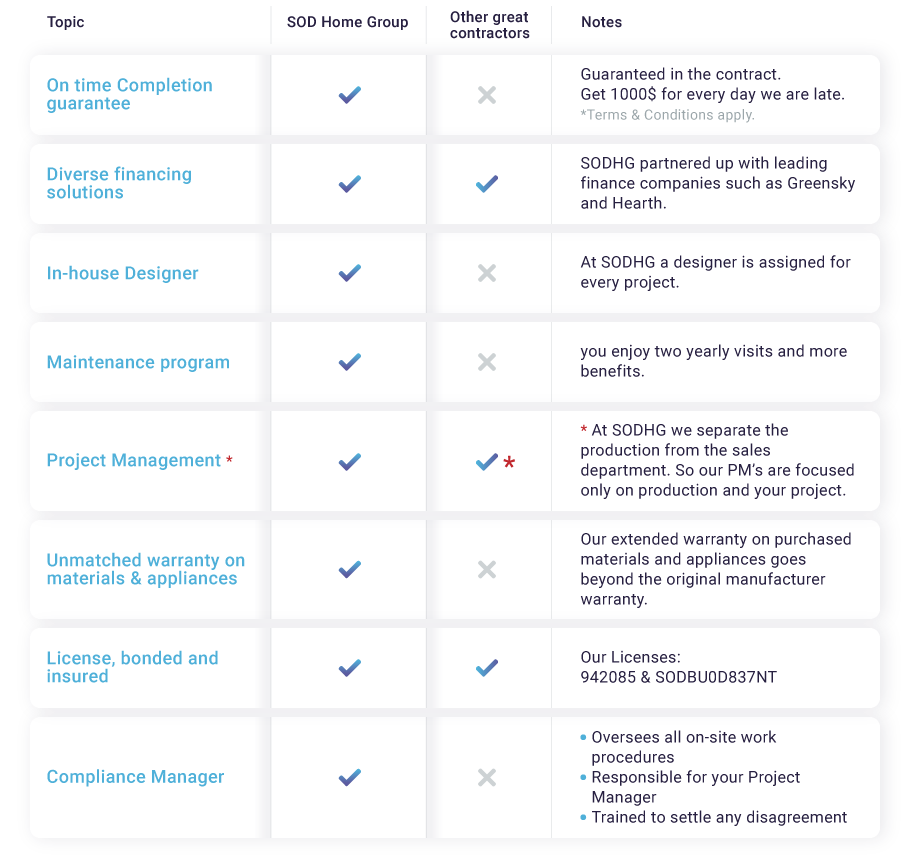 Our customers build us

Explore Our Design & Build Services: