Circle of trust
Trust built on communication is the engine that drives our work.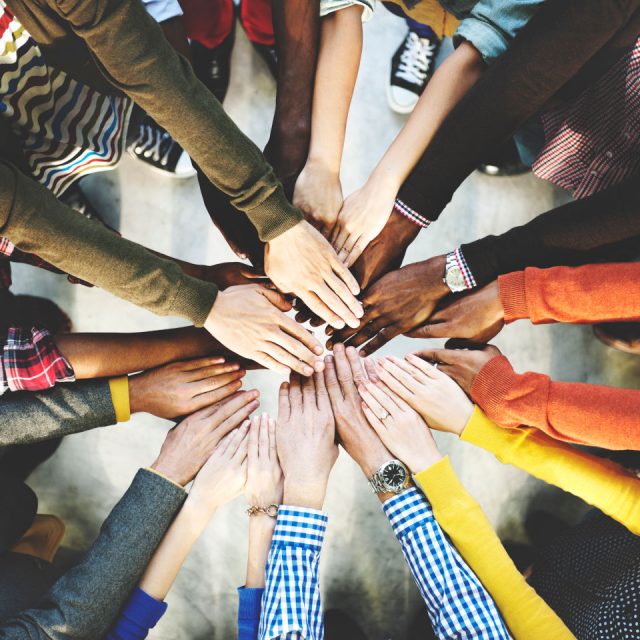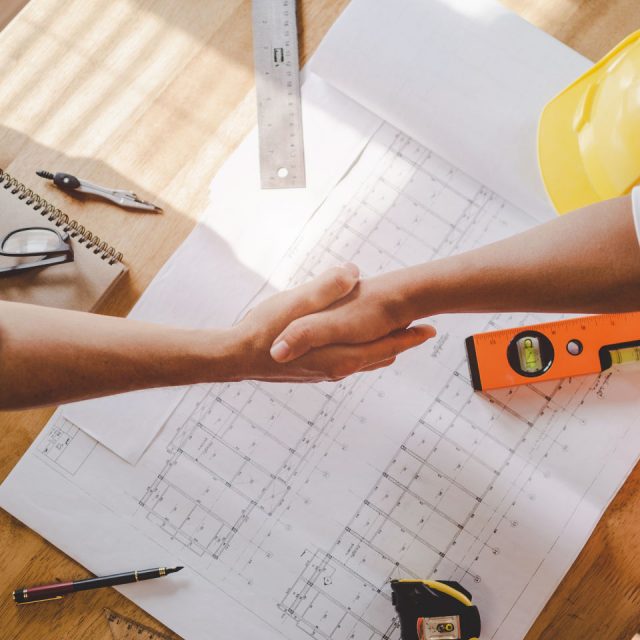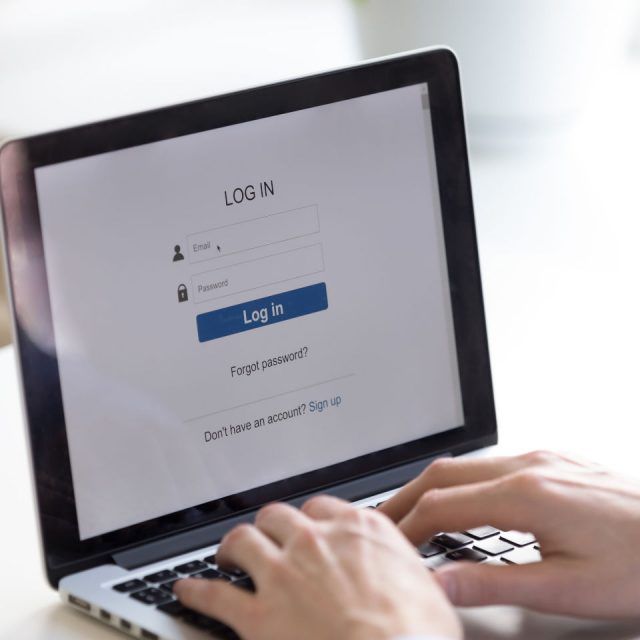 Growth Area Graph
In the process of continuously improving ourselves and listening to our clients, we came to the realization that communication is a most important factor for clients buying their new home.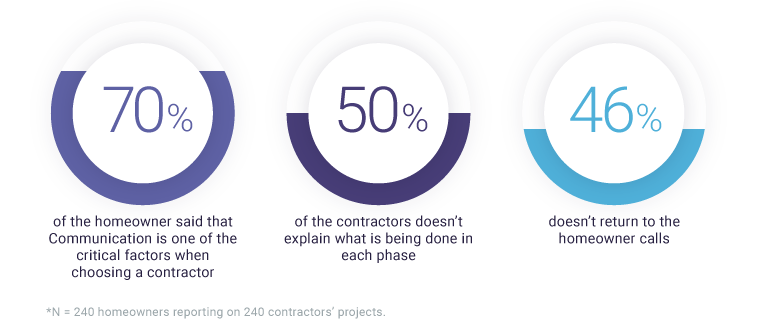 Surely you heard people talking about their horrible construction experience. Such stories are true and all start with bad communication with the contractor.
First, That feeling that everyone is "on their best behavior" BEFORE the papers are signed…
What happens after signing ?

they could happen to anyone, but they can also be avoided!
At SOD, we invest in research to better understand our customers' needs and achieve a level of service that is out of the ordinary.

Our studies show that many factors at play when it comes to choosing the right contractor for the job. Communication always plays the key role, GREAT communication is one of the KEY factors when it comes to choosing a contractor to build your dream home!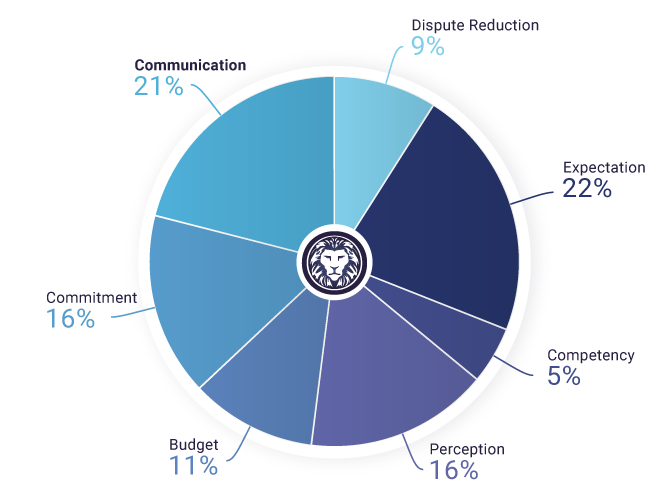 A decade of successful projects and meeting our customers' expectations has been most fulfilling. More importantly, it has taught us how to ALWAYS treat our customers in order to build mutual trust.
We call it the
"Circle Of Trust"
It All Begins With A Focus On Communication So Strong, It Underpins EVERYTHING In Our Business!
Communication is not an end. It's the means to complete your dream home on time and on budget with minimal complications, worries and regrets.
Be Sure And Get Yourself Our FREE Booklet:
The 7 Most CRITICAL Elements You Need In A Great Contractor.
What happens when you choose the right construction company?
Check our innovative service that rocking the foundation of the construction Industry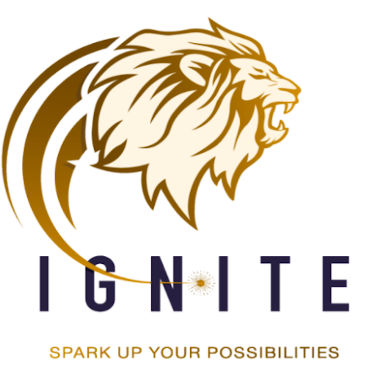 The smartest way to construction
Home construction and remodeling is a huge commitment for homeowners. Trusting a contractor based on hearsay or social media recommendations is full of risks, which can be avoided if you #IGNITE first.
#IGNITE gives you everything you need to know prior to commitment.
OurAwards
EXPLORE OTHER #SODCARE SERVICES