Diverse financing solutions
Here At S.O.D. We've Made Financing Your Project Simple!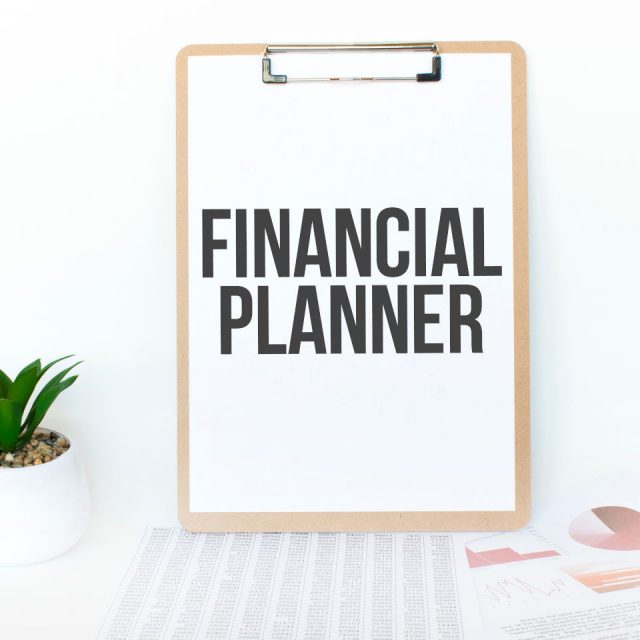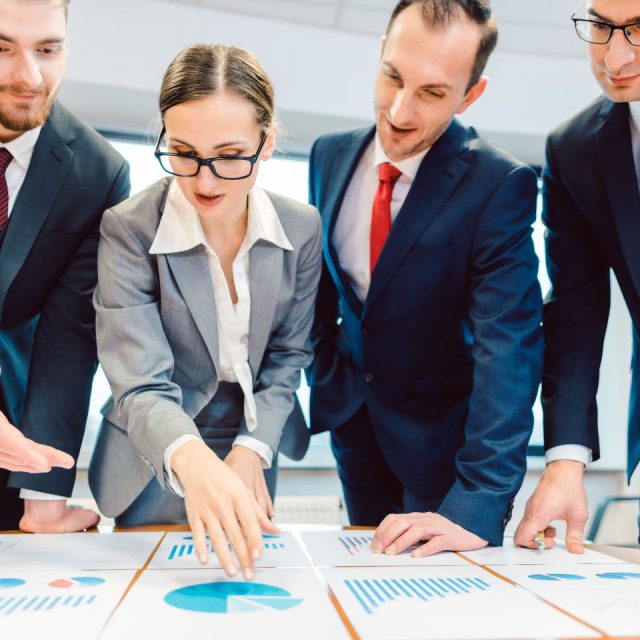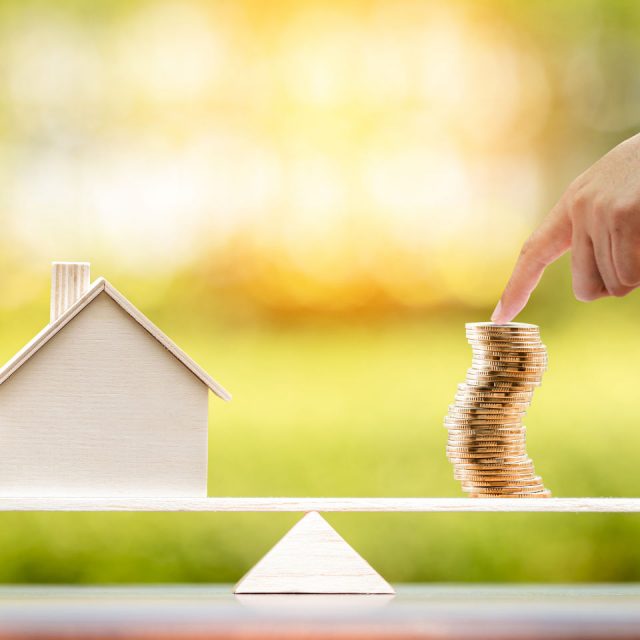 As shown below, there are many paths to financing your home.
At SOD Home Group, our finance team specializes in finding you the right one.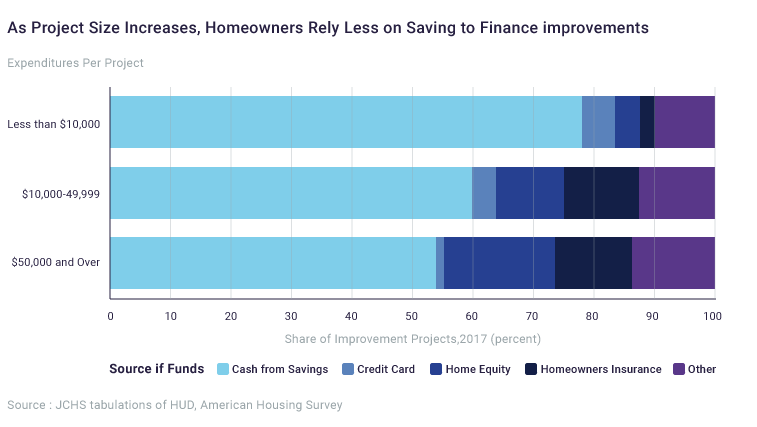 Once we line up your detailed proposal, we will walk you through the best financing options for you.
The application itself is 100% painless and takes less than 2 minutes!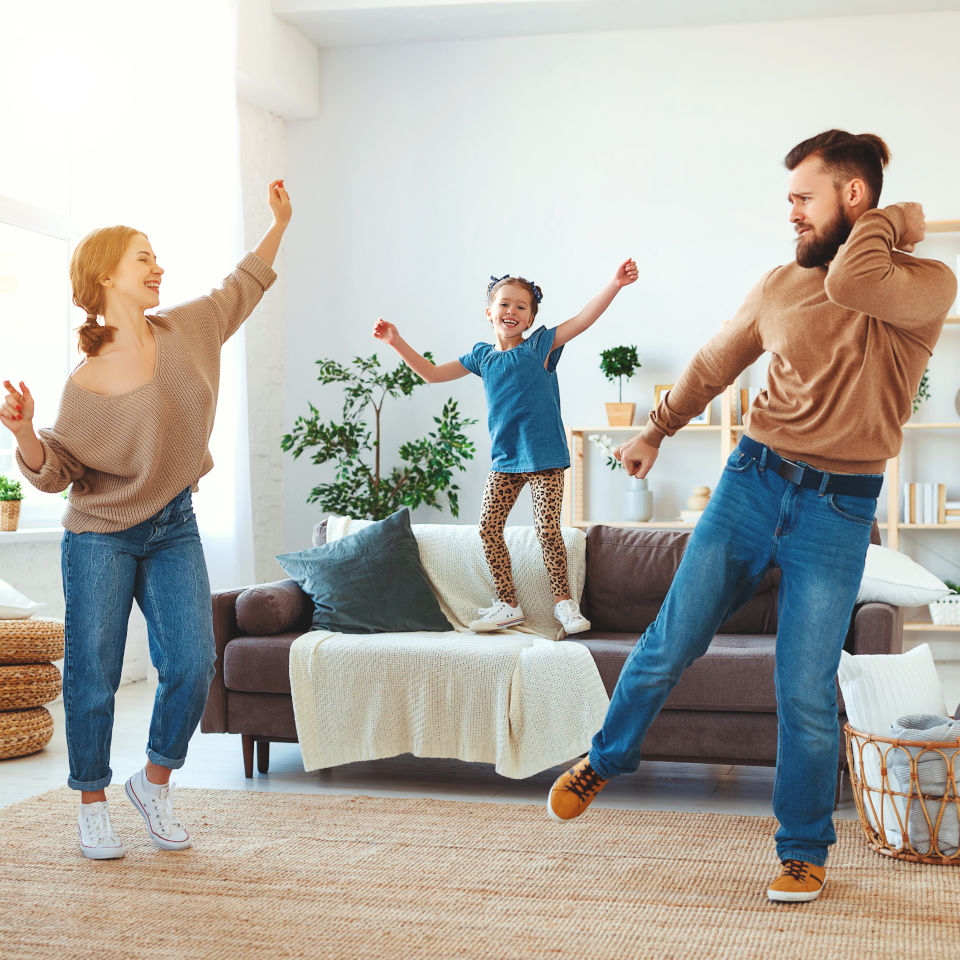 Our Easy Process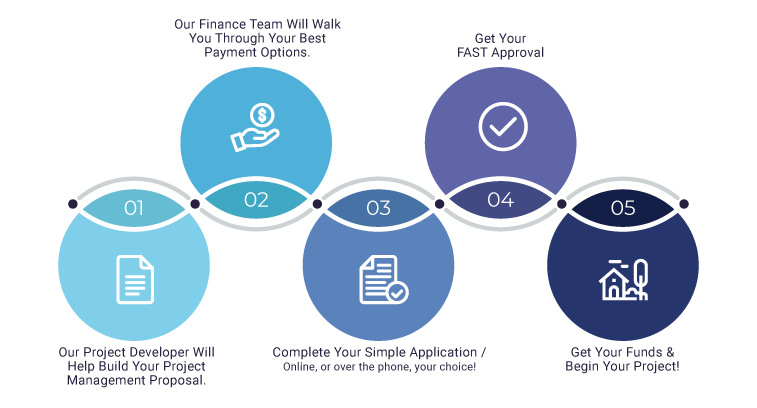 With interest rates as low as just 0%, and true no money down options available, we've found several paths that lead to results you'll LOVE (Without having to break the bank to get there)!
2 of our very best options are greensky and hearth.com

Both companies are industry renowned for bringing flexible financing options, great fixed rates, and ZERO annual fees.
Be sure and grab our helpful guide:
Financing a home remodel, what's the best approach?

Got Questions? We've Got Answers!
Your SOD Finance team will walk you through your best options, Based on your individual needs.
Of Course! You can arrange your own financing options if that is your wish, Here at S.O.D. It's all about OPTIONS for you!
That's what we're for! Any issues you need help with during ANY part of your project, We're here to help.
FICO score is only one of several items that are considered for financing. It's tough to know for sure ahead of time as different companies have different qualifications. FICO score, income, outstanding debt, and the loan amount requested will all play a helping hand in determining qualification and rates. SOD can help you with finding the best fit company for your financial needs.
Some of our financing partners offer loan pre-qualification. After answering a few basic questions, you'll be provided a few different options based on your eligibility criteria. As no hard credit checks have been performed, pre-qualification does not affect your credit score. Only after you've reviewed your options and submit a loan application with your chosen lending partner will your credit report be affected.
None of our financing partners have prepayment penalties. However, if you have any questions on your specific loan, please contact your merchant directly.
Simply fill in the Form, and you'll be on your way to your dream home in minutes+
Our
Awards
Explore Other #SODCare Services