Maintenance program
Our professional crew is nearby and at your service year after year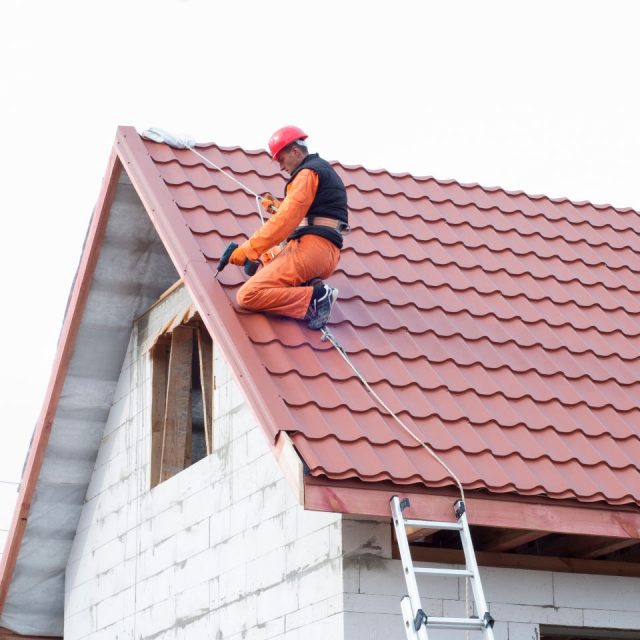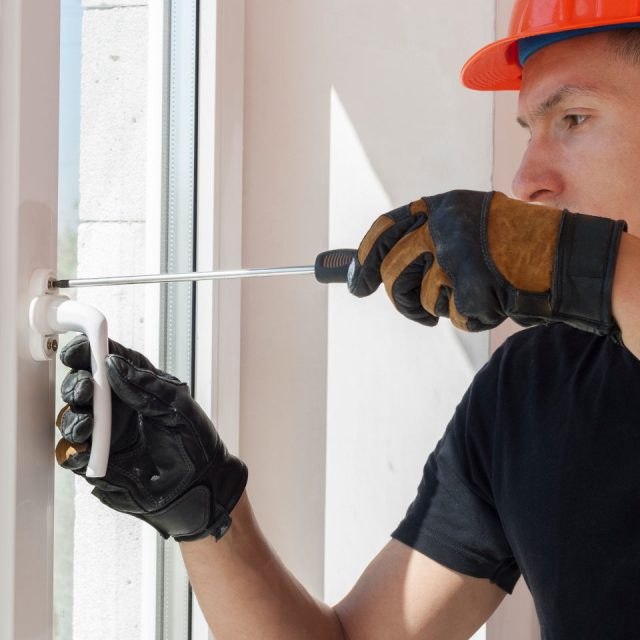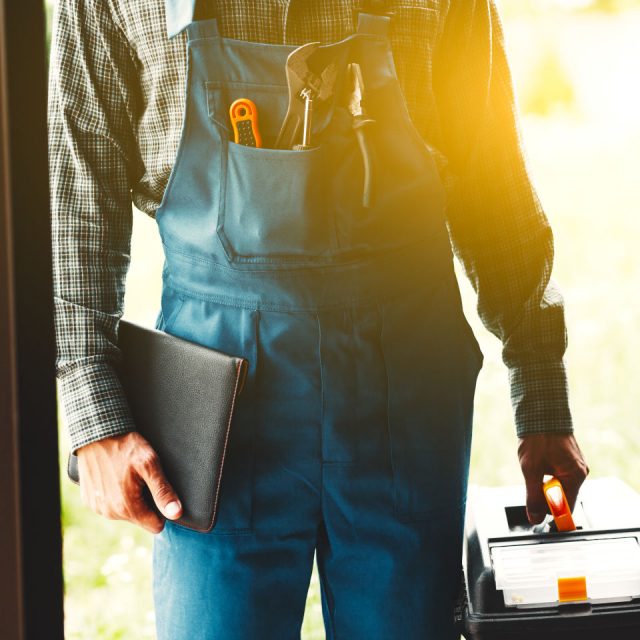 If you have any home maintenance tasks that should be done, you're not alone.

So whether you constructed your entire home, remodel your kitchen, or built an outdoor deck, now you can maintain that carefree new feeling in a convenient monthly fee. It's the kind of carefree maintenance program you can't find anywhere else.
What does Continued Maintenance mean?
You know those annoying little things you have to do at home? Grout repair, sealer touch-up, doors adjustment… Yeah, you know the drill but somehow seem to always "forget".
Forgetfulness is no longer an excuse.
As an exclusive SODCare member, we'll take care of it for you!
Be Sure And Get Yourself Our FREE Booklet:
Save tens of thousands of dollars with home maintenance
Testimonials
Our Customers Build Us

Going beyond in everything we do and touch
Our caring never stops. Once your home improvement project is completed on time, we continue serving you with exceptional services to keep that carefree feeling going.
We offer three extended programs to keep your home and appliances up and running far beyond conventional warranty and maintenance programs.
Explore more of our extended programs
Unmatched warranty on materials & appliances

We got you covered well into the future. Our extended warranty on purchased materials and appliances goes beyond the original manufacturer warranty – to put your mind at ease.

Learn more

Going beyond work warranty

Whether we renovate or build your new one, rest assured that all our work is covered for years to come with an extended warranty you won't find elsewhere.

Learn more
Our
Awards
Explore Other #SODCare Services