Unmatched warranty on materials & appliances
SAY GOODBYE TO REMODELING STRESS
Going beyond is our commitment to your peace of mind even after we complete your project on time. That's why we provide extended warranty on materials and appliances that goes beyond the original manufacturer warranty.
Many customers replace their home appliances when remodeling. This realization led to our Extended Warranty on materials & appliances as part of our carefree approach to home remodeling.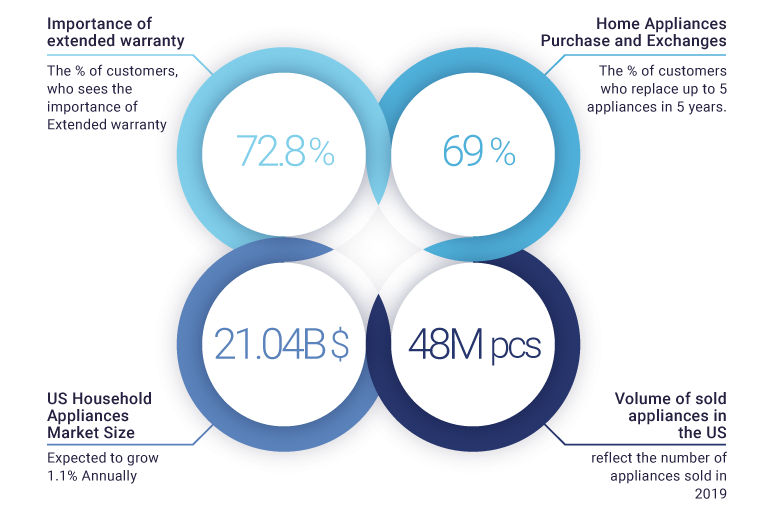 Put an end to your worries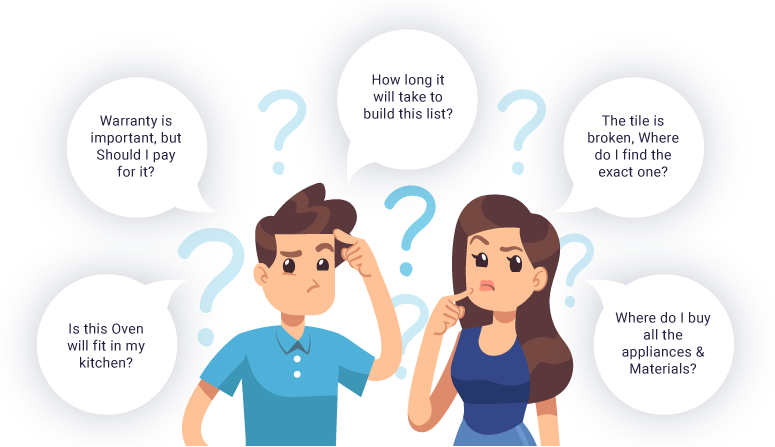 If we take your project end to end, we buy everything together and back our words with deeds. So whether it's your kitchen oven, flooring, tiles or outdoor deck, we got it covered into the future under convenient terms and conditions.
Extended Warranty to set your mind at ease throughout the entire process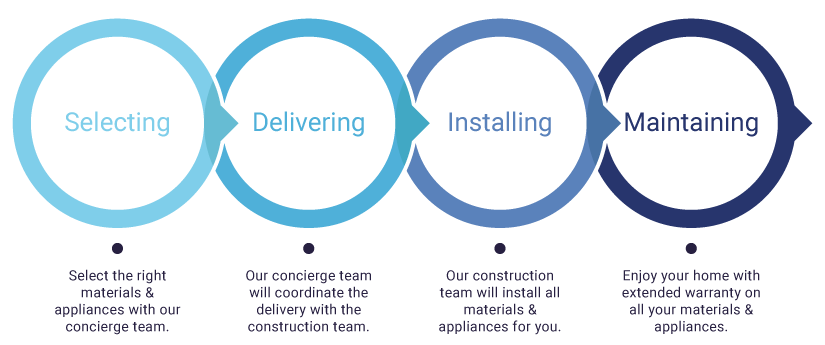 Testimonials
Going beyond in everything we do and touch
Our caring never stops. Once your home improvement project is completed on time, we continue serving you with exceptional services to keep that carefree feeling going.
We offer three extended programs to keep your home and appliances up and running far beyond conventional warranty and maintenance programs.
Explore more of our extended programs
Going beyond work warranty

No more worrying about projects dragging on forever. Sticking to schedule is in our culture. Completing on time is our top priority, or your money back.

Going beyond work warranty

Maintenance program

We go beyond in everything we do and touch. As a member of our continued maintenance program, you enjoy two yearly visits and more benefits to keep that carefree feeling going year-round.

Maintenance program
Be Sure And Get Yourself Our FREE Booklet:
Save Tens of Thousands of Dollars with Home Maintenance
Our
Awards
Explore Our Design & Build Services