Virtual Tour
A Glimpse Of Our Projects
Mountain View - Virtual Tour #1
The driving force behind this home remodeling was the creation of a home environment where usable space gets expanded, and the deluge of wooden features give a warm emotion to the entire house.
A great project where the SOD team turned yet another house into a home.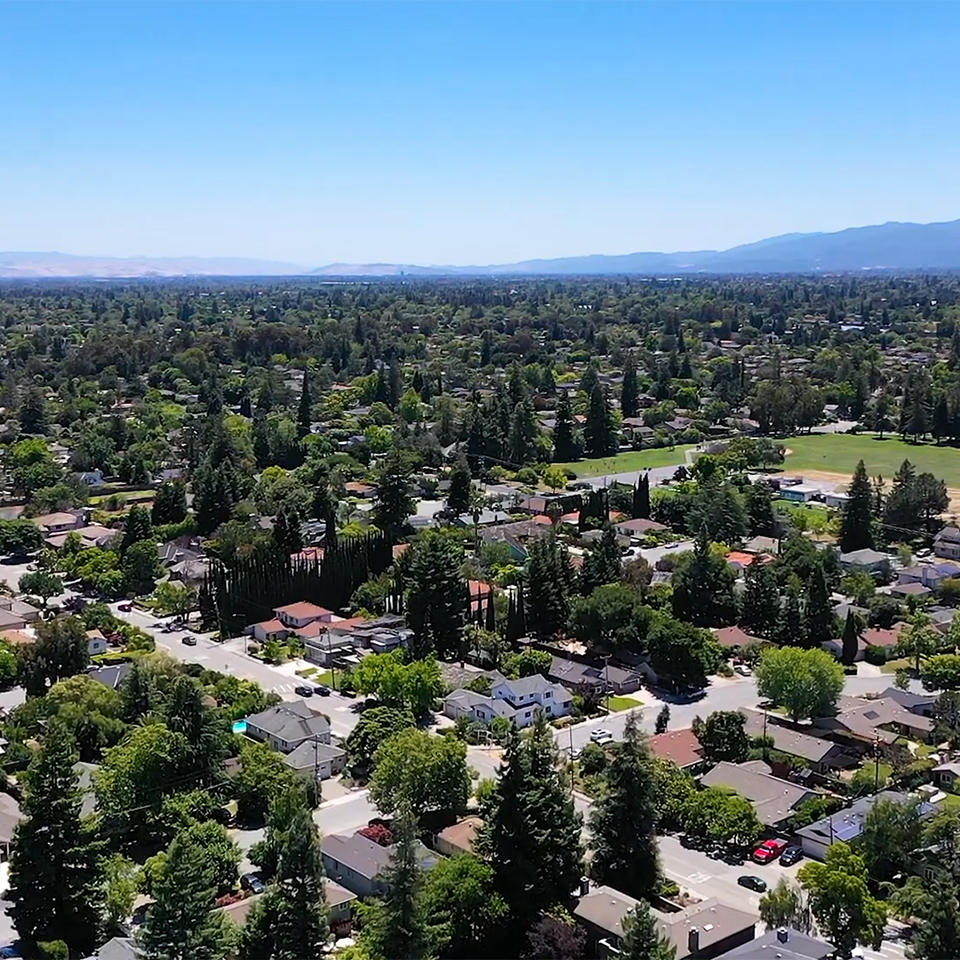 Bel Estos - Virtual Tour #2
Since the feeling of uninterrupted space was desired for this residence, we opted for an airy and spacious design, with clear, smooth lines and a never-ending feeling to the house.
A renovation meant for the whole family, where the functional appeal of it will stay vivid for many years to come.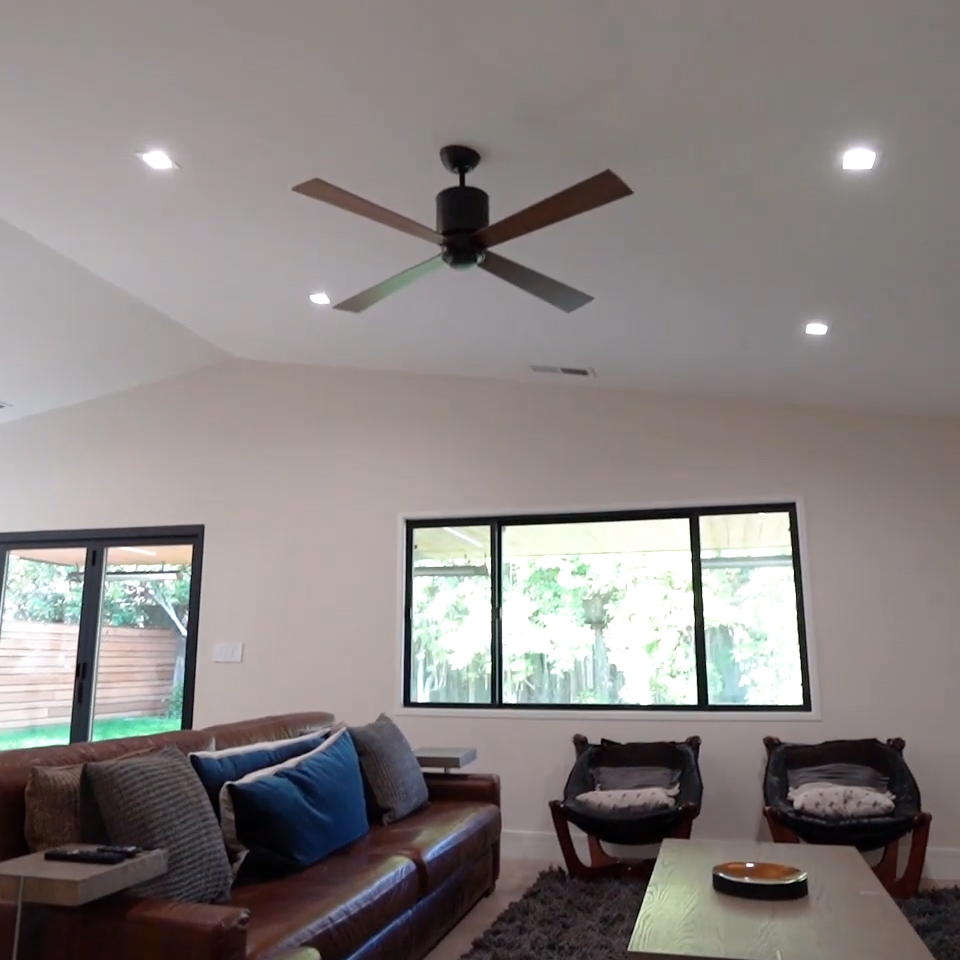 Hillsborough - Virtual Tour #3
Simple elegance infused with comfort were the key determinants for this project, where the outside comes as a continuation for the homely feeling ever-present throughout the house.
A home renovation project where all aspects of warm, cozy living were taken into consideration.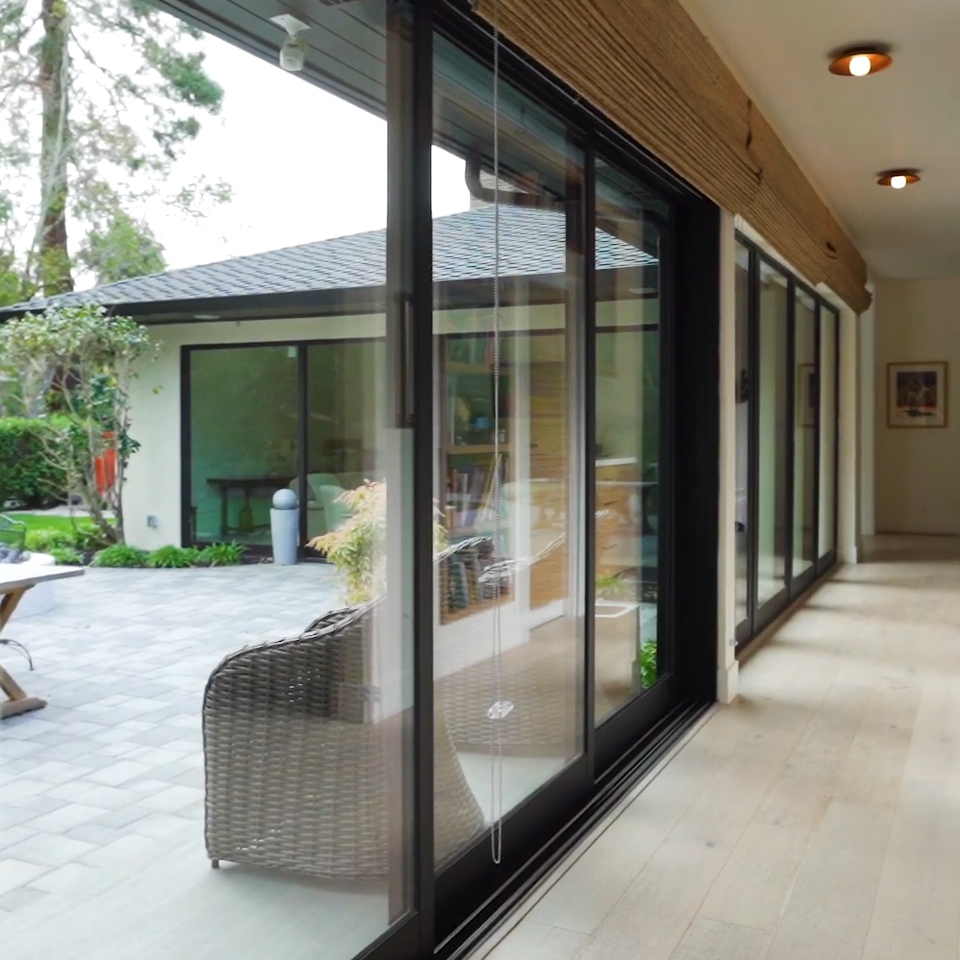 Atherton, CA - Virtual Tour #4
For this project, the main purpose was the creation of a continuous open space, where light can flow within, revealing an ocean of matte white that offers a connecting feeling of pure elegance.
An SOD renovation project turned into a white, bright dream.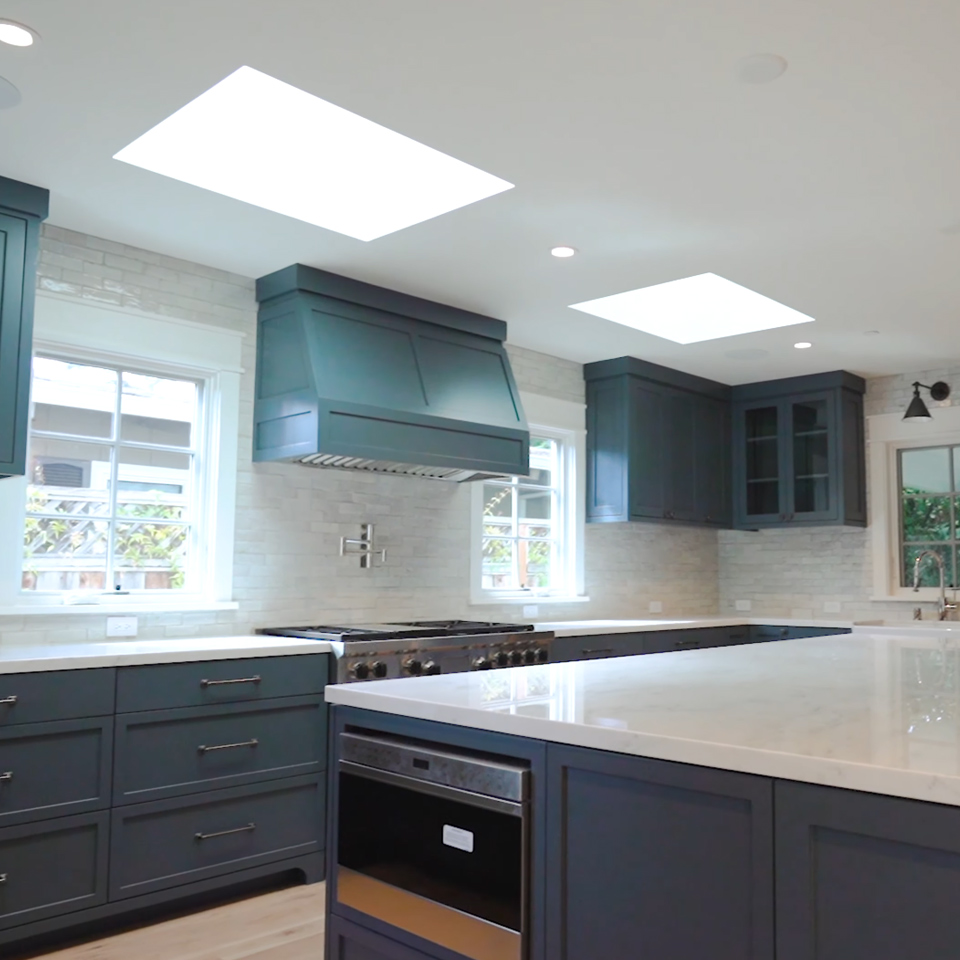 Redwood City - Virtual Tour #5
The timeless class of dark wood features was enhanced using elements suitable for modern comfort in order to create a home allure that is both extravagant and practical.
The type of lavish, yet functional home renovation SOD is renowned for.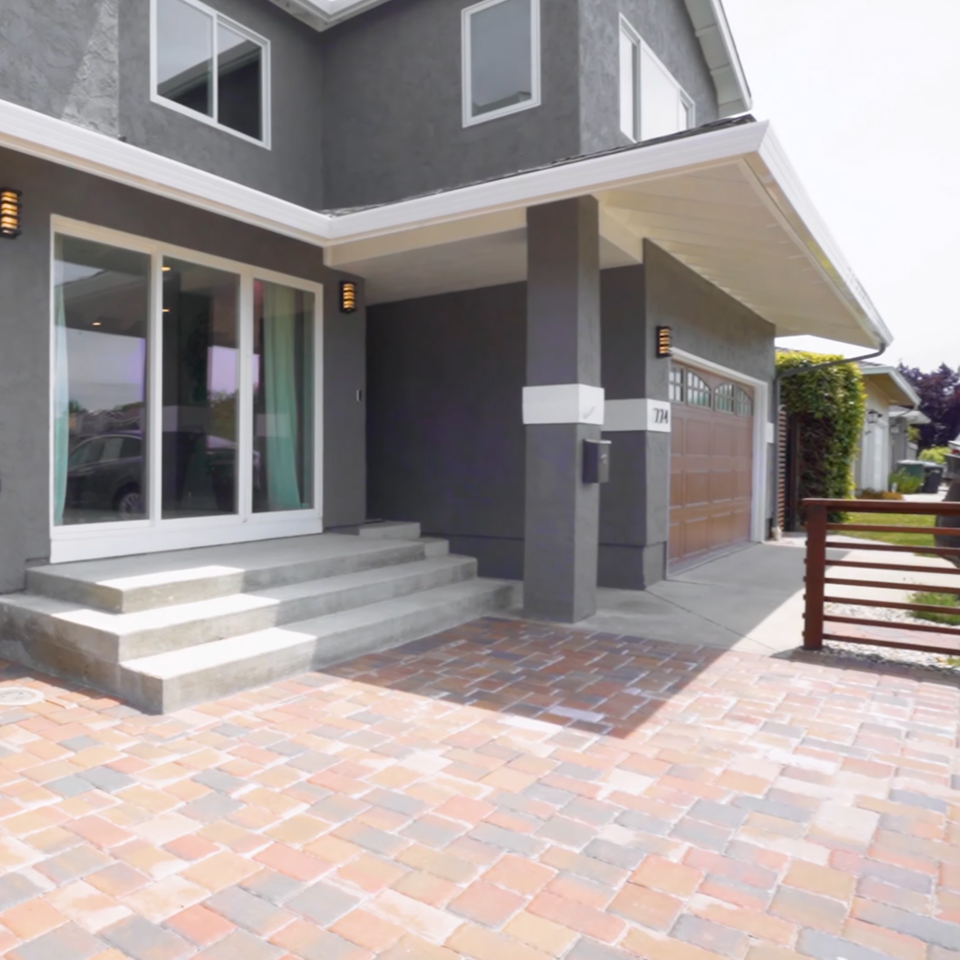 San Francisco - Virtual Tour #6

The essence of this home renovation is visible within the contrasting elements present at key areas throughout the house, offering dissimilar focal points for a unique jazzy appeal.
An SOD project where that trademark 'carefree feeling' will still be there for years to come.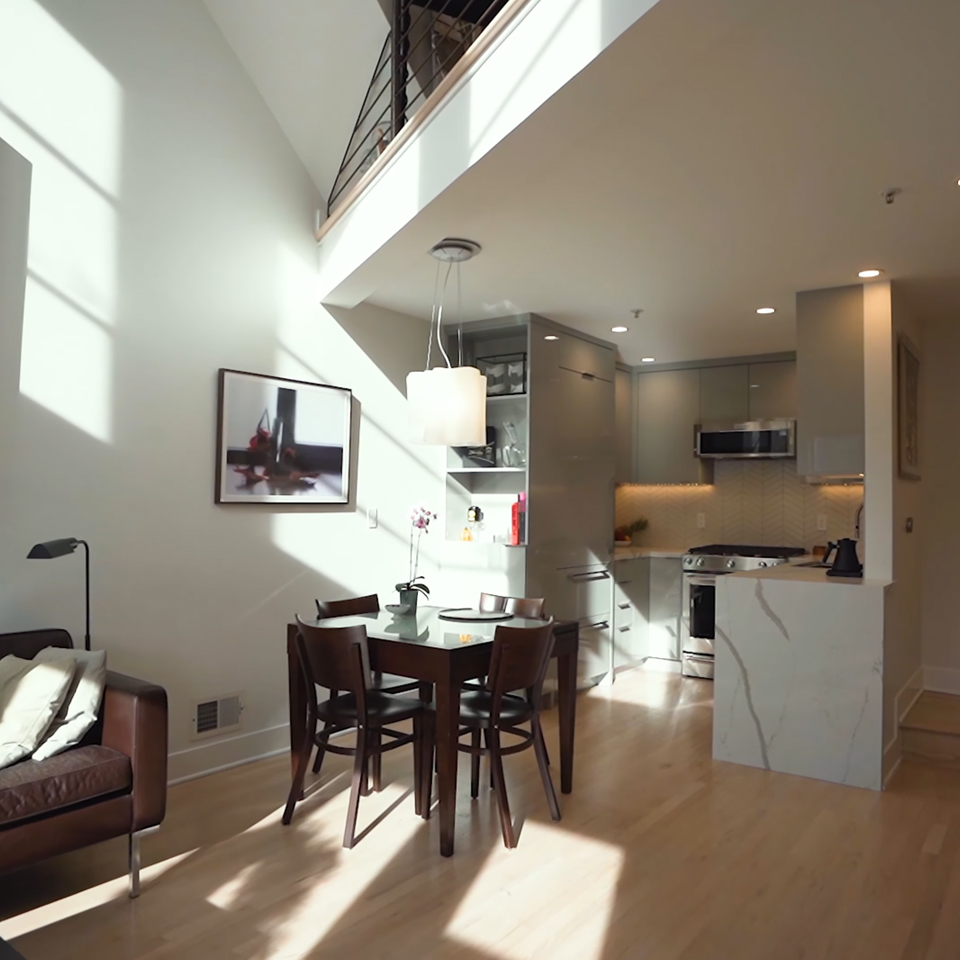 Our
Awards